Due to the spread of coronavirus this year, utilizing hybrid events for your brand has become more important than ever. Hybrid events combine both in-person and virtual attendance, and soon it will become the new normal in the events sector.
After all, there's likely to be future situations, such as this global pandemic, where attending a virtual event is the sole option. However, there will also be situations where an in-person event is crucial for engaging an audience properly and driving sales.
A hybrid event combines both the wide reach of your virtual event with the engagement and revenue generation potential of your in-person event, and a good hybrid event platform is essential.
If you need further convincing, here are 8 reasons why your conference needs a hybrid event platform in 2021.
And for an informative handbook to essential features for virtual and hybrid event platforms,
. Inside you'll find all the information you need to choose the best platform for your conference.
1. Increased attendance
Hybrid events are perfect to engage as many attendees as possible. After all, attendees are given more flexibility as they can either tune in online or visit in person. A hybrid event enables people to attend in person if they prefer that human connection experience.
A hybrid event also allows people who would otherwise not attend to tap into the conference virtually. These individuals may have otherwise been unable to meet in-person. This may be due to health concerns, travel constraints, or family problems, for example.
With hybrid events, the overarching goal is to make the conference accessible for as many people as possible. By reducing the barrier to entry, there's more opportunity for people to learn about your content and brand. Guests have the best of both worlds.
Sure, an in-person event or conference is typically more engaging. But, especially in 2021, people can't travel or attend these events. With a hybrid event, people may feel more encouraged to participate if they can tune in from the comfort of their couch.
Plus, in-person events are often expensive. Tuning in virtually is often cheaper than attending in person. So, a hybrid event is likely to attract more registrants than an in-person conference.
2. Enhanced content engagement
Hybrid events allow your audience to engage more thoroughly with content and each other. Many hybrid event platforms provide new and exciting ways for online communication, including live chat and Q&A sessions.
Using a hybrid event platform is an excellent way for brands to spread the word about their content and ideas, helping draw new viewers.
When the event is finished, you can use the recorded conference as a piece of content to share. People who couldn't make specific sessions or want to rewatch and learn more from the content days, weeks, or months after the event can do so. Having this content ready to access can help keep your brand in the mind of attendees long after the event has finished.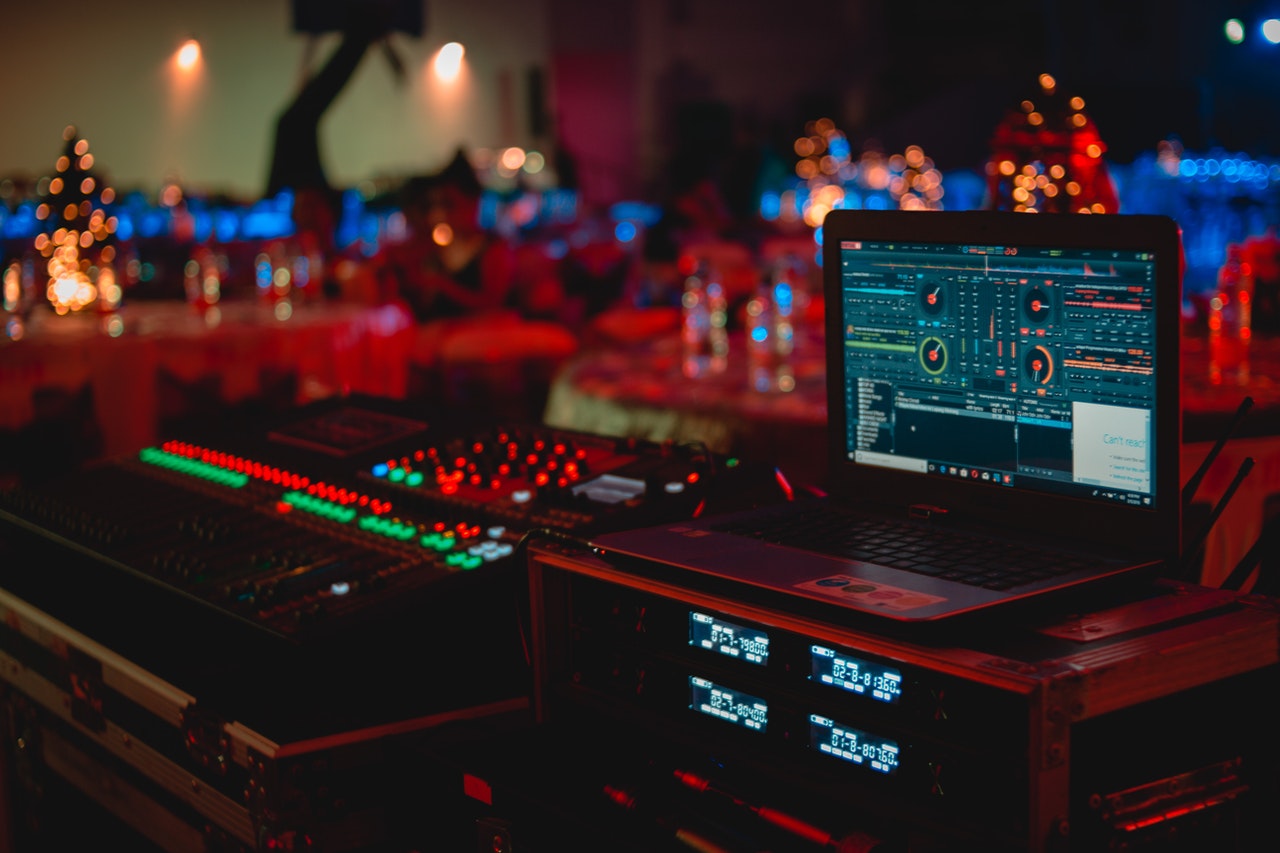 3. More flexible space requirements
When brands turn to hybrid events, they have more flexible space requirements. Small companies may have the opportunity to scale up, adding a virtual component on top of an in-person event.
On the other hand, brands have the chance to scale-down too. If many people are tuning into your event online, you won't require as much space at the physical location of the conference. While people can attend in person, in 2021, it's likely that many people will opt to participate from home.
For brands that are downsizing, fewer space requirements equal a smaller venue and lower fees to pay, making your event more affordable. For those that are growing their events, they have the chance to showcase their content at a wider scaler, leading to increased revenue.
4. Low carbon footprint
When people can attend a conference online, the number of onsite attendees reduces. This means that your event's carbon footprint will also decrease. Fewer people will travel to the event, fewer meals and disposable items would be thrown away, and there will be less transportation of chairs and other equipment.
Not only will your brand be championed as an event powerhouse, but it will be known as an environmentally conscious business. As we all know, this is a growing interest for many consumers.
While in-person attendances are still necessary, using a hybrid event platform to organize your conference is an excellent way to accommodate attendees who are making efforts to reduce their carbon footprint. This way, they can still attend and enjoy your event while also doing their part for the world.
5. Reduced travel costs
Likewise, hybrid events decrease travel costs and time for everyone involved.
Attendees can save time and money from avoiding travel, and your sponsors, delegates, and crew can also benefit.
In 2021, working from home has become the new normal for brands and staff members from around the world. Facebook and Google have announced that staff members can work from home for the remainder of the year. Plus, Twitter has made working from home a permanent opportunity for its employees.
Even when live conferences eventually become more likely, there are still options for virtual management. There are plenty of AV teams with experience in virtual broadcasting, helping brands save money on costs. Plus, sponsors can save on fees by sending fewer representatives to your event, which they're likely to appreciate.
If you opt for virtual sponsorships as part of your event, they can participate online while still producing value. When budgets are tight, which many are this year, hybrid events are an ideal way to bridge the gap between costs and results for both participants and sponsors.
Plus, hybrid events often bring the same, if not greater, returns for delegates and sponsors. This means that their returns are much higher without the additional travel costs.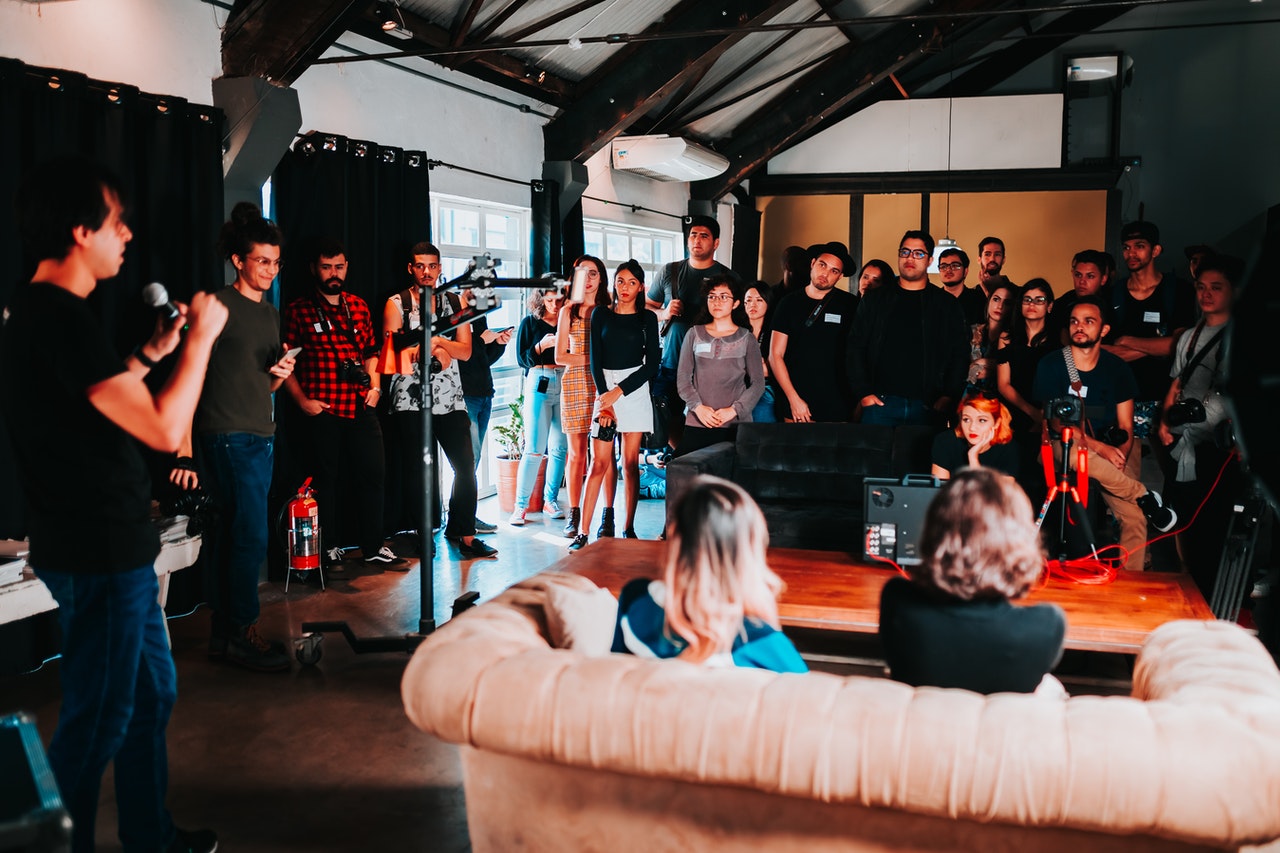 6. Connect to a global audience
With hybrid events, brands are no longer confined to connecting with a local audience or a handful of dedicated travelers. By using a hybrid event platform, people from all corners of the globe can attend online events.
Live streaming with a hybrid event platform not only allows virtual attendance but includes audience chat windows. This allows viewers to communicate with each other, sharing ideas about the conference. Speakers and presenters can even offer Q & A for virtual attendees, boosting brand engagement and interest.
7. Increased sponsorship value
When your conference is hybrid, your sponsors have a better opportunity to get in front of your attendees. That's because they can get in front of them in person and virtually, delivering them double the exposure they would for just an in-person or digital event.
Having part of your event digital offers new opportunities to market brands and to create leads, which your brands will appreciate. When your sponsors are offered more value, your conference will attract more sponsors and more money. With the extra cash, you can create an even better event for your attendees.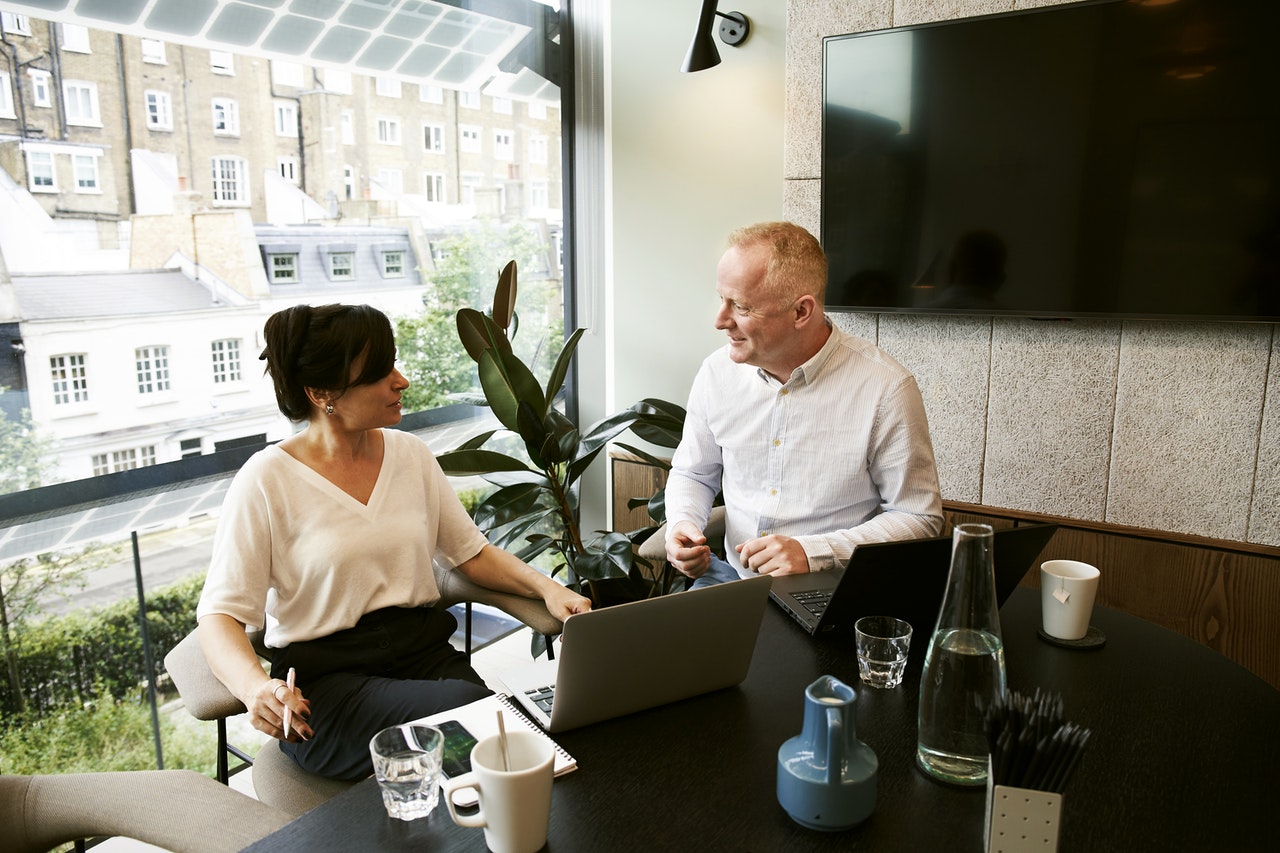 8. Greater flexibility
Finally, flexibility is the main reason why hybrid events are becoming more and more popular. Hybrid events are convenient for everyone involved. Today, many people have busy schedules and don't have the time to travel to and event and commute back.
With flexible online options, it's a lot easier for people to attend an event. A hybrid event allows people to participate from wherever they choose. That's whether it's in person at the event itself, their office, their kitchen, or their bed.
A hybrid event is ideal for busy professionals with families or frequent travelers who would love to attend, but can't free up their schedule.
Now's the time to start taking steps so you can see how effective hybrid events are for your brand. Your company will be missing out if you only offer in-person events in the future.
So if you're interested in learning more about hybrid events and how they can benefit your brand, we're here to help. You can
for all the information you need to host engaging and meaningful events using a hybrid event platform.