Security & Privacy

At Brella, we are committed to security and integrity. Our software comes with native enterprise-grade protection that prevents unauthorized access to your information and brings every event organizer peace of mind.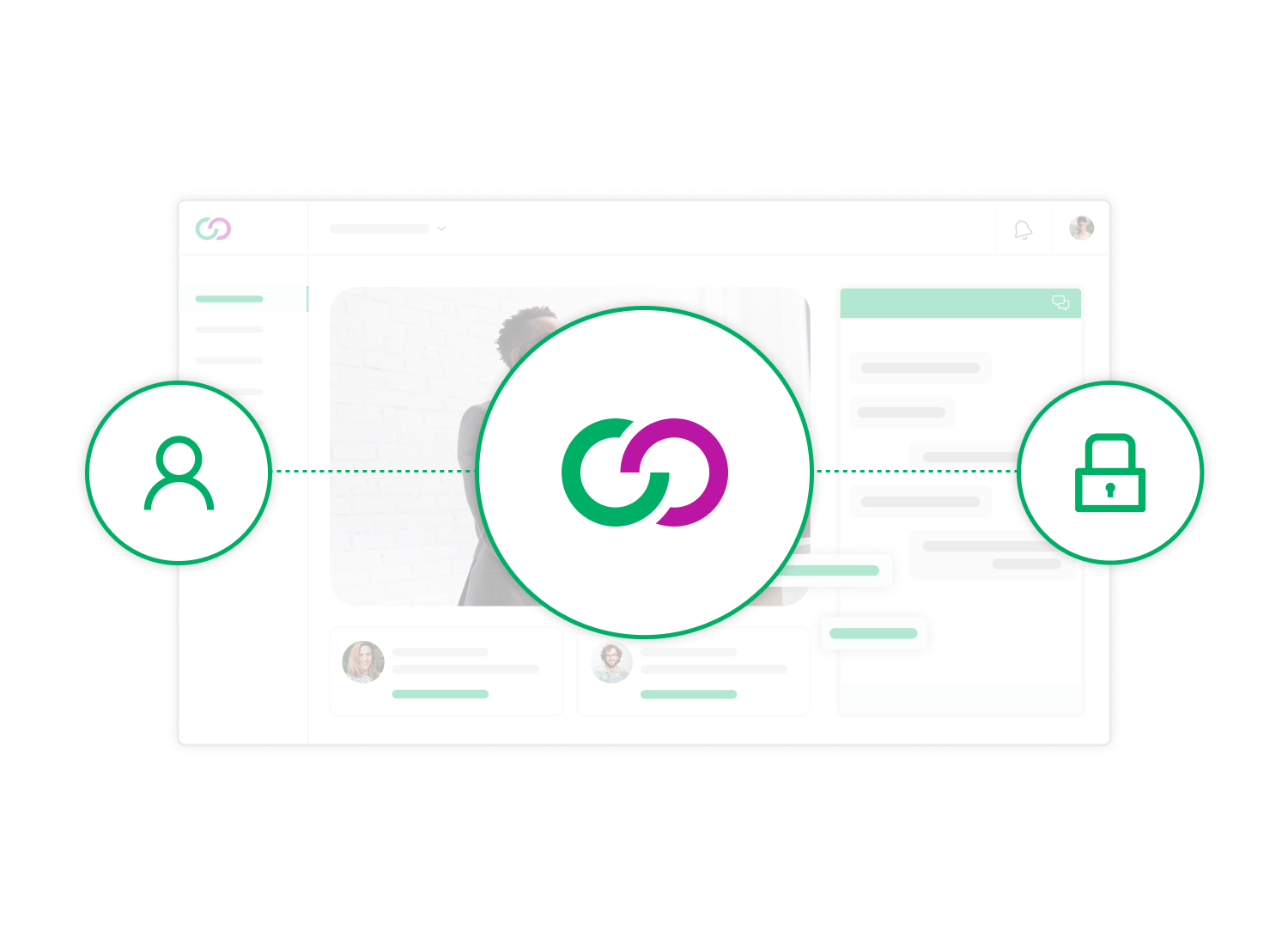 Trusted by leading organizations worldwide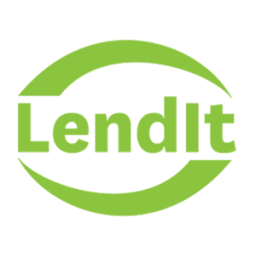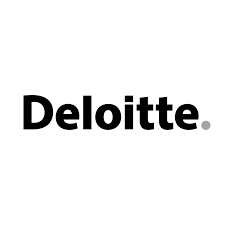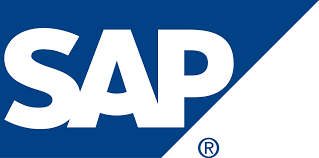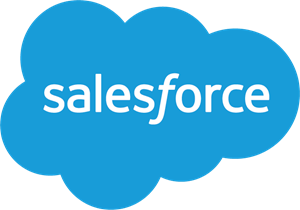 Network security
Technical security controls are run rigorously and continually to guarantee around-the-clock data safety and privacy. These include:



VULNERABILITY SCANNING

Automated vulnerability assessments and penetration testing are conducted on a continuous basis and after every major release.



VENDOR SECURITY REVIEWS

Our vendors are SOC 2, ISO 27001, and PCI level 1 compliant, and they're reviewed by their security measures in time of cooperation and every quarter.



ACCESS CONTROL

2FA and limited staff access ensures your company data is secure.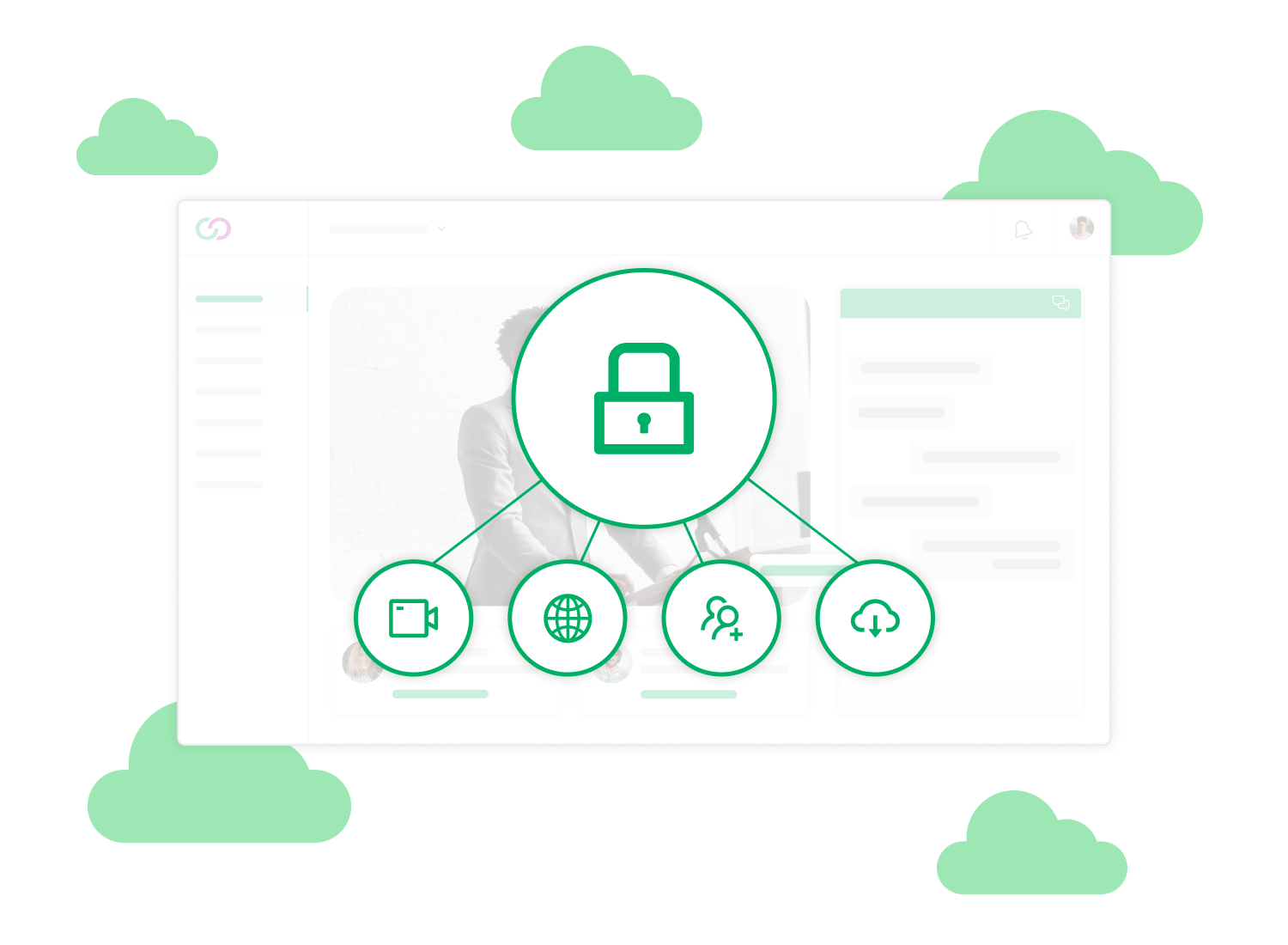 Data security
To prevent unauthorized access to customer data, we implement technical and organizational measures including:



DATA ENCRYPTION
All data in transit and at rest is fully encrypted using industry-standard symmetric encryption systems.



GCP SERVICE HOSTING
As an official Google vendor, our service host is Google Cloud Belgium, certified against ISO/IEC 27001, ISO/IEC 27017, ISO/IEC 27018, MTCS (Singapore) Tier 3, OSPAR, PCI DSS, SEC Rule 17a-4(f), CFTC Rule 1.31(c)-(d), and FINRA Rule 4511(c), SOC 1, SOC 2, SOC 3, TISAX & U.S.



GDPR COMPLIANT

We ensure GDPR compliance and commit to this in a data processor agreement with our customers.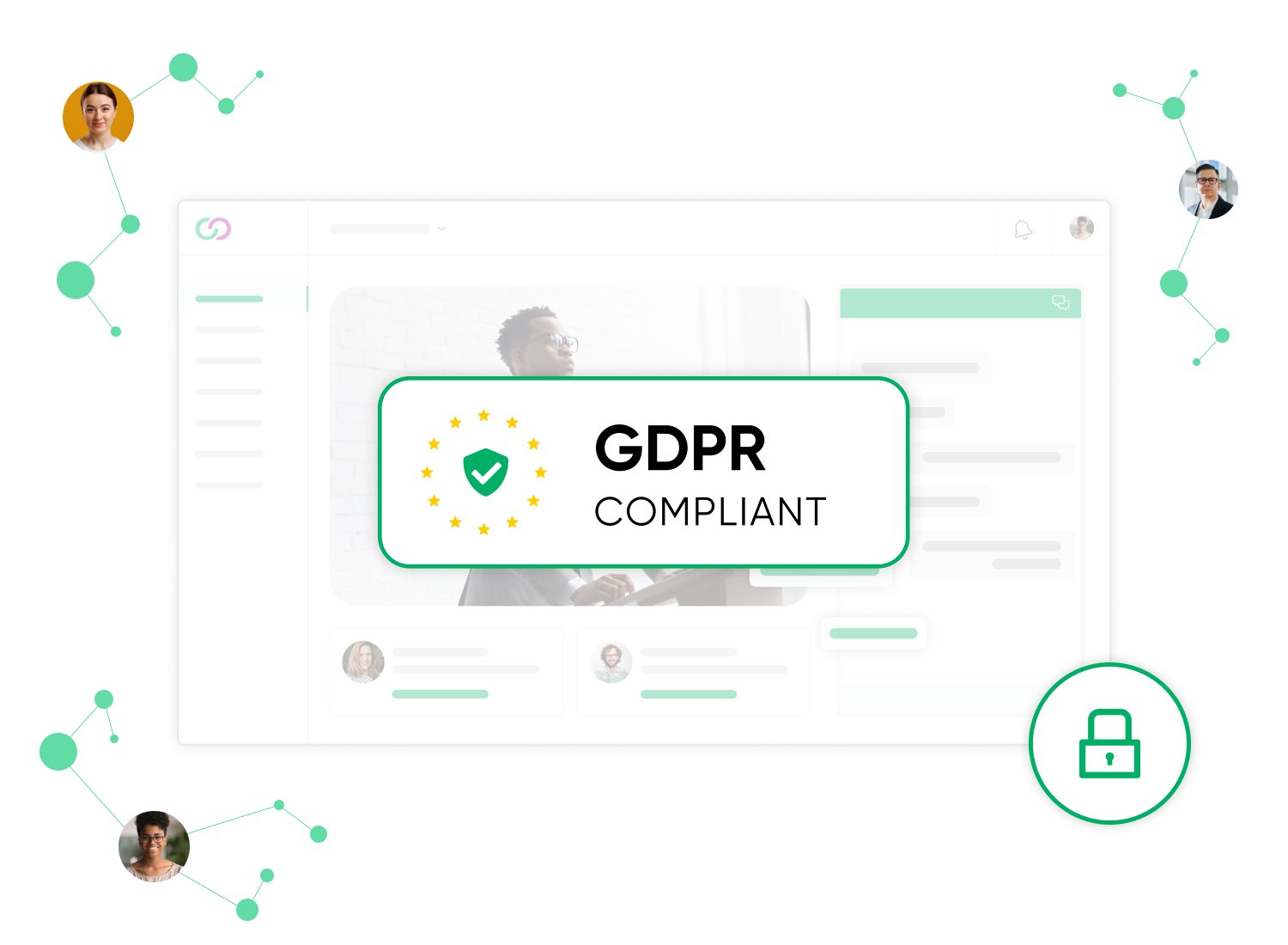 Operational security
Our systematic risk management process prevents sensitive information from getting into the wrong hands.



IN-HOUSE SECURITY TEAM
Our dedicated team is prepared to respond to security events and customer inquiries.



INTERNET SECURITY

Access to our wi-fi network is minimized and protected with WPA2 Enterprise.



MANDATORY SECURITY TRAINING

All employees must complete an annual privacy and security training.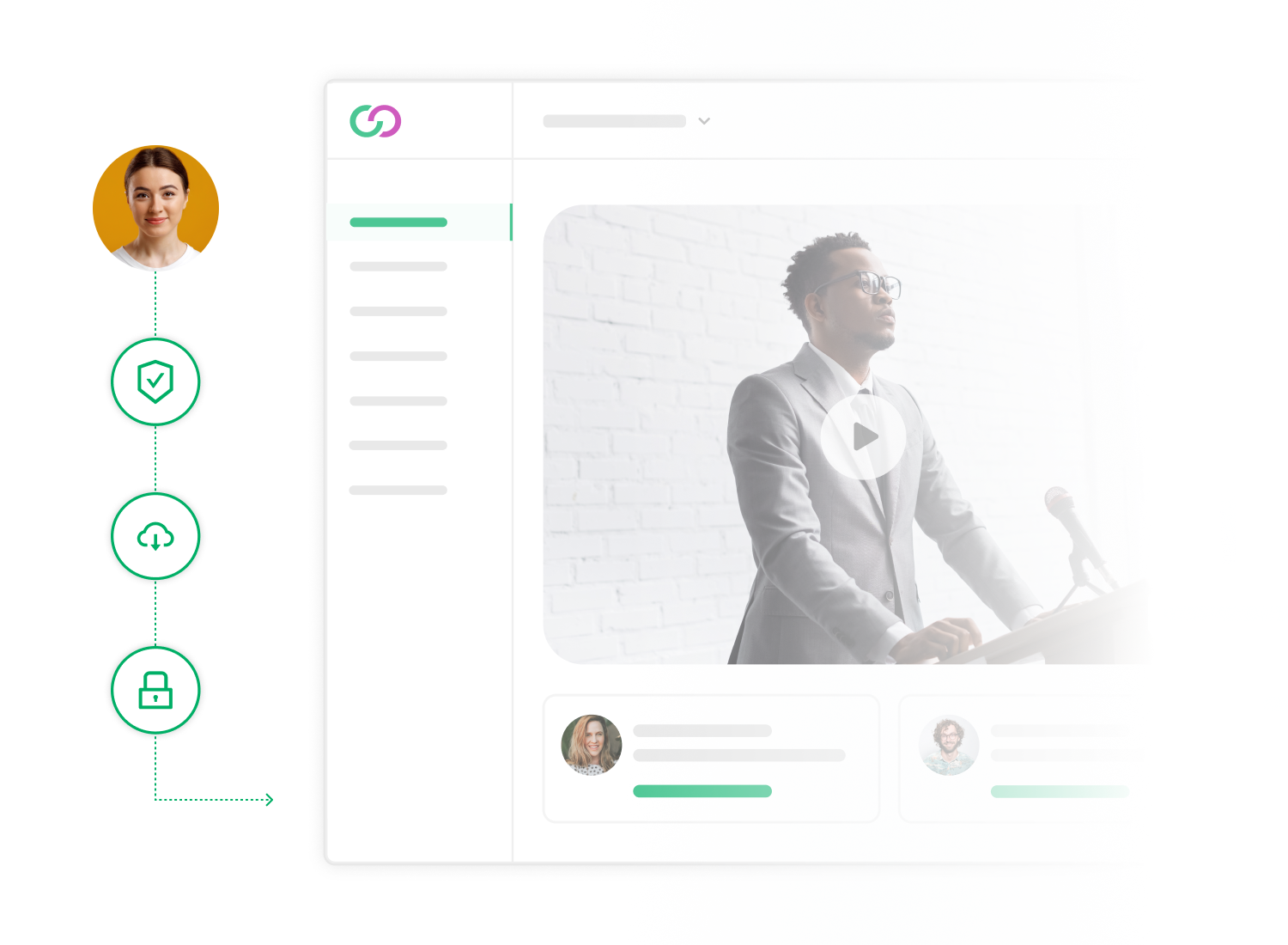 Questions about Brella's security policy?
Get in touch with our experts at security@brella.io