Security & Privacy
At Brella, we are committed to security and integrity. Our software comes with native enterprise-grade protection that prevents unauthorized access to your information and brings every event organizer peace of mind.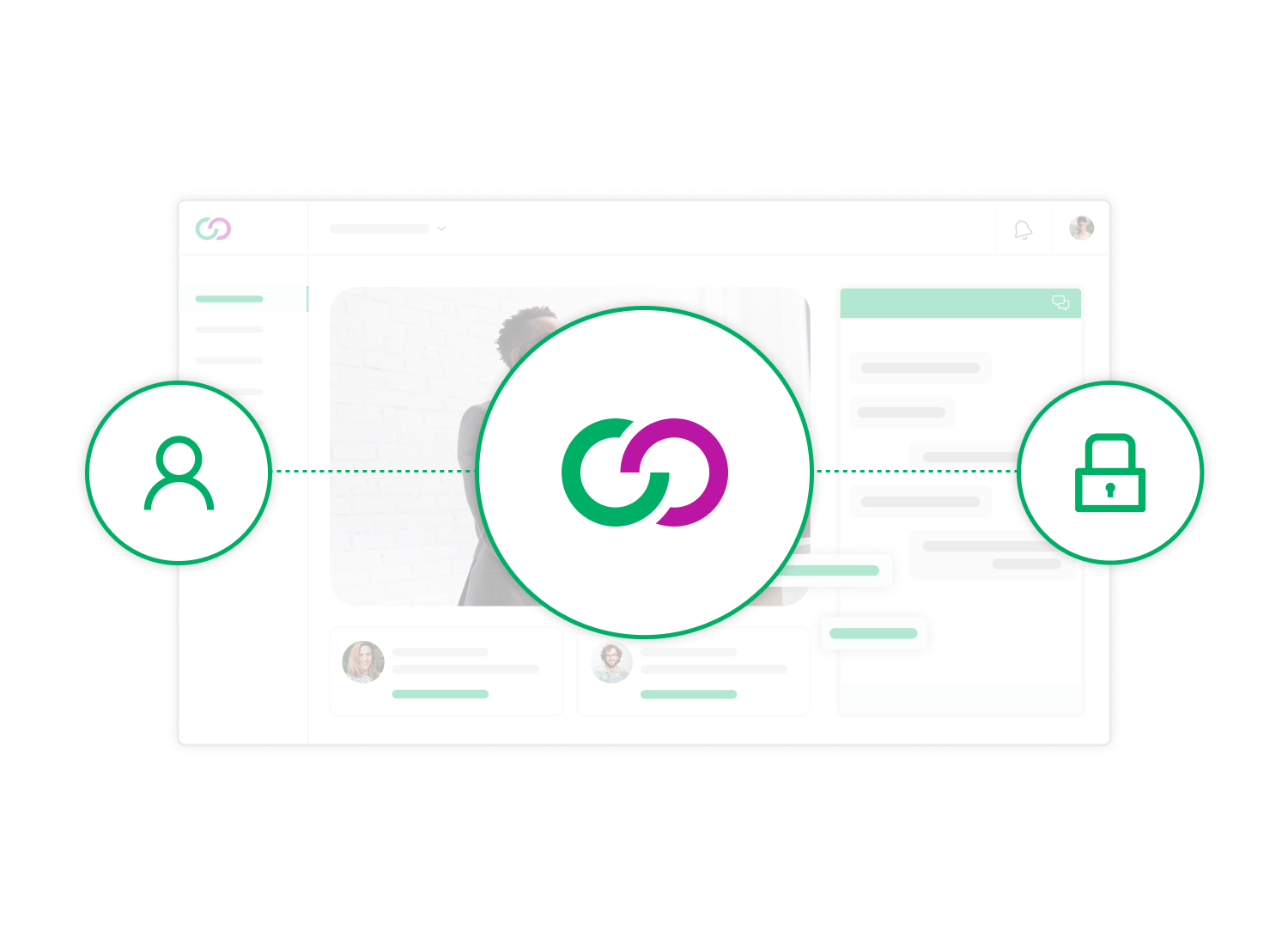 Trusted by leading organizations worldwide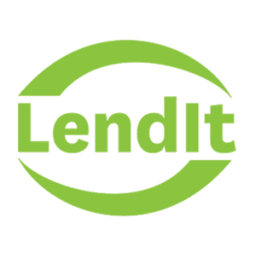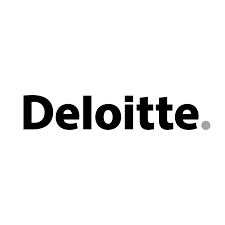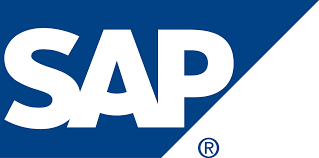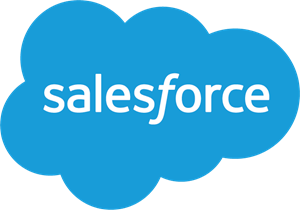 Data security
To prevent unauthorized access to customer data, we implement technical and organizational measures including: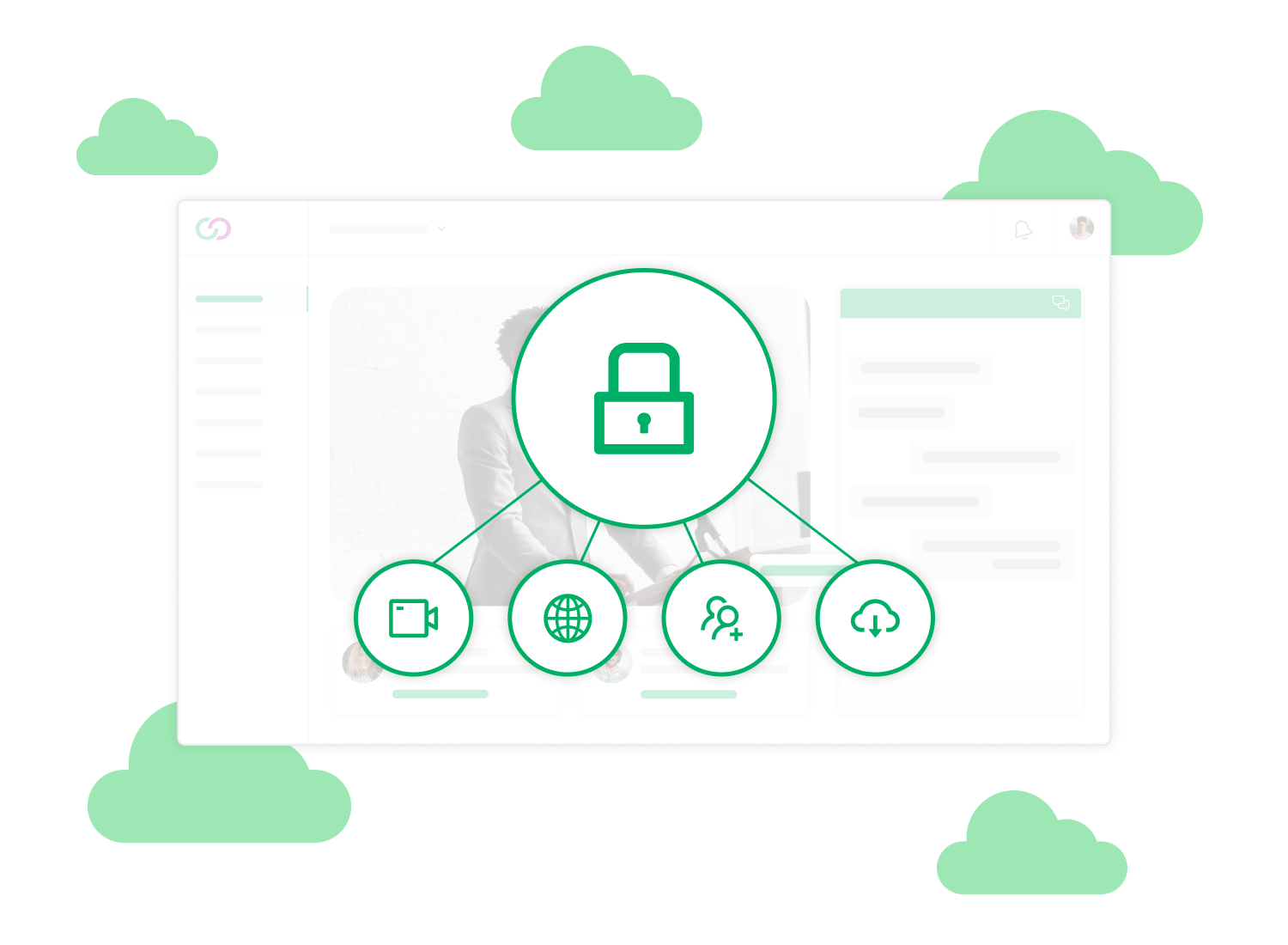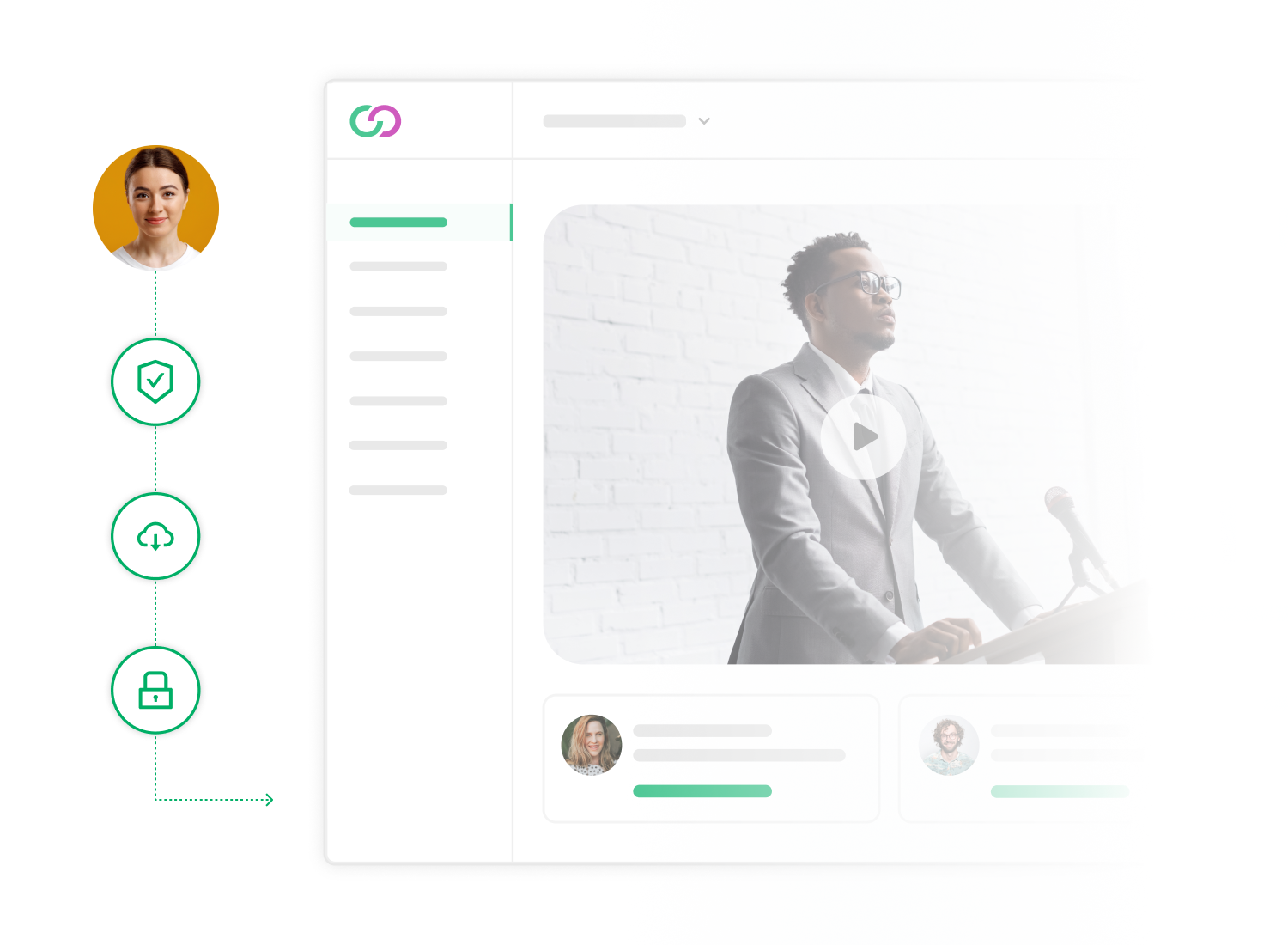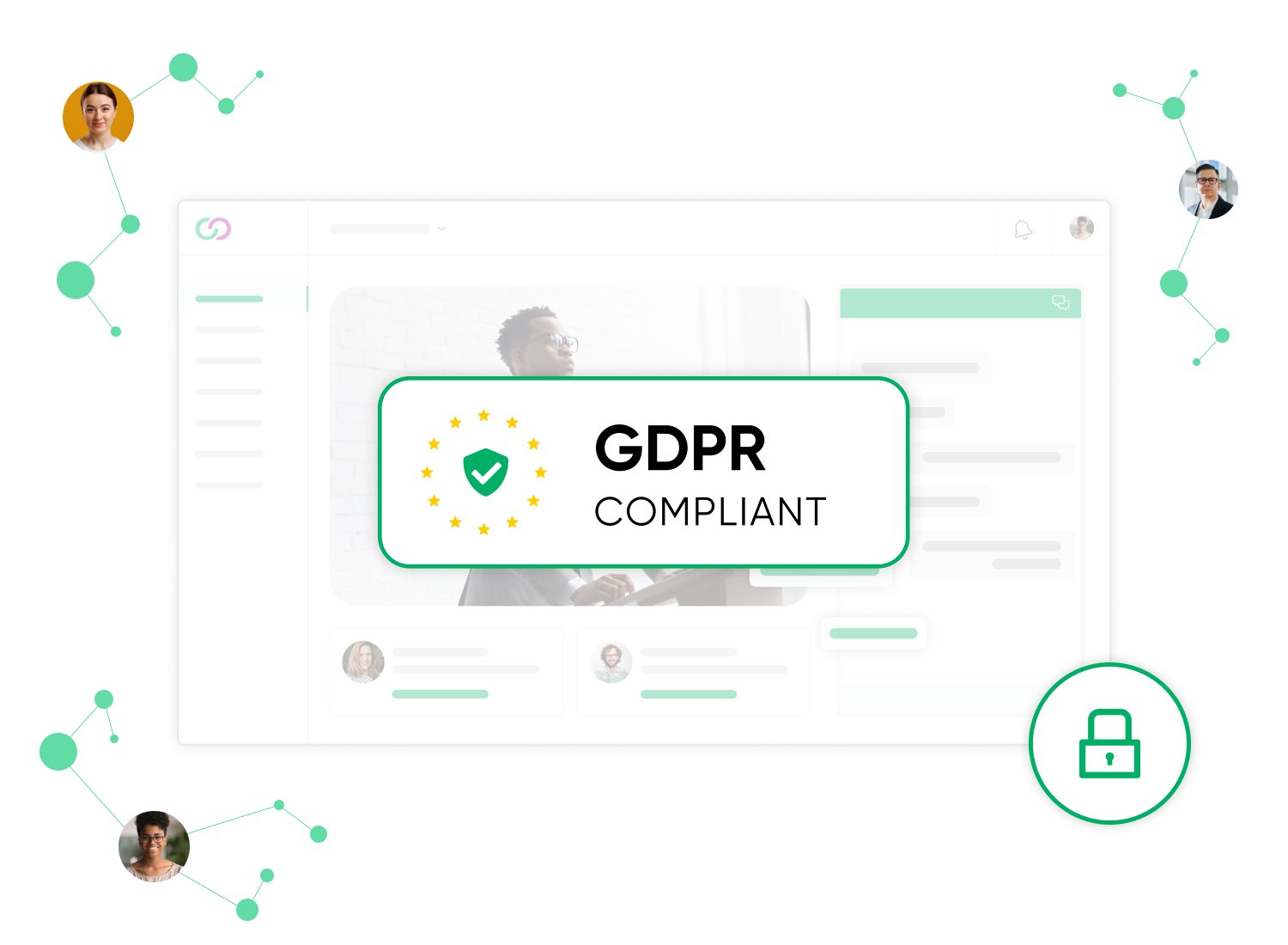 "What surprised us most was a higher networking score [from our attendee feedback] virtually than when people are in the same room. This higher score is directly correlated to our use of Brella."
Operational security
Our systematic risk management process prevents sensitive information from getting into the wrong hands.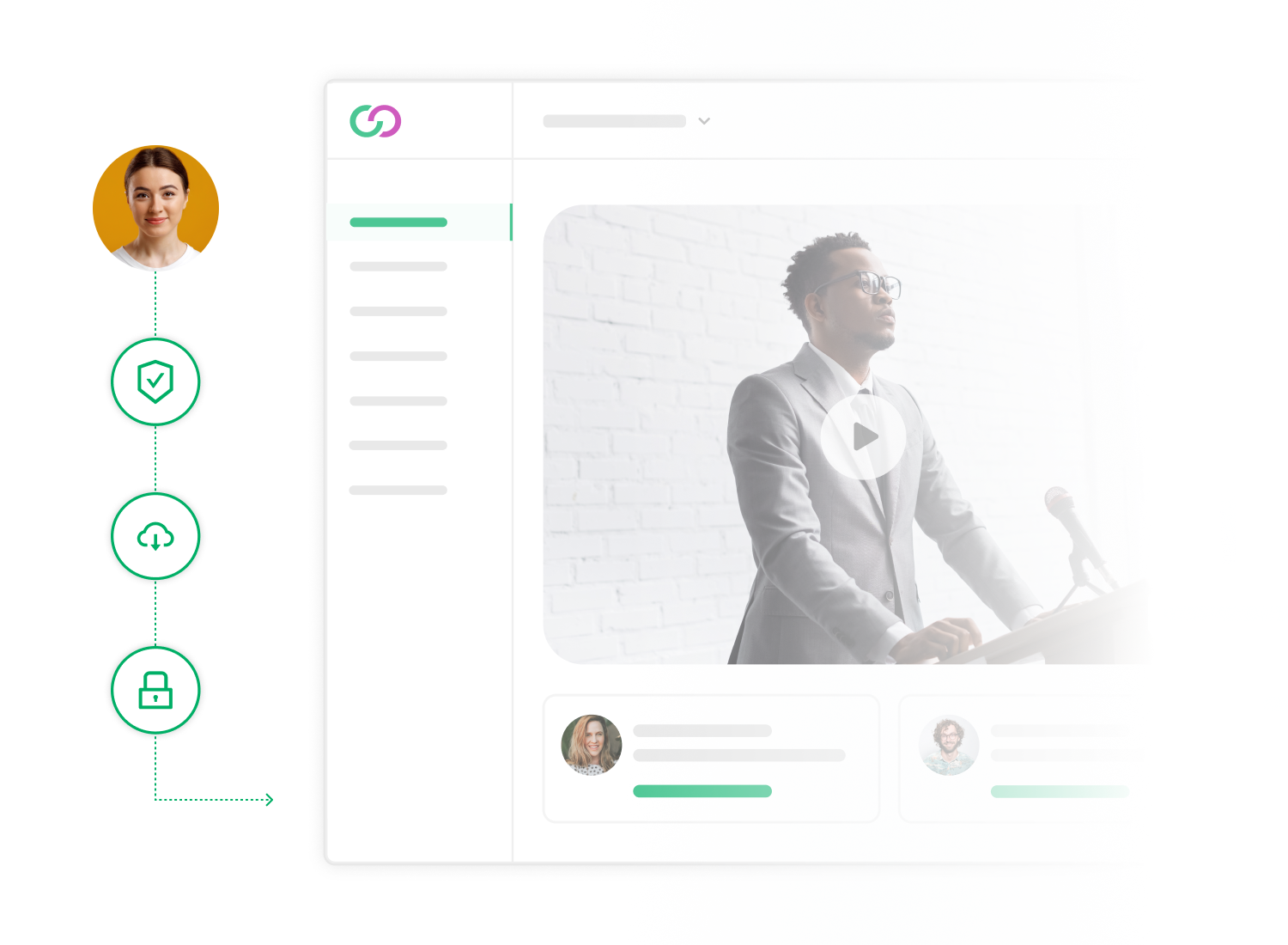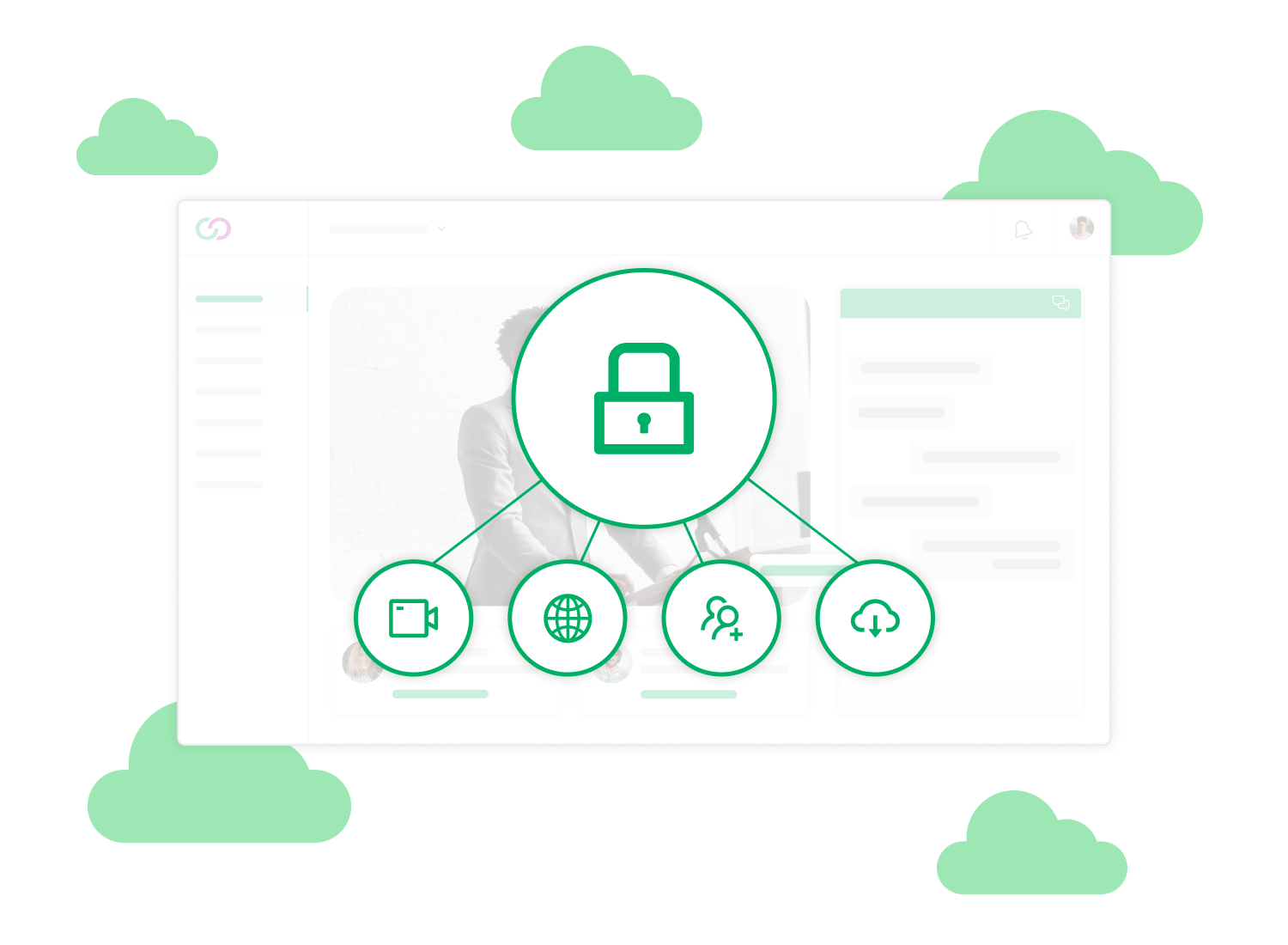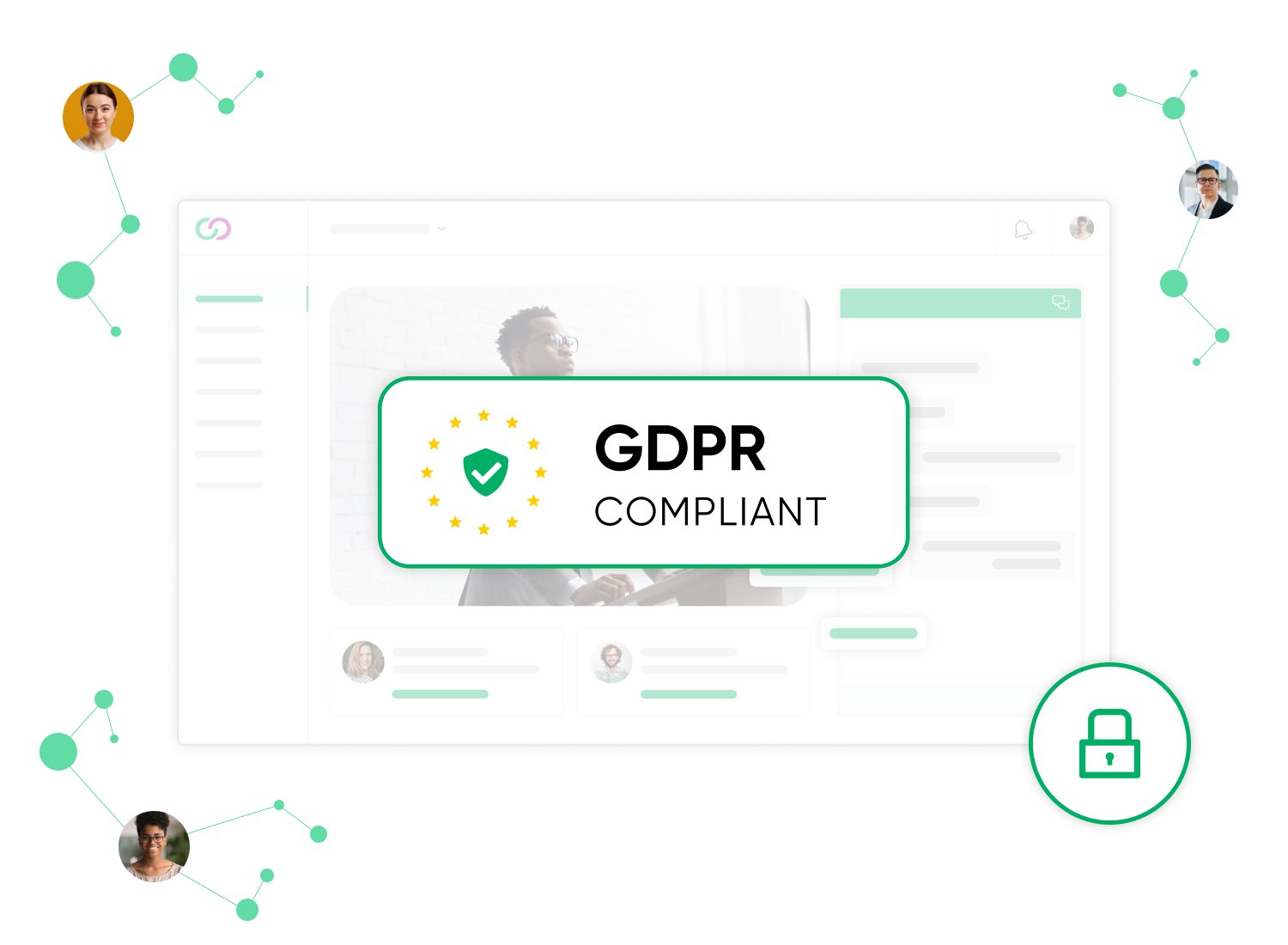 Questions about Brella's security policy?
Get in touch with our experts at security@brella.io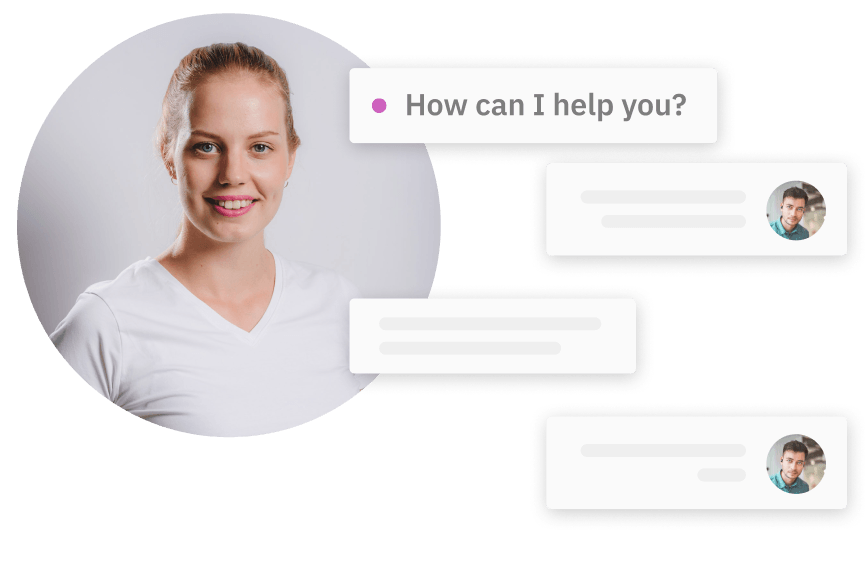 "Networking is a priority for our customers, since that's what drives growth and business in the end. Brella has been very valuable for us in order to facilitate networking and matchmaking, whether our event has been run offline, online or as a hybrid event."