Trusted by leading associations worldwide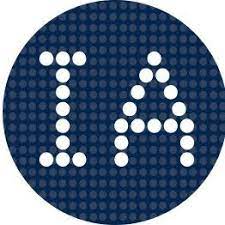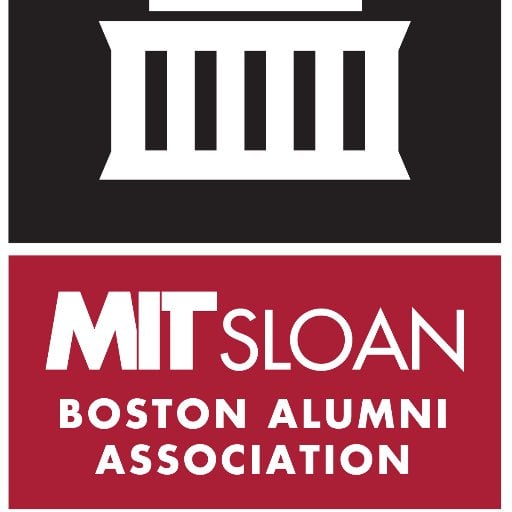 "A clean, user friendly operating system. Did exactly what it needed to do without any issues. The scheduling system made it very easy to stay on track."
Give your members what they crave
It only takes a couple of clicks for your attendees to create a profile and for us to work our matchmaking magic! Brella's AI-powered matchmaking algorithm is designed to bring your participants and their suitable matches together.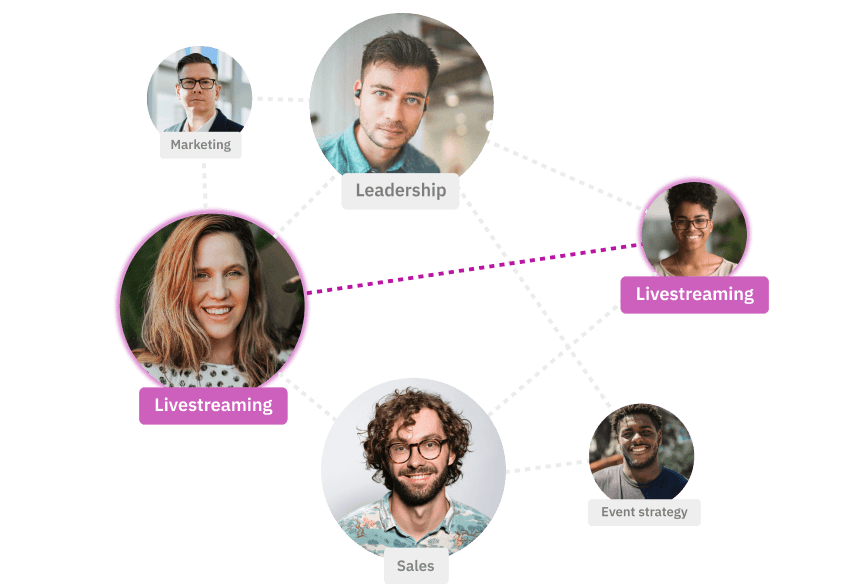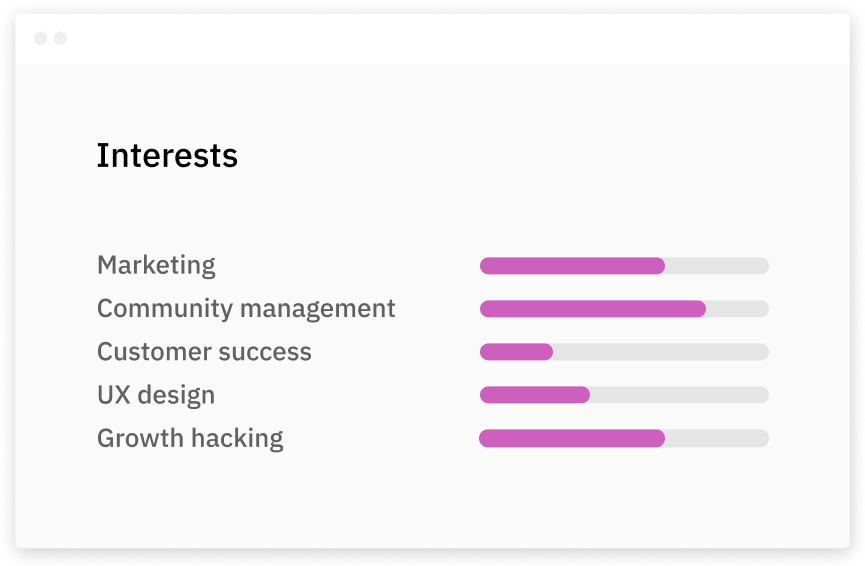 Generate greater non-dues revenue
Empower your sponsors with relevant lead generation, simple 1:1 meeting booking and robust booth traffic reports.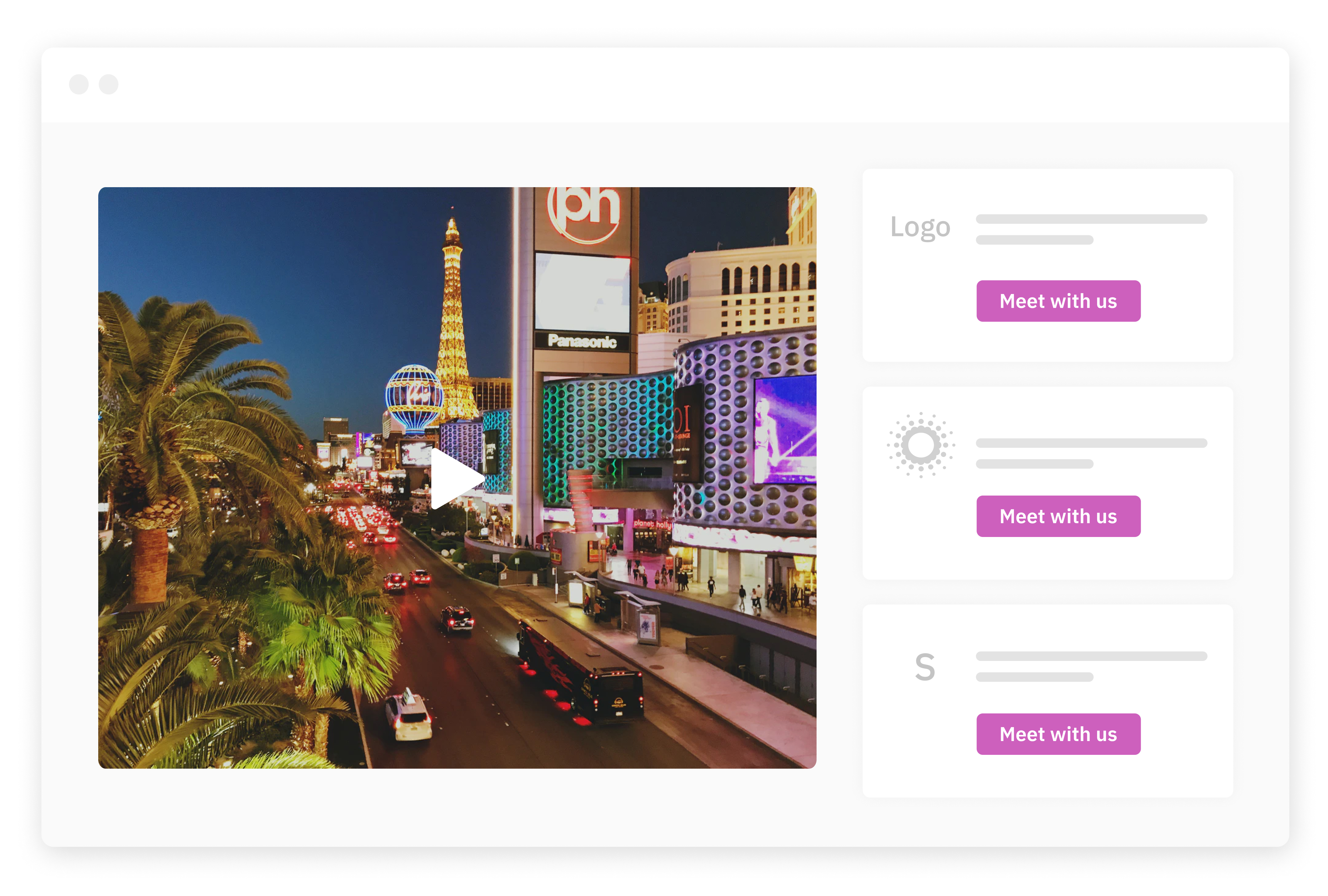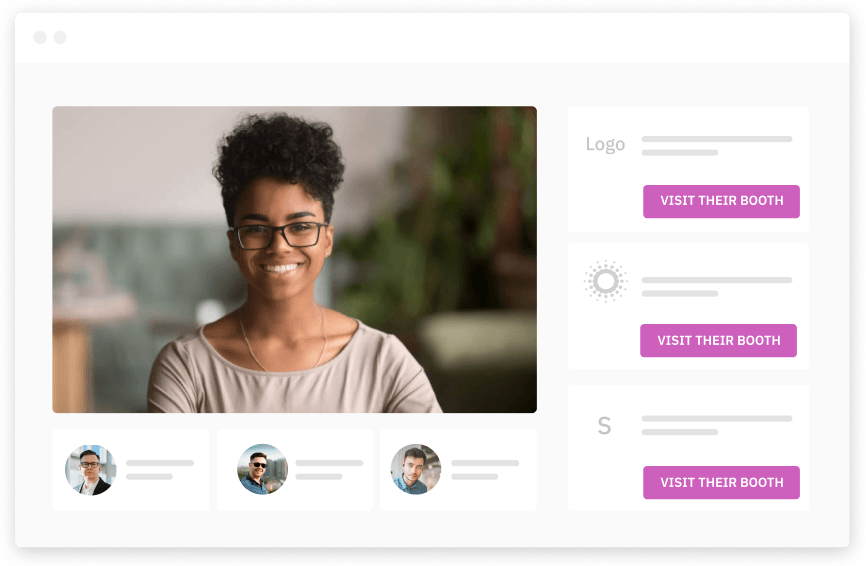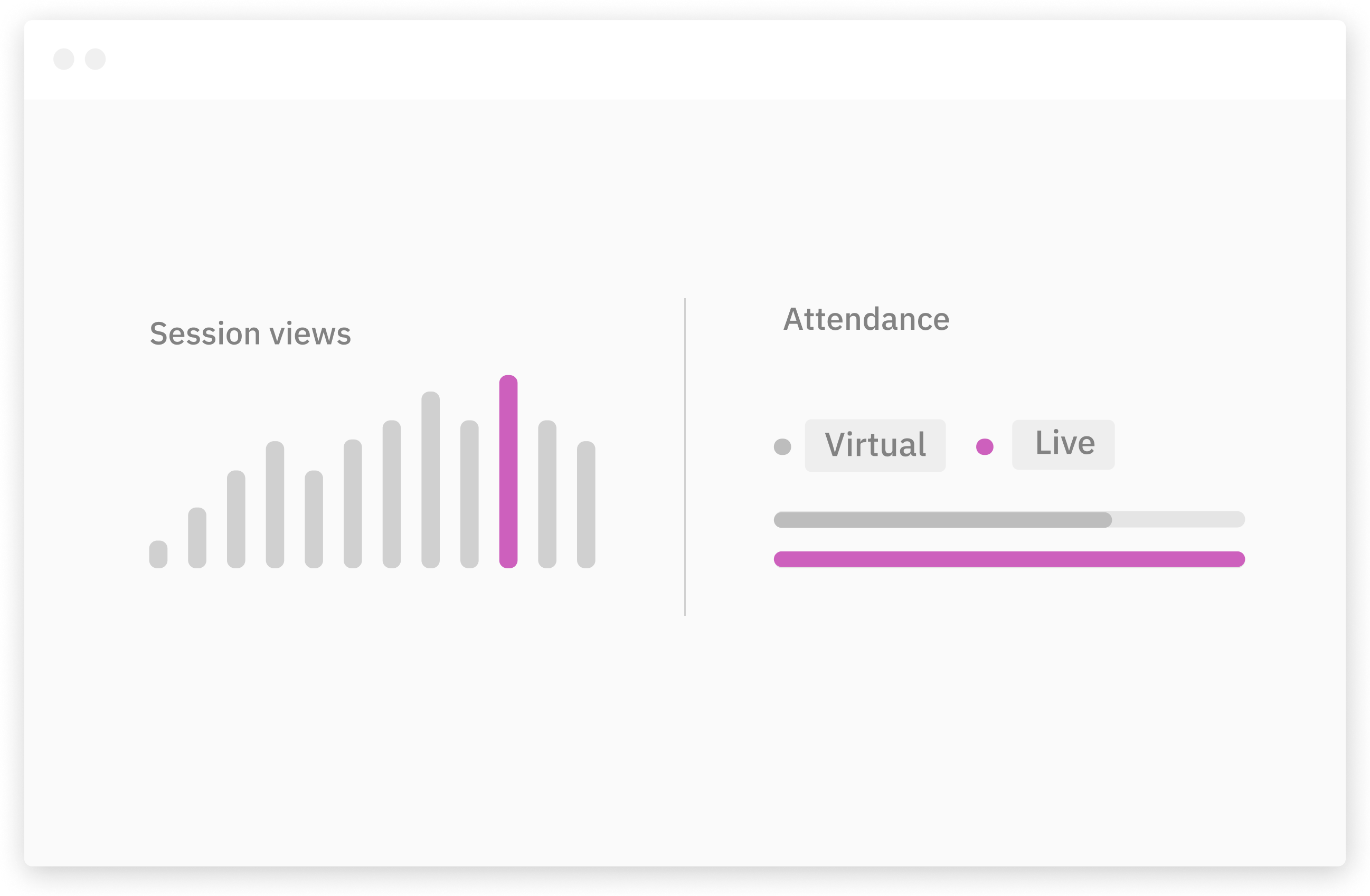 More than a tool - a full service to help you achieve your goals
Planning events is tough. Using your event platform shouldn't be.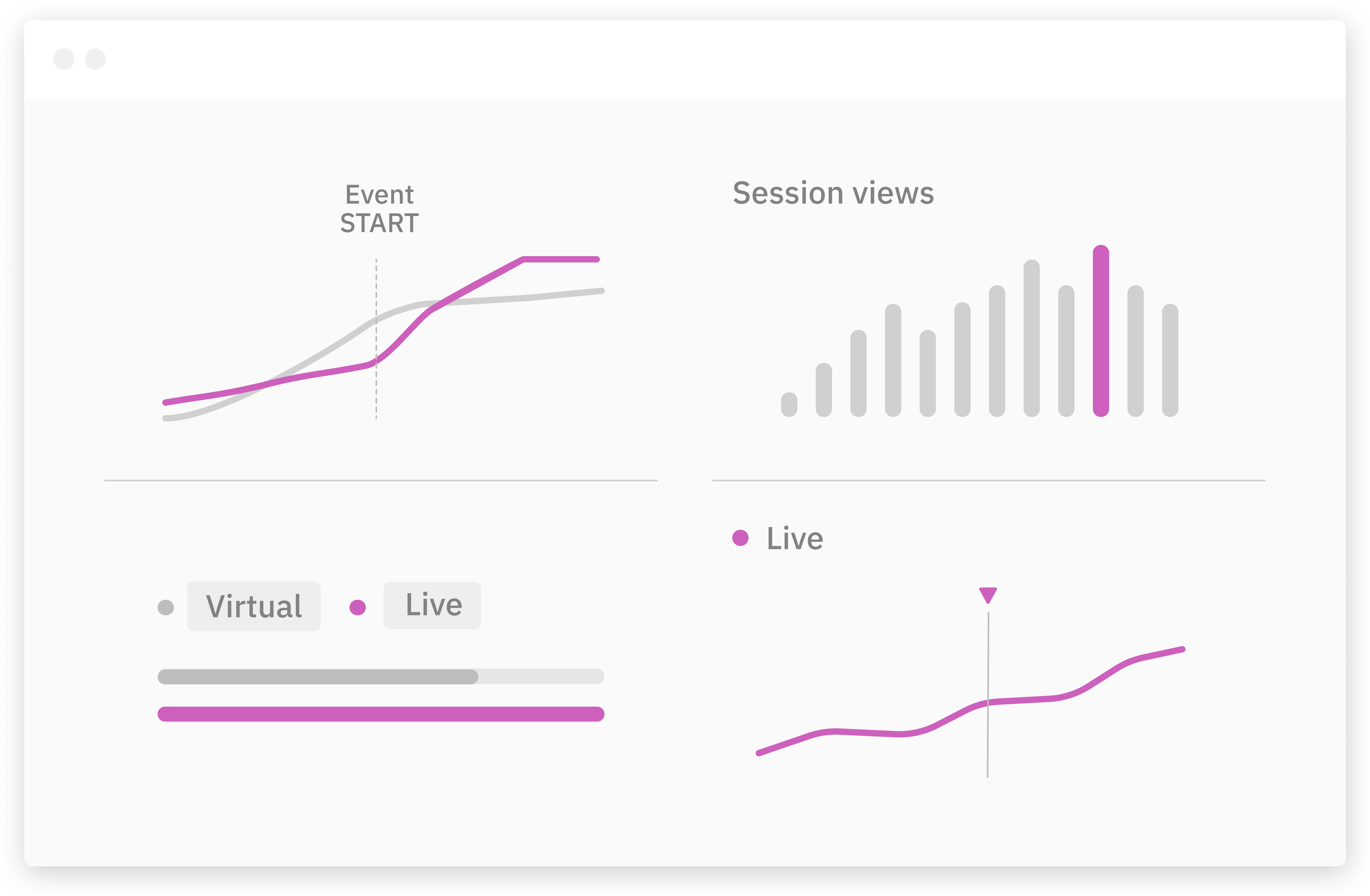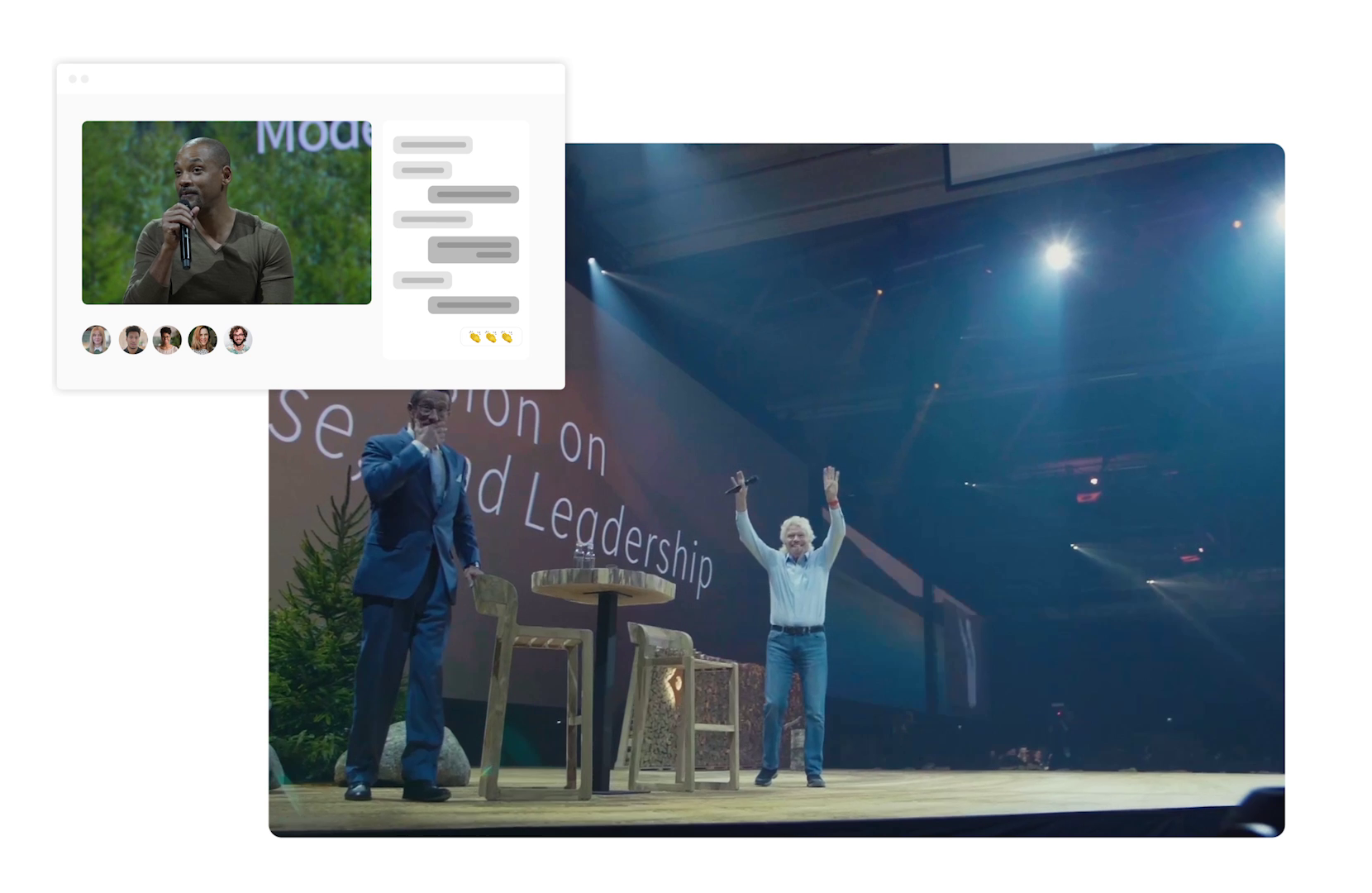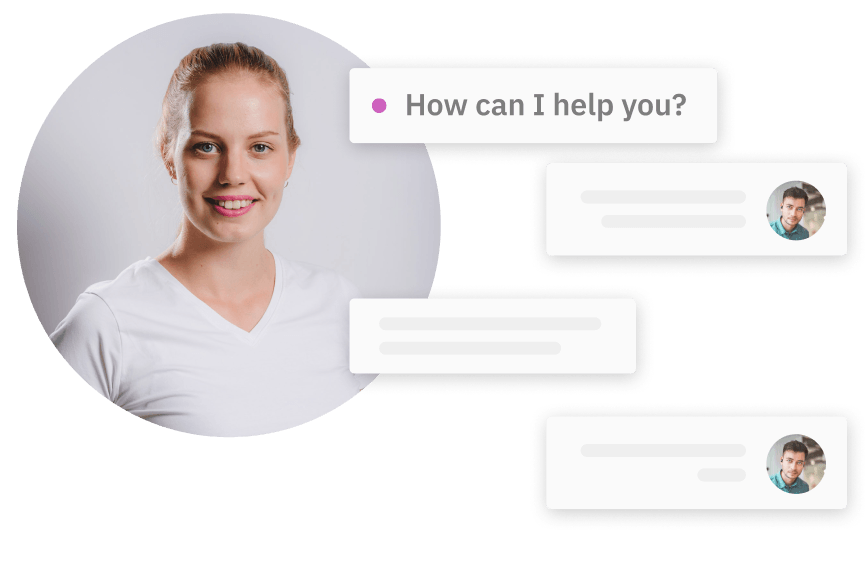 "Easy to use! I had never used Brella before, but it was extremely intuitive."
Facilitate more 1:1 meetings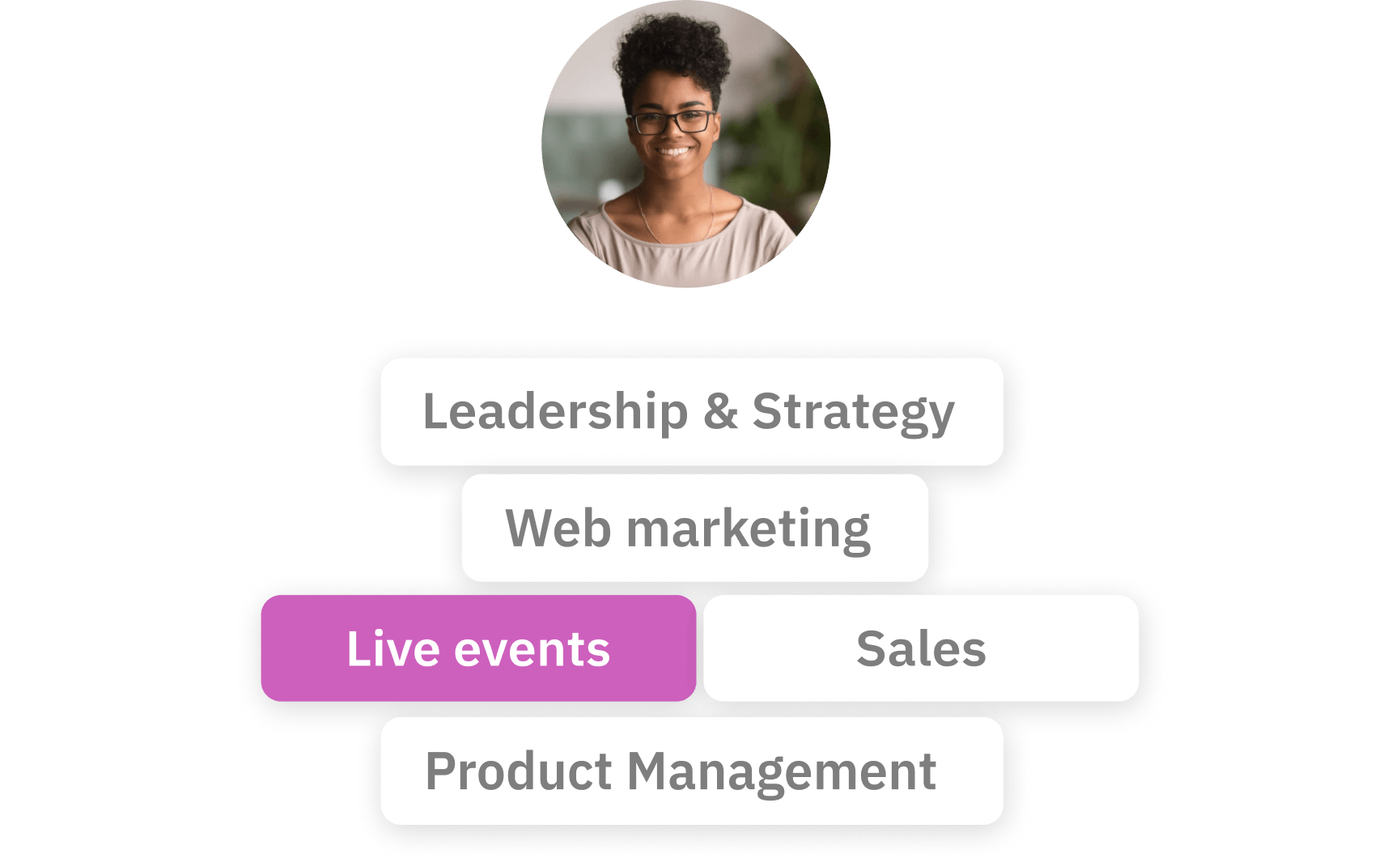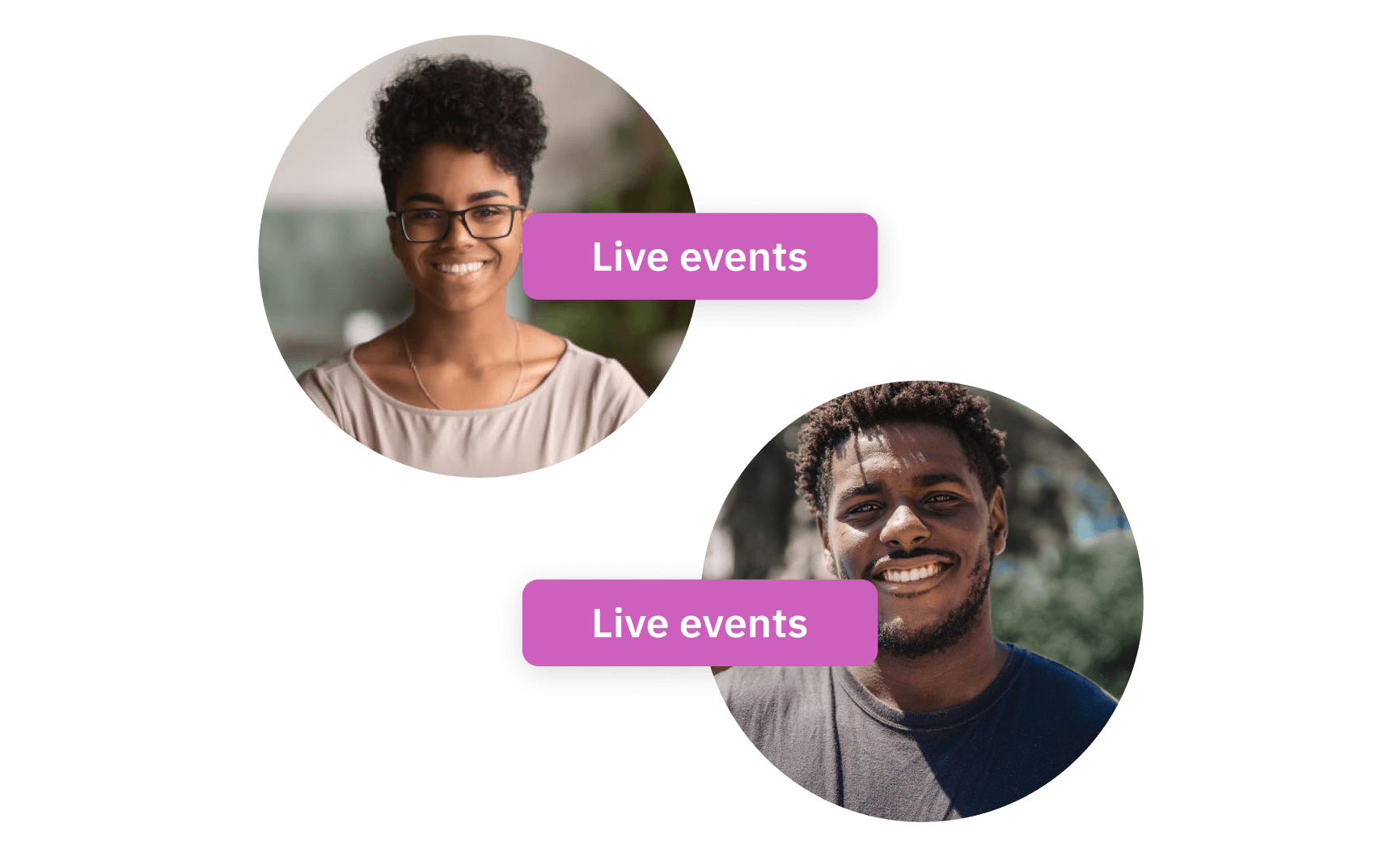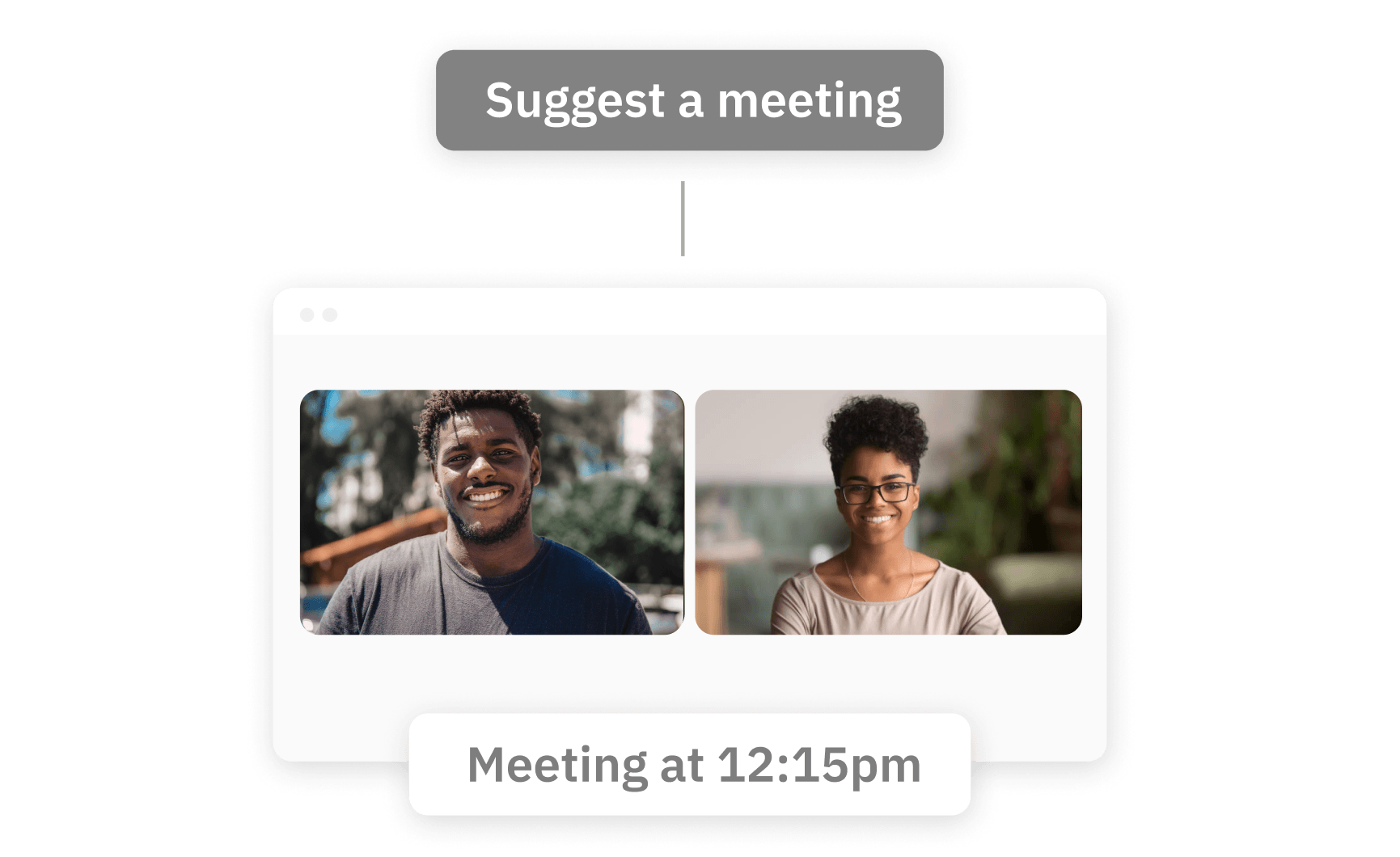 With focused interests tailored to your specific industry, your attendees can create a profile that matches their professional background & expertise.
Instead of endlessly browsing different profiles, your members gain a list of their most relevant connections, based on their interests & event goals.
Set times when attendees can connect with each other. They find mutually available meeting times and send a meeting request in seconds.
How Brella helps your audience achieve their goals
Learning new skills
Offer plenty of additional learning tools like livestreams, breakout rooms & group meetings, live chats and more.
Boosting their career
Our smart matchmaking algorithm filters attendees and connects job seekers to prospective employers.
Enhancing their network
As a pioneer in matchmaking technology, we bring the best networking opportunities straight to your members.
Tailored programs for members
Engagement is the name of the game: our robust reporting will help you plan and improve your content.
Access to membership resources
What we offer is a user-friendly platform designed with accessibility in mind.
Mentorship programs
Mentees can now shoot for the stars by connecting 1:1 with specialists and mentors.
"I learned so much from the startup talks, and the breakout rooms feature in Brella really helped me corroborate what I was learning or unsure about."