Trusted by organizations globally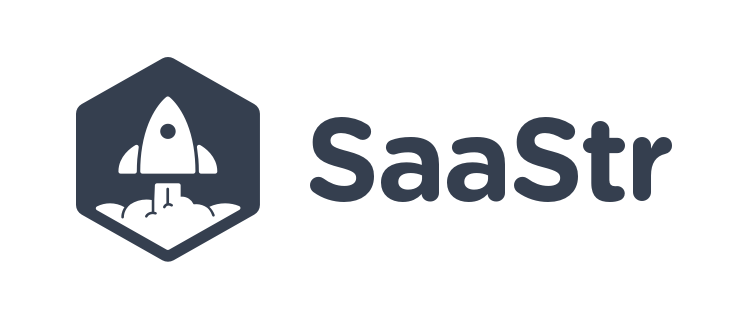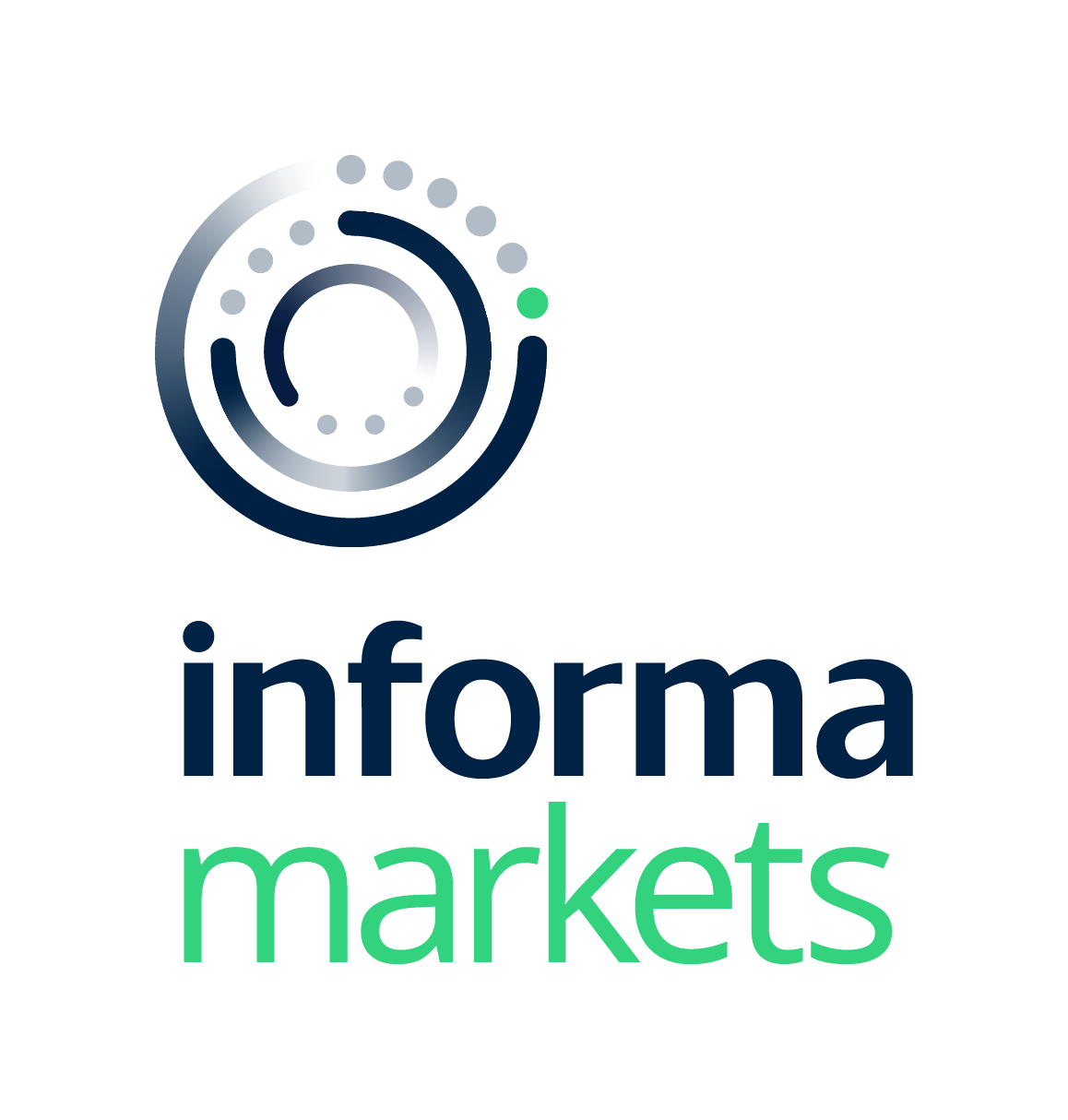 Inspire, connect, retain
Connect your people, no matter the distance.

Facilitate meaningful 1:1 meetings in-person, or step above a basic video call and bring the human factor across the screen.

NURTURE TEAM BONDING
In the era of remote working, bridge the gap with easy and inspiring connections.



EXCITING EVENT AGENDA
Identify your people's top interests and fine-tune your content.



SKILLS DEVELOPMENT & MENTORSHIPS
Provide selected mentorship opportunities through matchmaking.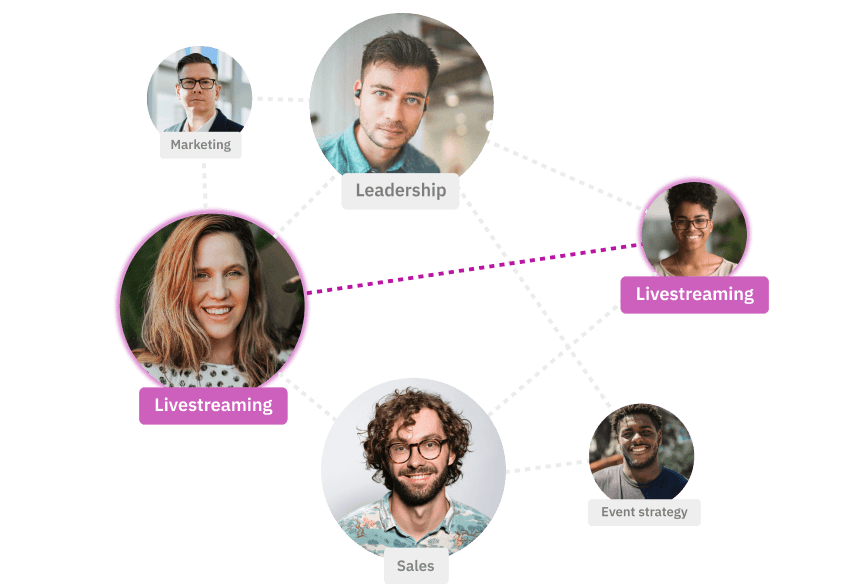 Your C-suite will benefit from Brella
Weave your C-suite's short and long-term goals into your event strategy. Then, demonstrate your results.



YOUR EVENTS IN NUMBERS
Prove your success with our in-built analytics.



MONITOR ENGAGEMENT
Measure session attendance, drop-offs, meeting metrics, and more.



UPGRADE YOUR WORKFLOW
Export all data and leverage your findings in your daily work.


On-brand is the name of the game
Align your internal events with your employer branding strategy and promote your identity.



WHITE-LABELED iOS & ANDROID APPS

Fuel your internal events with consistent branding with a white-labeled event app for iOS, Android, and web.



REFINE YOUR EMPLOYER BRANDING
Measure the performance of your branding strategy with solid data.



PERSONALIZED COACHING
Our experts will guide you from start to finish.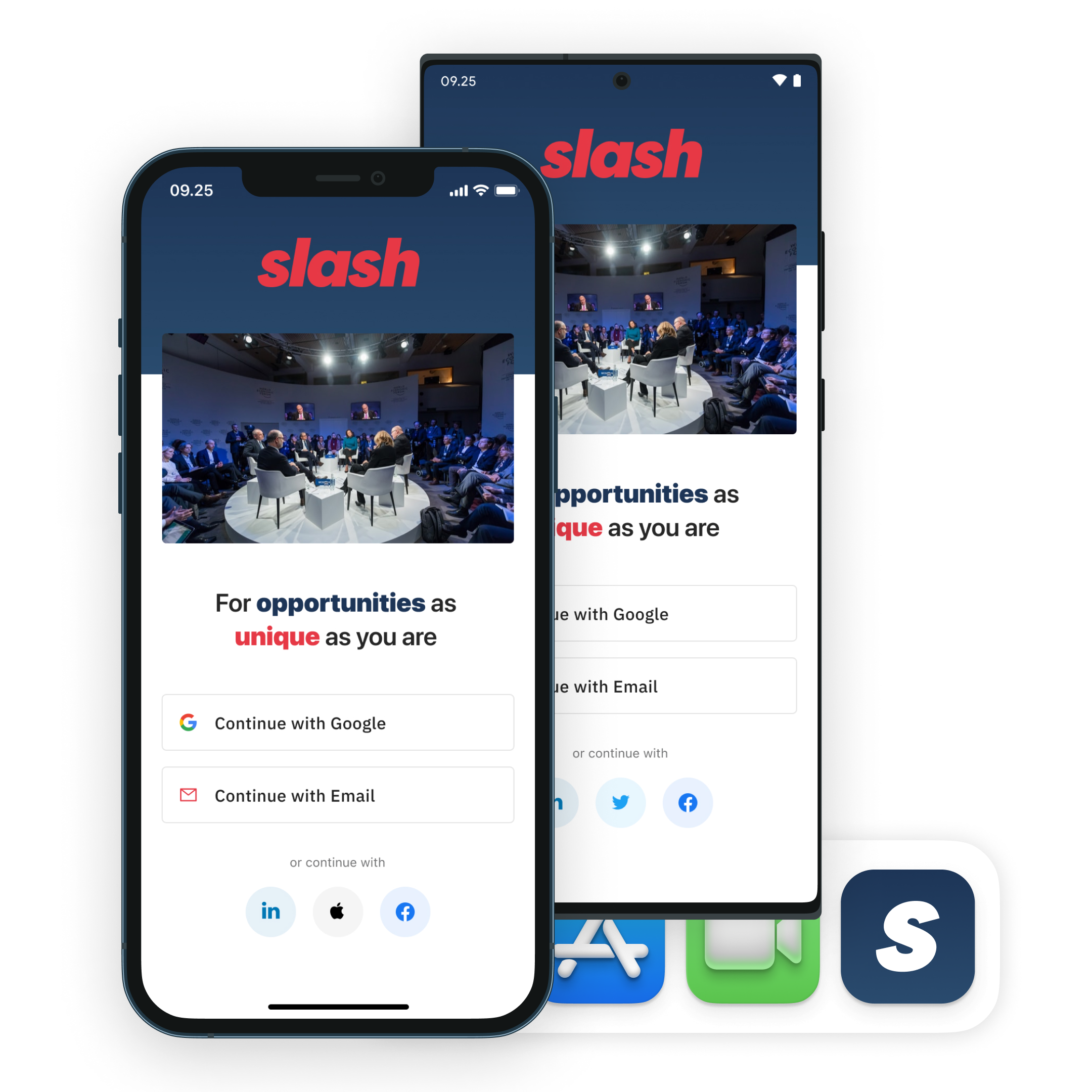 How Brella helps you plan exciting & inspiring internal events
Employee engagement
Interactive is the language we speak. We offer high-tech yet user-friendly tools like matchmaking, breakout rooms, live chats, and more.
Personal development
Our AI-powered algorithm matches your employees with relevant mentors, and we offer plenty of extra learning tools like livestreams and intent-based networking.
Top-trending content
What do your employees want? Our event analytics classify their interests into a data-packed wishlist so that you can plan ahead.
Branding opportunities
We give you all the tools for a successful event, the stage is all yours! From the app logo to your personal URL, our white-labeled app is fully customizable for a branded experience from start to finish.
Value to your C-suite
Internal events can lead your C-suite to their business goals. We help you plan around those targets and supply you with plenty of numerical insights to prove your success.
Tailored event coaching
The journey starts with a consultation: you tell us where you want to go, our experts take you there.
Step up your internal event game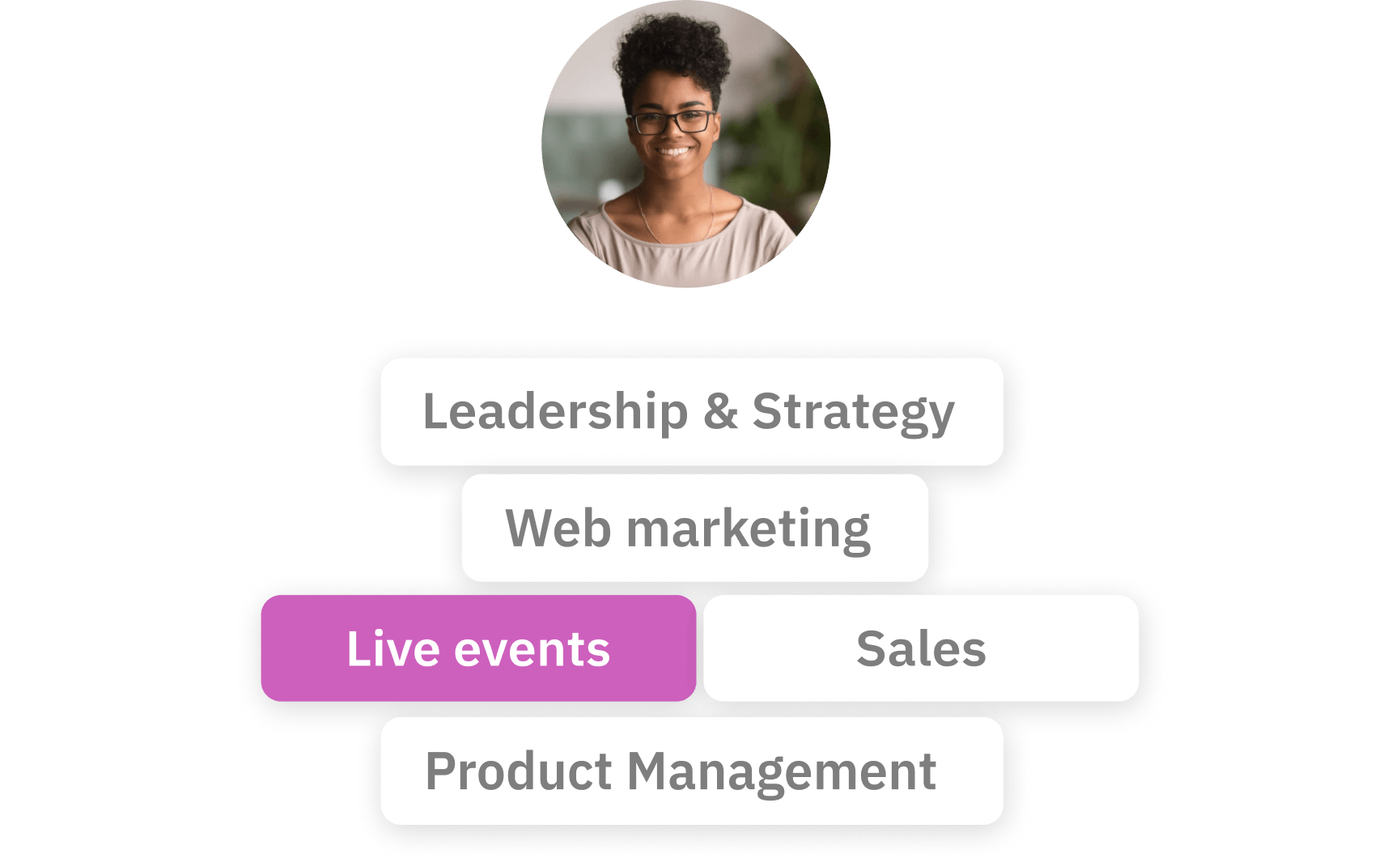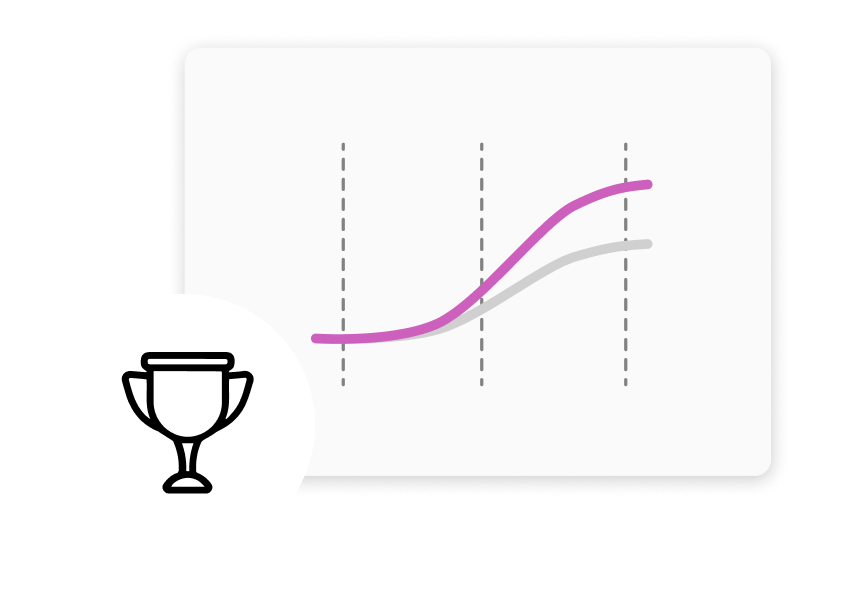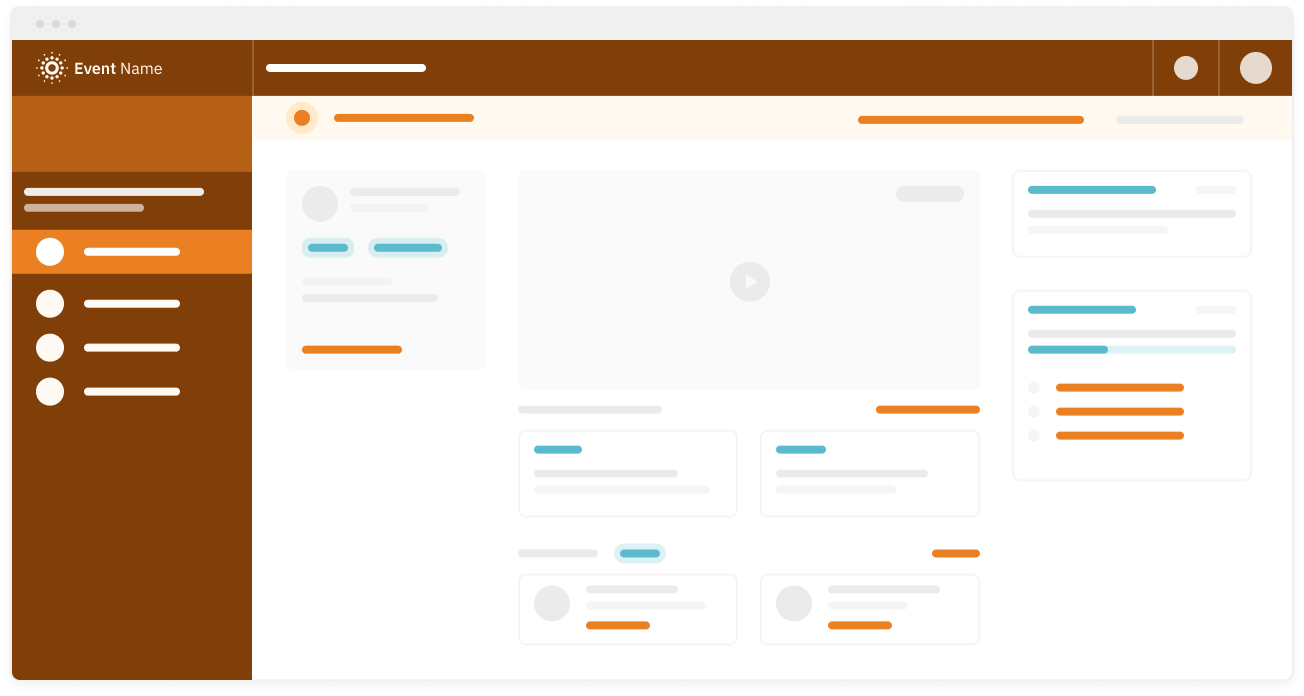 Foster intent-based connections between your employees with advanced networking features, and facilitate professional growth with AI-matchmaking.
Bring more value to your C-suite and stakeholders with data-based event strategies. Always measure your success with detailed event analytics.
It's all about you, not us. Our white-label capabilities let you craft unique events that will let your brand's personality shine all the way through.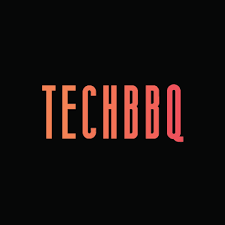 "Together with Brella, we managed to elevate the whole experience for our attendees. It's not only a solution for AI-matchmaking but also a platform for event information, sponsor booths, live streaming and so much more."
Resources to help you plan inspiring internal events

We put our virtual event production skills to the test last month. Here are 7 important lessons we learned!
Blog