Trusted by organizations globally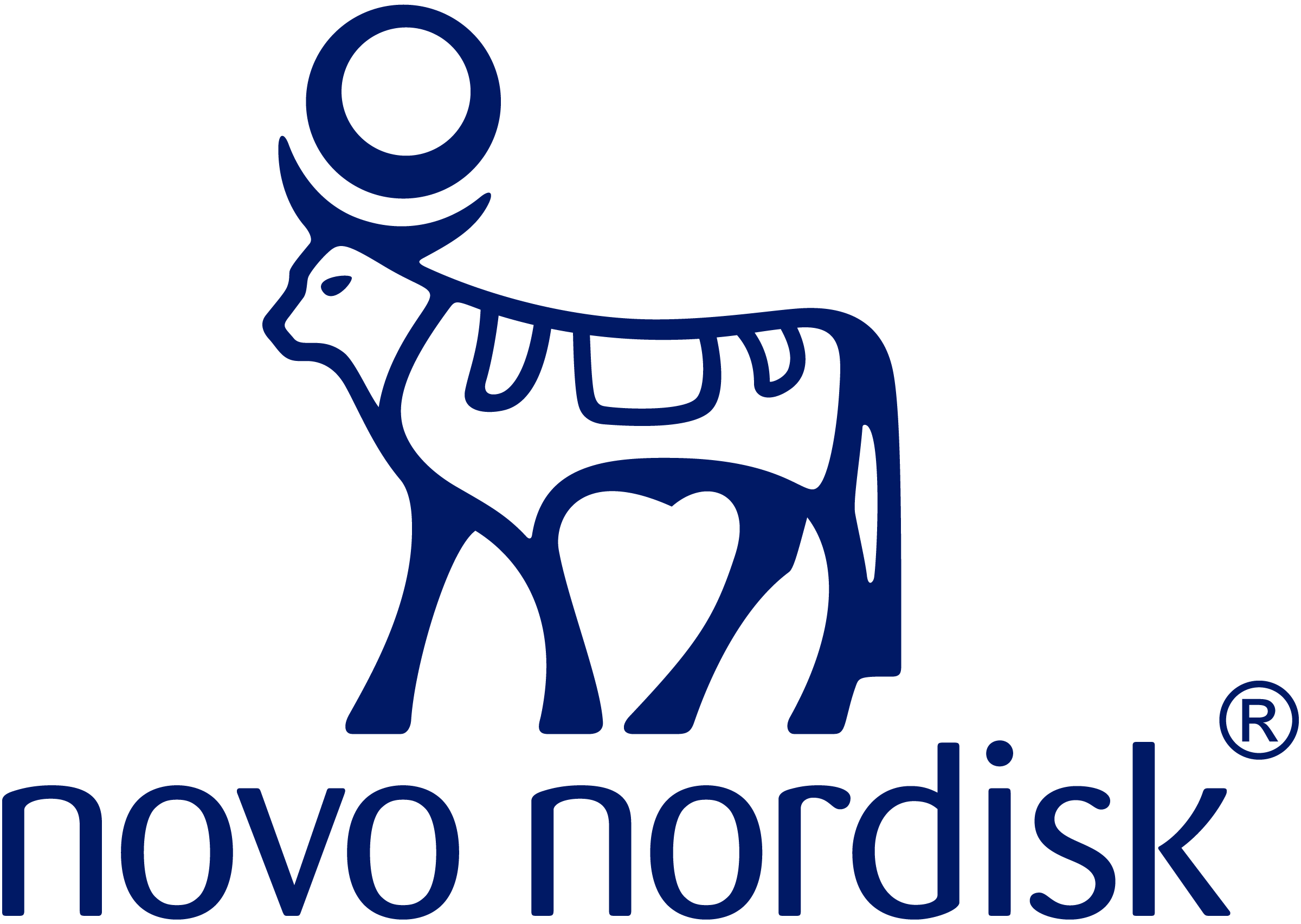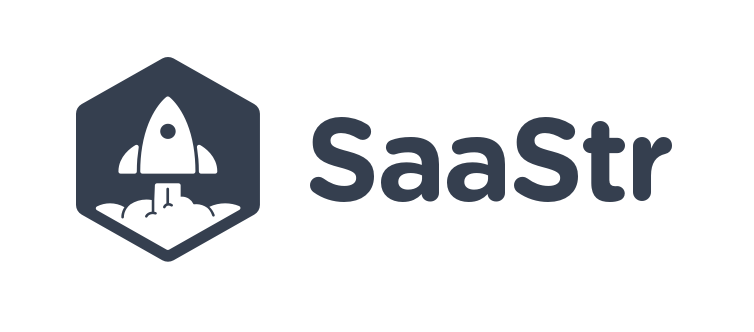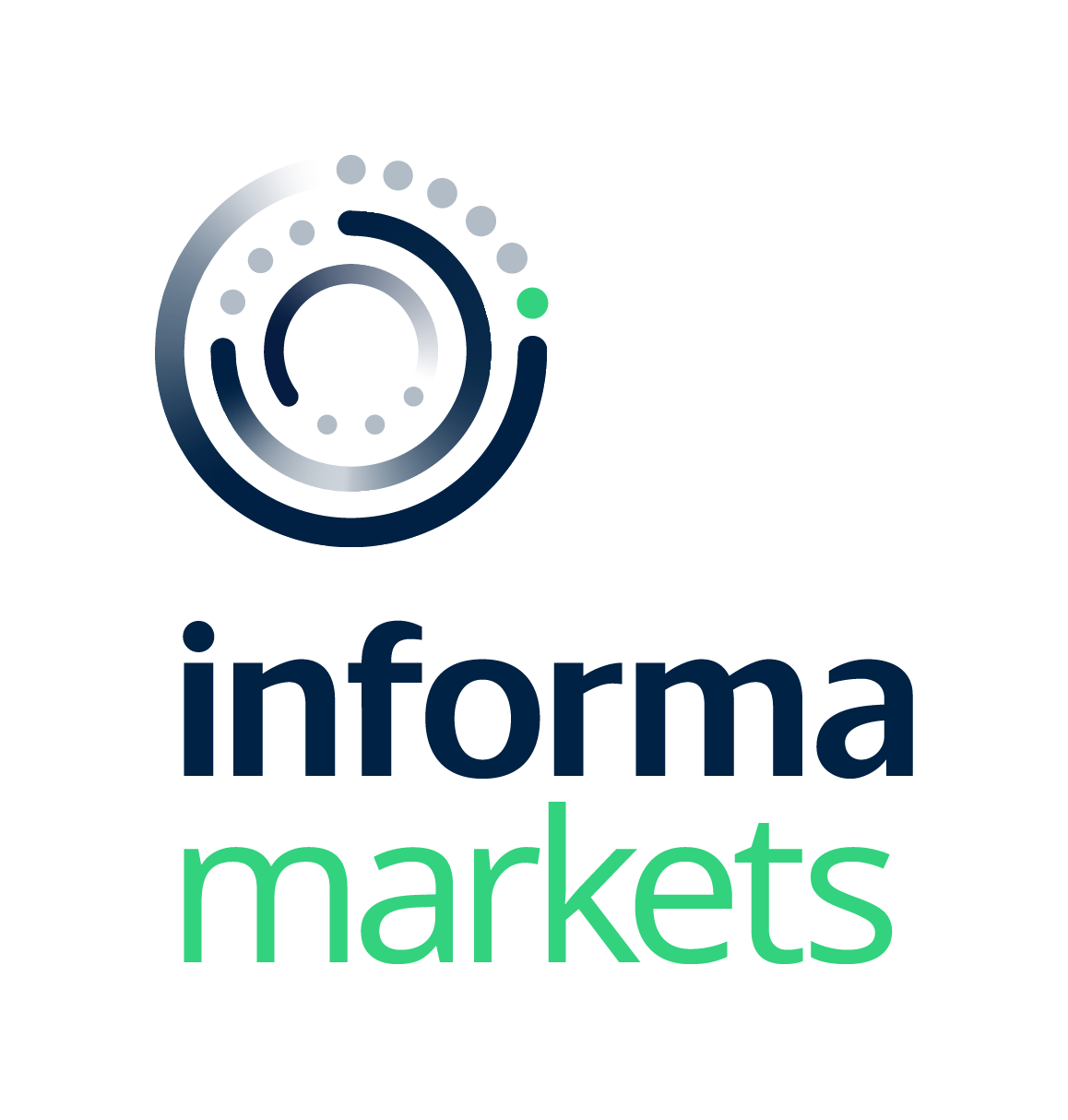 "One of the unique things about NCN is the sense of community, and our goal was to replicate the type of engagement and networking we see during in-person events through a virtual event platform. Brella helped us accomplish that."
Inspire, connect, retain
Connect your people, no matter the distance. Step above a basic video call and bring the human factor across the screen.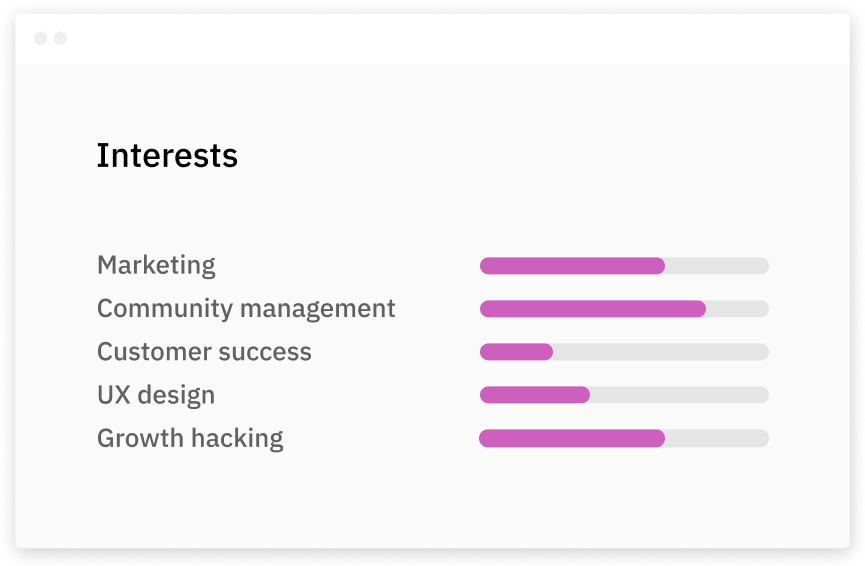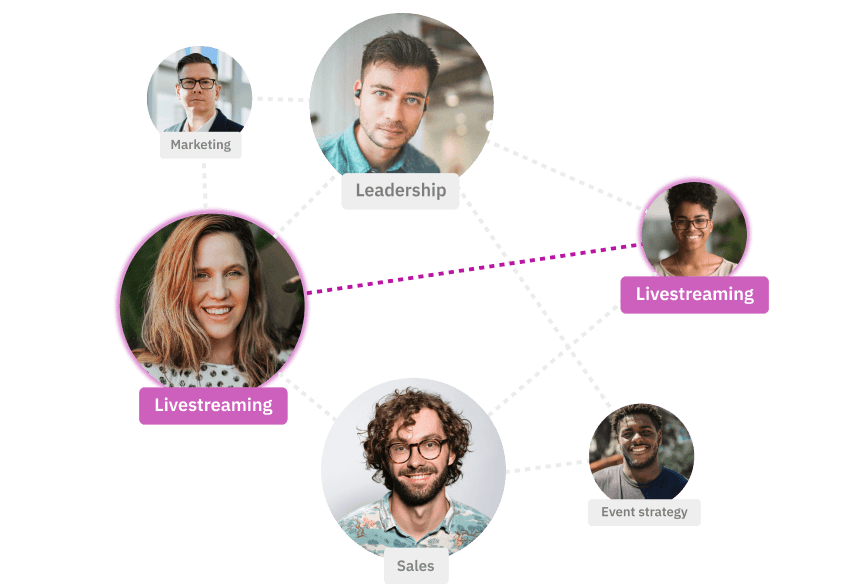 Your C-suite will benefit from Brella
Weave your C-suite's short and long-term goals into your event strategy. Then, demonstrate your results.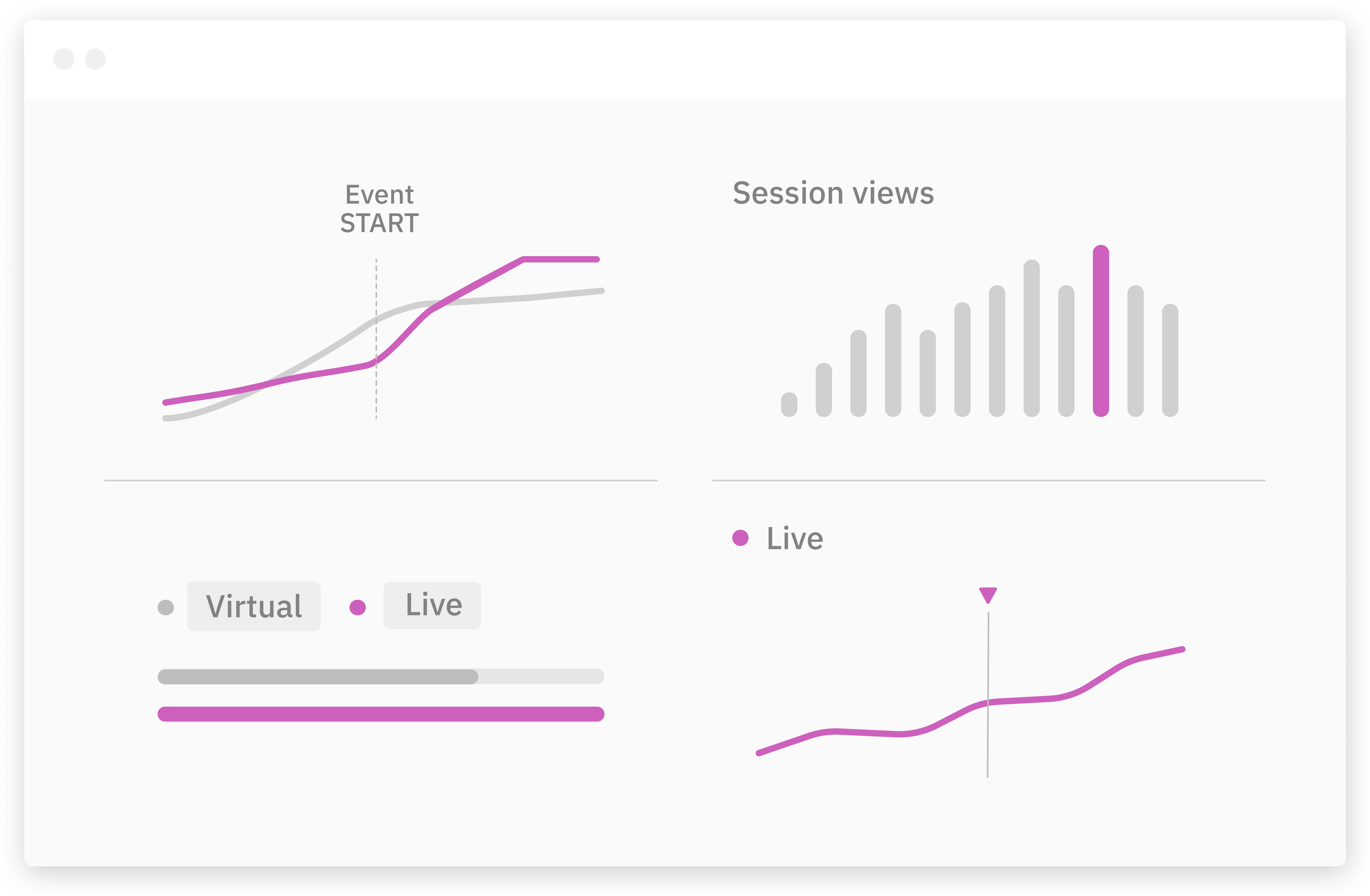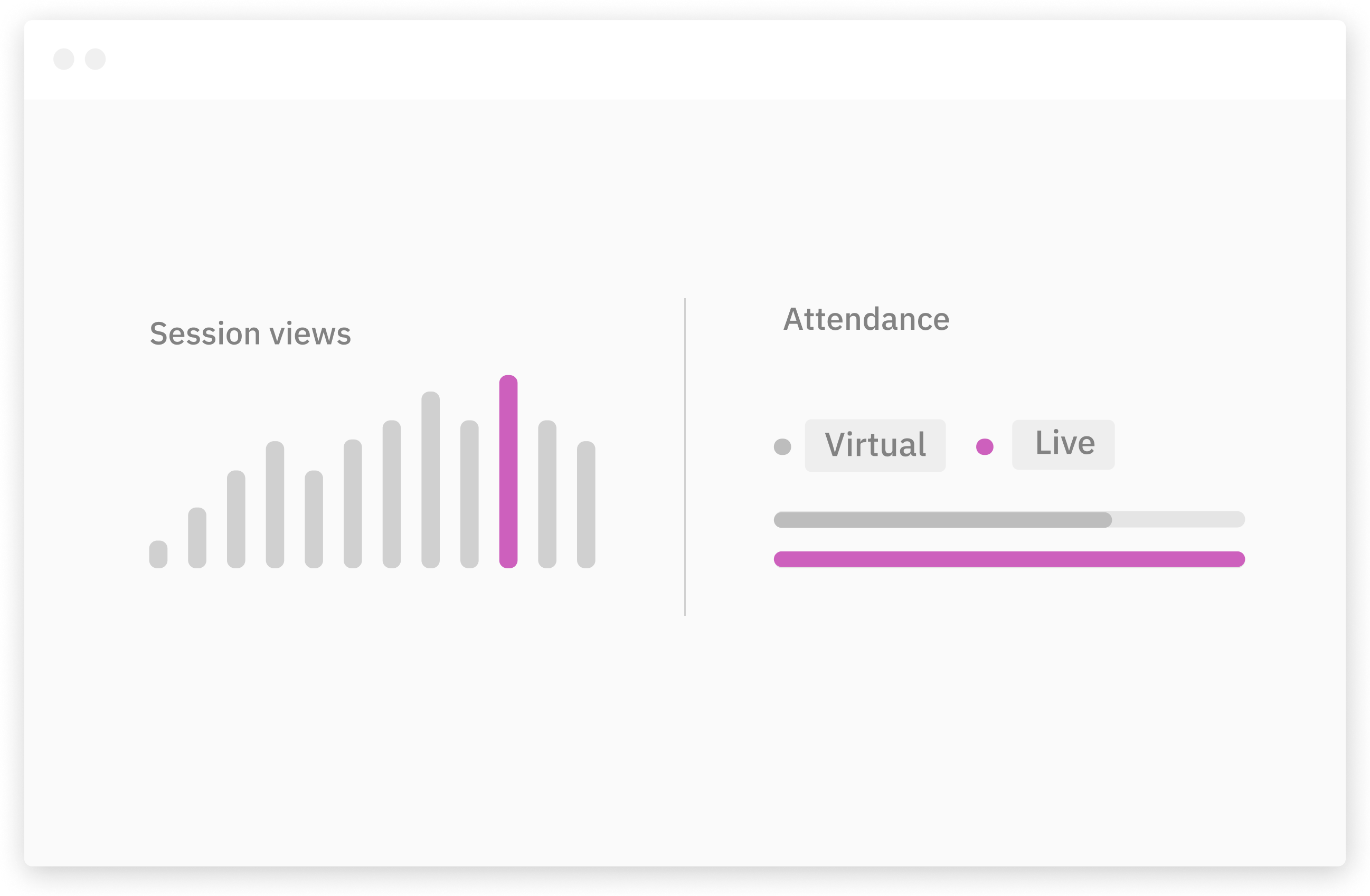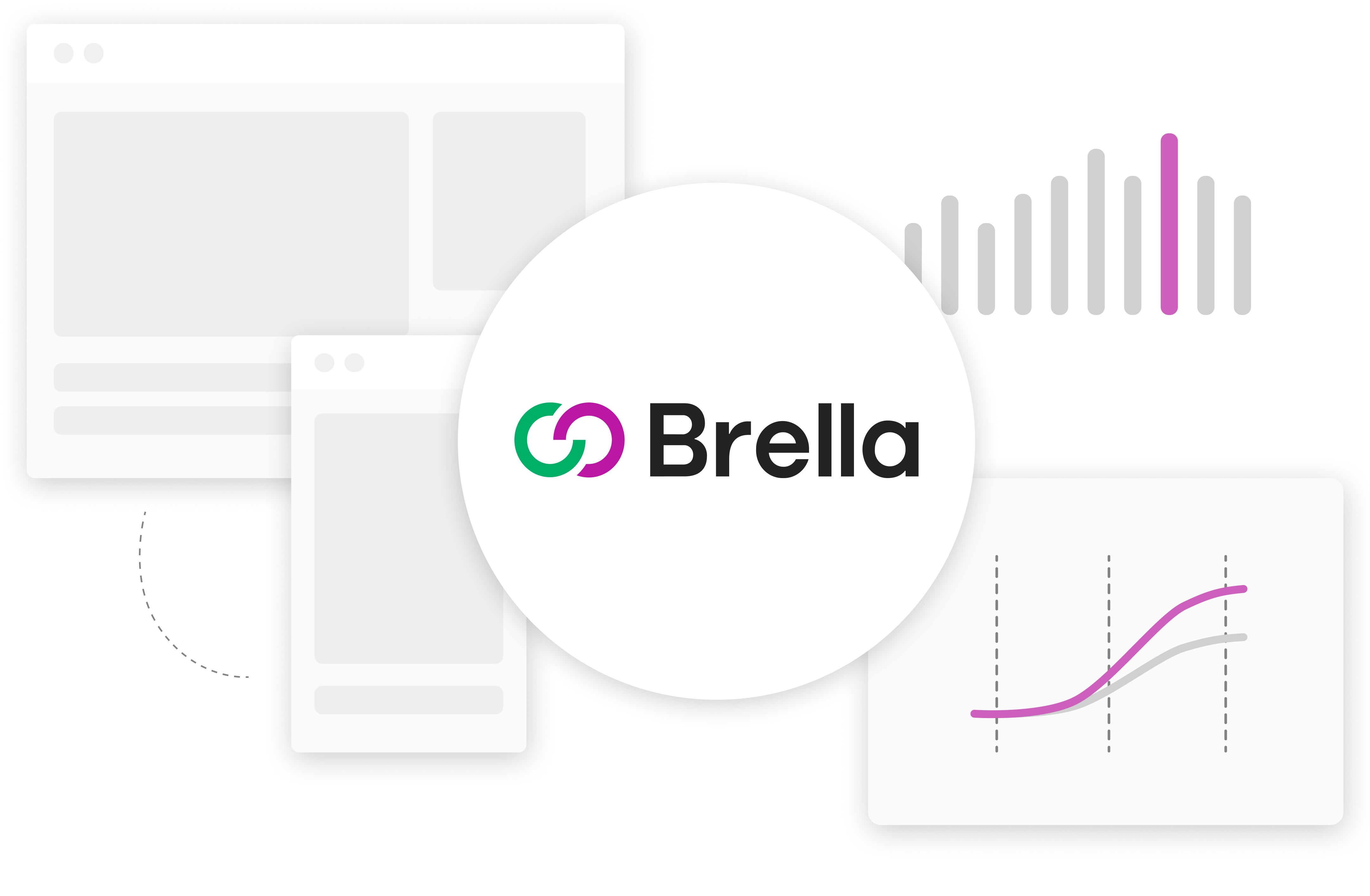 On-brand is the name of the game
Align your internal events with your employer branding strategy and promote your identity.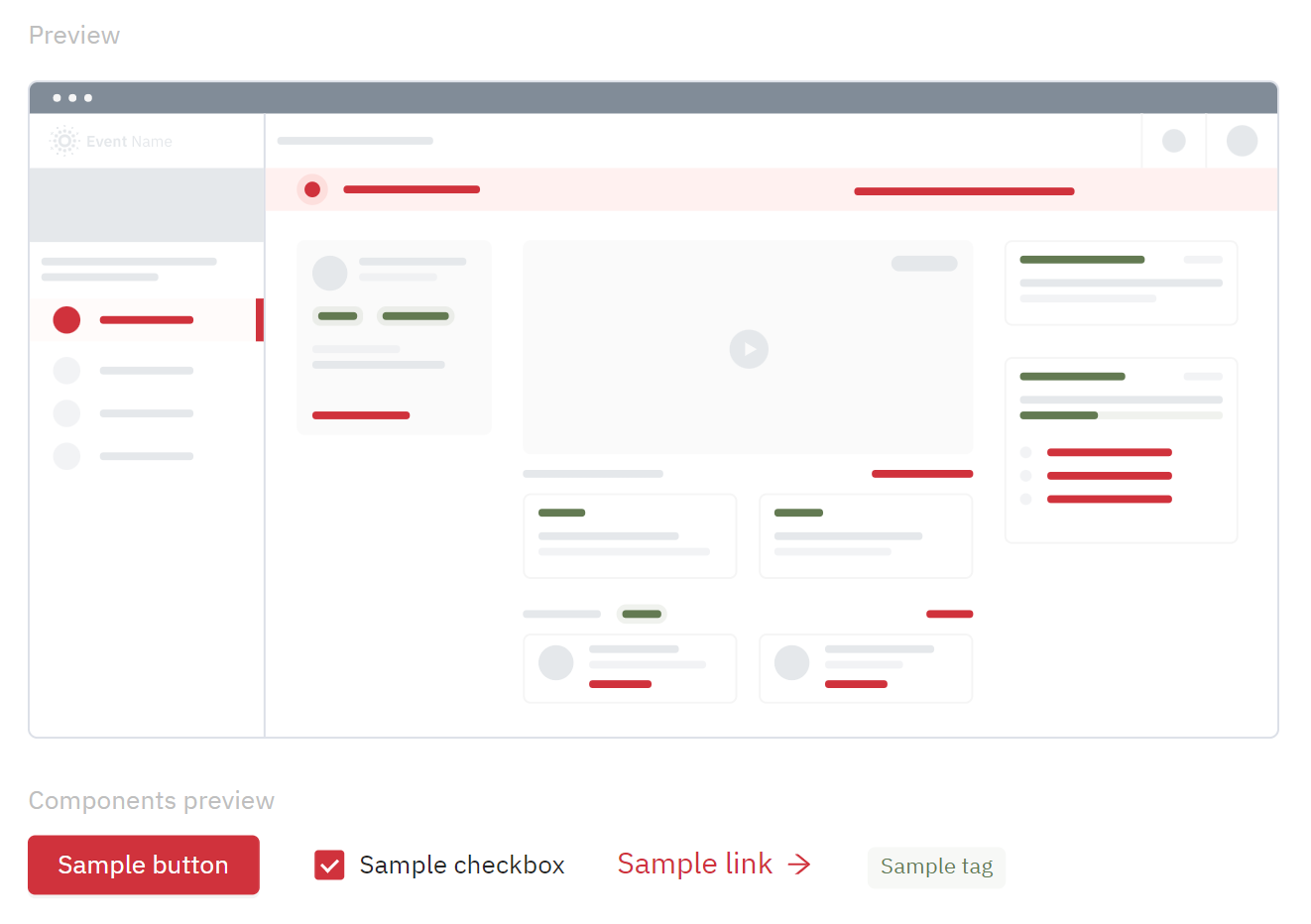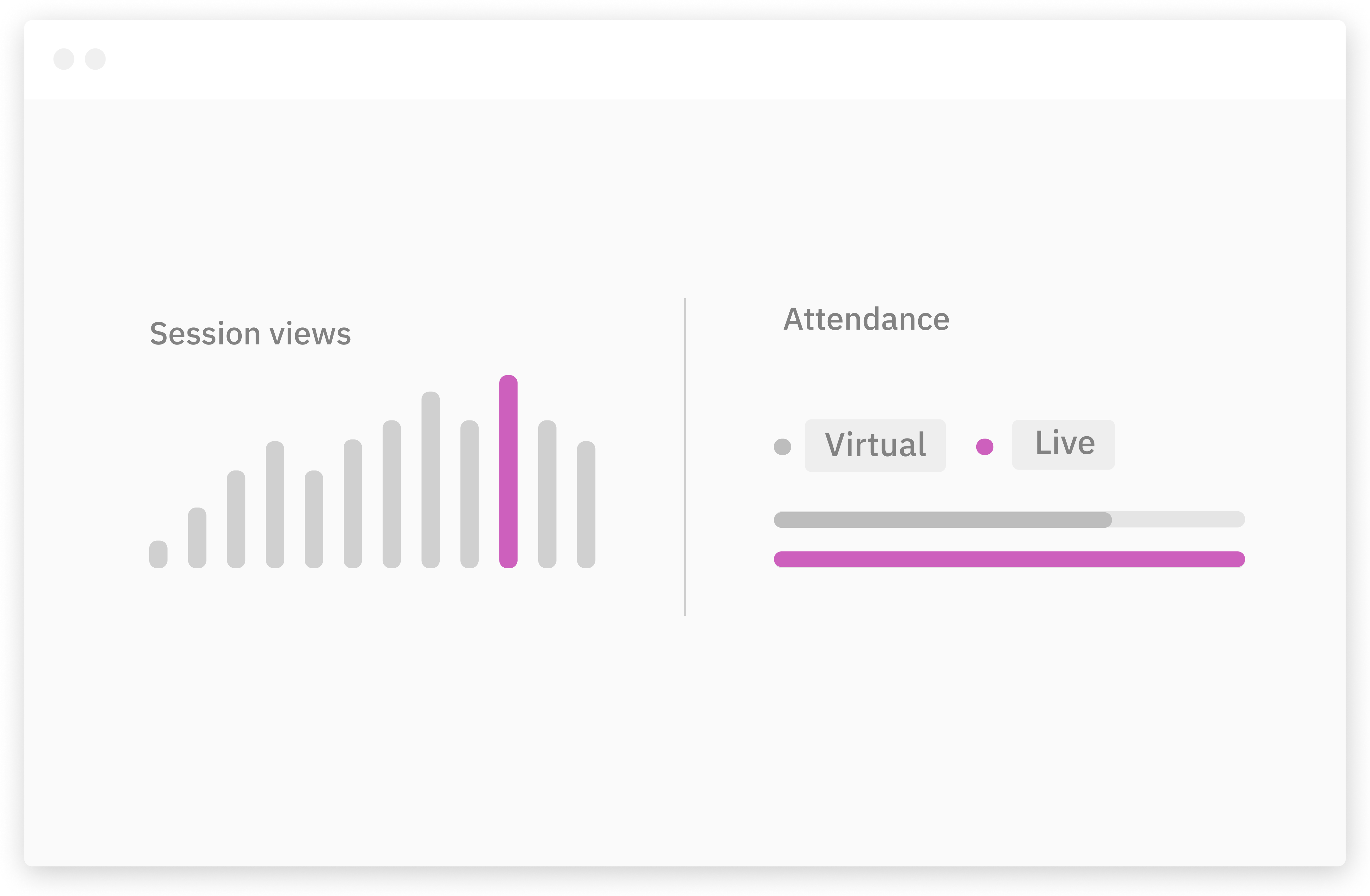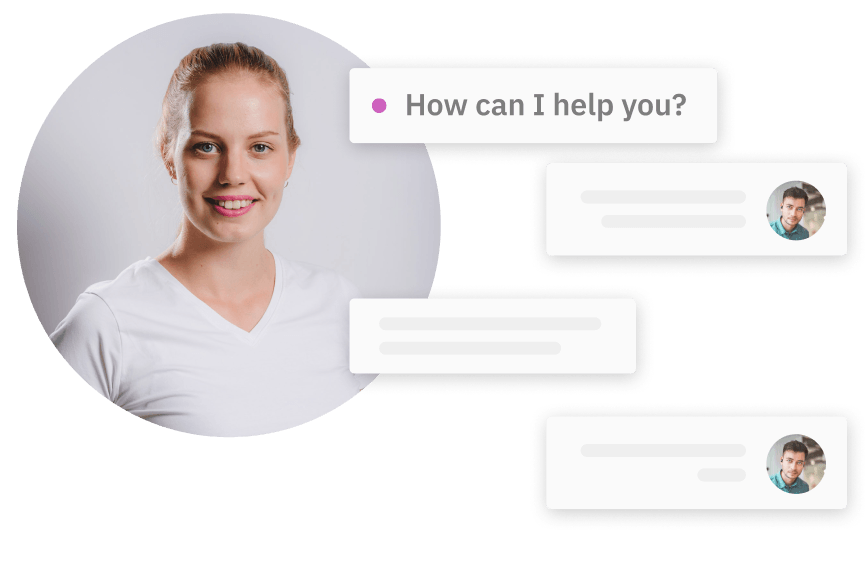 "It was a thorough overview of what our expectations, goals and needs are, with a plan of action and next meeting already set up. Great experience overall!"
Step up your internal event game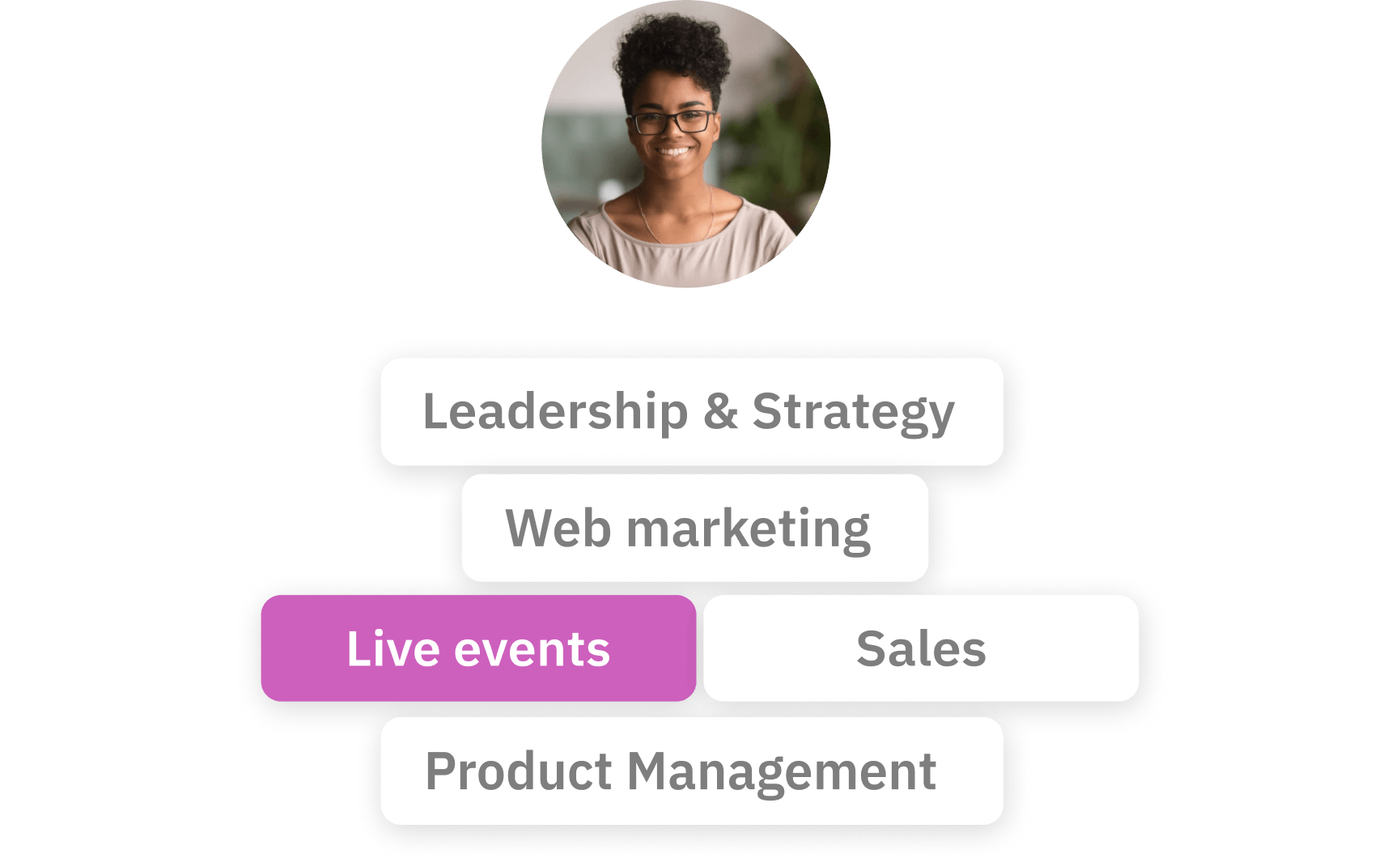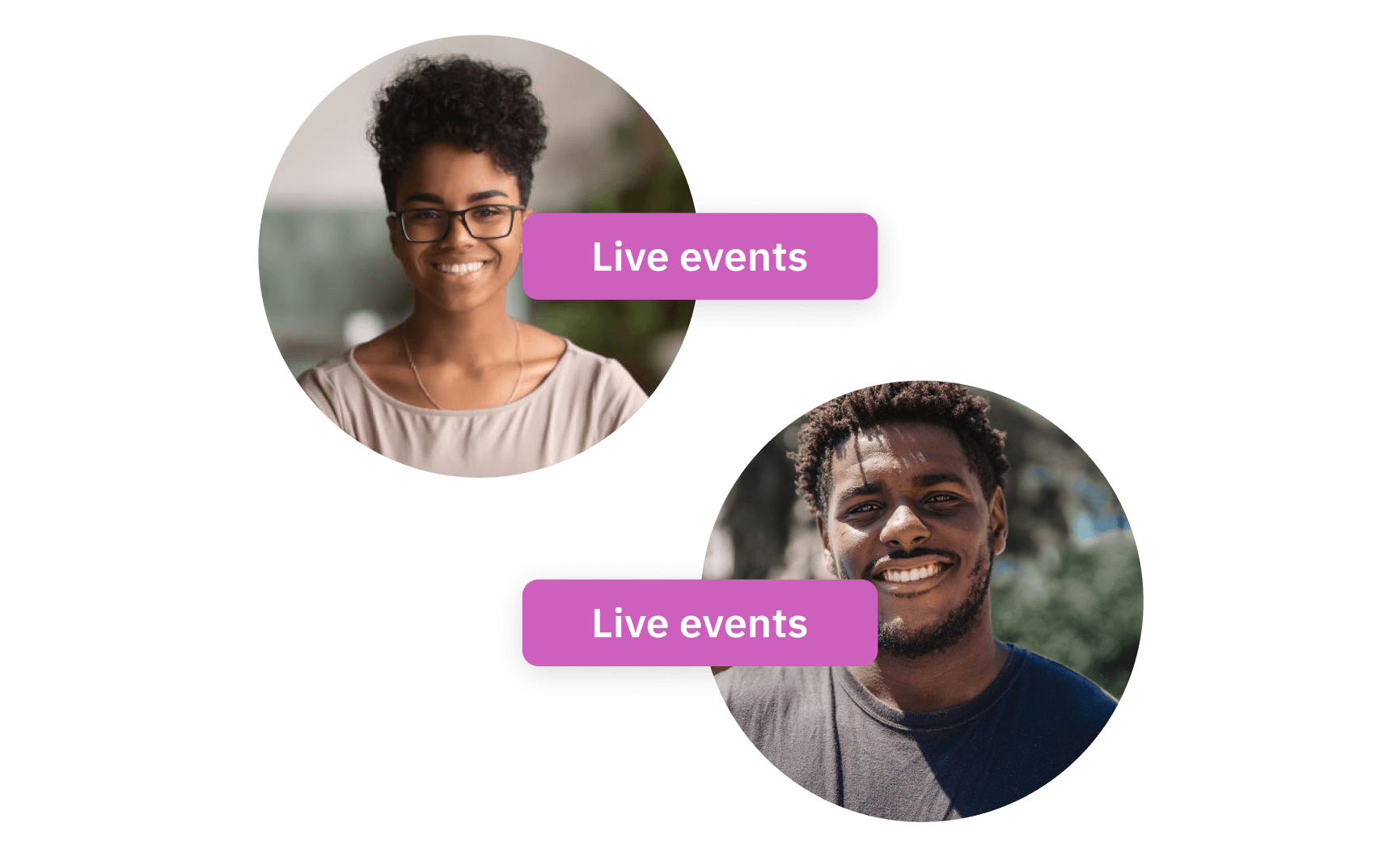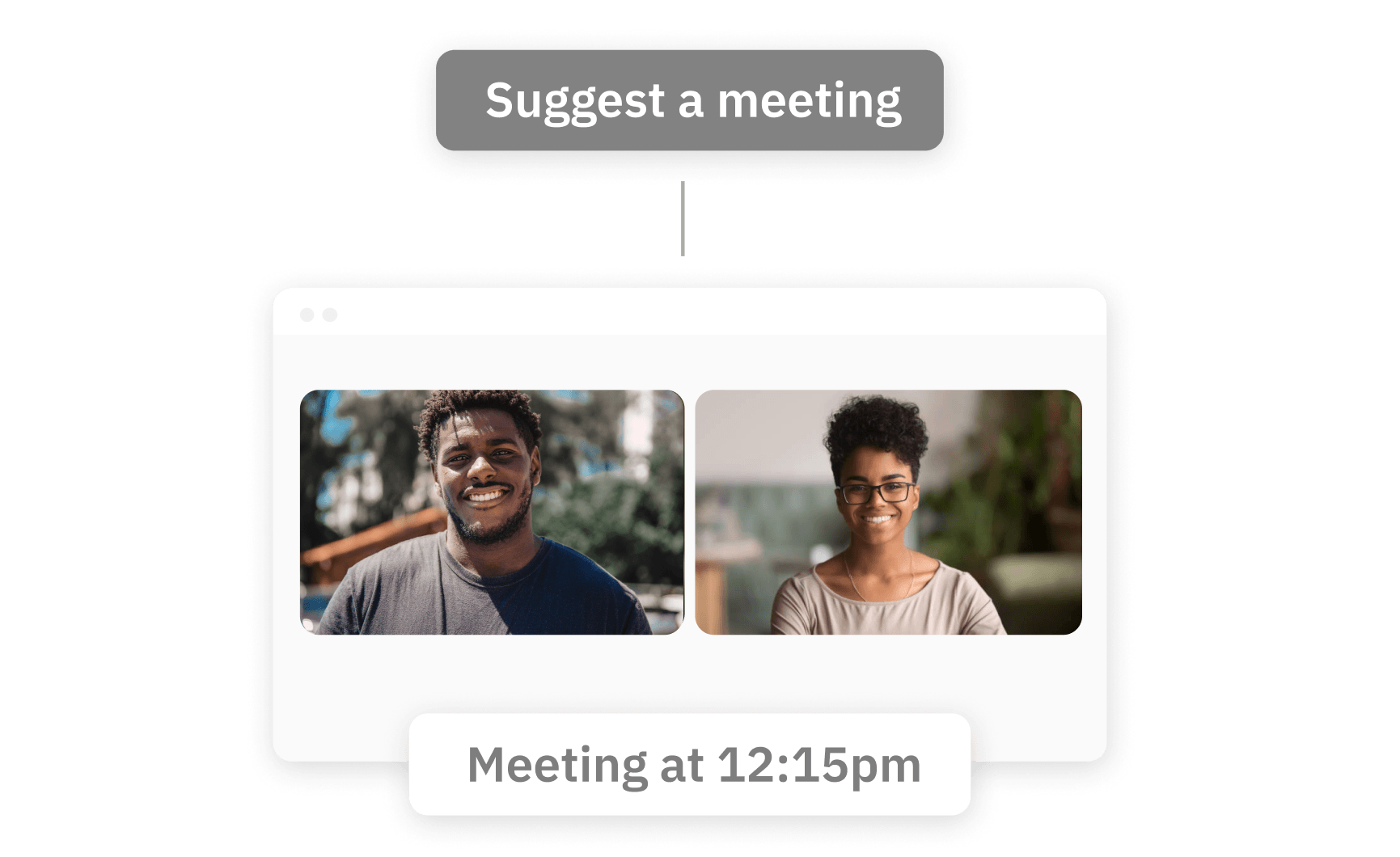 Foster intent-based connections between your employees with advanced networking features, and facilitate professional growth with AI-matchmaking.
Bring more value to your C-suite and stakeholders with data-based event strategies. Always measure your success with detailed event analytics.
It's all about you, not us. Customize our platform and craft unique events that will let your brand's personality shine all the way through.
How Brella helps you plan exciting & inspiring internal events
Employee engagement
Interactive is the language we speak. We offer high-tech yet user-friendly tools like matchmaking, breakout rooms, live chats, and more.
Personal development
Our AI-powered algorithm matches your employees with relevant mentors, and we offer plenty of extra learning tools like livestreams and intent-based networking.
Top-trending content
What do your employees want? Our event analytics classify their interests into a data-packed wishlist so that you can plan ahead.
Branding opportunities
We provide a first-class platform, you bring the colors. Plus, our reporting helps you assess your employer branding performance.
Value to your C-suite
Internal events can lead your C-suite to their business goals. We help you plan around those targets and supply you with plenty of numerical insights to prove your success.
Tailored event coaching
The journey starts with a consultation: you tell us where you want to go, our experts take you there.
"The AI-matchmaking feature is one of the best tools available on Brella. It really gives one the ability to automatically connect with like-minded people with similar interests."