Trusted by thousands of businesses & event organizers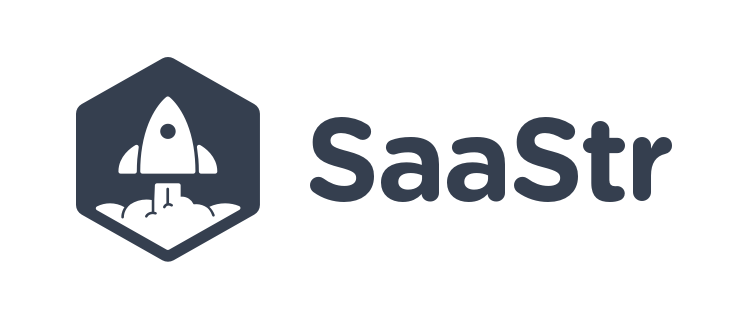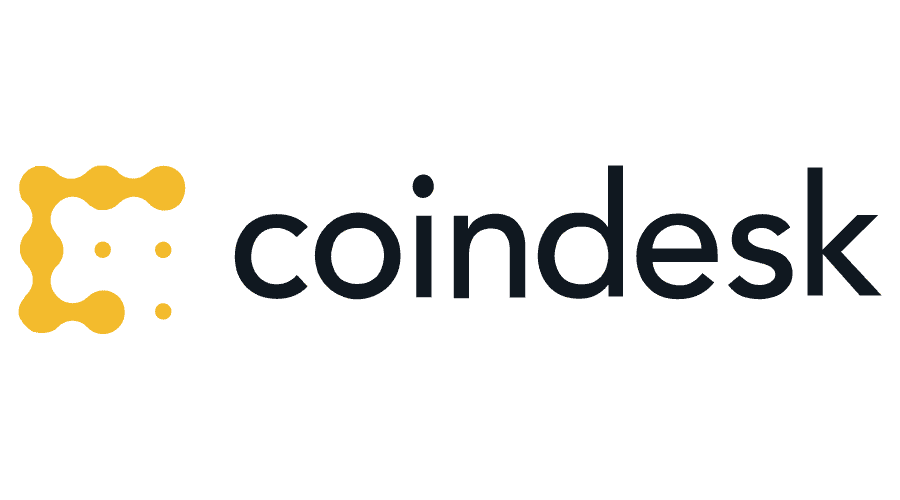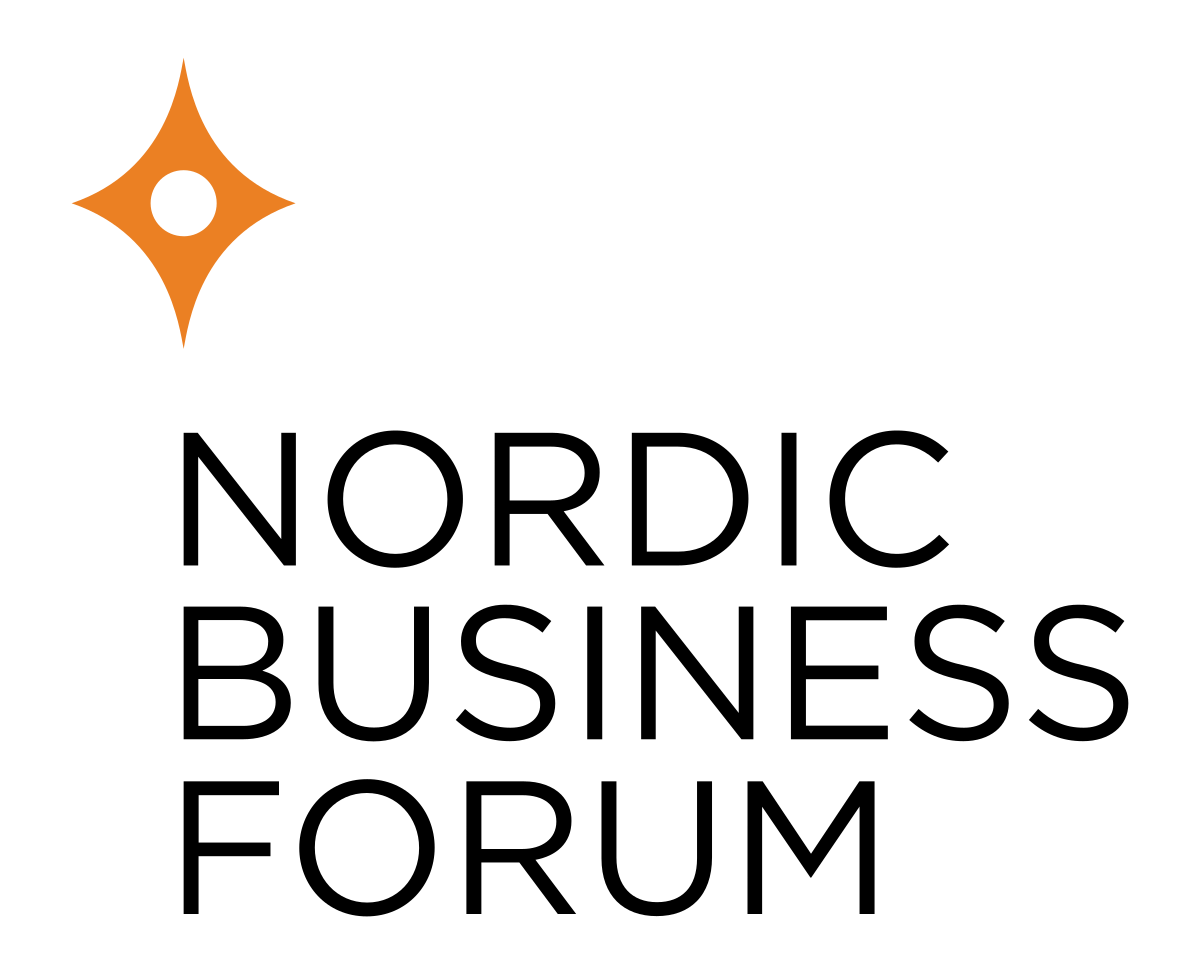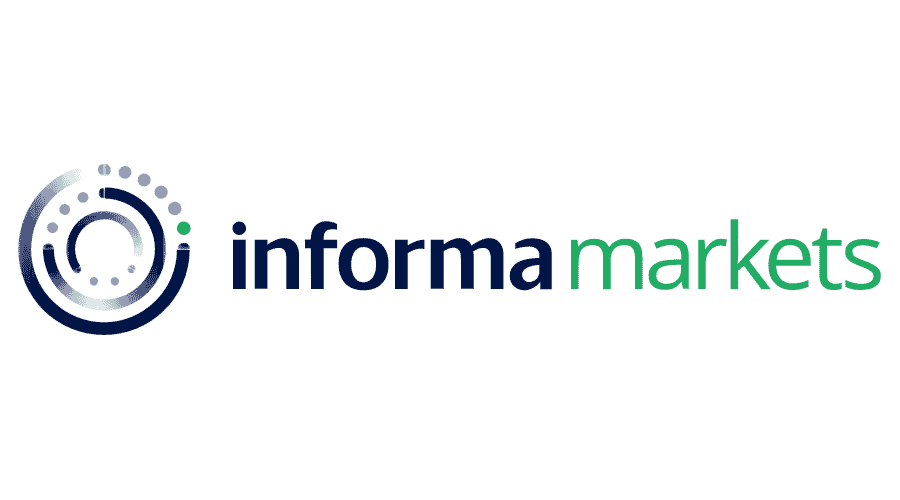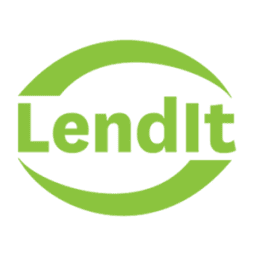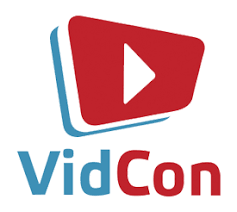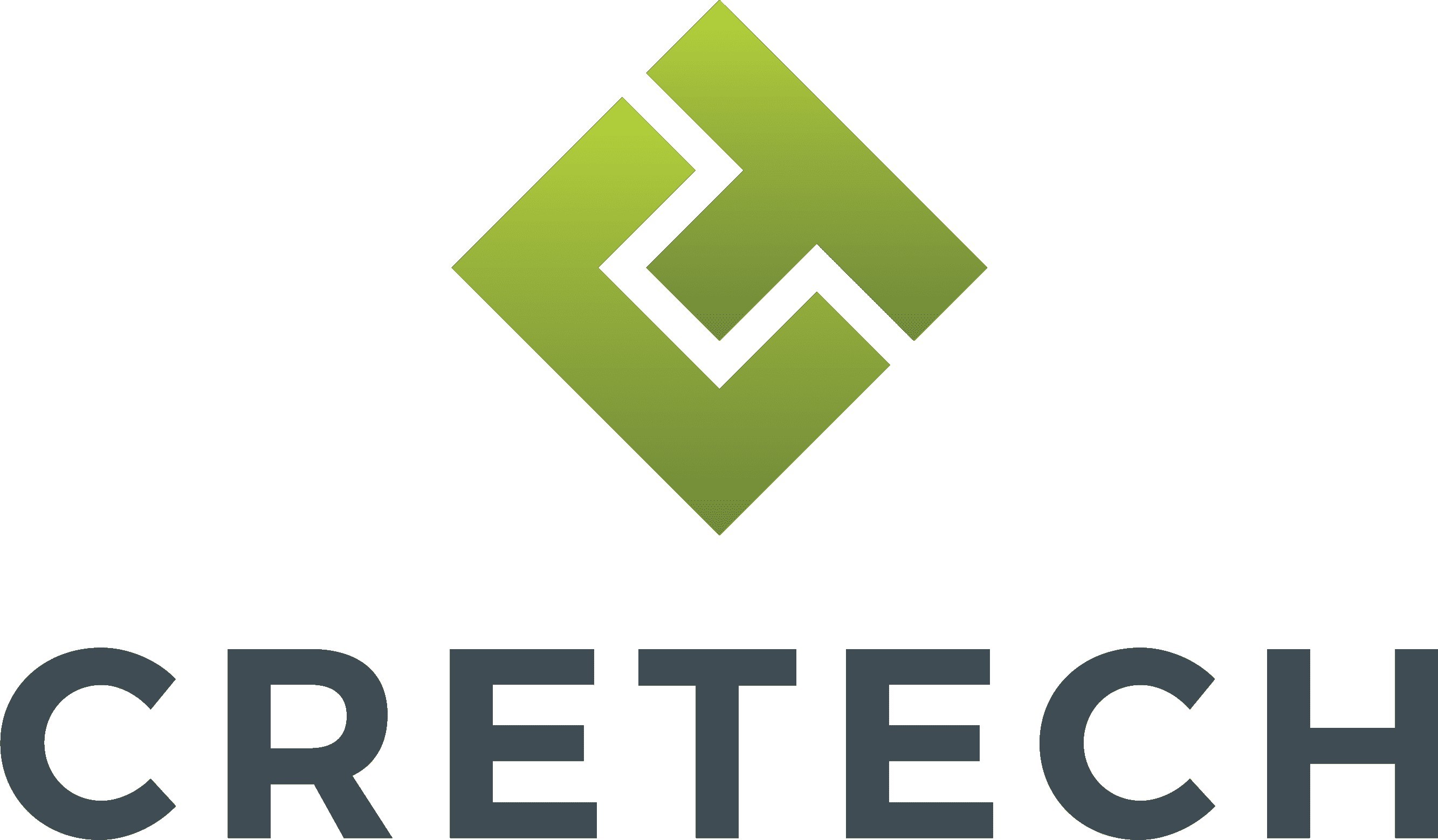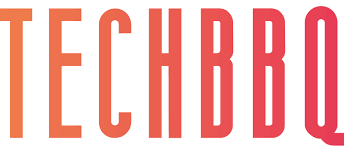 Measure everything, down to the last detail
Thousands of event organizers rely on Brella's detailed analytics for the insights they need to make informed decisions that maximize ROI and boost ticket retention by up to 4x.

NETWORKING & MATCHMAKING

Understand what your audience truly desires from your event and calculate the networking impact. Discover the most popular interests, goals, how many meetings each attendee had, and much more.



CONTENT
Content is king. Measure the impact of your content, determine the most popular sessions, and plan better events tailored to your trending topics.



SPONSOR ROI

Numbers don't lie. Offer a truly profitable experience to your sponsors and measure the business generated.

Discover what inspires your audience
From session analytics to matchmaking interests, you'll gain a new understanding of what your attendees really want to learn, achieve, and discuss. With this knowledge, you'll be ready to craft experiences that truly meet their needs.



ATTENDEE INTERESTS
Understand the hot topics that resonate with your audience and give them exactly what they want.



ENGAGEMENT METRICS
Measure how active your audience was before and during your event. Export all these metrics to your event CRM and leverage your findings in your daily work.

LIVESTREAM ANALYTICS

Tweak your content delivery strategy using a wealth of metrics, including comprehensive engagement statistics, session data, total views, and more.
Measure and prove sponsor ROI
Inspire confidence in sponsors with accurate and relevant information that prove business impact. Step beyond a simple list of leads and provide meeting metrics, booth traffic, and much more.



SPONSOR MEETINGS
Provide a detailed list of who your sponsors met at your events.



LEAD GENERATION
Understand which segment of your audience is interested in your sponsors' offerings and connect them.



SPONSORED SESSION ANALYTICS
Accurately measure the reach and business impact of sponsored sessions.
Leverage your findings and include them in your workflow
Take your data out of silos and use it in your everyday work. Our integrations connect Brella with popular event CRMs to simplify your workflows and empower your team.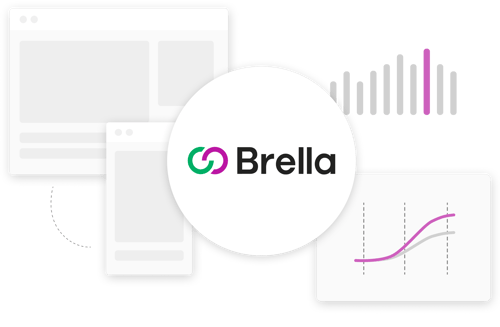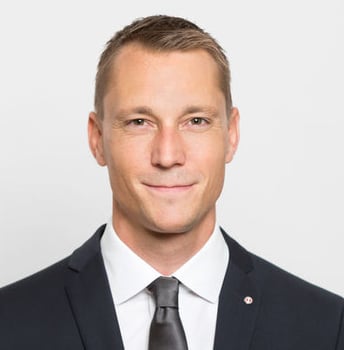 "The main benefits of Brella compared to other tools is definitely the post-event measurements. You can measure everything. The platforms we checked before, it was not possible to get the same statistics and analytics that you can get in Brella. This is a thing that is very important for us."
How data & analytics help our customers succeed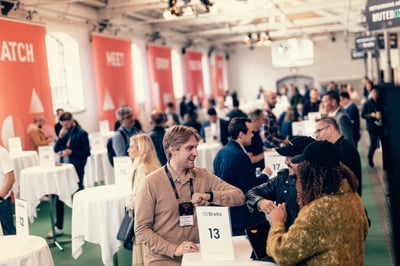 TechBBQ goes back to in-person stronger than ever with 2,800 meetings booked through Brella!
Success Stories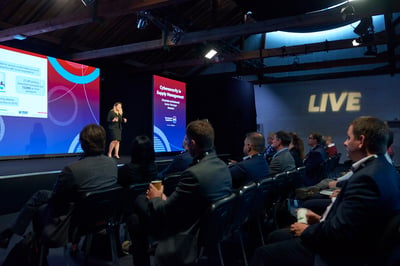 A brave jump into the event industry led to 3 hybrid events in only 4 weeks, and many more to come! Read how BizClik Media did this.
Success Stories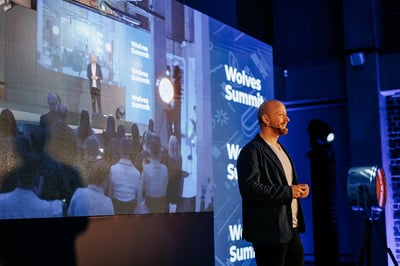 Wolves Summit increased the networking experience at their event, with attendees sending 12,000 chat messages and accepting 2,200 meetings. Read the full story!
Success Stories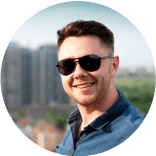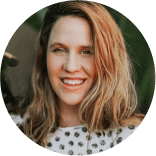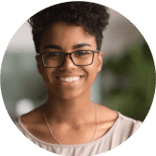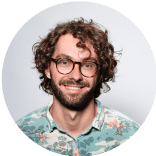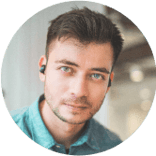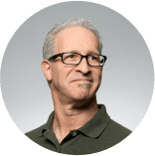 Embrace the power of event data
It's all about data, and Brella offers you a head start with a complete event platform that delivers unparalleled engagement, and all the data you need to prove ROI and plan better events tailored to your audience.
Get in touch with us and let's see how we can help you tap into the power of event data for smarter events!