Stay ahead of the curve with key insights
Get a feel for what your industry is talking about at your event and leverage that to create an experience that truly touches the hearts of your participants.
Measure everything, down to the last detail
Thousands of event organizers rely on Brella's detailed analytics for the insights they need to make informed decisions that maximize ROI.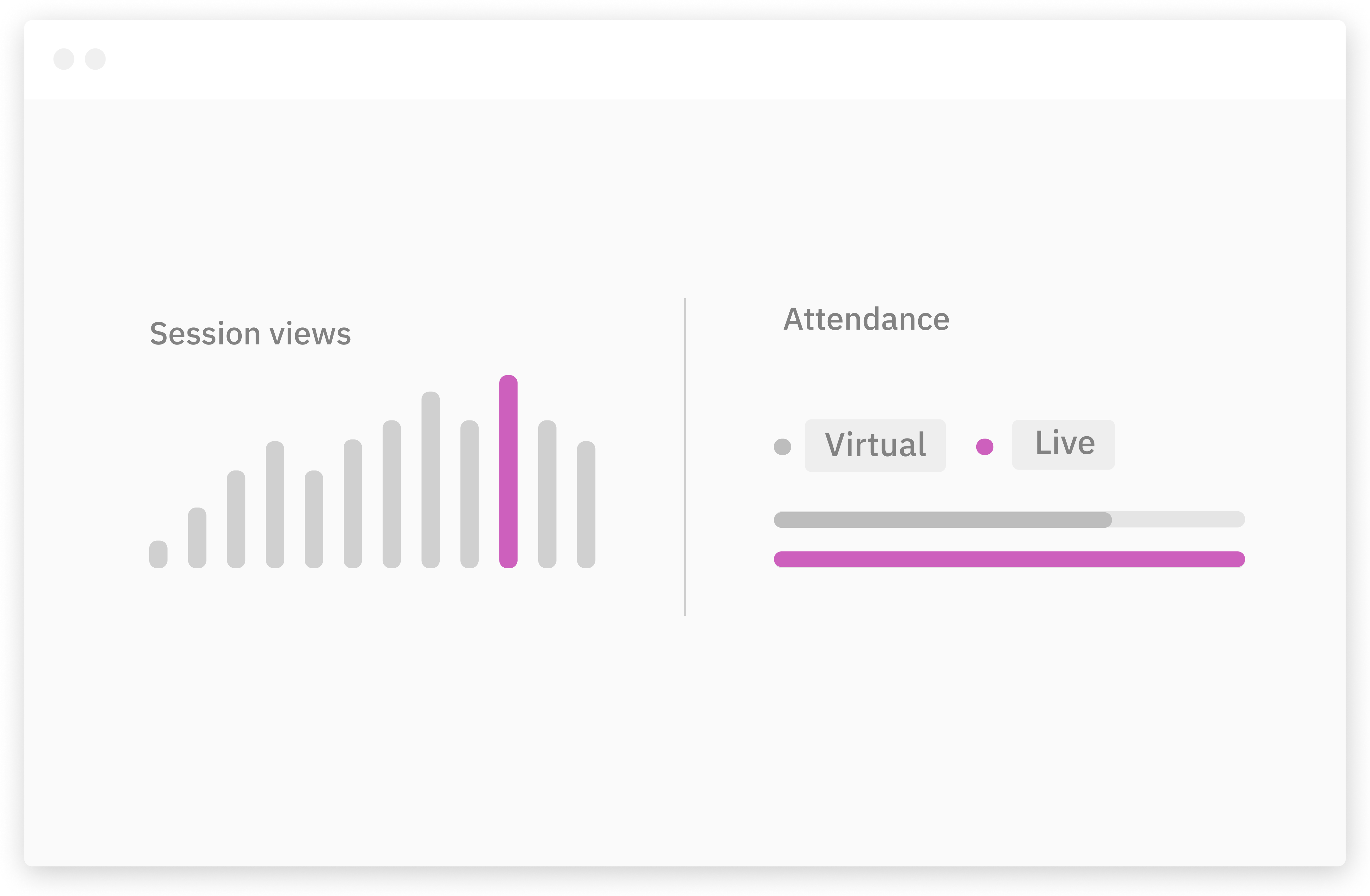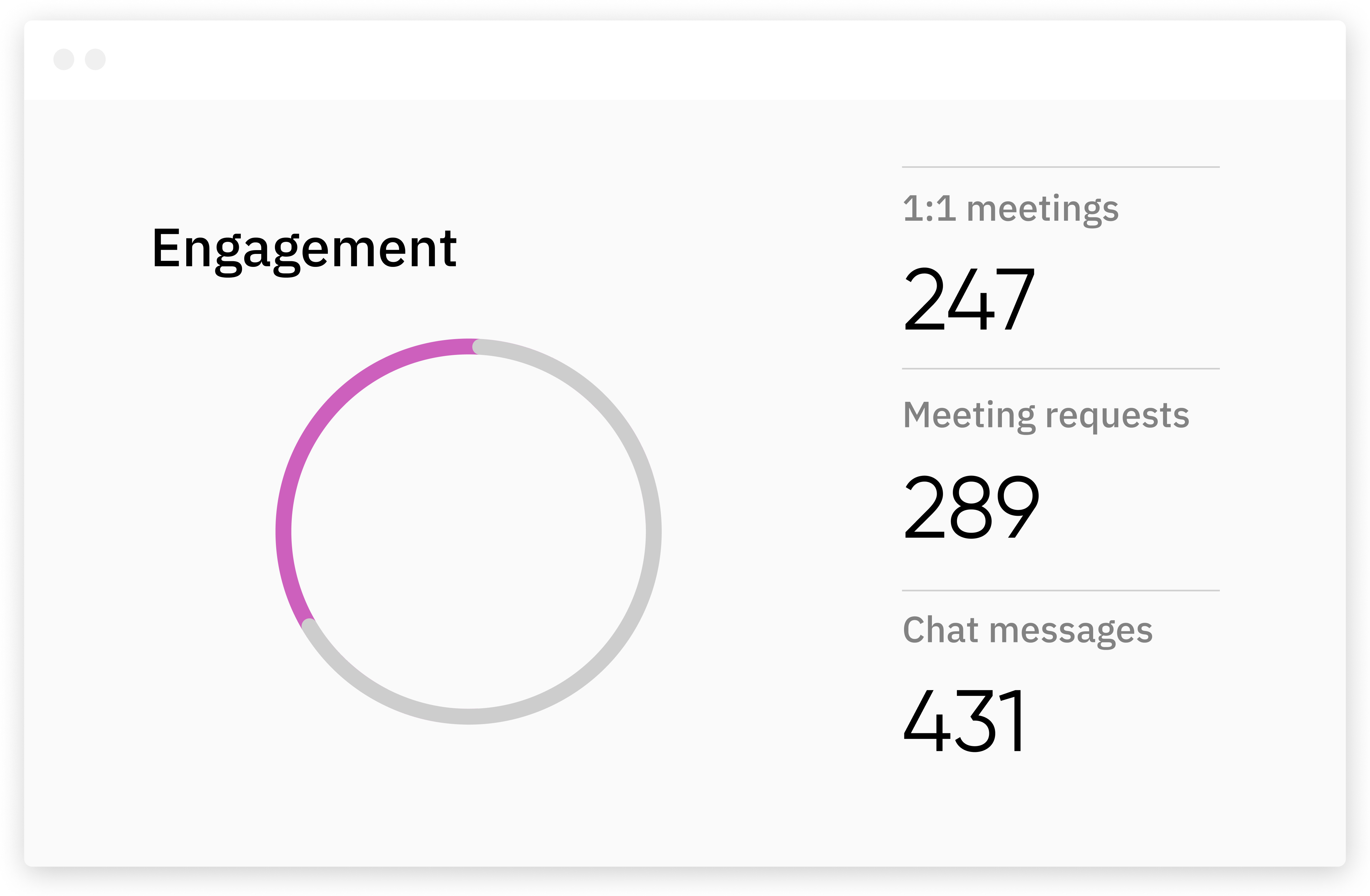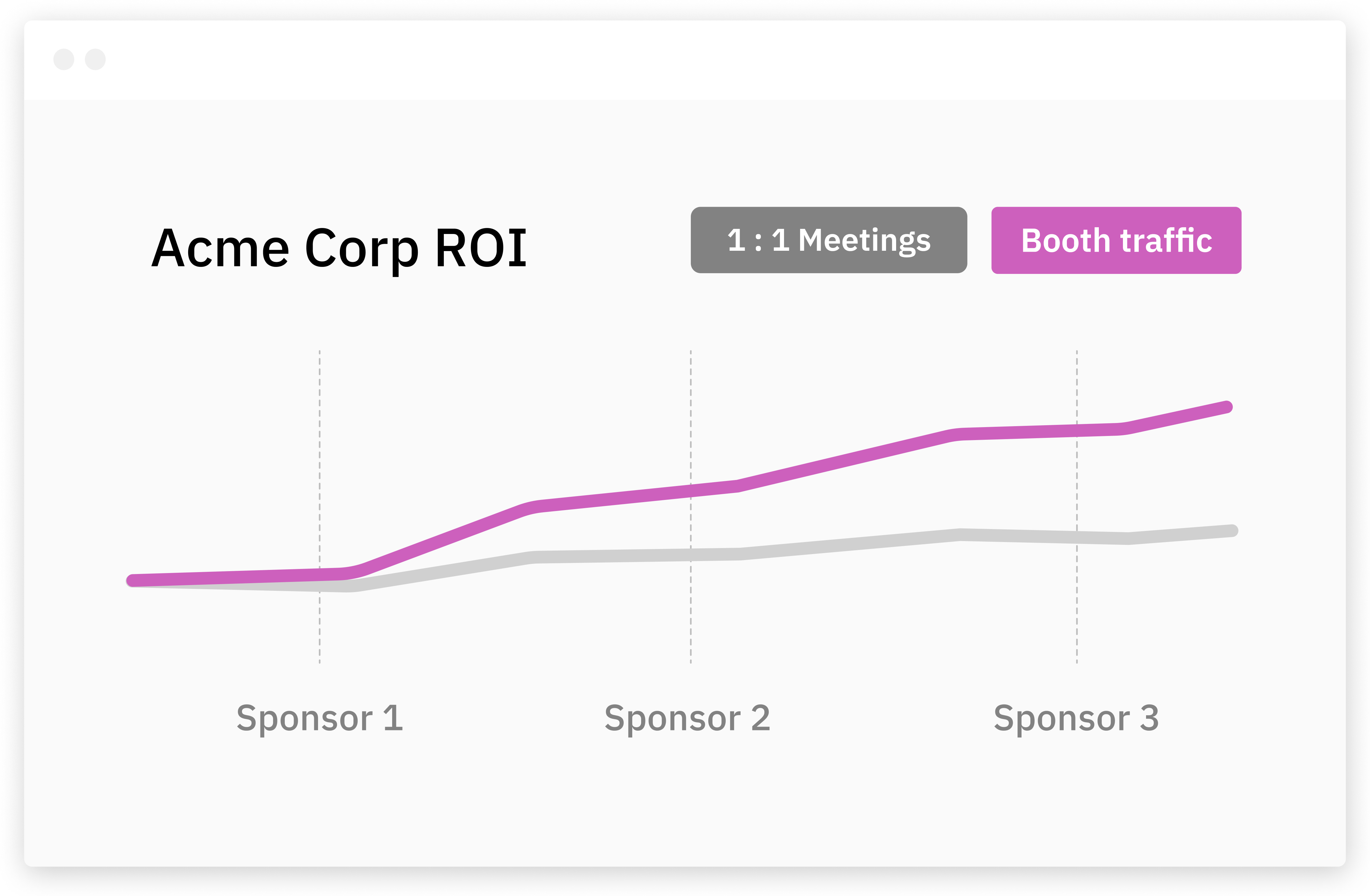 Discover what inspires your audience
From livestream analytics to breakout room data and matchmaking interests, you'll gain a new understanding of what your attendees really want to learn and discuss. With this knowledge, you'll be ready to craft experiences that meet their needs.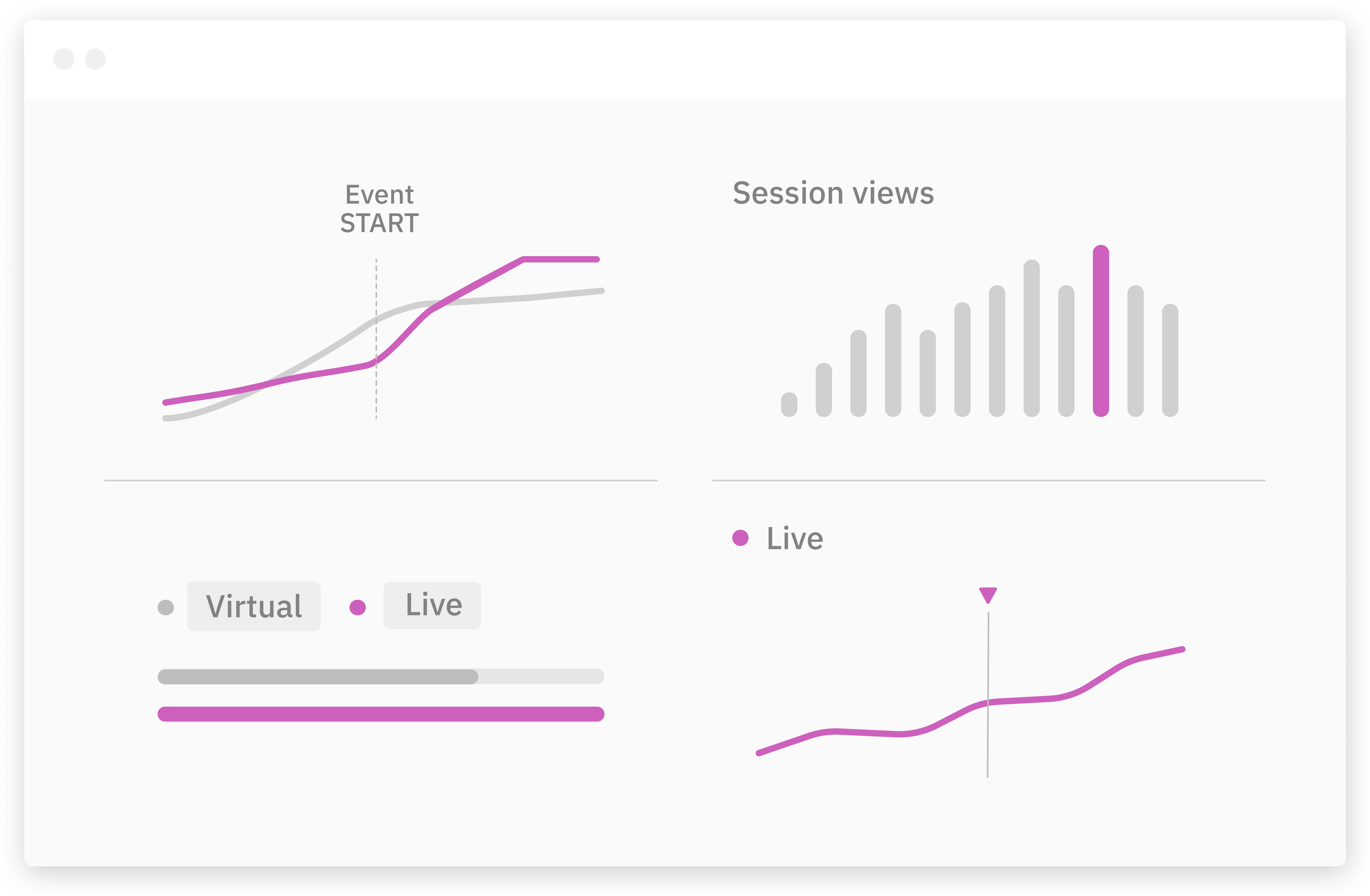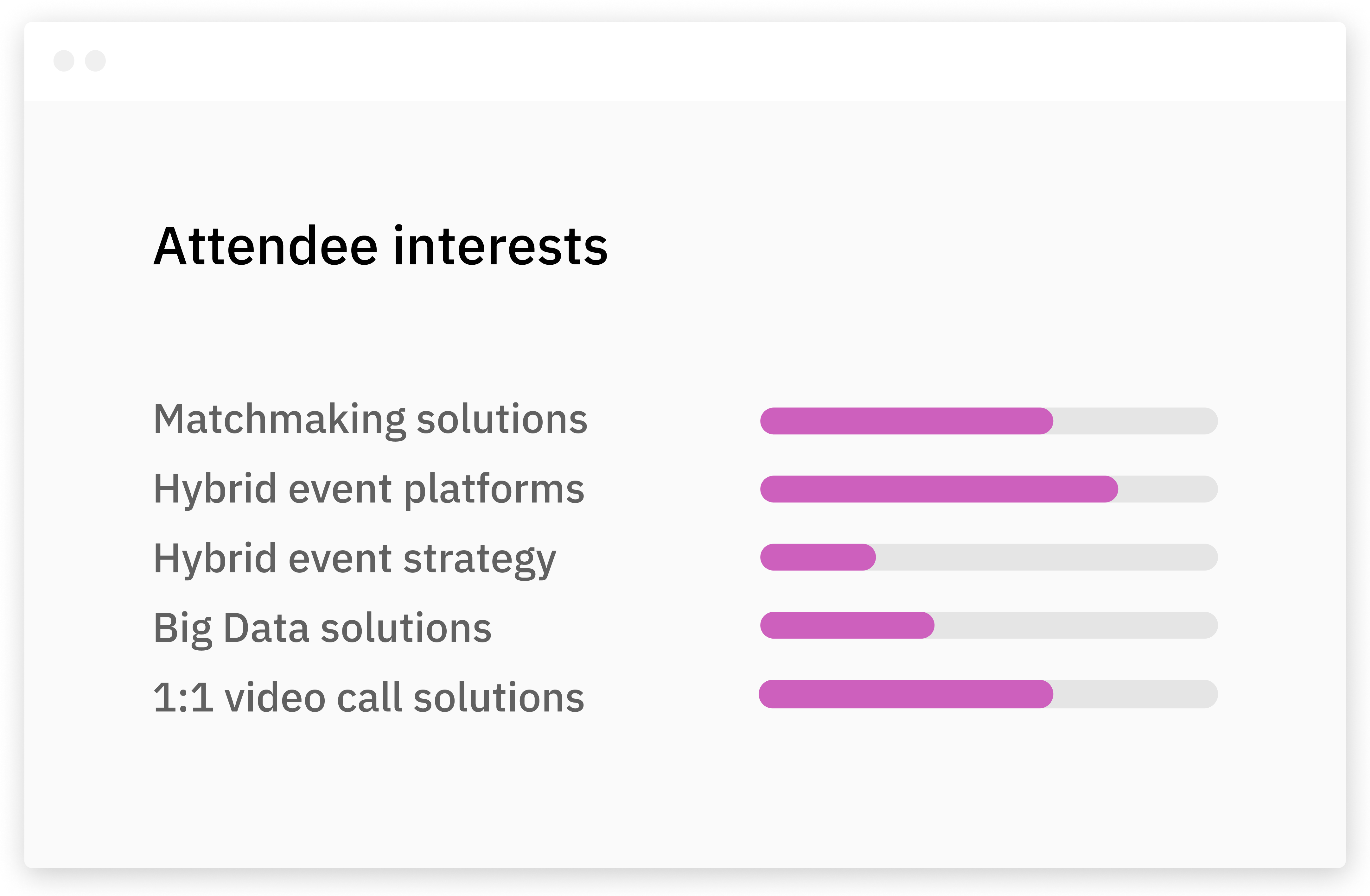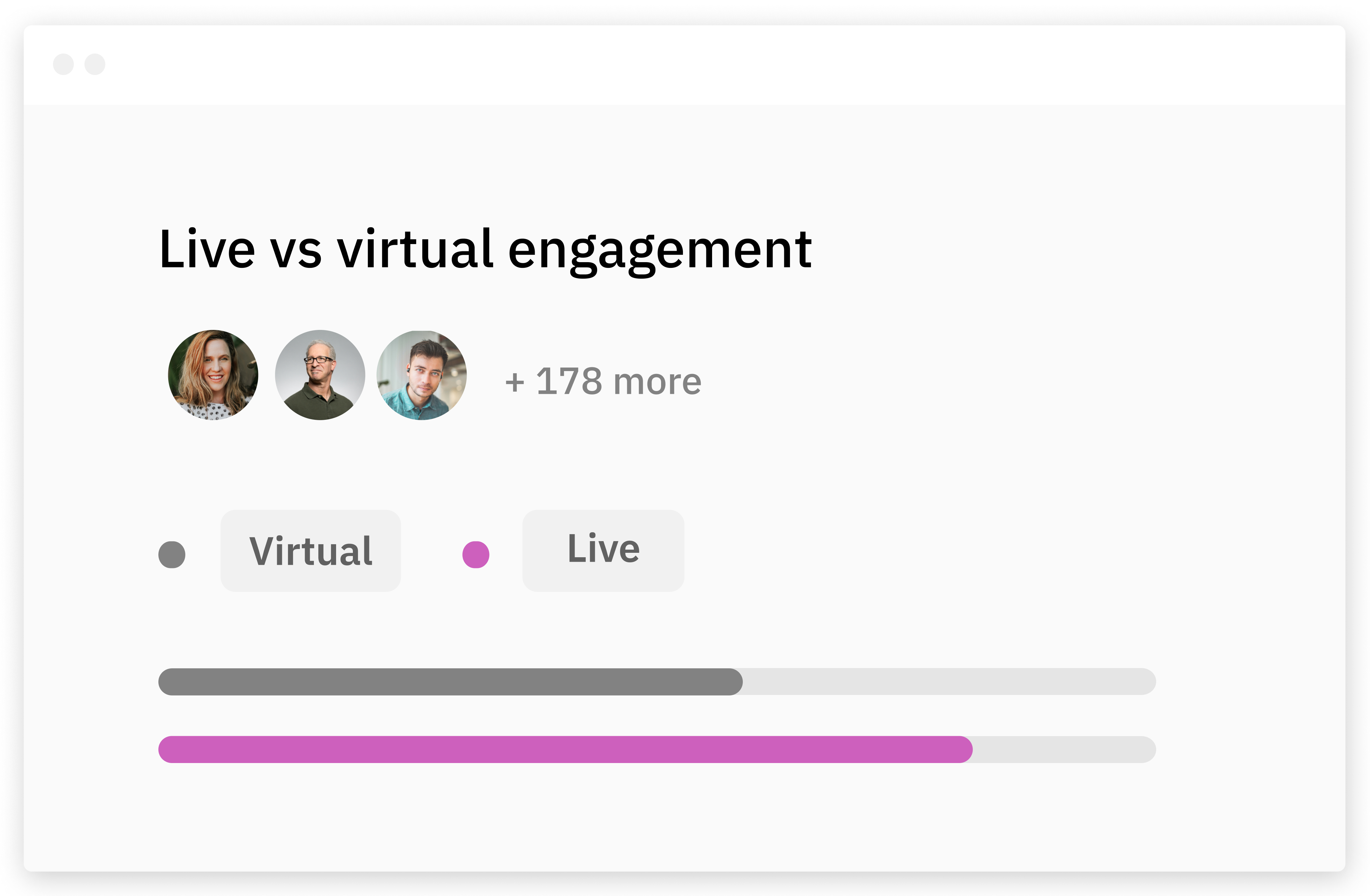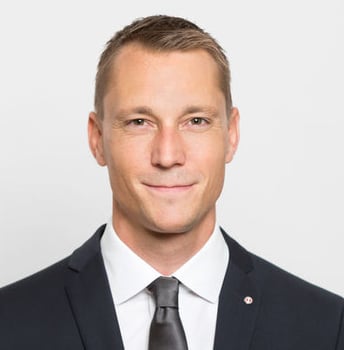 "The main benefits of Brella compared to other tools is definitely the post-event measurements. You can measure everything. The platforms we checked before, it was not possible to get the same statistics and analytics that you can get in Brella. This is a thing that is very important for us."
Measure and prove sponsor ROI
Inspire confidence in sponsors with accurate and relevant information that prove business impact. Step beyond a simple list of leads and provide meeting metrics, booth traffic and much more.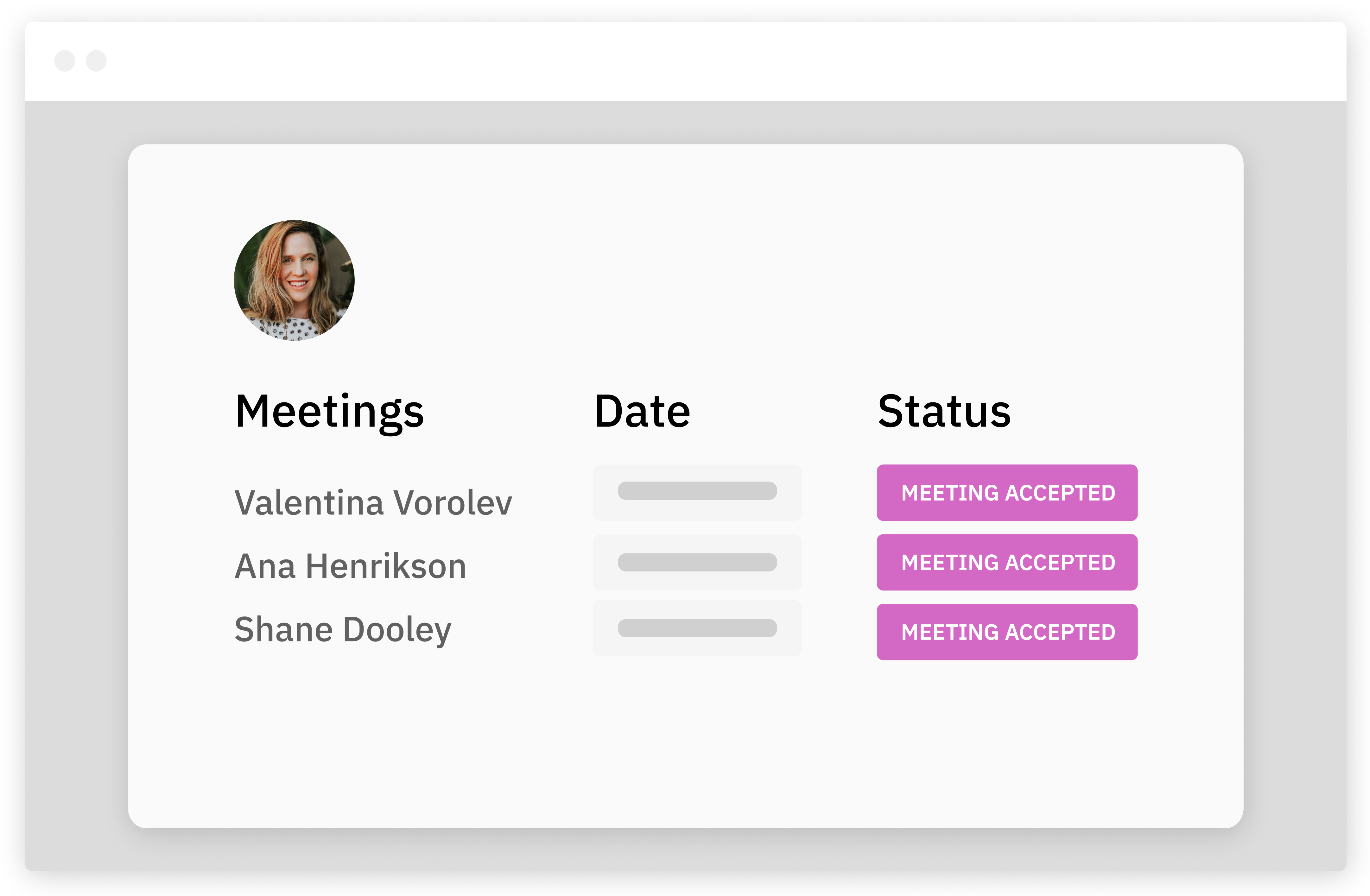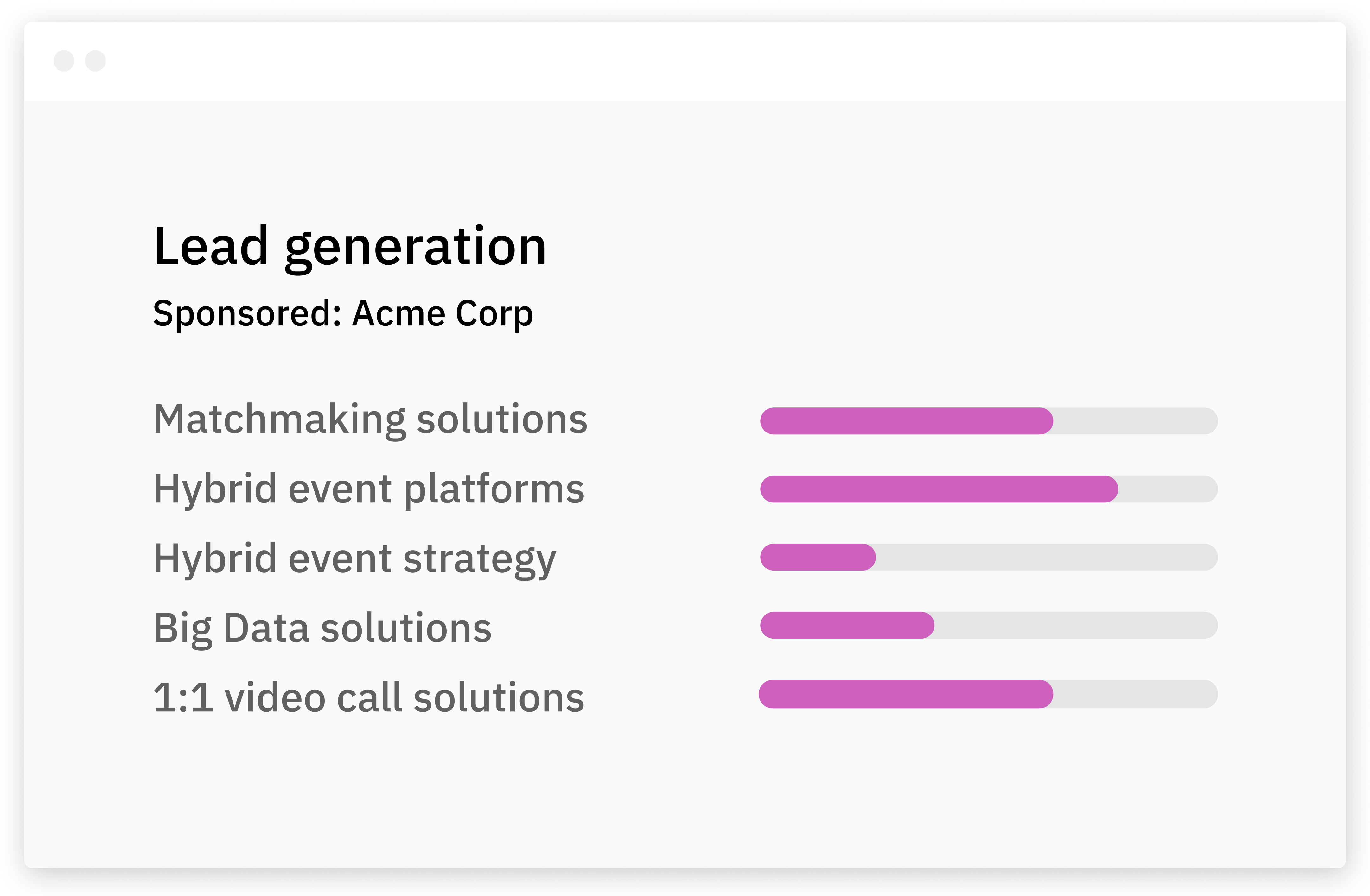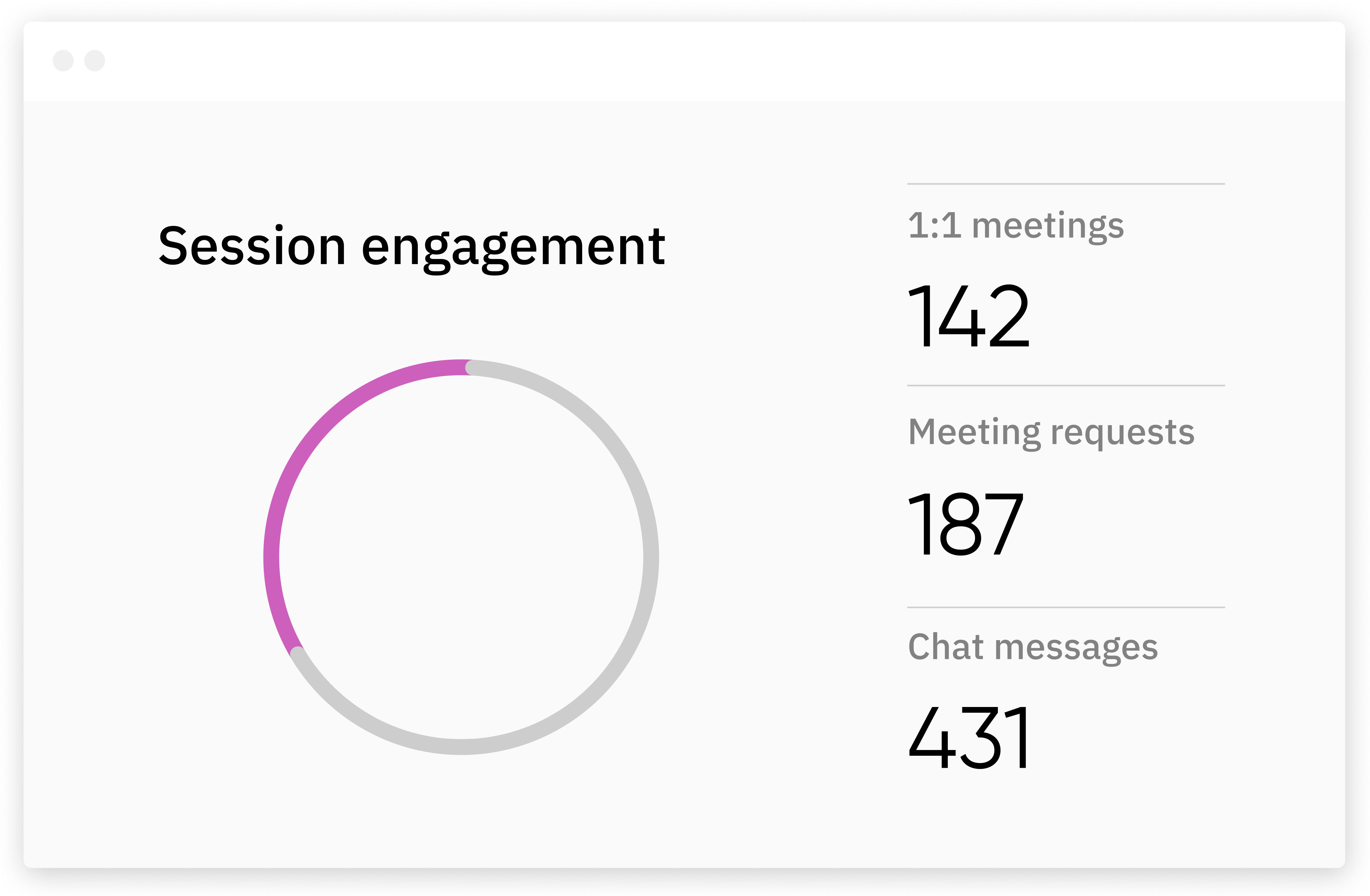 Leverage your findings and include them in your workflow
Take your data out of silos and use it in your everyday work. Our integrations connect Brella with popular event CRMs to simplify your workflows and empower your team.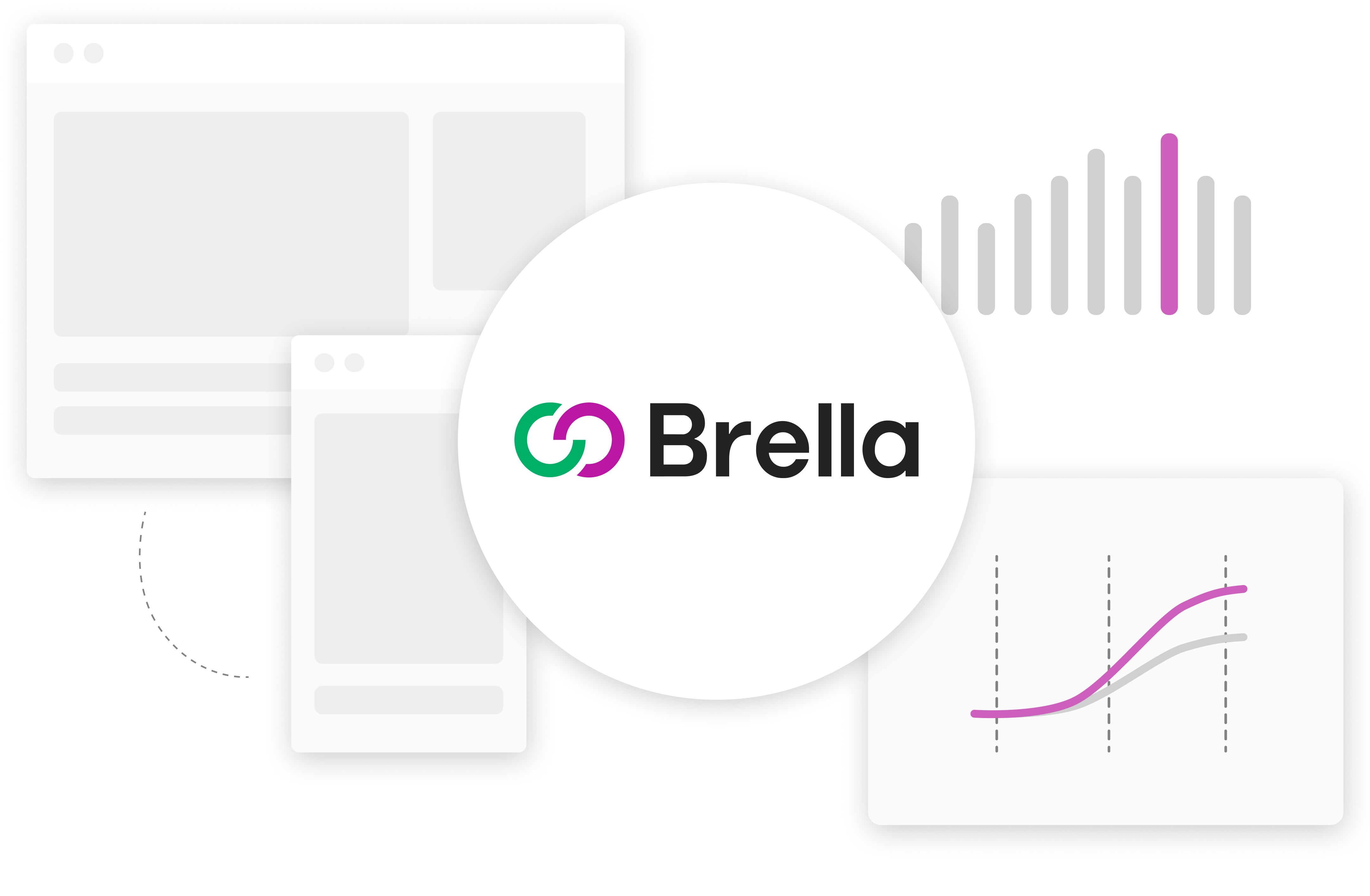 Put data at the center of your event strategy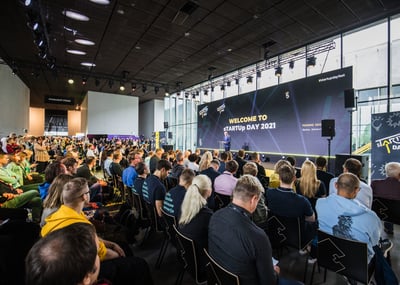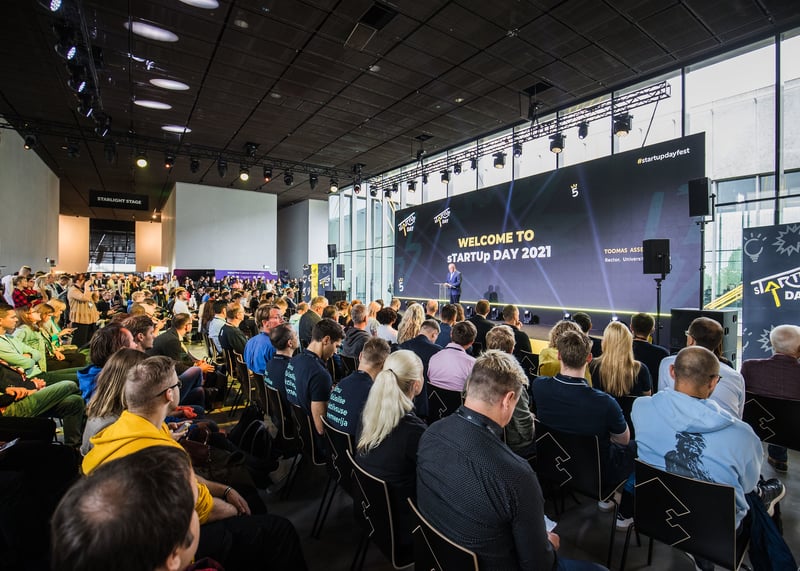 Over 1,300 meetings between startups and investors - at a primarily physical experience, no less! Read how sTARTUp Day achieved this here.
Success Stories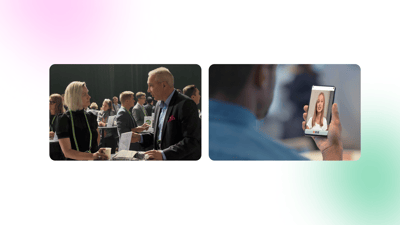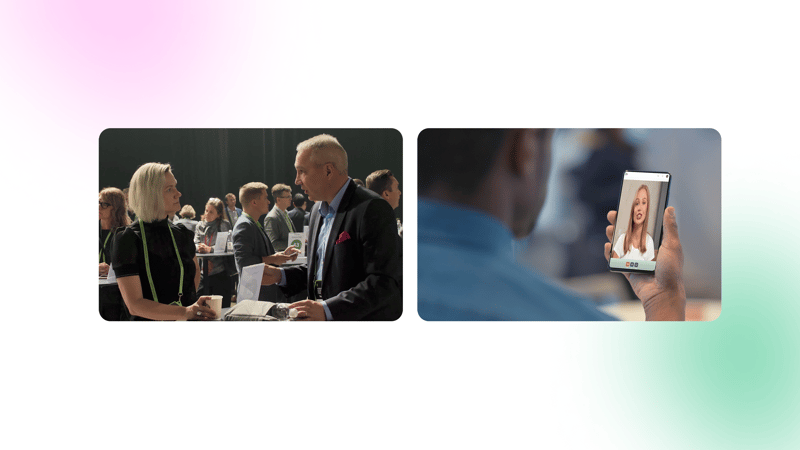 Brella's Access Control features empower event organizers to offer each attendee a uniquely personalized hybrid, virtual or in-person event experience based on their ticket-type and mode of attendance.
News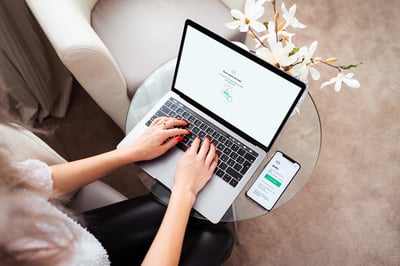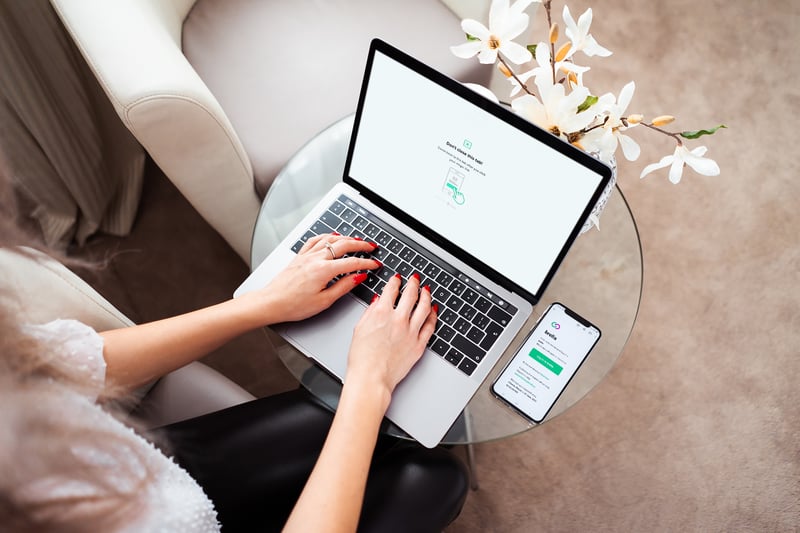 Brella is simplifying the attendee experience with our new passwordless authentication mechanism powered by the secure Magic Link technology.
News