Introduction
Wolves Summit is the world's best networking business conference for startups, investors and corporations in Europe.
Established in 2015, they hosted their 14th edition of Wolves Summit in a hybrid format, connecting key players from around the world both virtually and live in Wrocław, Poland.
Attending Wolves Summit offers startups, scaleups, corporations, executives, investors, partners, and sponsors alike the unique opportunity to reach the global tech community and meet in person, and the team was absolutely thrilled to bring the 14th edition live to their attendees.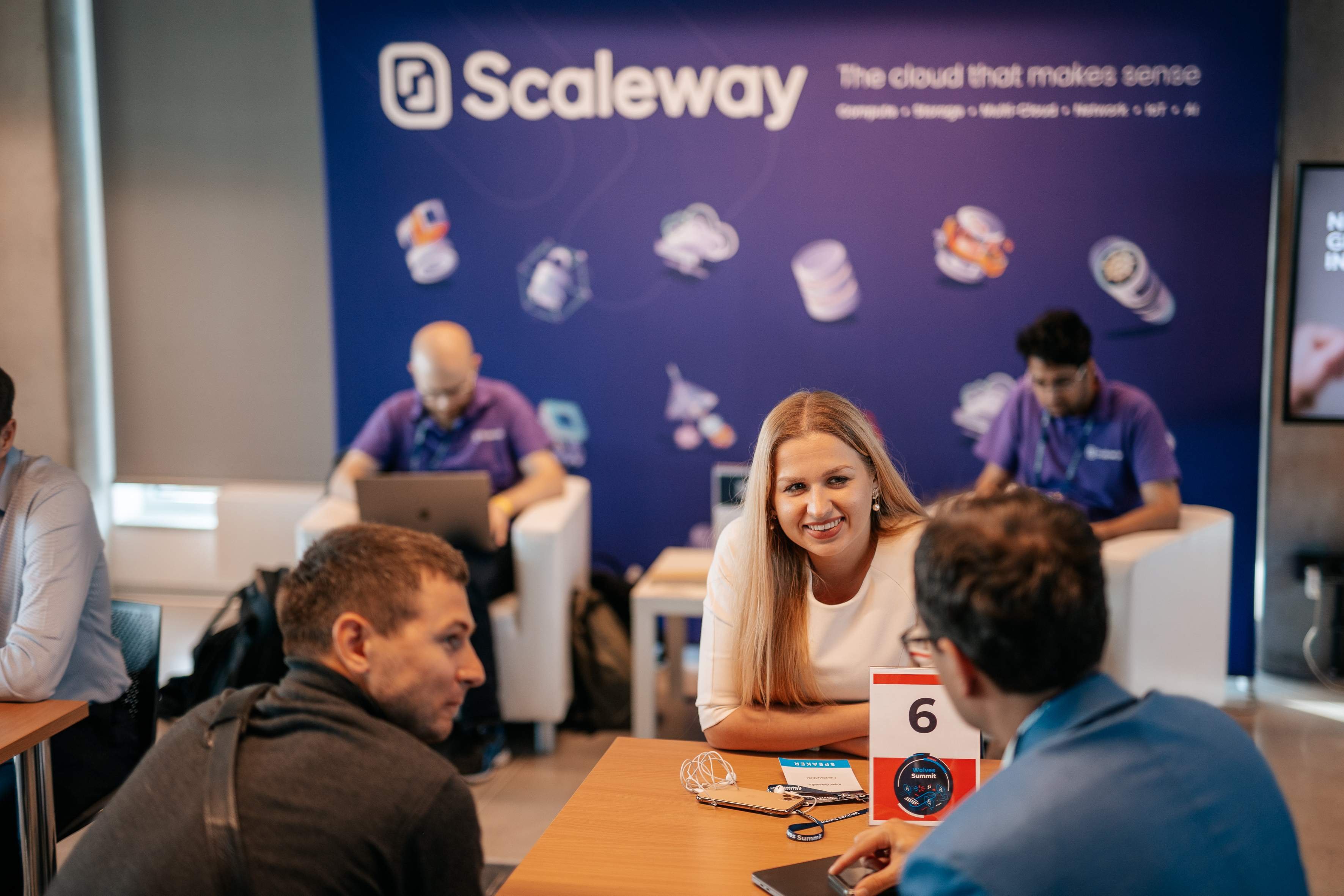 The challenge
During the planning phase, the Wolves Summit team realized that a dedicated networking tool would be necessary to achieve their ambitious goals. However, the tool needed to work alongside their current event platform, Hopin.
As any organizer of a startup event knows, startups and investors are incredibly busy and need to maximize their time spent at the event, especially if they attend live.
Meeting the right investor at the right time can be a matter of life or death for a startup, and events like Wolves Summit are a key player in any startup ecosystem.
So, to ensure that their hybrid event provided maximum value for their attendees, they created clear goals aimed at improving the networking experience from last year's event.
Goals:
Boost amount of 1:1 meetings compared to the previous year
Increase the meeting acceptance rate compared to last year
Bridge the networking gap between offline and online attendees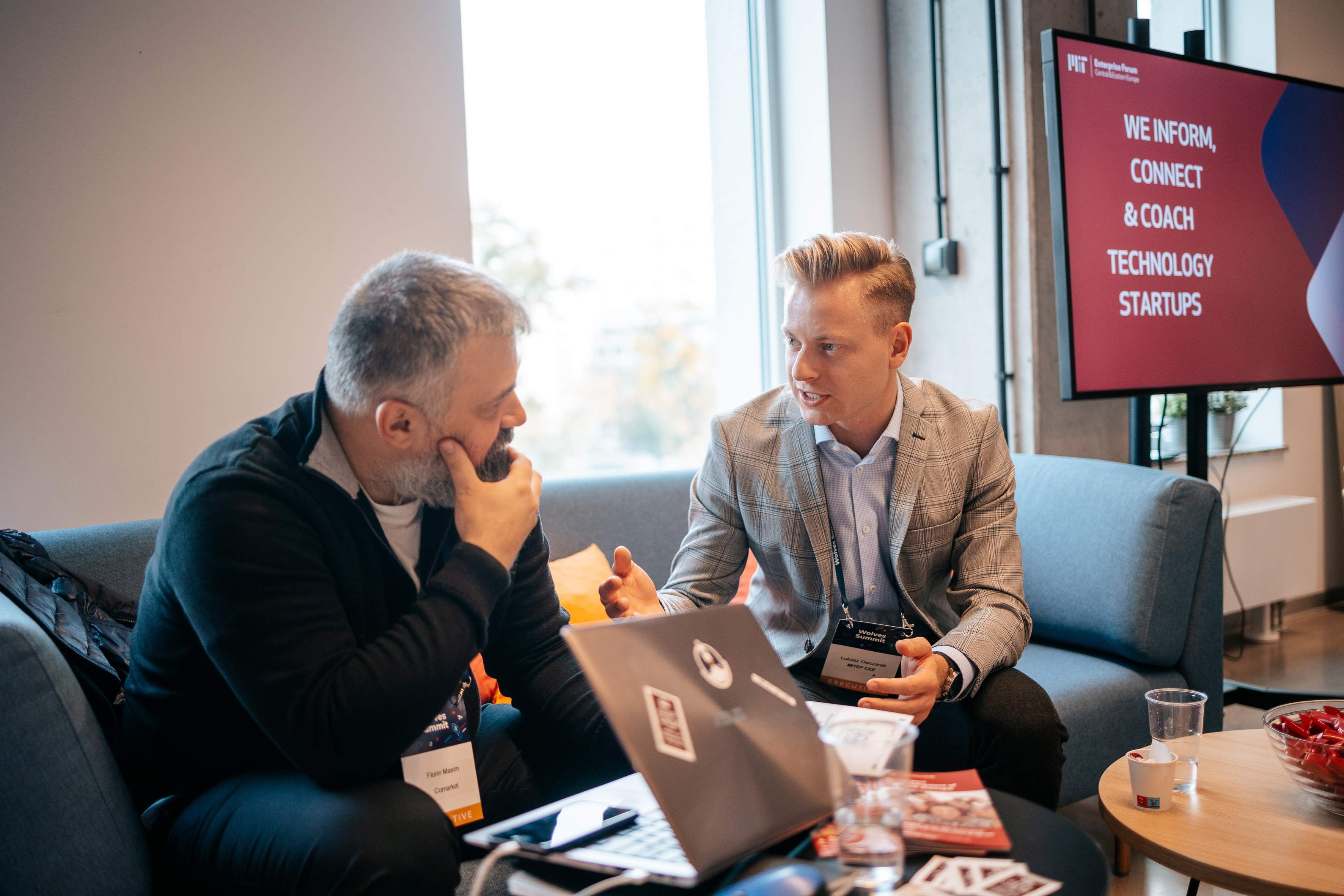 The solution
Attracting nearly 2,100 attendees from 60 different countries, Wolves Summit 14 succeeded in bringing together startups, investors and corporations all across Europe for meaningful discussions and connections.
Using Brella's AI-powered matchmaking, the team provided an experience that promised attendees: they would find the right person at this event.
As well, Brella's simple meeting booking ensured that there was no back-and-forth when scheduling a conversation. In fact, oftentimes attendees simply chatted with each other, without scheduling a meeting! It was a perfect way to get to know one another without committing to a meeting time.
And because Wolves Summit had a dedicated customer base attending virtually, their networking platform had to accommodate both in-person and virtual meetings.
With Brella's personal video meeting rooms and meeting locations, all attendees could have a meeting online or at the venue - whichever suited them best!
Curious about how Brella works with Hopin? We have a dedicated guide comparing Hopin to Brella.
Boost amount of 1:1 meetings compared to previous year -
achieved! ✅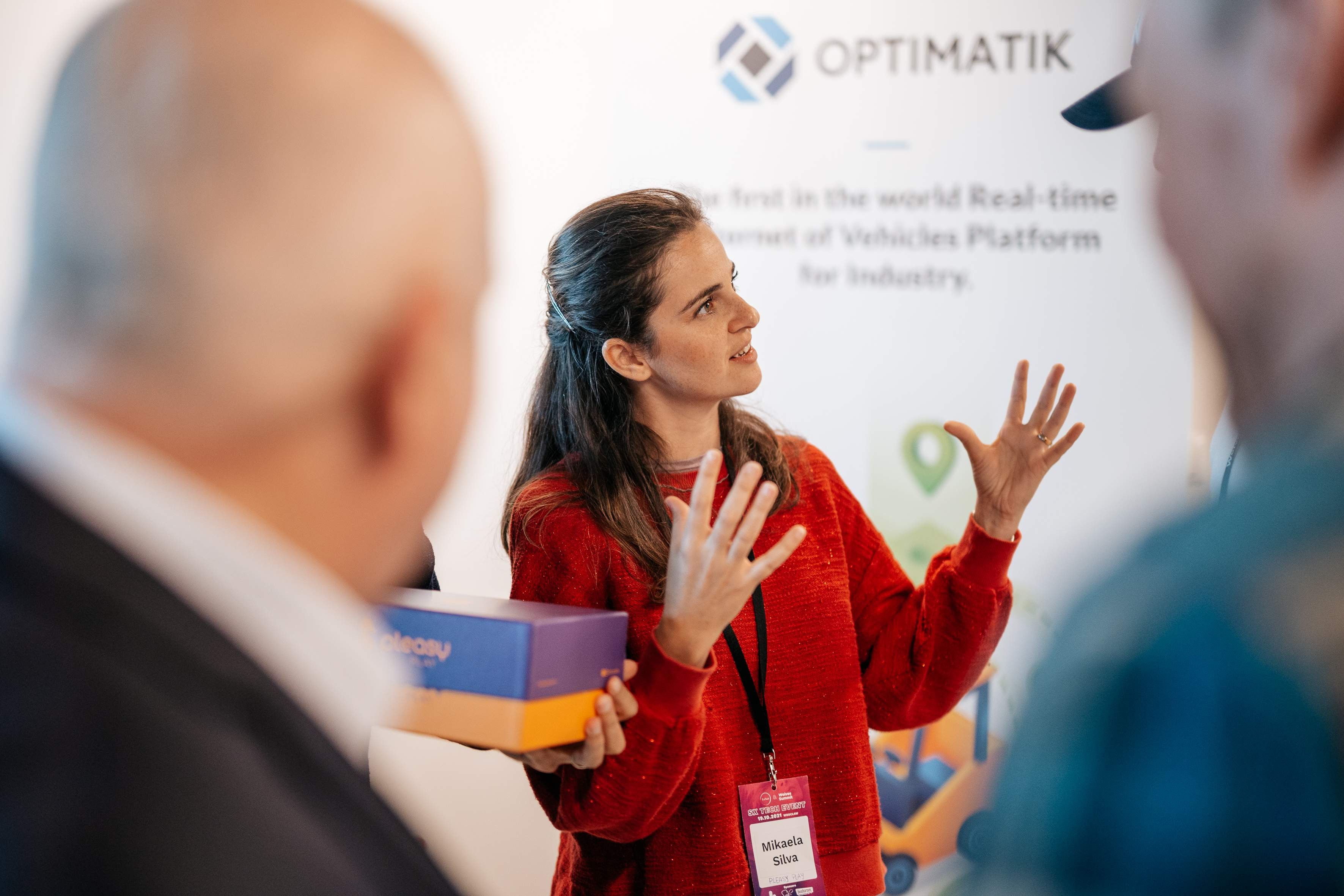 Beyond boosting the number of meetings organized at their event, the team also wanted to improve the meeting acceptance rate, which shows how active attendees are in managing their meeting requests, and is an excellent measure of attendee engagement overall.
Thanks to a powerful communications plan, including adding essential features to their website and announcements within the platform, the organizing team was able to increase their meeting acceptance rate, which naturally played a role in their increased meeting count.
And naturally, Brella's Customer Success team was there every step of the way to assist the Wolves Summit team in their goals.
Watch the Wolves Summit 14 summary here!
Increase meeting acceptance rate to prove relevancy -
achieved! ✅
Finally, as any organizer is aware, hybrid events are amazing in theory, but difficult to execute in practice.
Luckily for the Wolves Summit team, they had a networking tool that easily accommodated meetings of all types, facilitating 1:1 meetings live or virtually.
Attendees also could chat without committing to a meeting, and made good use of this option, sending over 12,000 chat messages throughout the event!
And should things have worsened, their event could easily pivot to virtual with a click of a button inside Brella.
So they were prepared for any eventuality. Luckily, they were able to host their hybrid event in Poland without a hitch!
Bridge the networking gap between offline and online attendees -
achieved! ✅
Events are great, but never perfect. Like any other product, they require constant upkeep, iteration and improvements throughout their lifetime to continually generate value for both the organizers and their stakeholders.
"We were thrilled with the impact Brella provided to our 1: 1 meeting part of the Wolves Summit. We were able to increase our meeting count from our previous event, users were more active than ever - meetings were much more frequent. Good feedback on suggesting who you should meet - it looks like matchmaking in Brella is working great," says Tomasz Samul, VP of Sales.
We at Brella are thrilled to help the Wolves Summit team provide top-of-the-line matchmaking to their clients - and we can help you too.
Whether you need a complete event platform or a powerful, AI-based matchmaking tool, we can create a package that suits your needs.
Contact our team and we'll arrange a short demo of our platform!
Company
Wolves Summit is the world's best networking business conference for startups, investors and corporations in Europe.
Headquarters: Warsaw, Poland
Industry: Startup & investor matching
Type: Hybrid event
Numbers
12,000+
chat messages sent
34%
meeting acceptance rate
Subscribe to our monthly newsletter