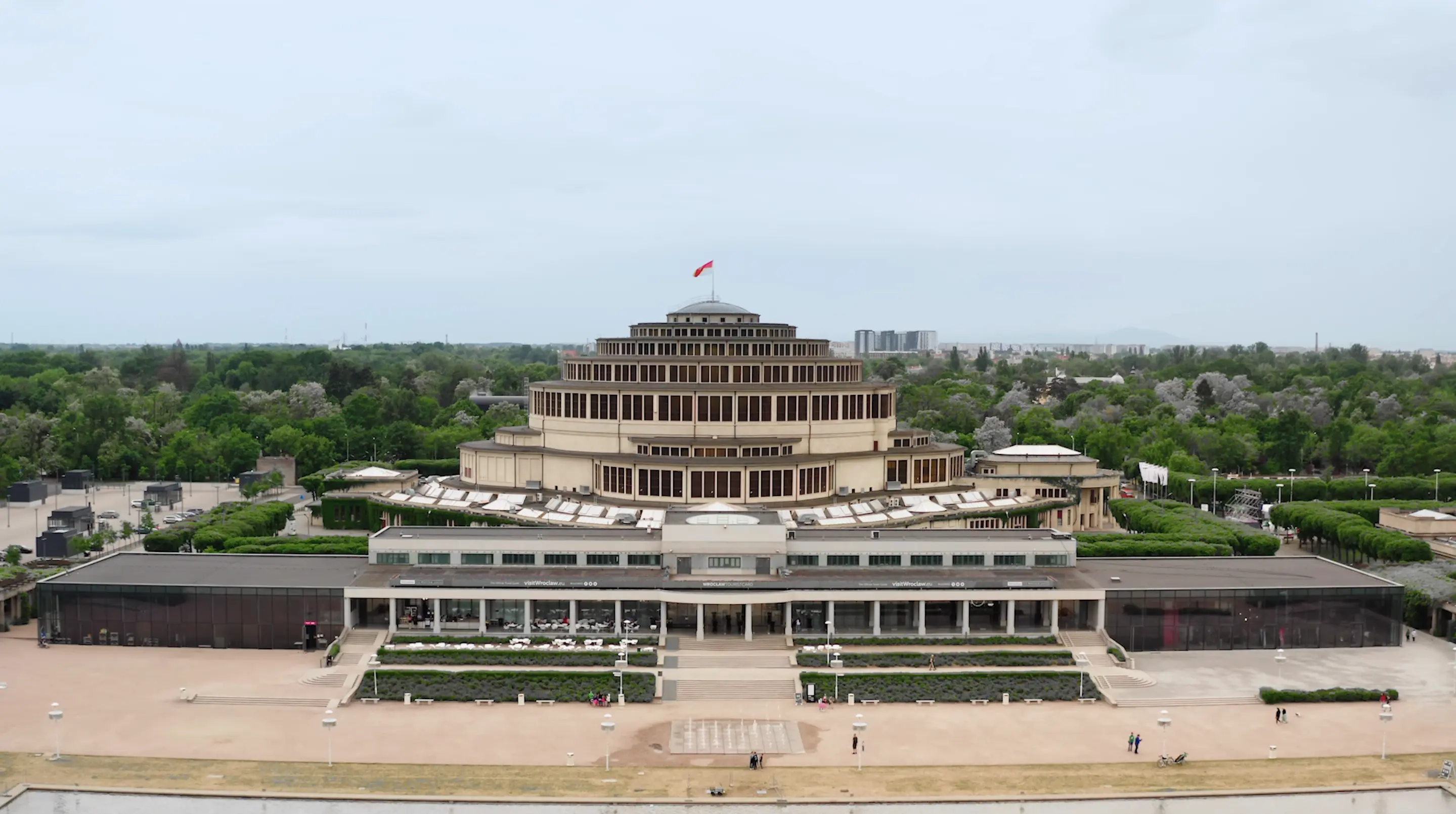 Wolves Summit 2022 was home to 4,000+ intent-based meetings. Read about the event and watch our exclusive video interviews with the organizing team!
Success Stories
Online Event Monetization - From Ticket Sales to Sponsor ROI
Lendit Fintech is a media and events organization focused on transformation in lending and digital banking. Now, they are a 365 media company and produce over 60 webinars on top of their virtual events a year.
Video
Onboarding Your Customers to Online Events and How this Will Translate to Hybrid
Picking a platform and recreating an in-person experience is not the equation for success. Attendees and sponsors alike need training and guidance to leverage the experience to extract value, build relationships and gain knowledge.
Video
No resources found.