Global corporations trust Brella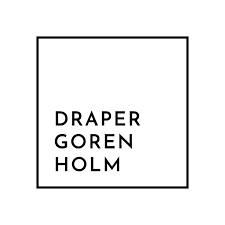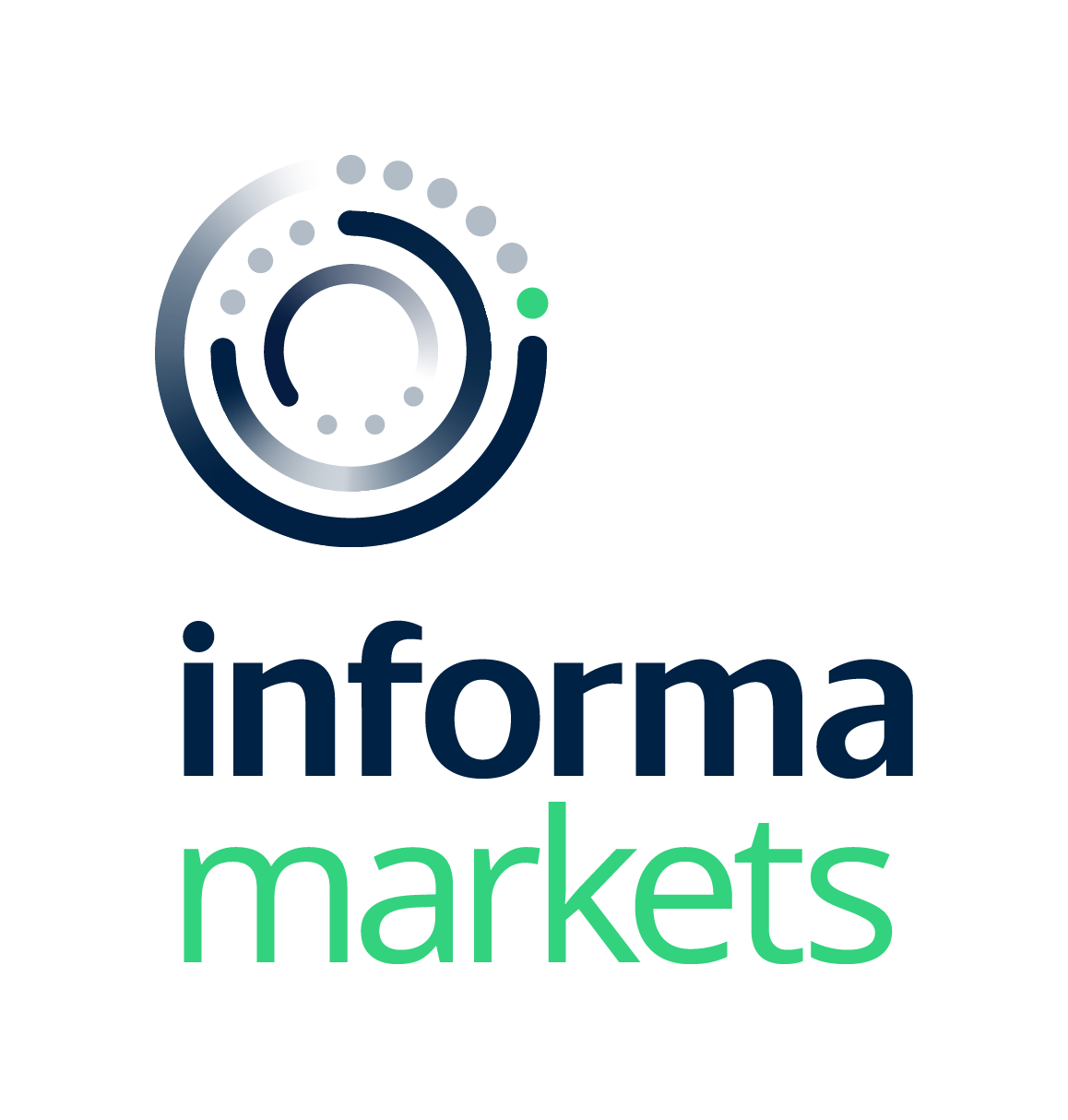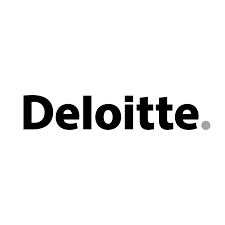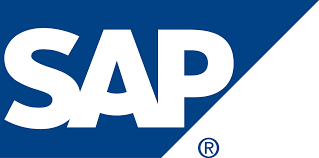 "Being able to not just to know others in my field, but setting up meetings with them was the catalyst of my success."
Host an engaging, on-brand experience
Provide a seamless experience for customers and employees with a platform you make your own.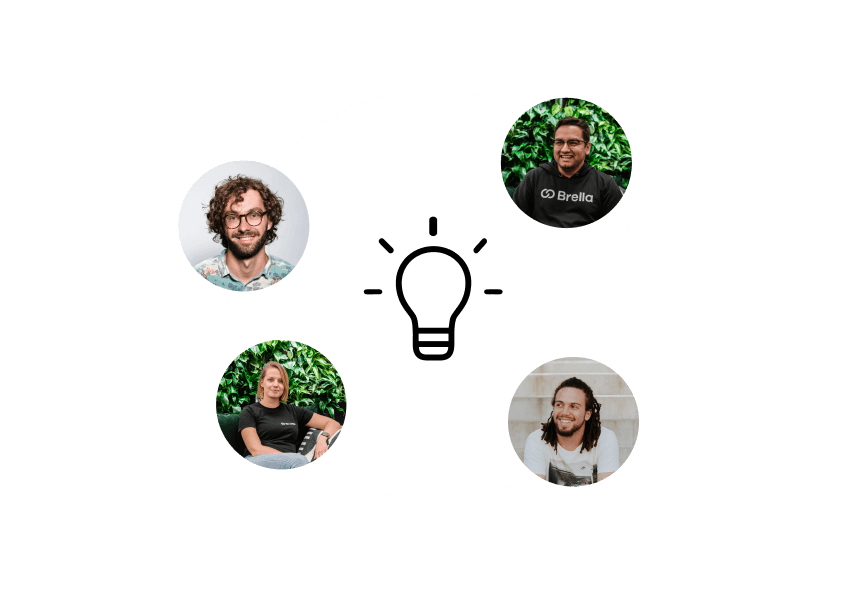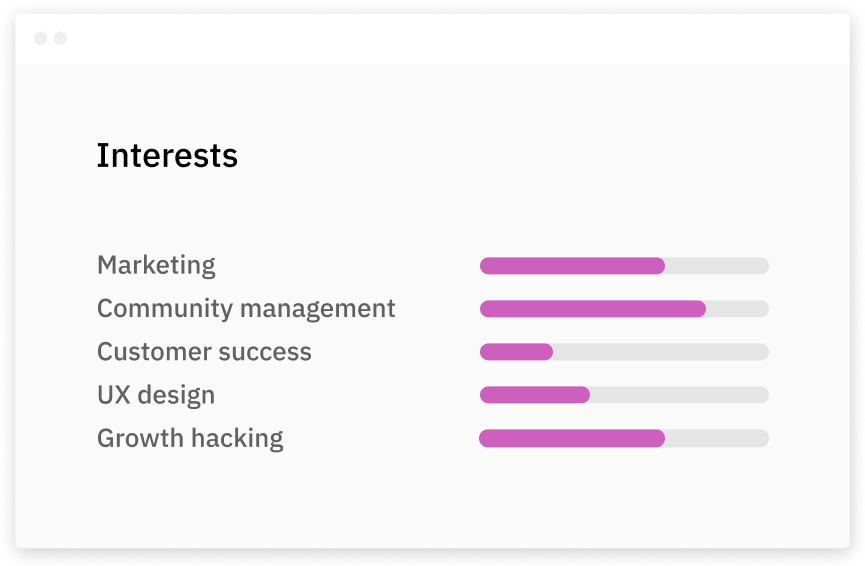 More than a platform - a full service to help you achieve your goals
Planning events is tough. Using your event platform shouldn't be. With detailed analytics, easy set-up, and a personal success manager, you'll have everything you need to succeed.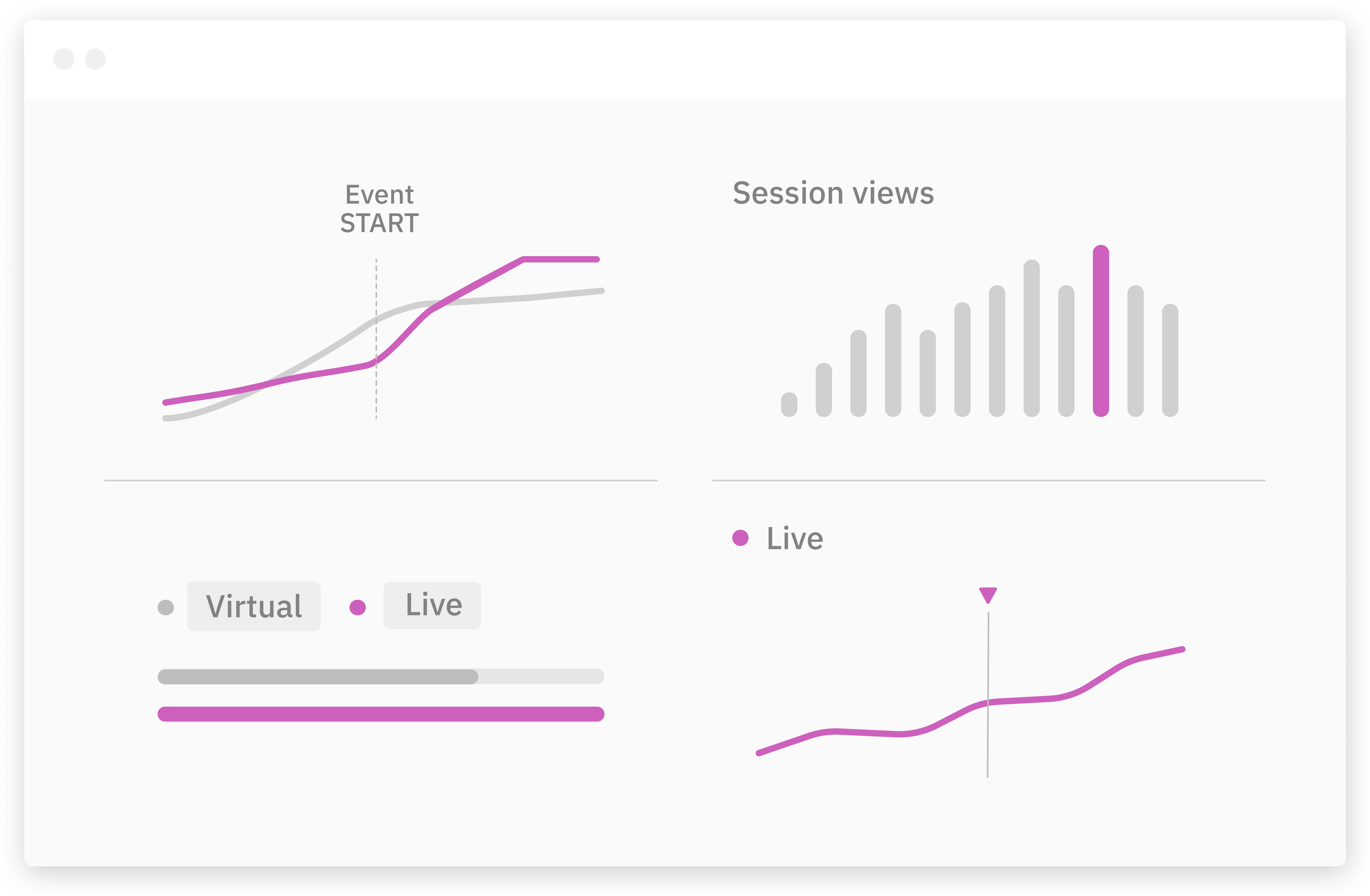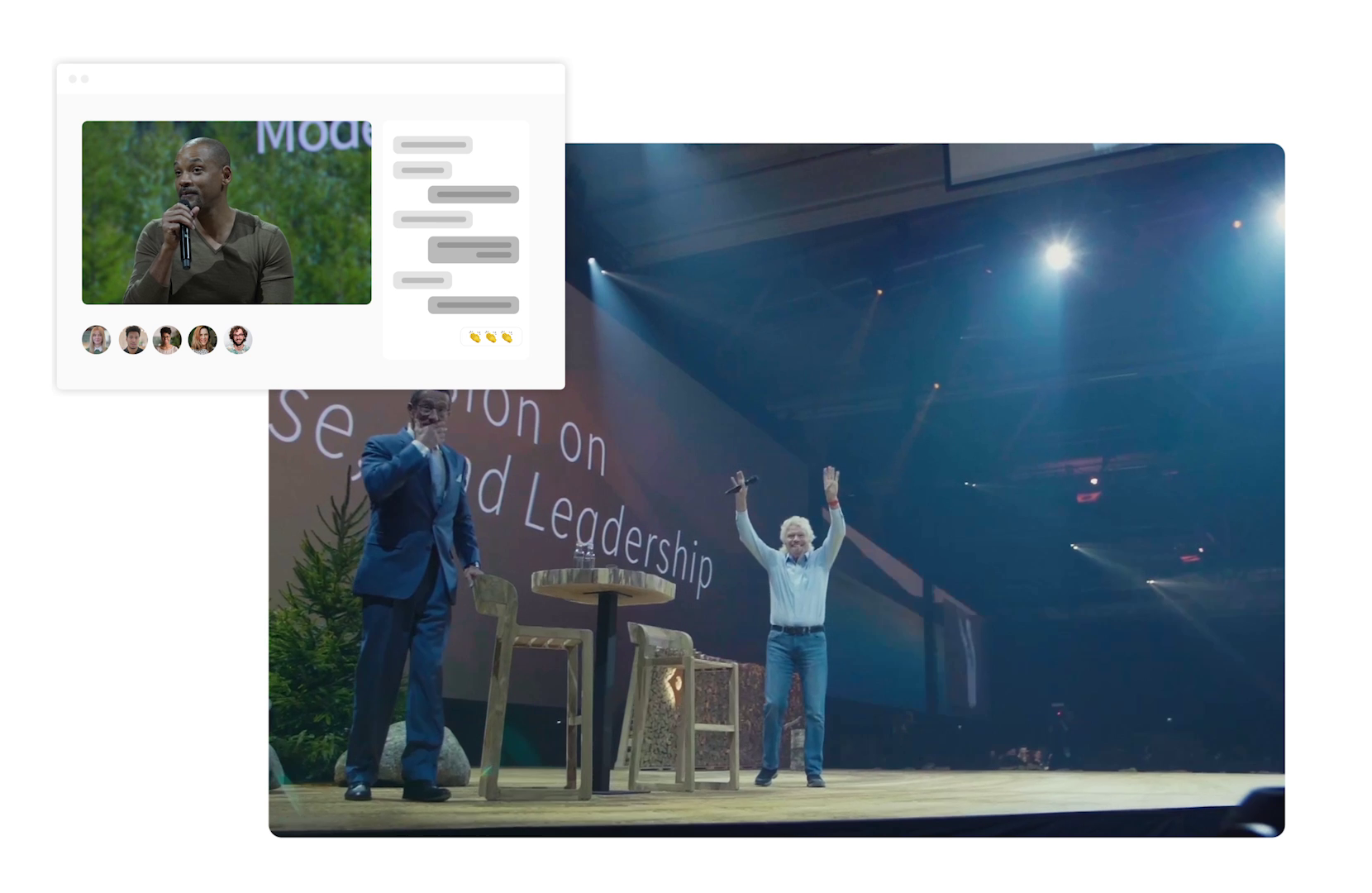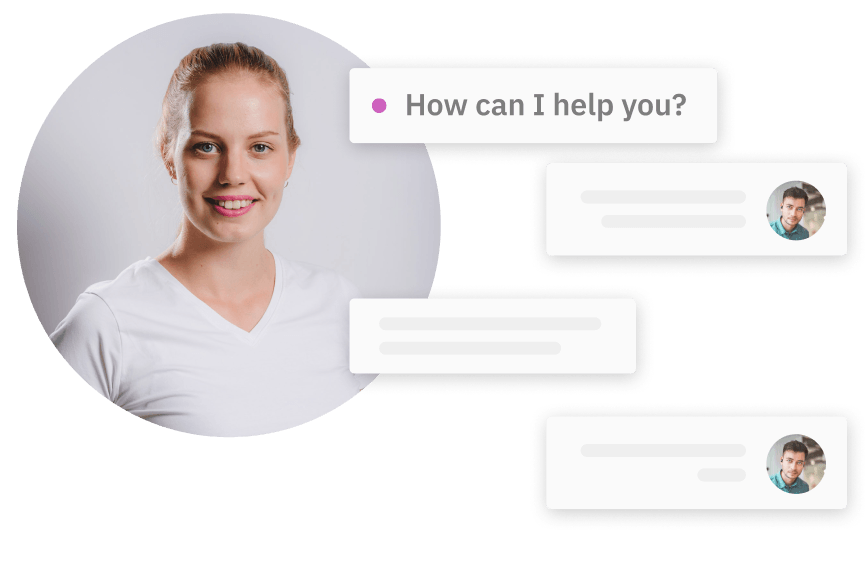 "Extraordinary networking platform. Personal, professional & business networking."
Facilitate more 1:1 meetings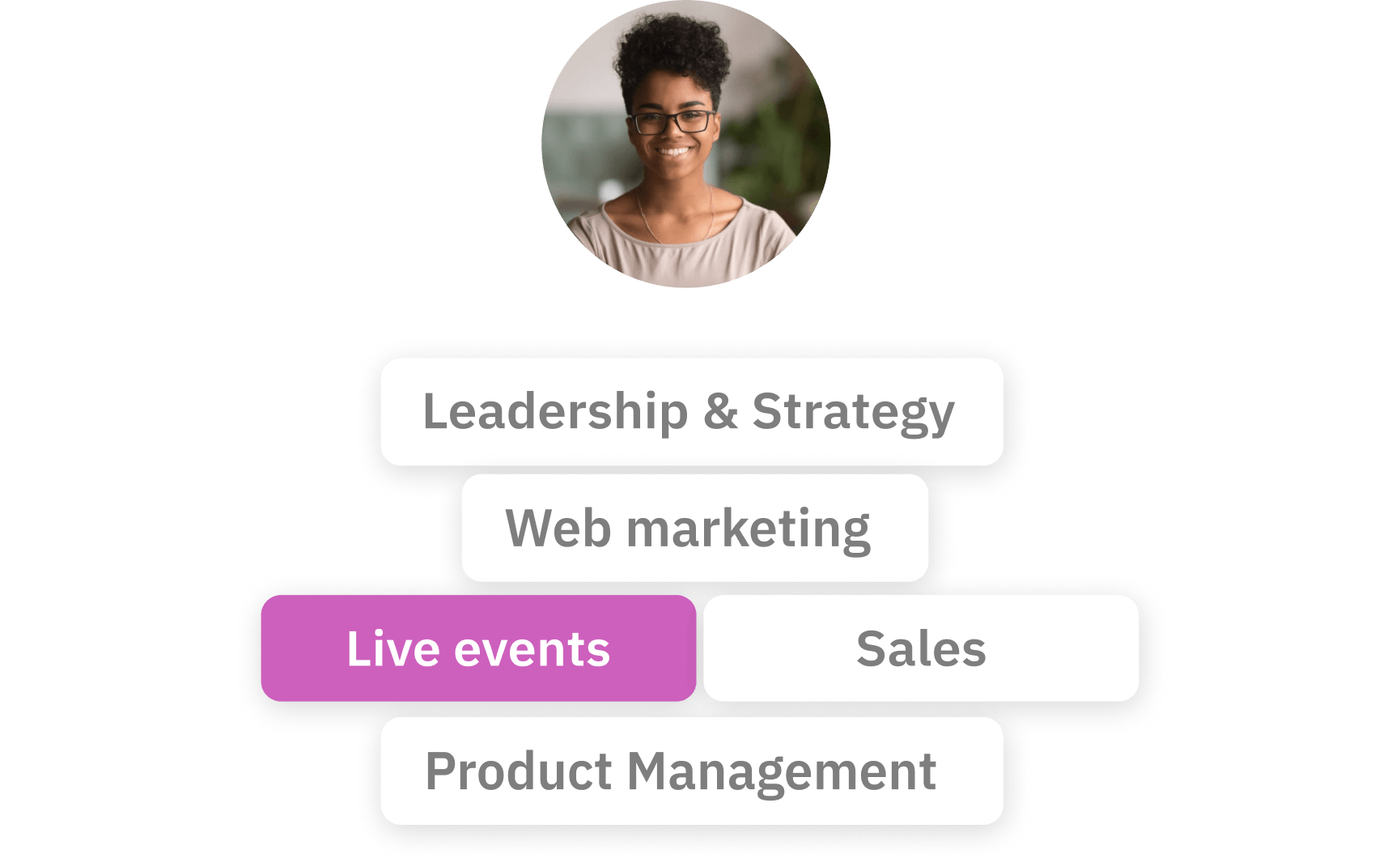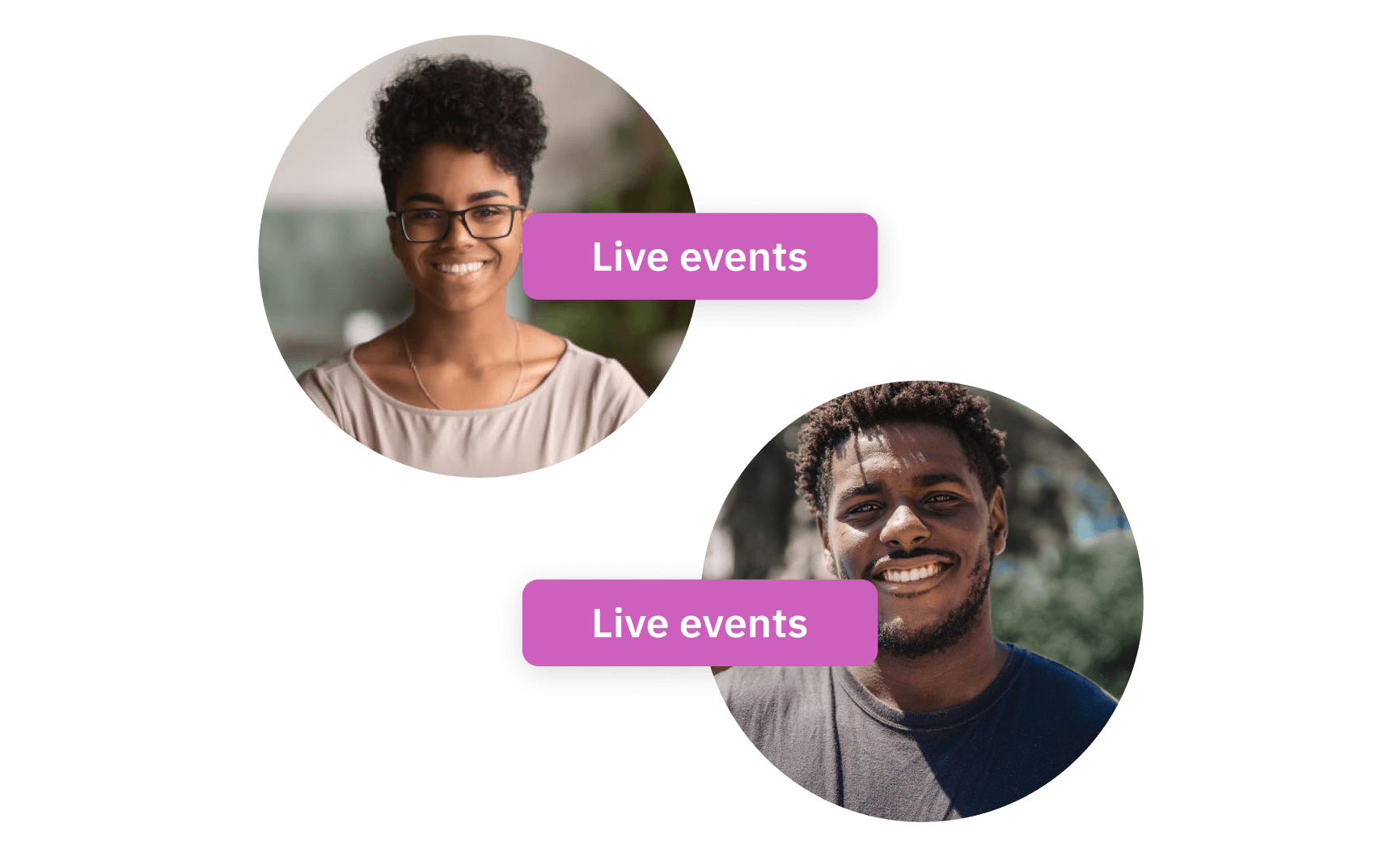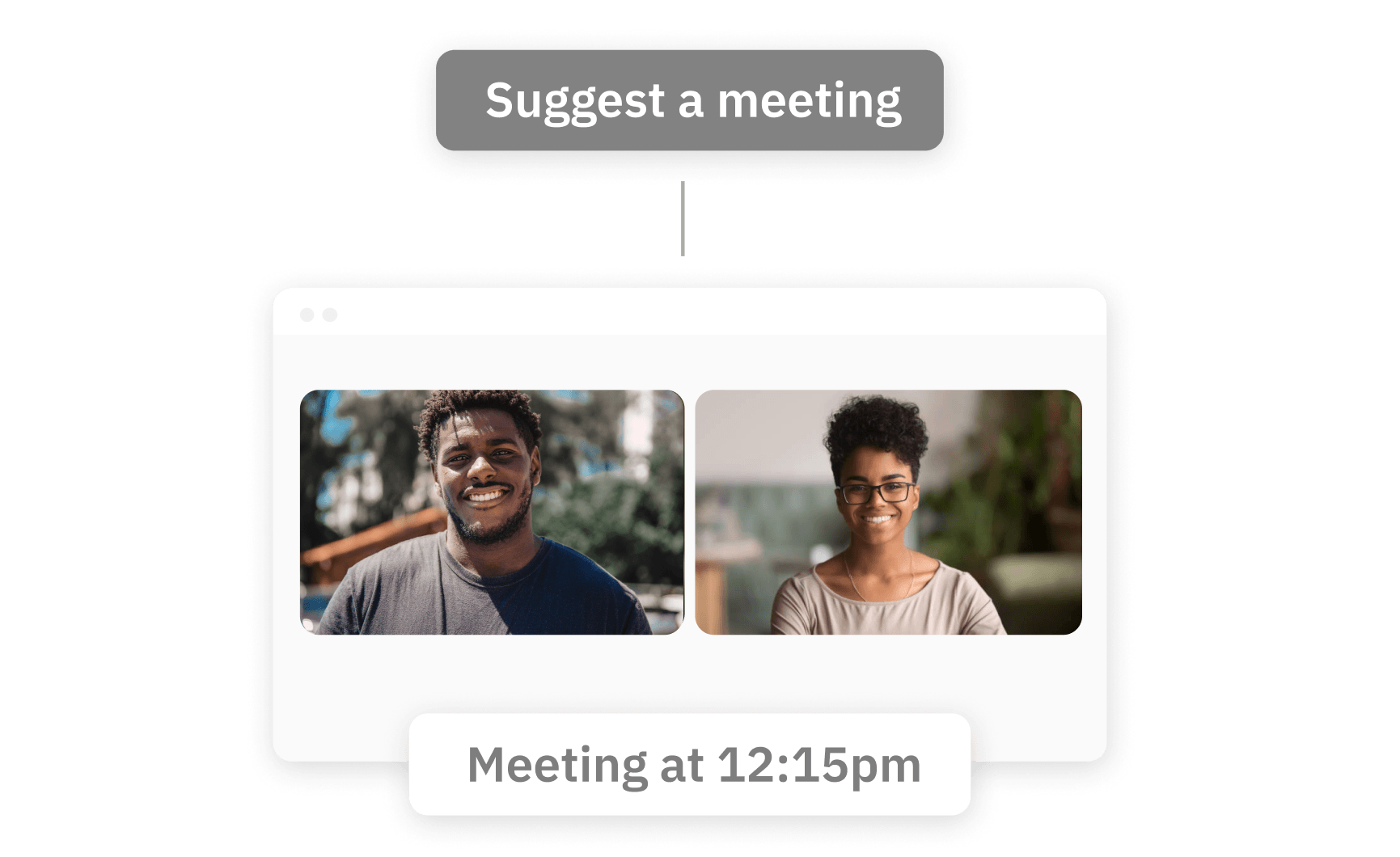 With focused interests tailored to your specific industry, your attendees can create a profile that matches their professional background & expertise.
Instead of endlessly browsing different profiles, your members gain a list of their most relevant connections, based on their interests & event goals.
Set times when attendees can connect with each other. They find mutually available meeting times and send a meeting request in seconds.
How Brella helps your audience achieve their goals
Strengthen client relationships
Combine a seamless brand experience with non-intrusive meeting booking to keep up with them.
Available on all platforms
From our web to our native iOS and Android apps, your attendees can access your event anywhere they are, at any time.
Perfect for internal events
Skip the Zoom meeting and give your employees an experience they'll talk about at coffee breaks 6 months from now.
Engaging product demos
Promote your new products online with embeddable livestreams and interactive chats.
Content available on-demand
Participants can access all your event content on-demand after your event ends.
More ROI to partners
From microsites to ROI analytics and much more, you'll give your partners the experience they deserve.
"Brella made this conference one of the most successful I've ever attended in close to 20 years of attending conferences. I wish all conferences used Brella."