Trusted by thousands of businesses & event organizers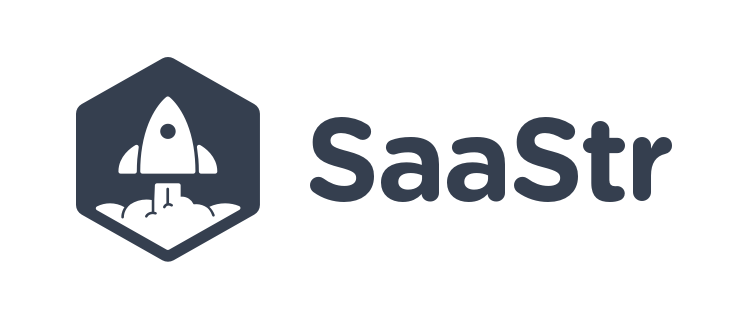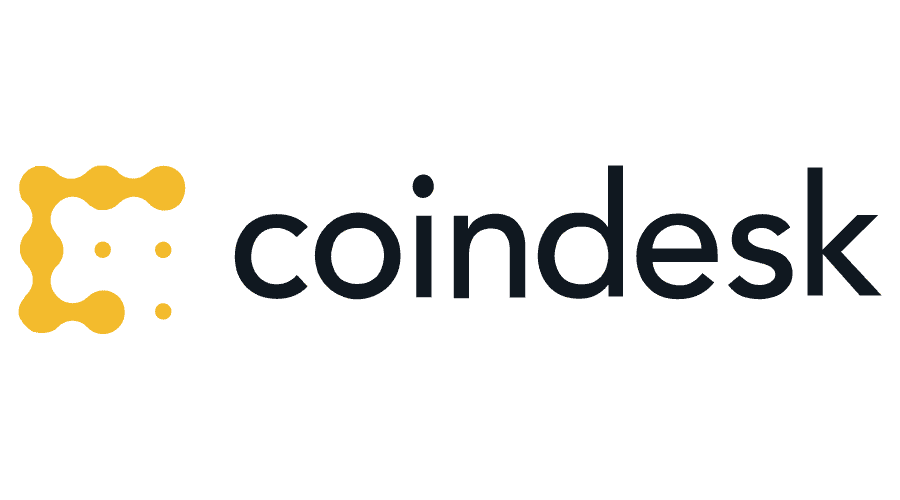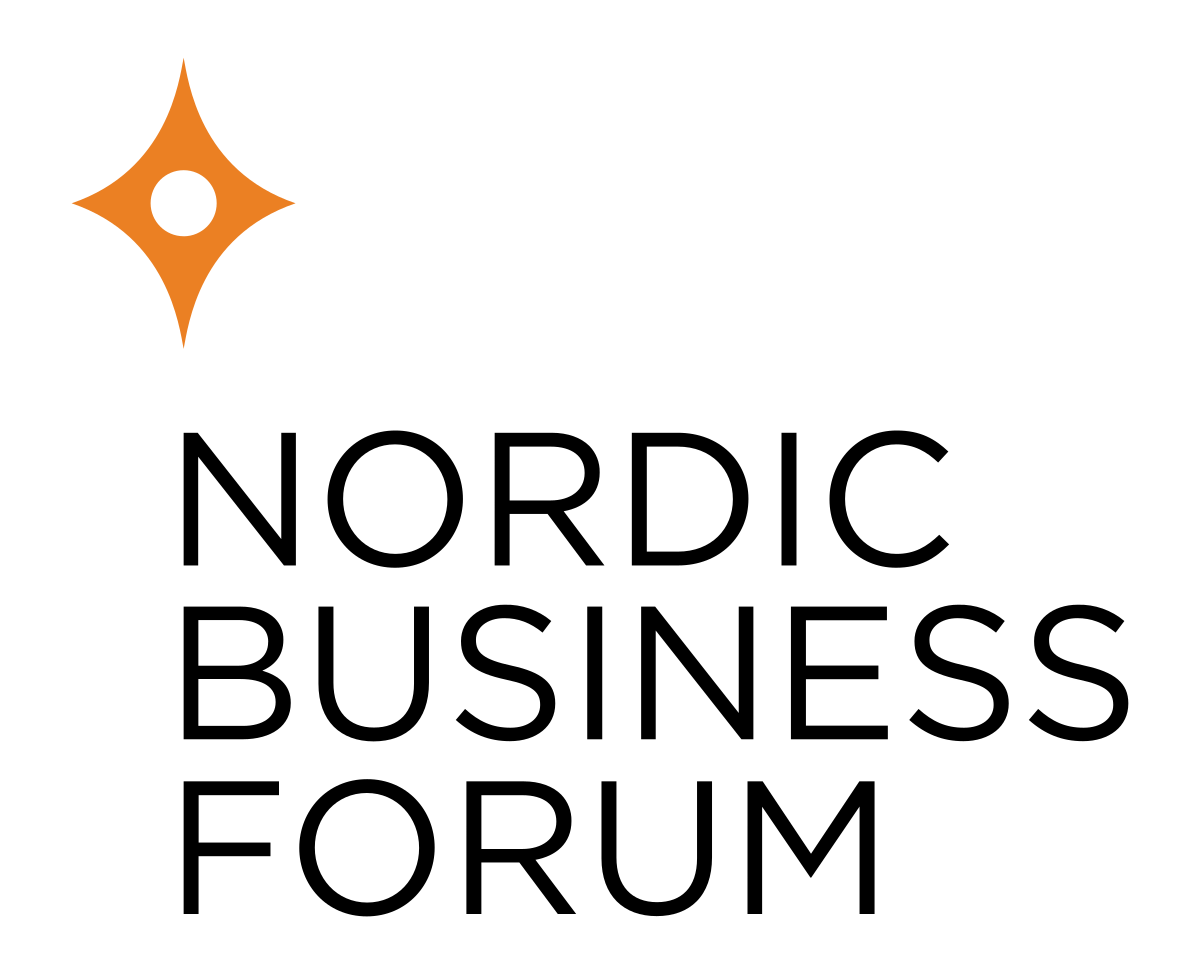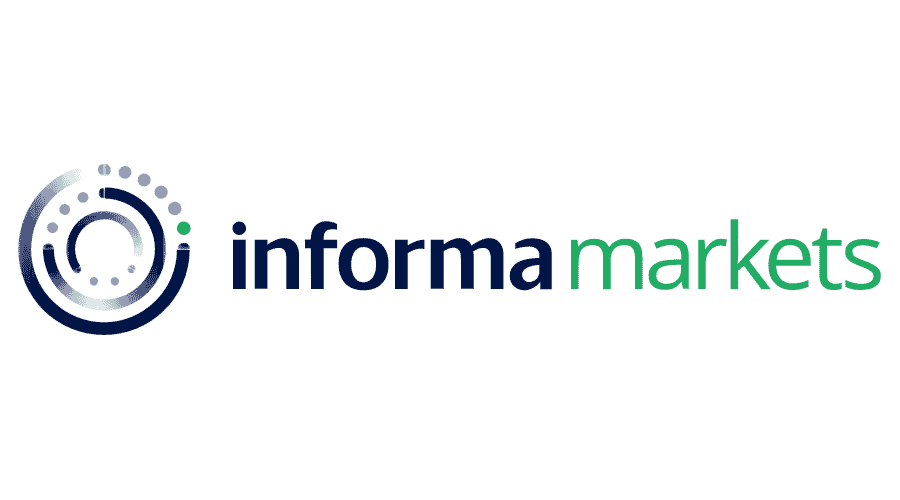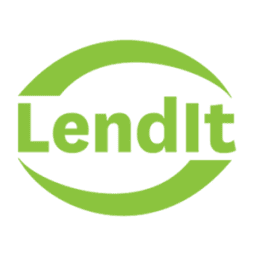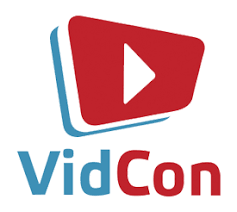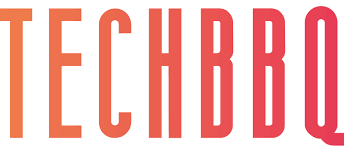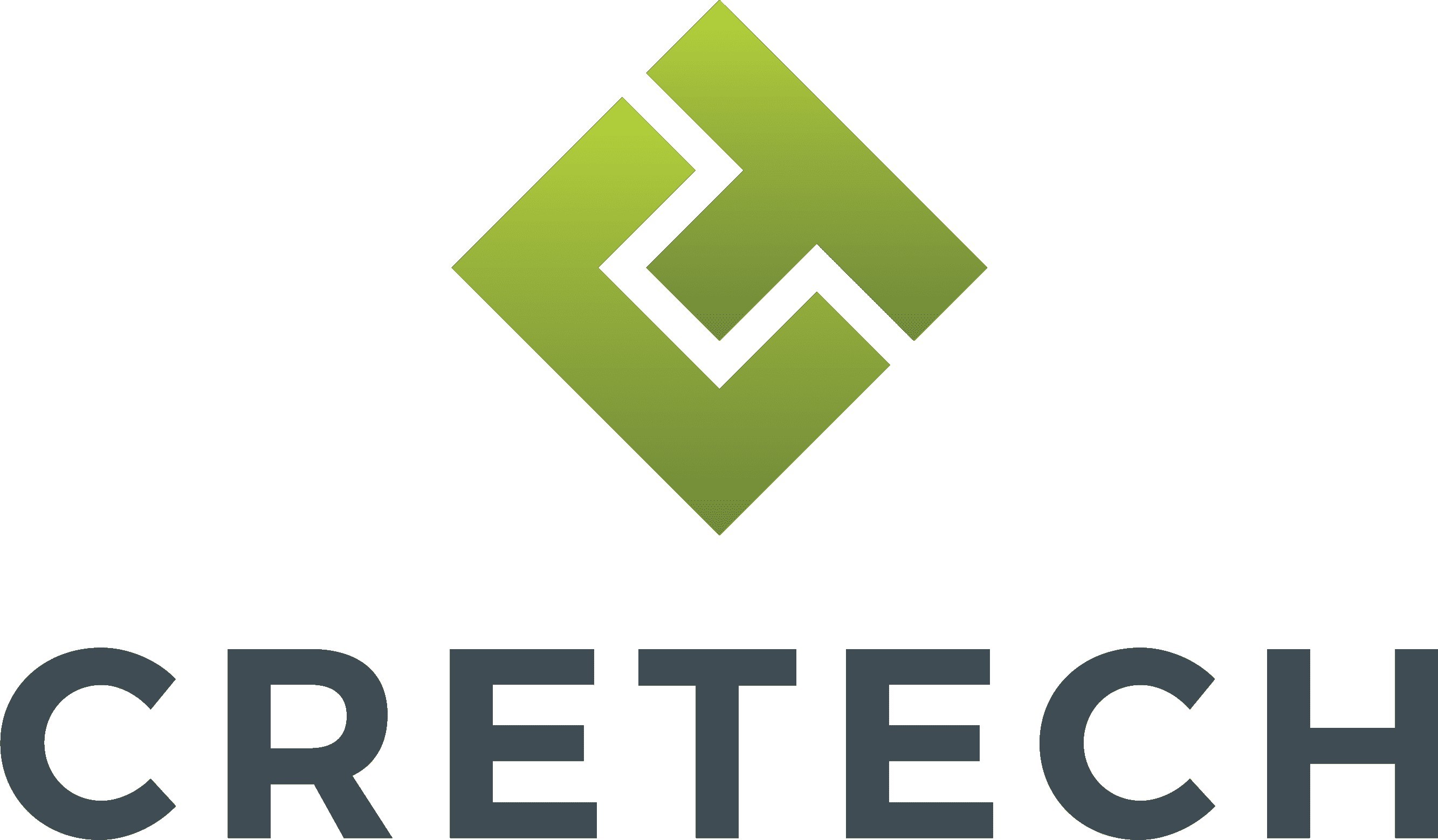 Connect your sponsors with relevant buyers



BOOK MEETINGS WITH EASE

Brella's AI-powered matchmaking & networking capabilities ensure sponsors can connect with each and every relevant prospect.



NATIVE PROMOTION
Showcase your sponsors directly in Brella to drive awareness and traffic to both physical and virtual booth.



HOSTED BUYER PROGRAM
Help your sponsors succeed! Schedule meetings for your sponsors with qualified leads - it only takes a few clicks.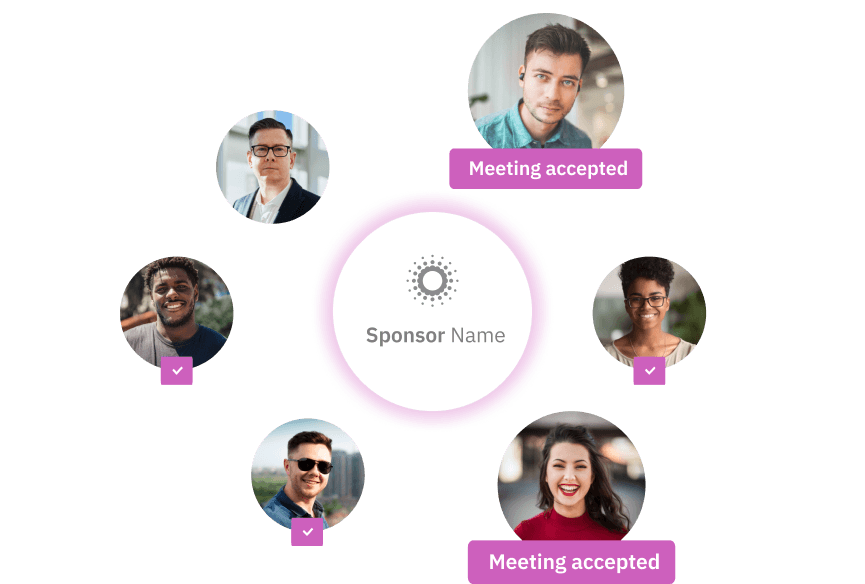 Prove ROI and retain more sponsors
Prove the true value of your event with detailed analytics on booth traffic, meetings, session analytics and much more.

AI-POWERED PROSPECTING
With Brella's AI-powered algorithm, your sponsors can locate all high-value prospects for more valuable meetings.

TAILORED MATCHMAKING

Or no need to search at all! Specific sponsors can own their dedicated matchmaking categories to attract the right prospects early on.

REAL-TIME DATA VIEWING & EXPORT

Let your sponsors access and export all event data like lead lists, engagement metrics, booth visitors analytics and more.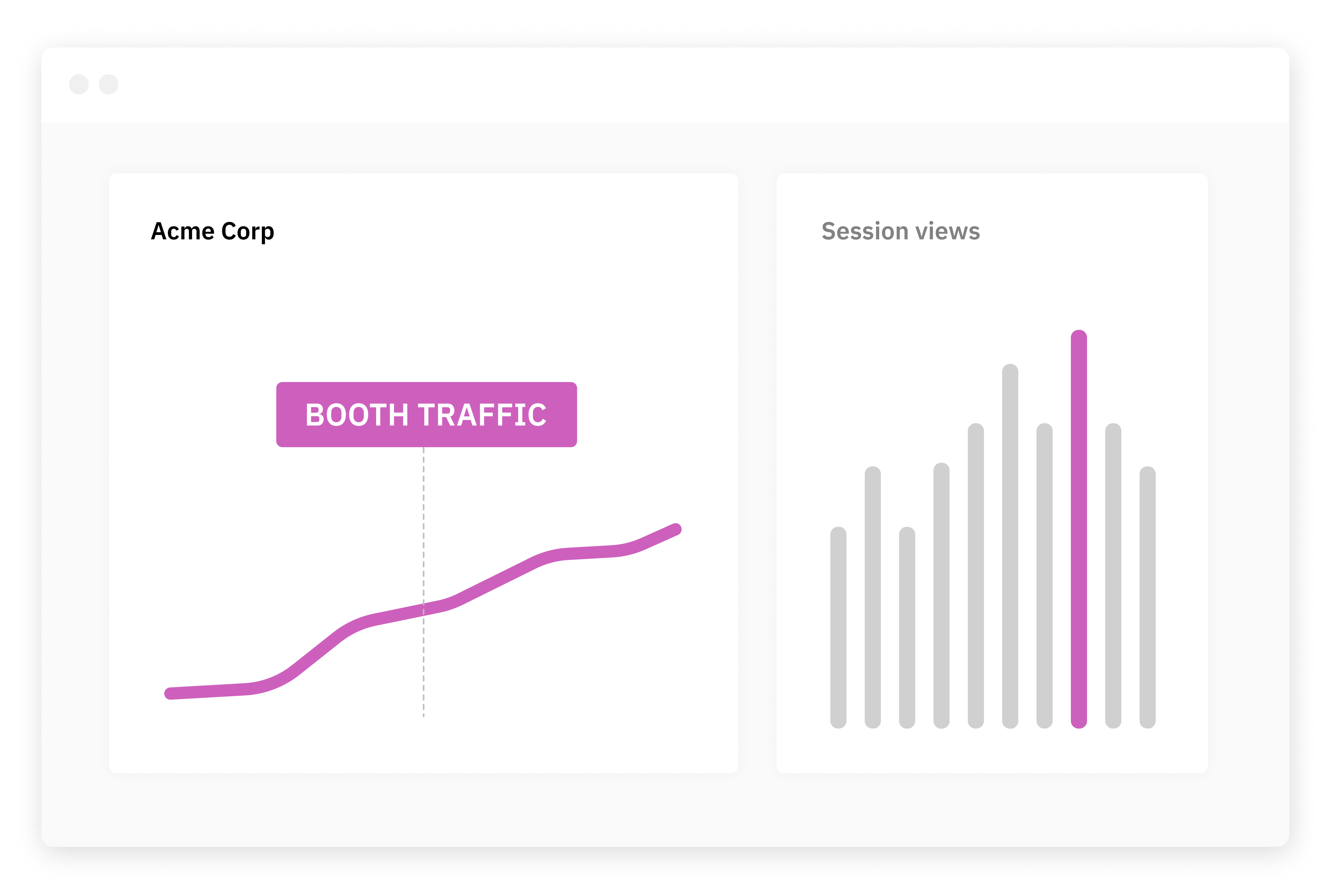 A powerful avenue to build thought leadership
Get your sponsors involved with your event to boost their ROI. Sponsors can host breakout rooms to become a trusted voice and provide their offerings in your digital marketplace.



BREAKOUT ROOMS & GATED SESSIONS
Your sponsors can host breakout sessions and roundtables to establish credibility with their target audience.



SPONSORED SESSIONS & IN-APP ANNOUNCEMENTS
Show your appreciation by letting all attendees know who has sponsored the session right from the first moment.




DIGITAL MARKETPLACE

Provide a microsite optimized for conversions with content hosting, lead generation forms, live chat and much more.
How Brella gives relevant meetings to all sponsors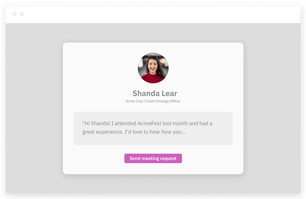 Smart meeting requests
Your sponsors can reach out to high-value prospects and secure only relevant 1:1 meetings (3 accepted meetings request via Brella equal 50 cold emails).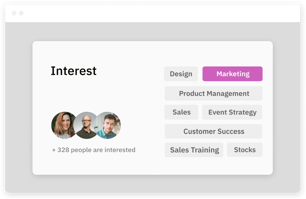 Find leads effortlessly
Using interest filters, sponsors can find their best leads in seconds. Plus, thanks to our booth traffic report, they'll have access to a personalized list of leads and much more valuable data.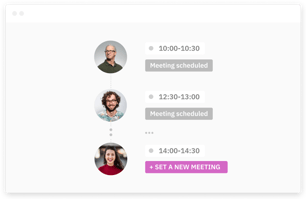 Fill their schedule
You can utilize our hosted buyer solution to schedule meetings on behalf of your sponsors. The platform automatically displays common meeting slots.
Hear it from an event sponsor
"As a marketeer, having something like Brella to take away the headache of connecting with people whom you're going to meet and organizing your sales team around the meetings that you want them to have, that's been a real bonus for us this year."
"Brella has had a positive impact on our business because it has enabled us to find our target audience really quickly and easily."
Best practices for event sponsorships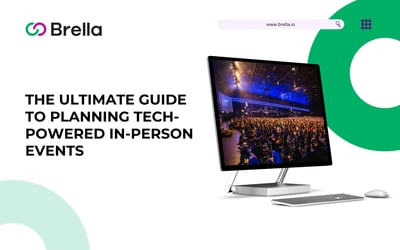 A comprehensive and free guide on how to tap into the power of event tech for engaging events your attendees and sponsors will love!
Blog