Provide an irresistible opportunity for your sponsors
Whether for brand awareness or new business, your sponsors want to connect with your audience in their own way. Leverage a robust set of tools to provide a personalized experience to each and every one of your sponsors.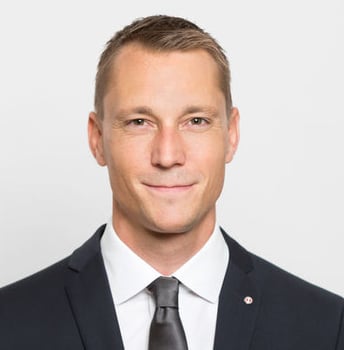 "From [our partners], we got feedback saying 'Wow, this is really something big. This is something you can build on. This is something you should keep doing and pushing in the future'."
Connect your sponsors with relevant buyers
How Brella gives relevant meetings to all sponsors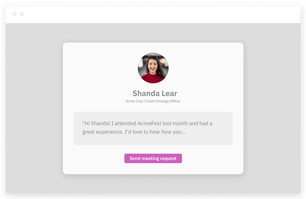 Proactively reach out with a personalized request
Across all events, over 35% of all outbound meeting requests are accepted.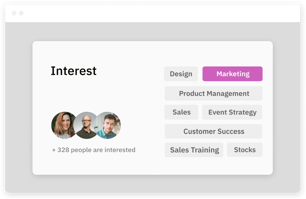 Find potential leads quickly
Using interest filters, sponsors can find the best leads in seconds.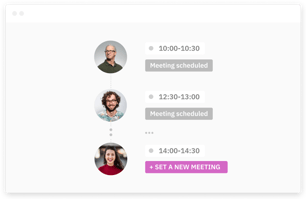 Fill their schedule
You can utilize our hosted buyer solution to schedule meetings on behalf of your sponsors.
Powerful avenues to build thought leadership
Get your sponsors involved with your event to boost their ROI. They can host breakout rooms to become a trusted voice, sponsor sessions, and provide their offerings in your digital marketplace.
Prove ROI and retain more sponsors
Prove the true value of your event with detailed analytics on booth traffic, meetings, session analytics and much more.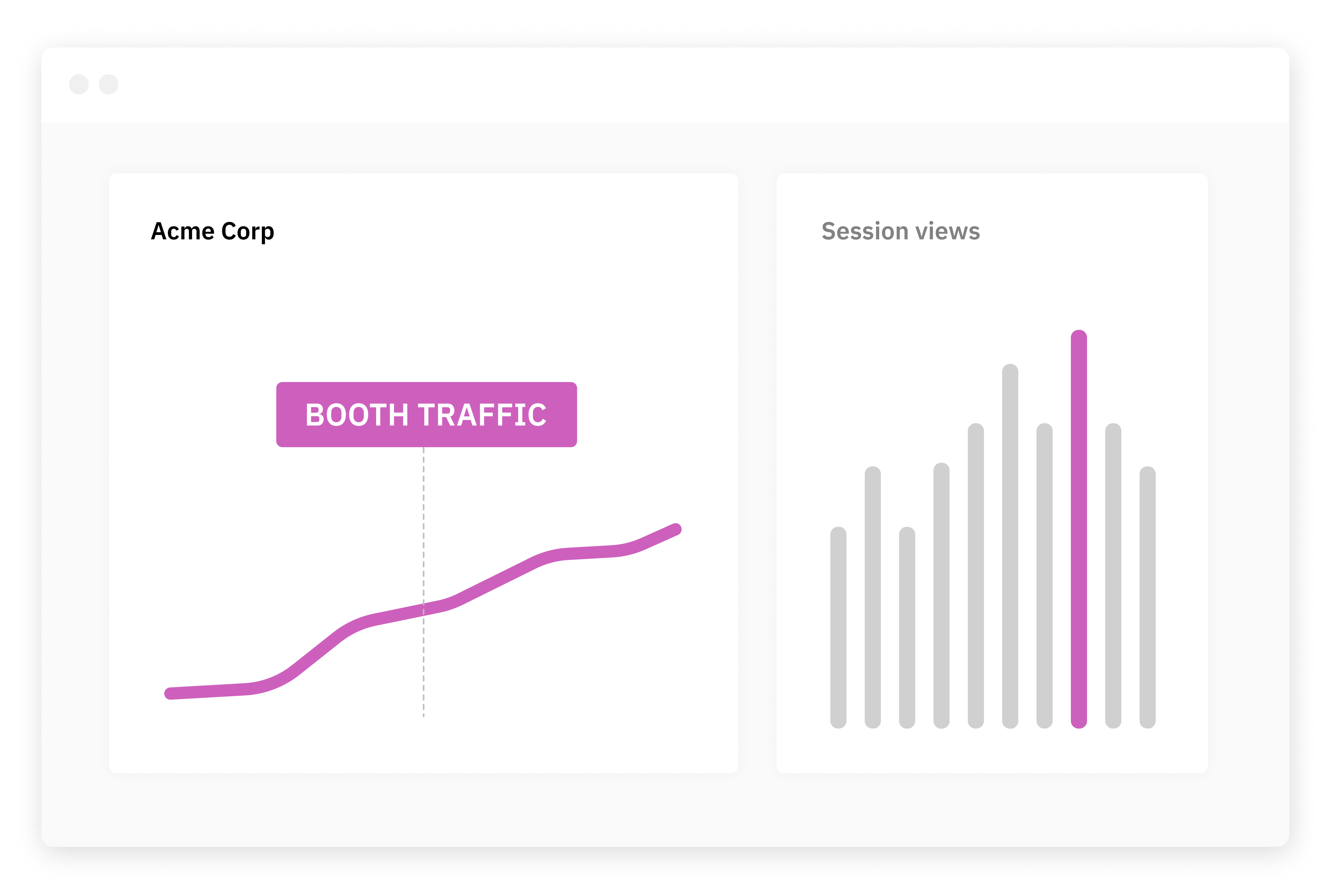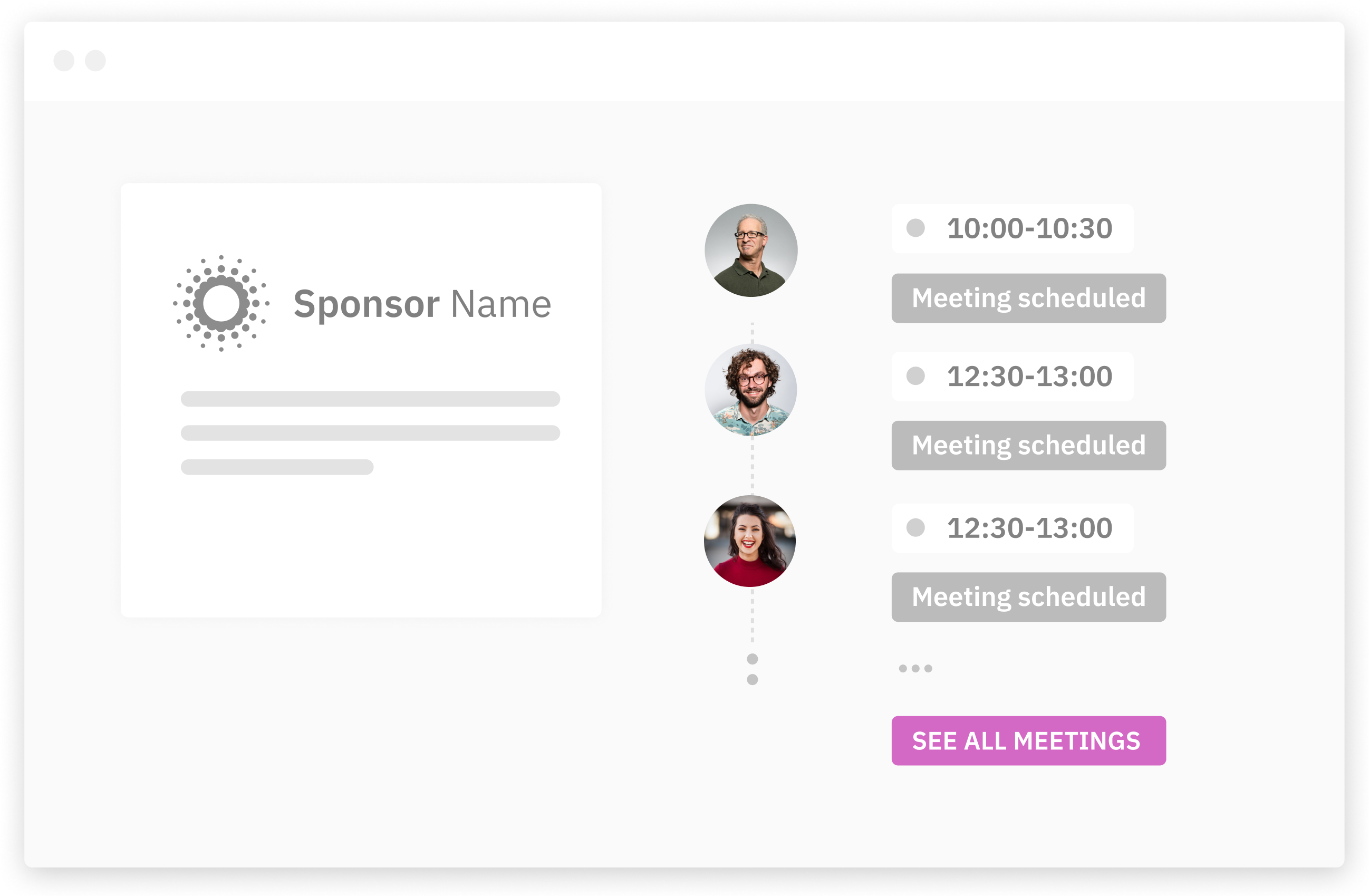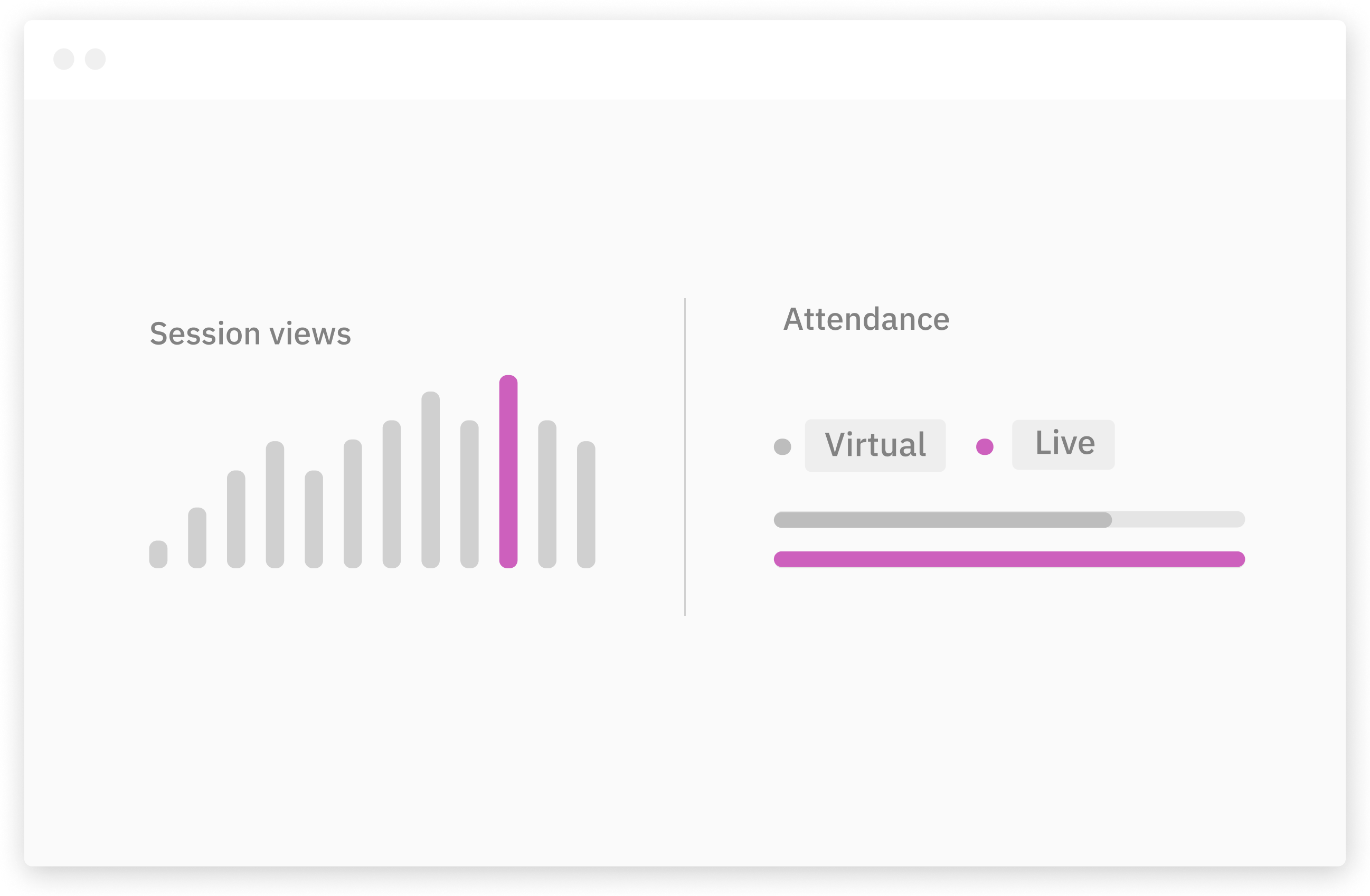 What our customers think
"I was able to gain 10 leads from Brella meetings. Brella is the best networking tool I've ever used and that's why we use it at all of our events."
"One of the unique things about NCN is the sense of community, and our goal was to replicate the type of engagement and networking we see during in-person events through a virtual event platform. Brella helped us accomplish that.
"We received the same score as we get from our physical events and, actually, a higher score in some important parts of our event. And what surprised us most was a higher score of networking virtually than when people are in the same room. "
"What we found is the more people use Brella, the higher the net promoter score. And that is a fact. That is super powerful for us."
"The main benefits of Brella compared to other tools is definitely the post-event measurements. You can measure everything. The platforms we checked before, it was not possible to get the same statistics and analytics that you can get in Brella. This is a thing that is very important for us."
"As we started using Brella at more and more events, we've really seen much deeper connections between our attendees and sponsors. It really sets us apart from our competition, so it is the app of choice for us now."
"Having this app is a huge step forward. It makes it very easy to schedule meetings and make good connections."
"Brella makes keeping on top of the conference schedule and meeting new people seamless. Inherently efficient. All other tools are useless."
Best practices for virtual and hybrid event sponsorships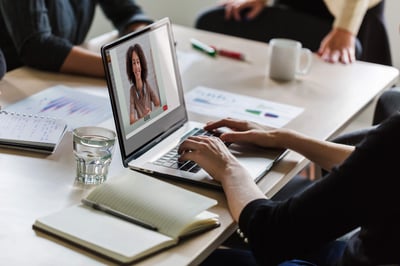 Selling sponsorships for your conference can be a challenge online. Here are 4 tactics you can use to improve your sales process and cinch more deals virtually.
Blog