Trusted by the world's largest tradeshows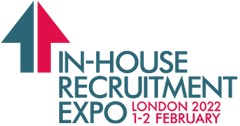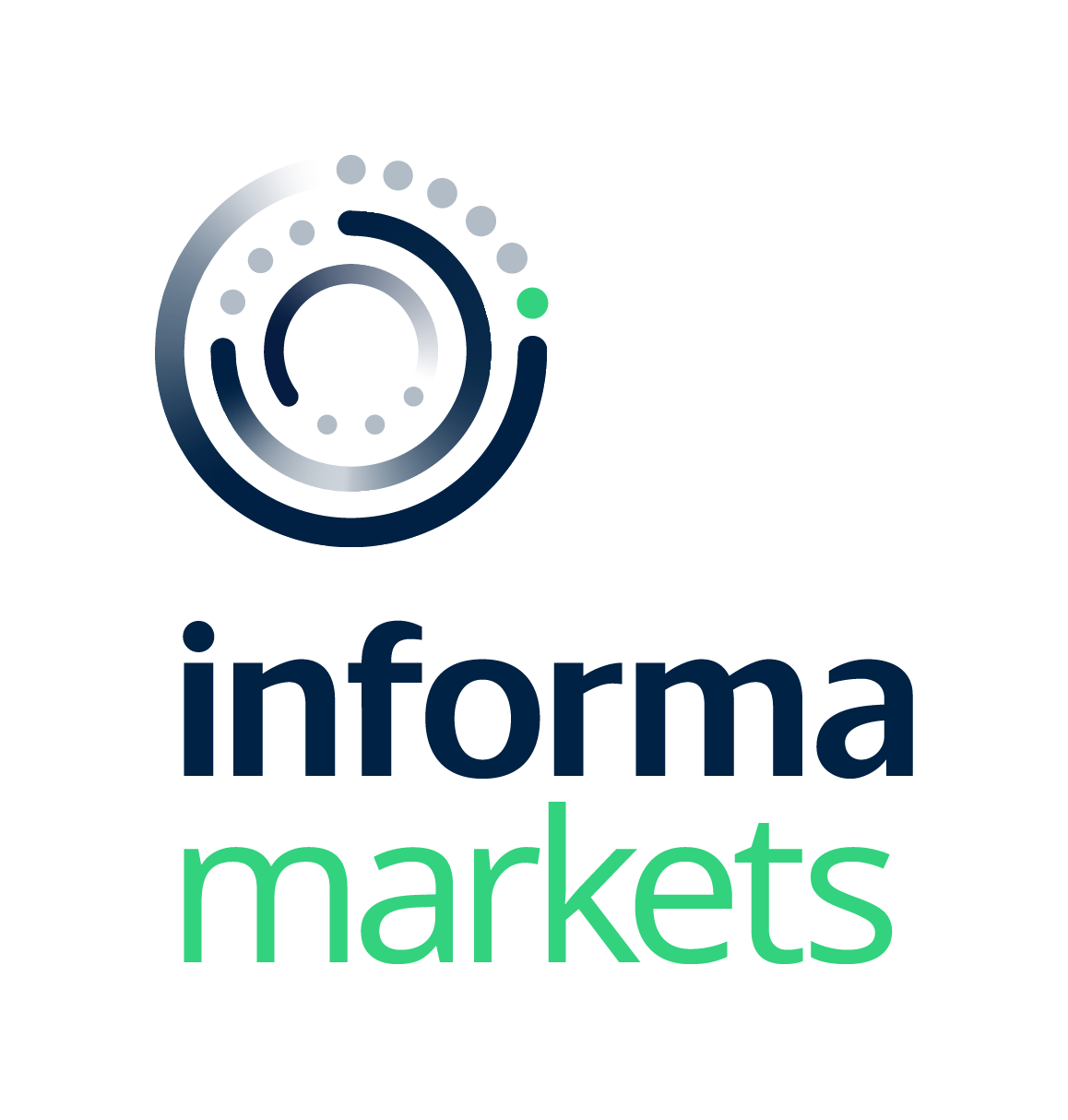 "Fantastic platform - everything you could need to run creative, engaging online and hybrid events. Sponsors are happy, and attendees don't get lost amongst lots of platforms!"
Create your marketplace online & offline
Bring your vendors together on the show floor or online with our microsites. Measure traffic and generate leads, proving real ROI for each vendor.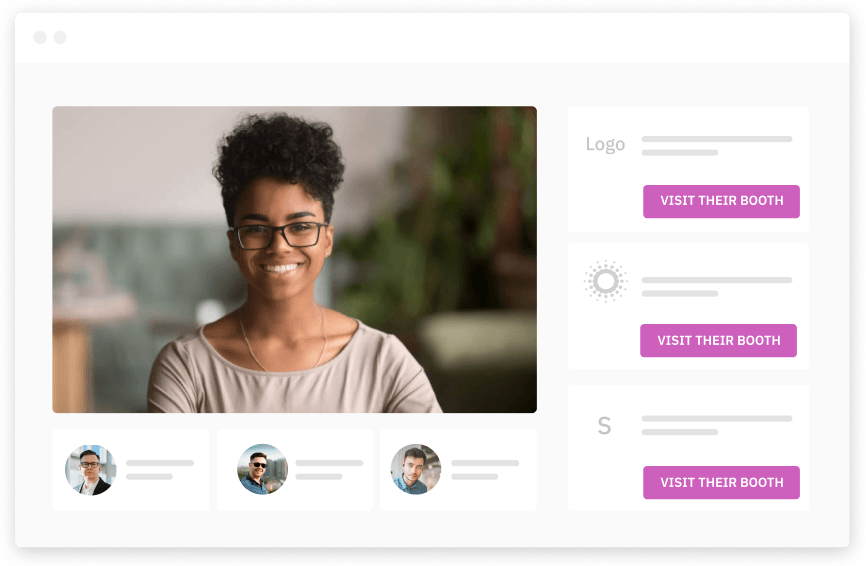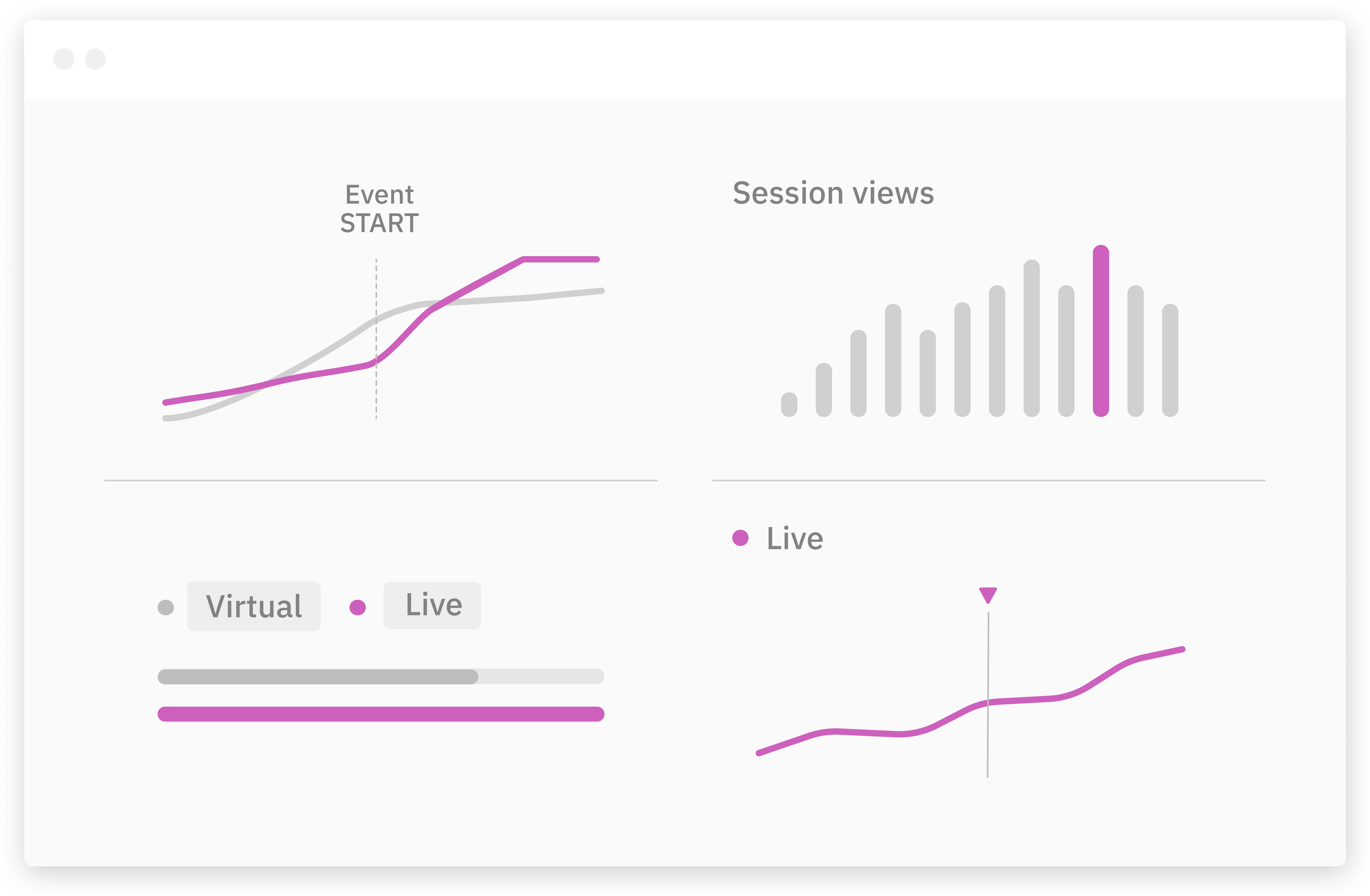 Connect buyers and sellers instantly
Use the power of artificial intelligence to connect providers with relevant buyers in the most efficient way possible.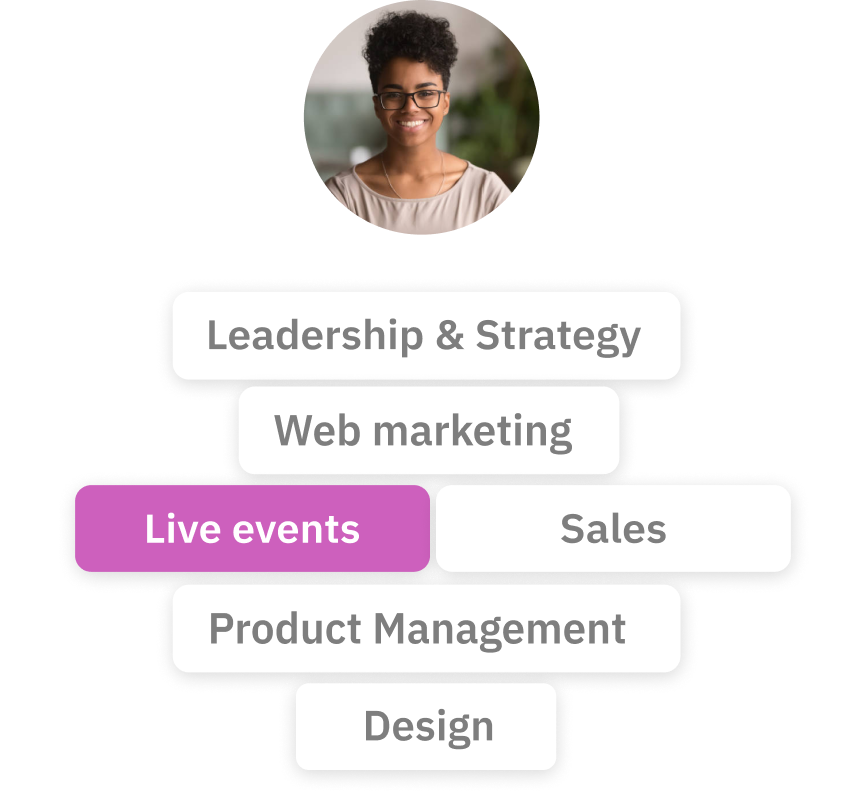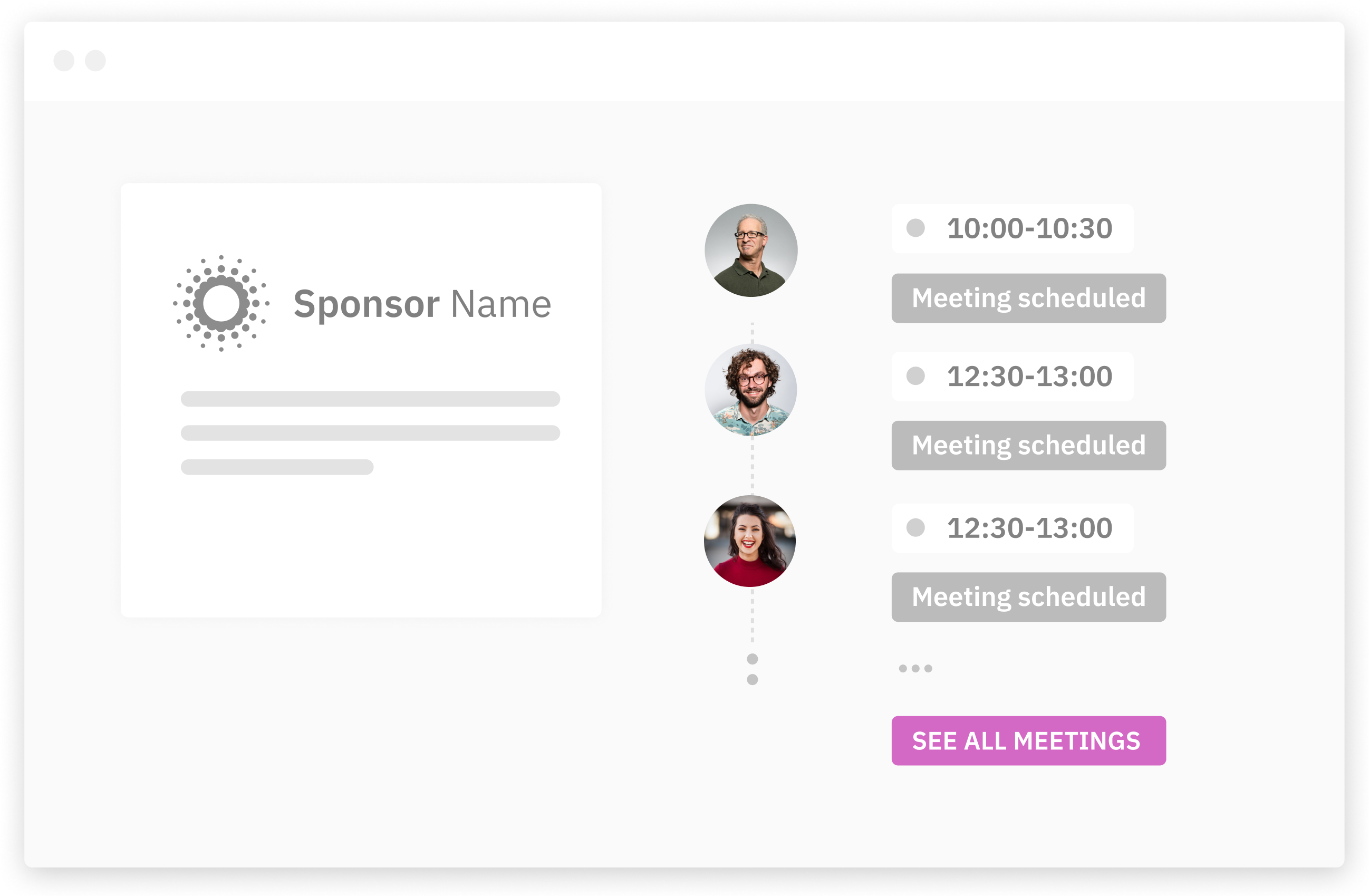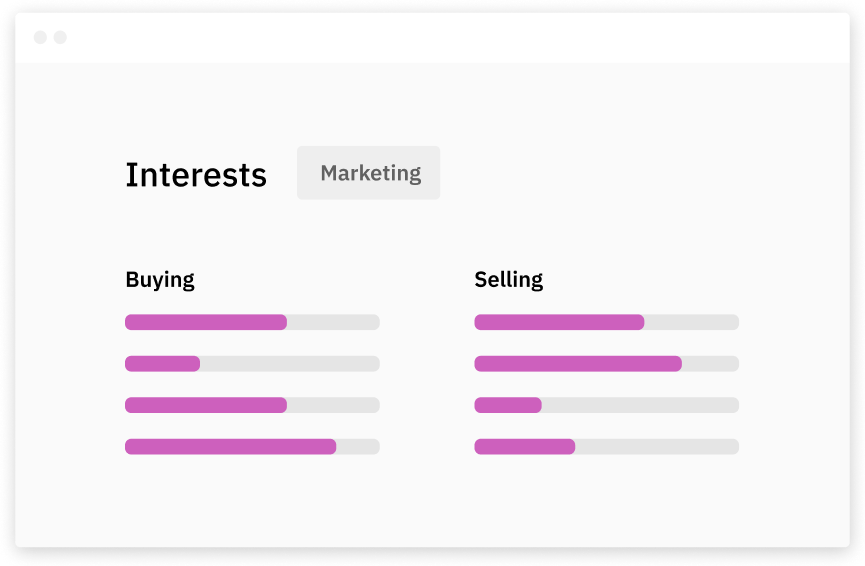 Build thought leadership and measure impact
From sponsored breakout rooms to sessions, get your vendors in front of their audience as a trusted, reliable individual.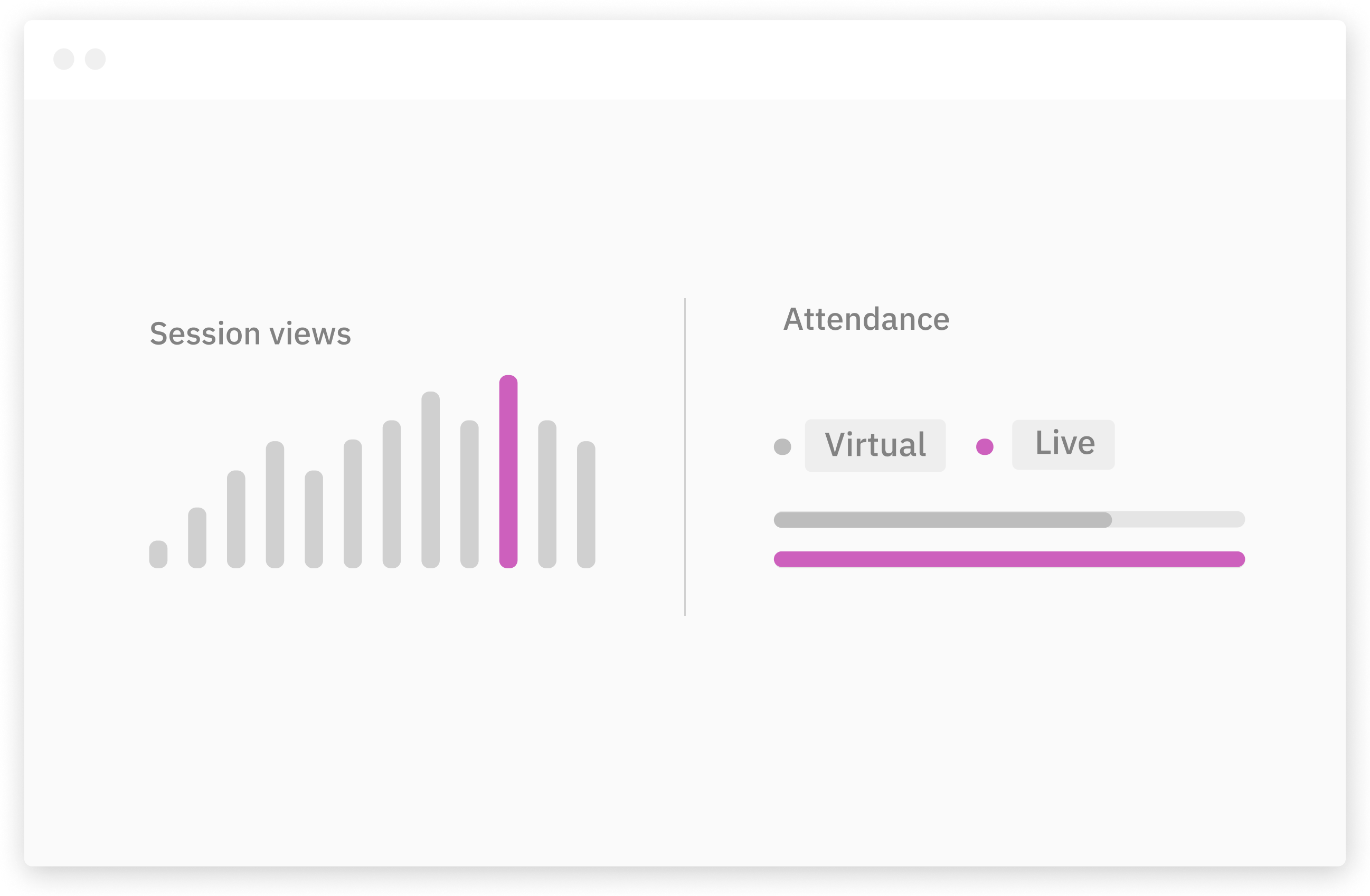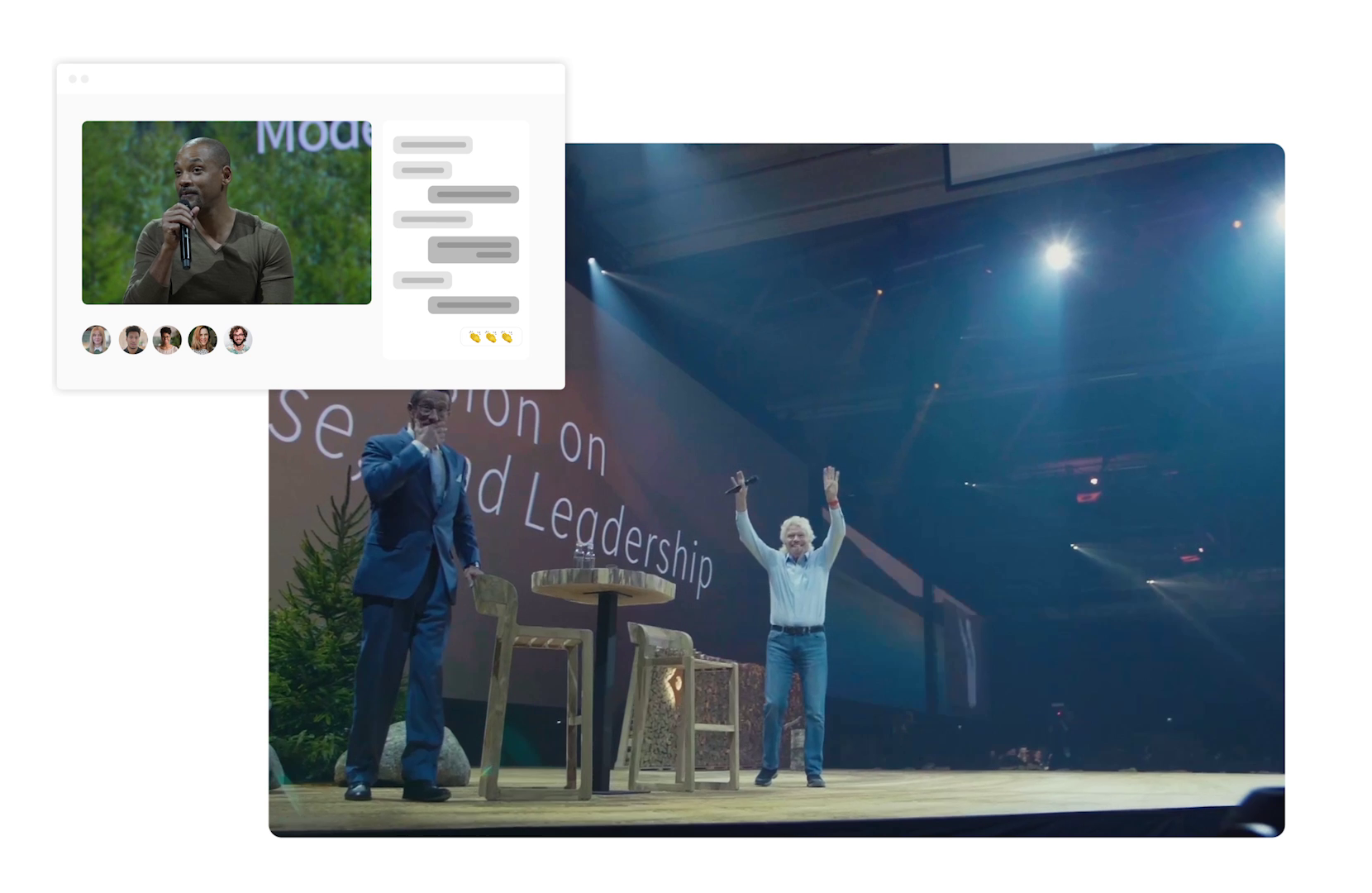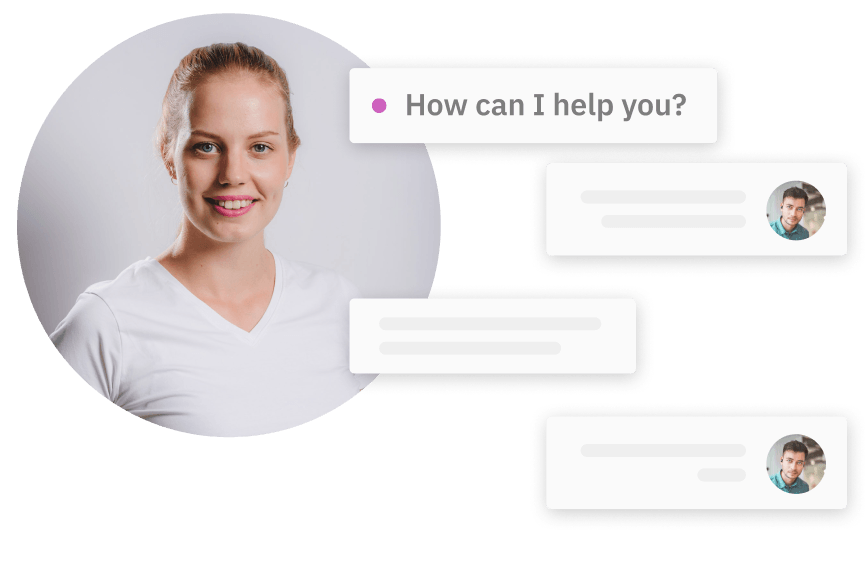 "Brella includes everything an event manager wishes and more. From their matchmaking for attendees to virtual booths and speakers. All in one."
Facilitate more 1:1 meetings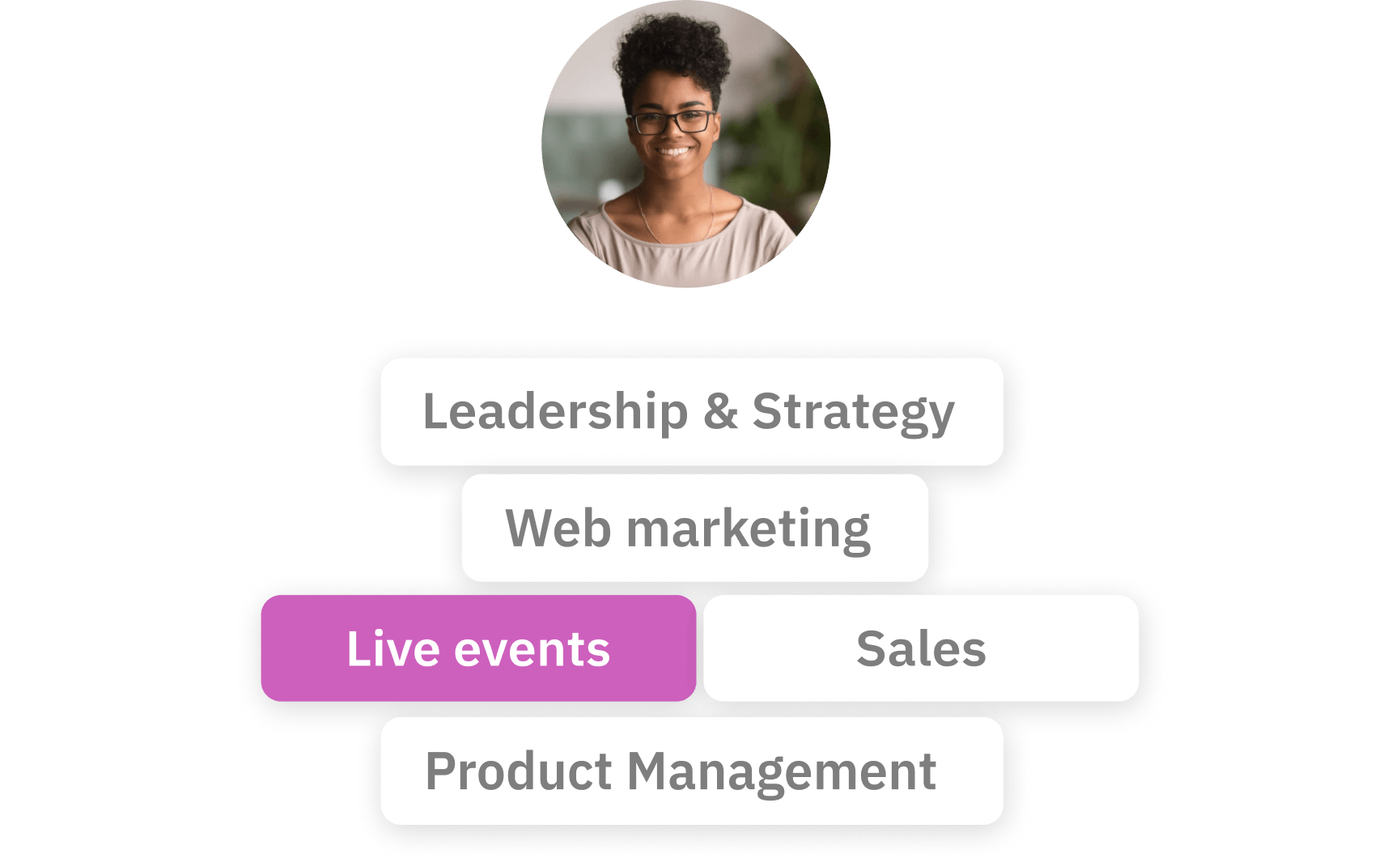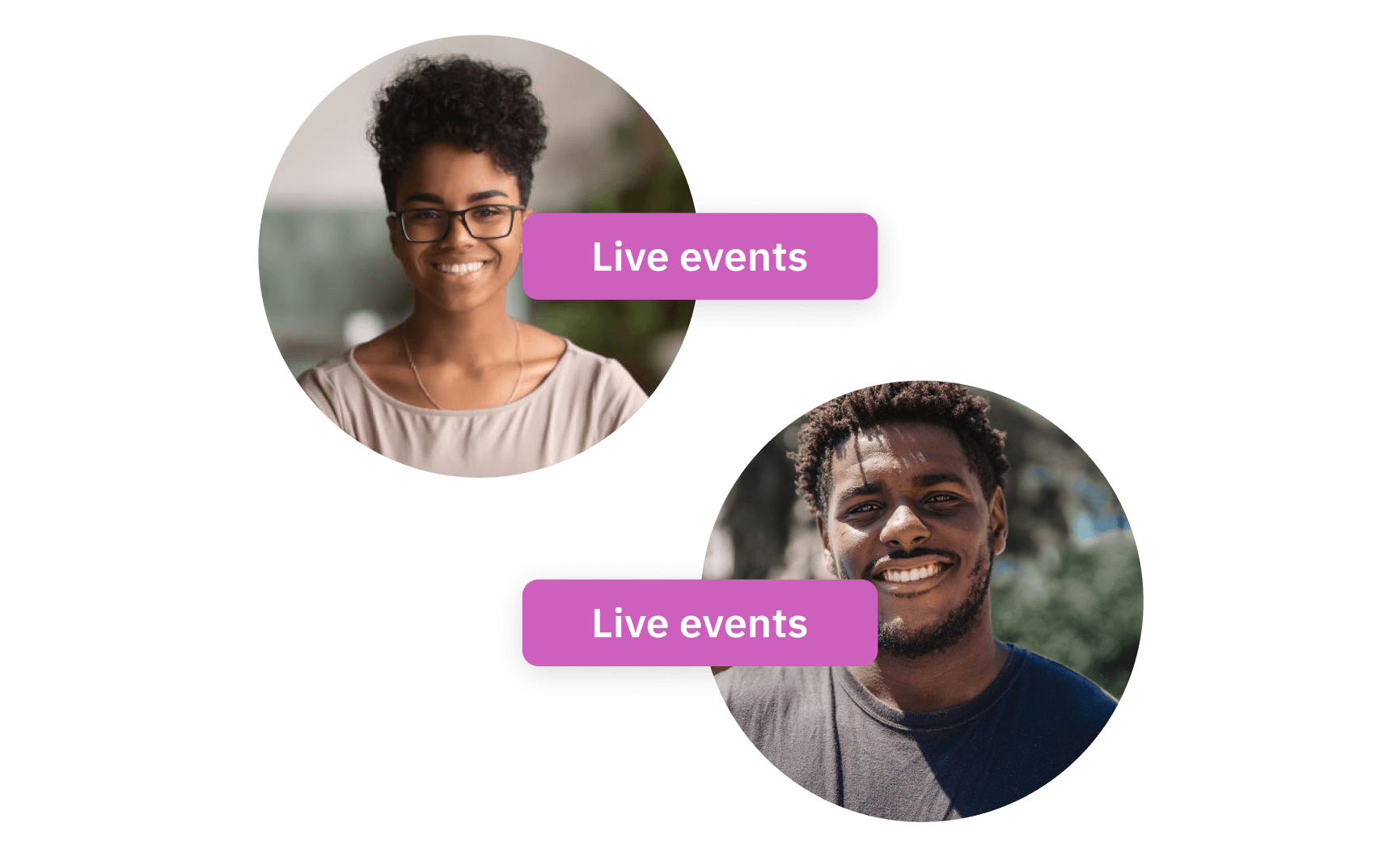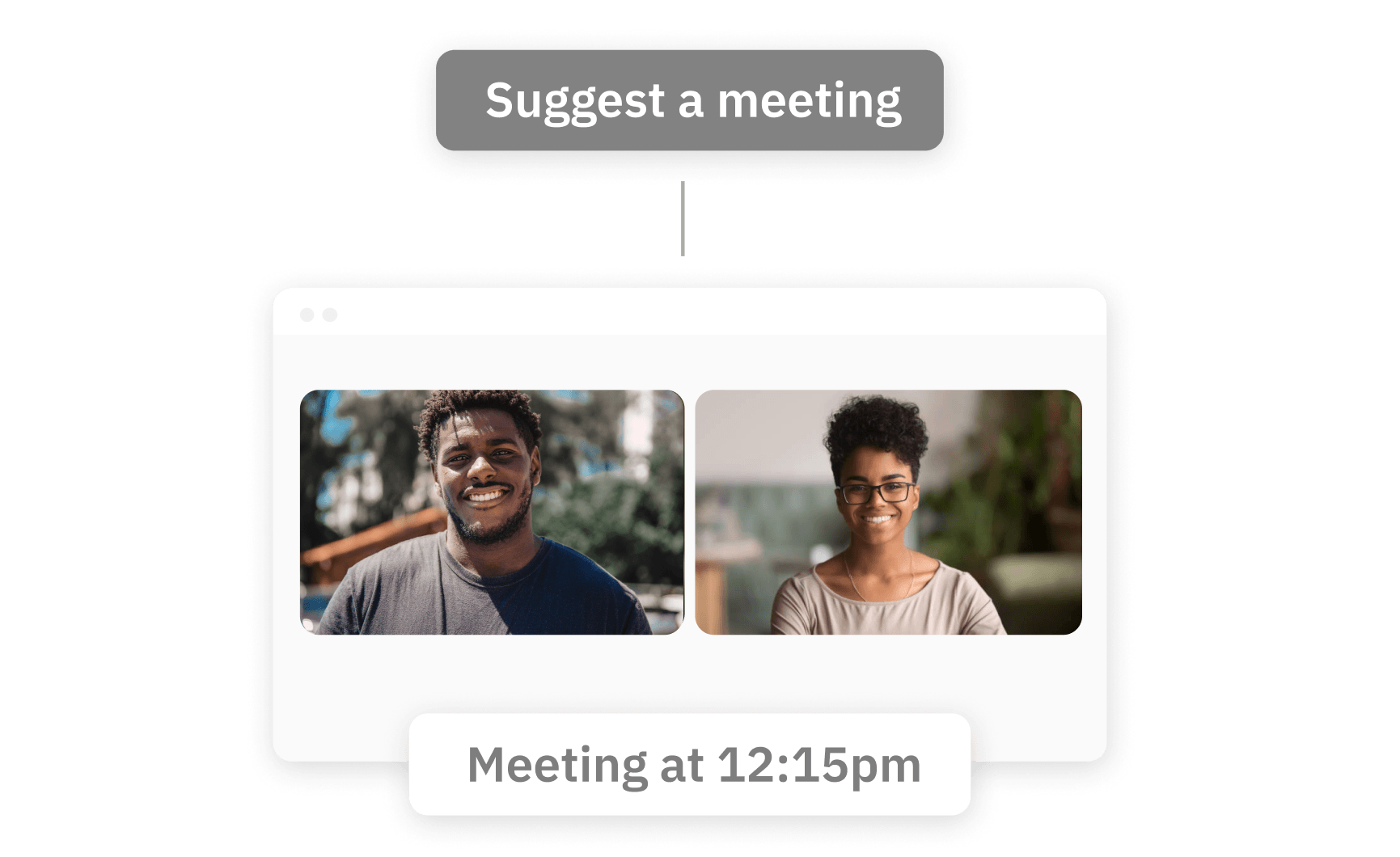 With focused interests tailored to your specific industry, your vendors can create a detailed profile to help them find interested buyers.
Instead of endlessly browsing different profiles, your vendors get a pre-filtered list of attendees who are interested in purchasing their solution.
Set times when 1:1 meetings can happen. Vendors can send a meeting request for a specific time block - no back and forth required.