Trusted by global academic conferences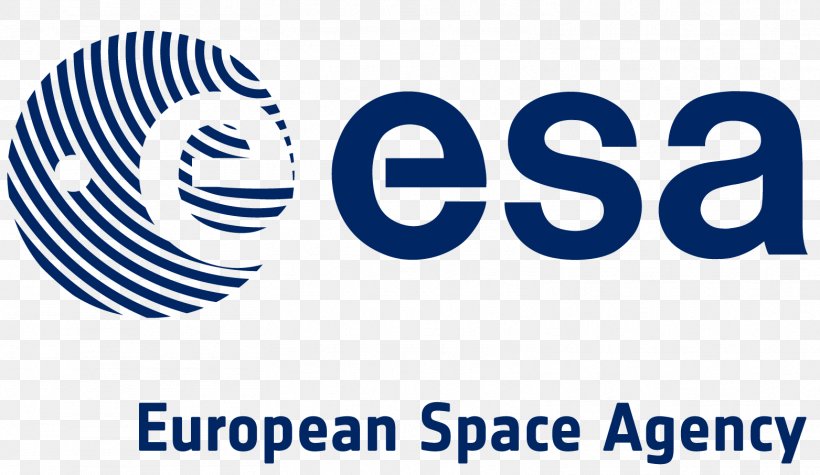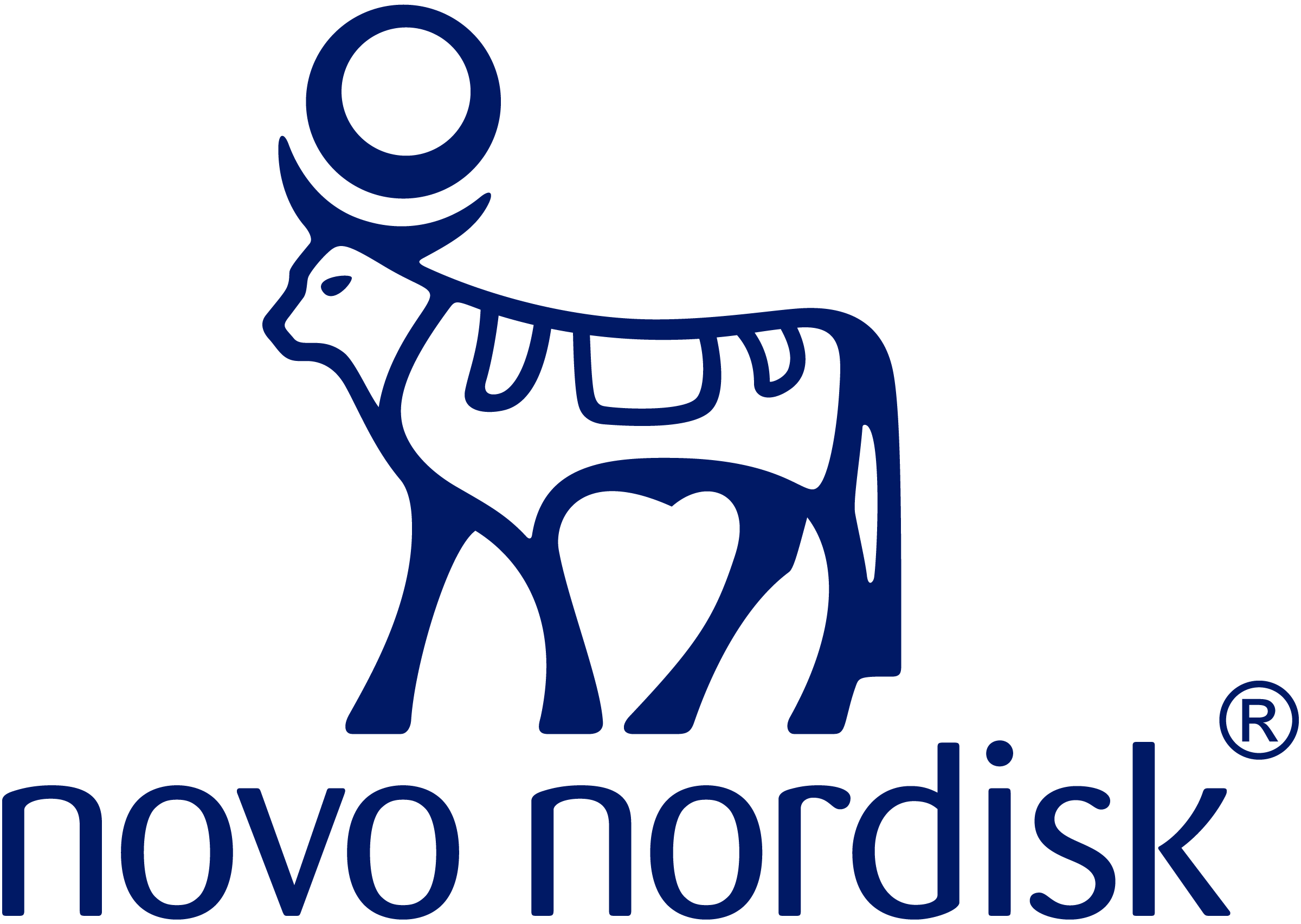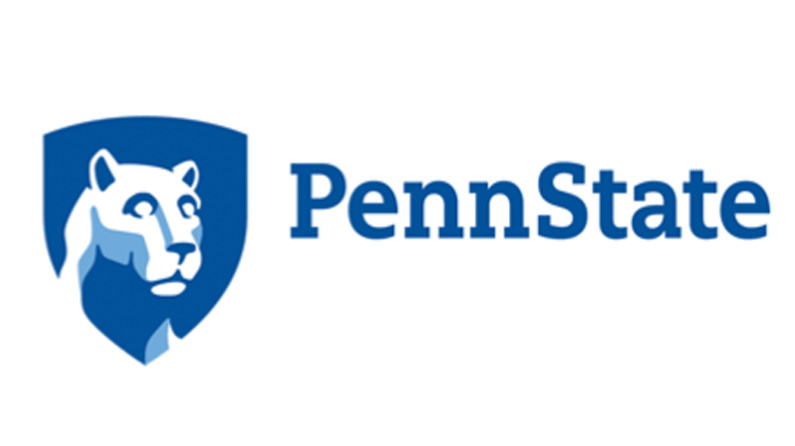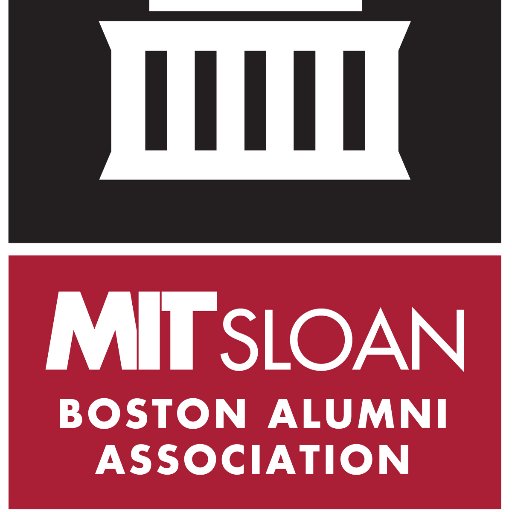 "It was an amazing experience with Brella. Everything was easy to start with. There was a separate section for posters and talks. Moreover, it was so easy to connect with other attendees! I had the feeling of being there in-person."
The best 1:1 experience for attendees
Leading research is only one vital part of your conference - the potential for growing their network is unparalleled anywhere else. Our artificial intelligence provides the absolute best matches for each attendee, ensuring they'll meet the right person.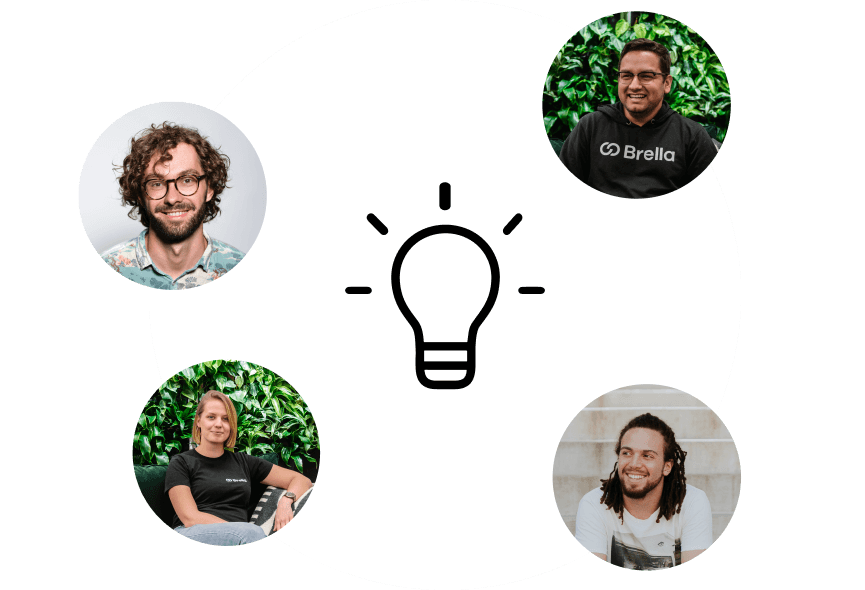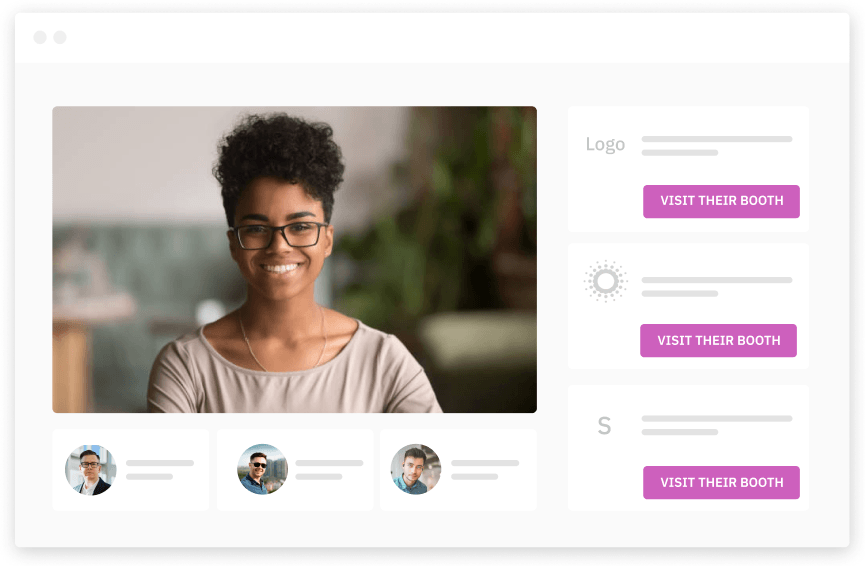 Easy access to content at all stages of your event
From posters to sessions, your attendees have access to all event content at their fingertips.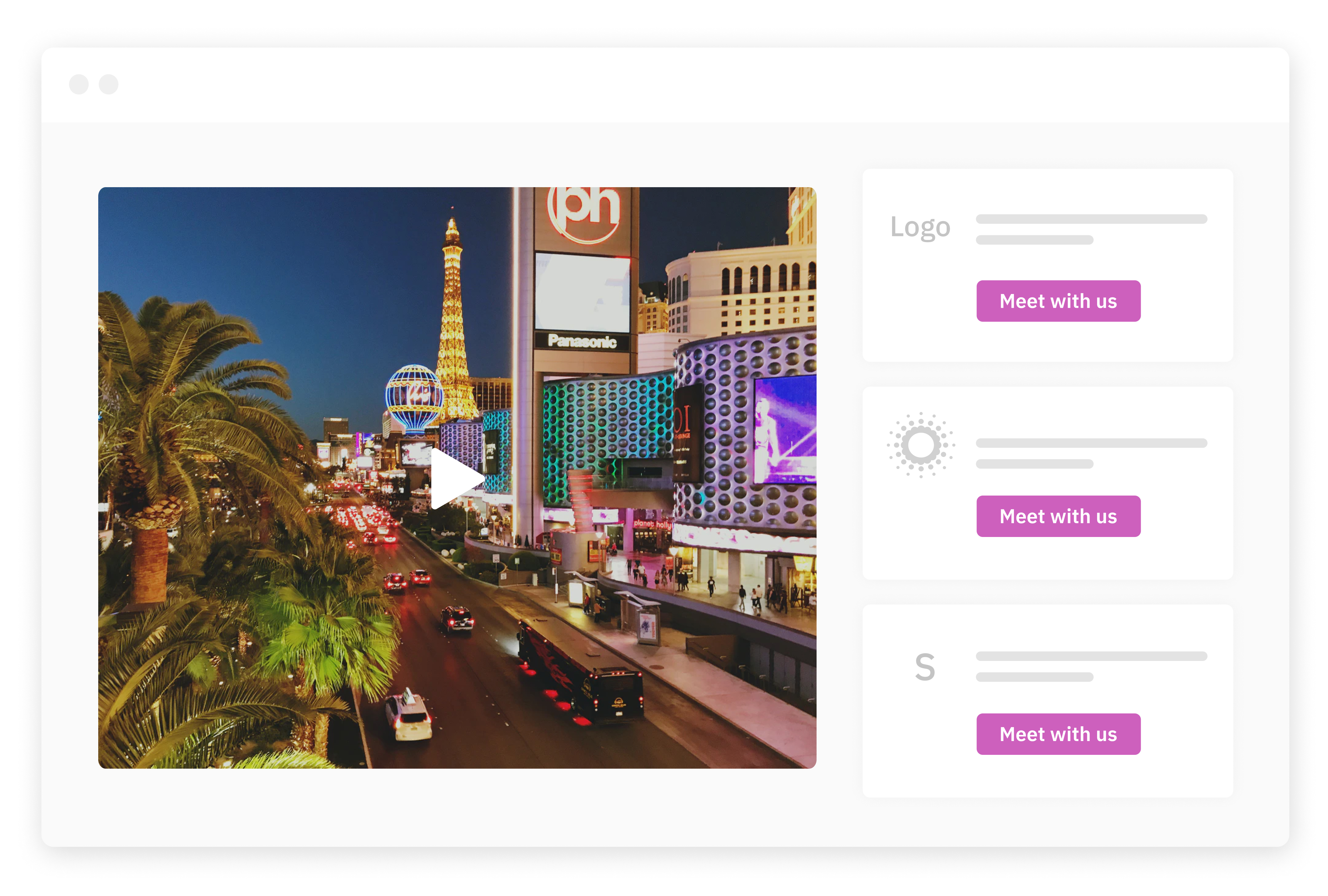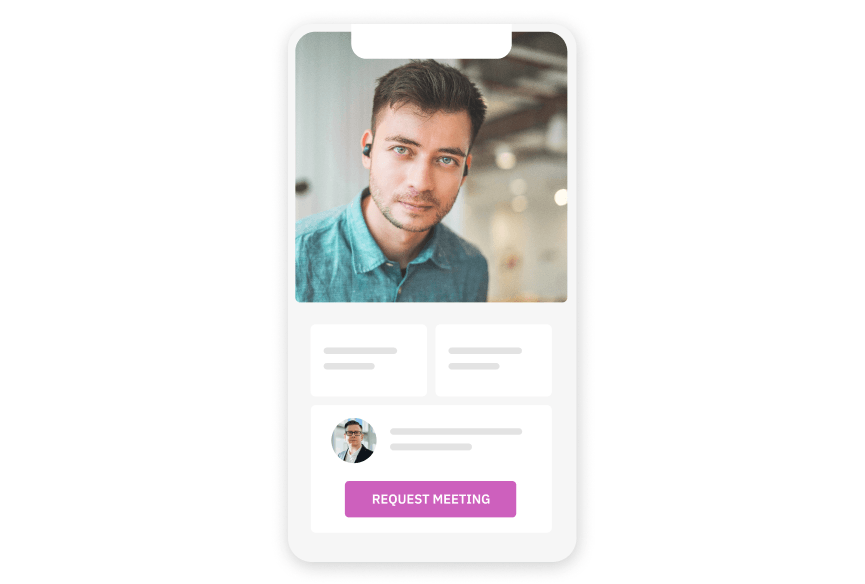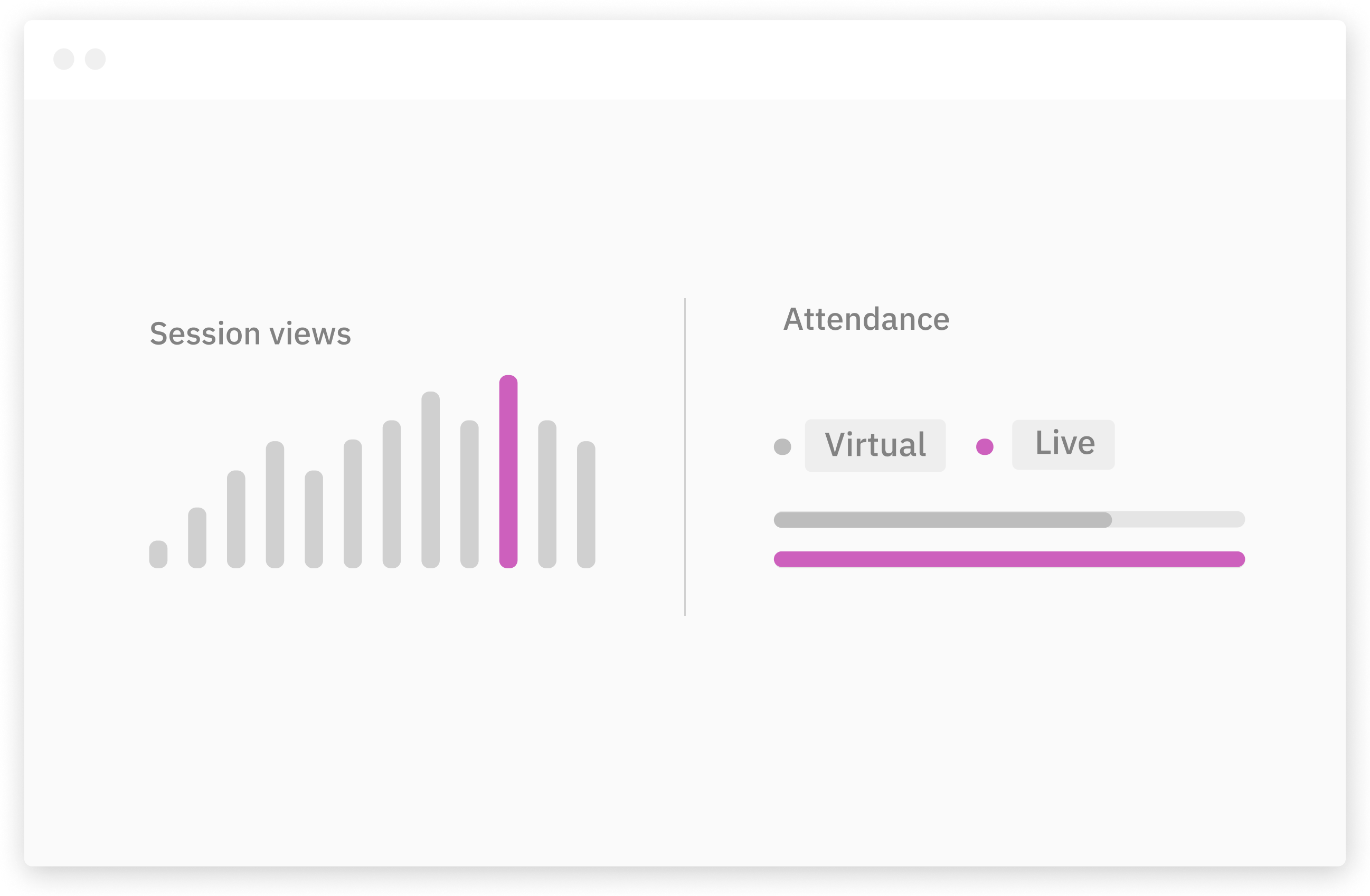 Everything you need to succeed
With Brella, you have more than a platform - you have a complete service that was created to help you achieve your event goals.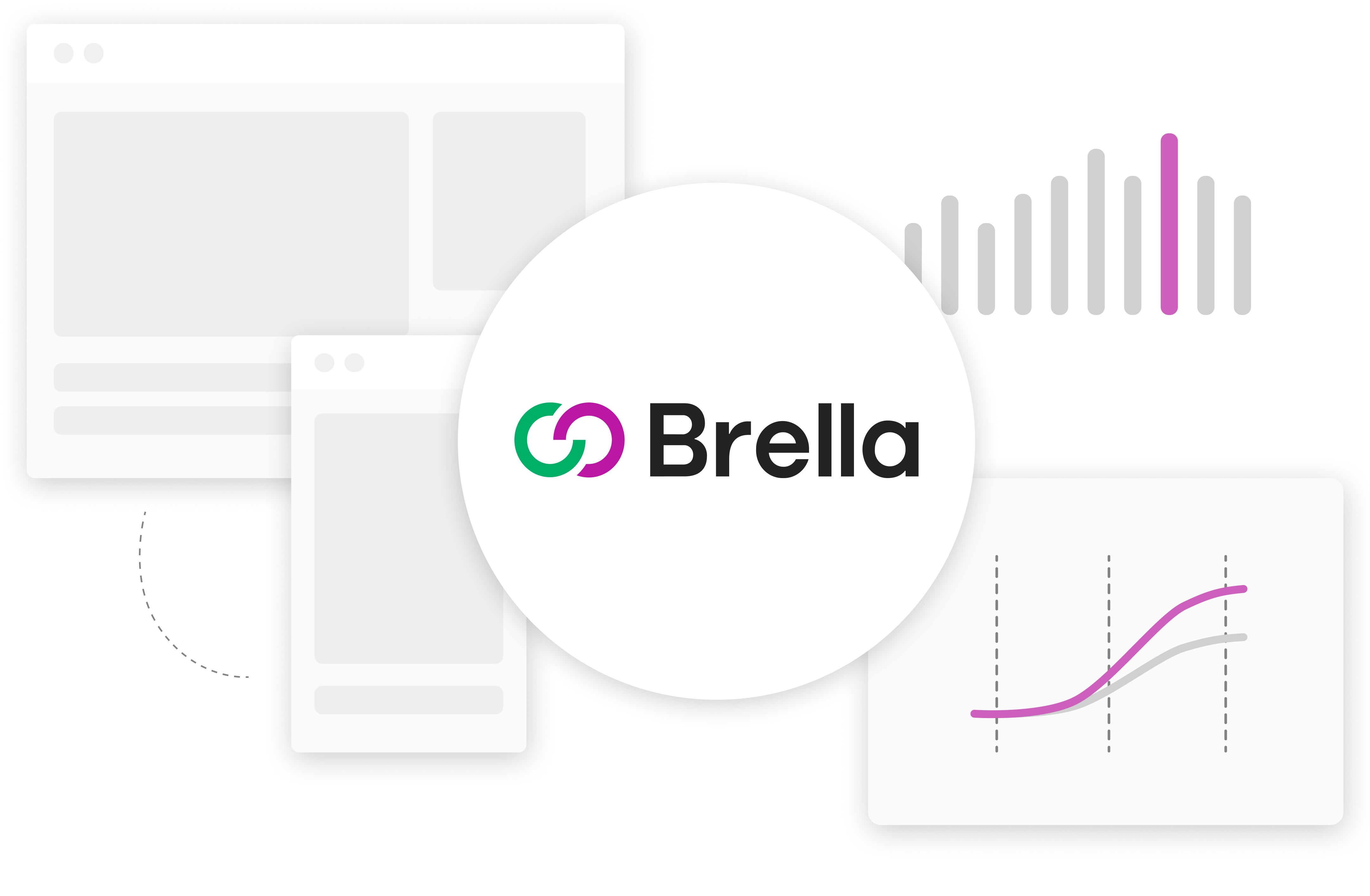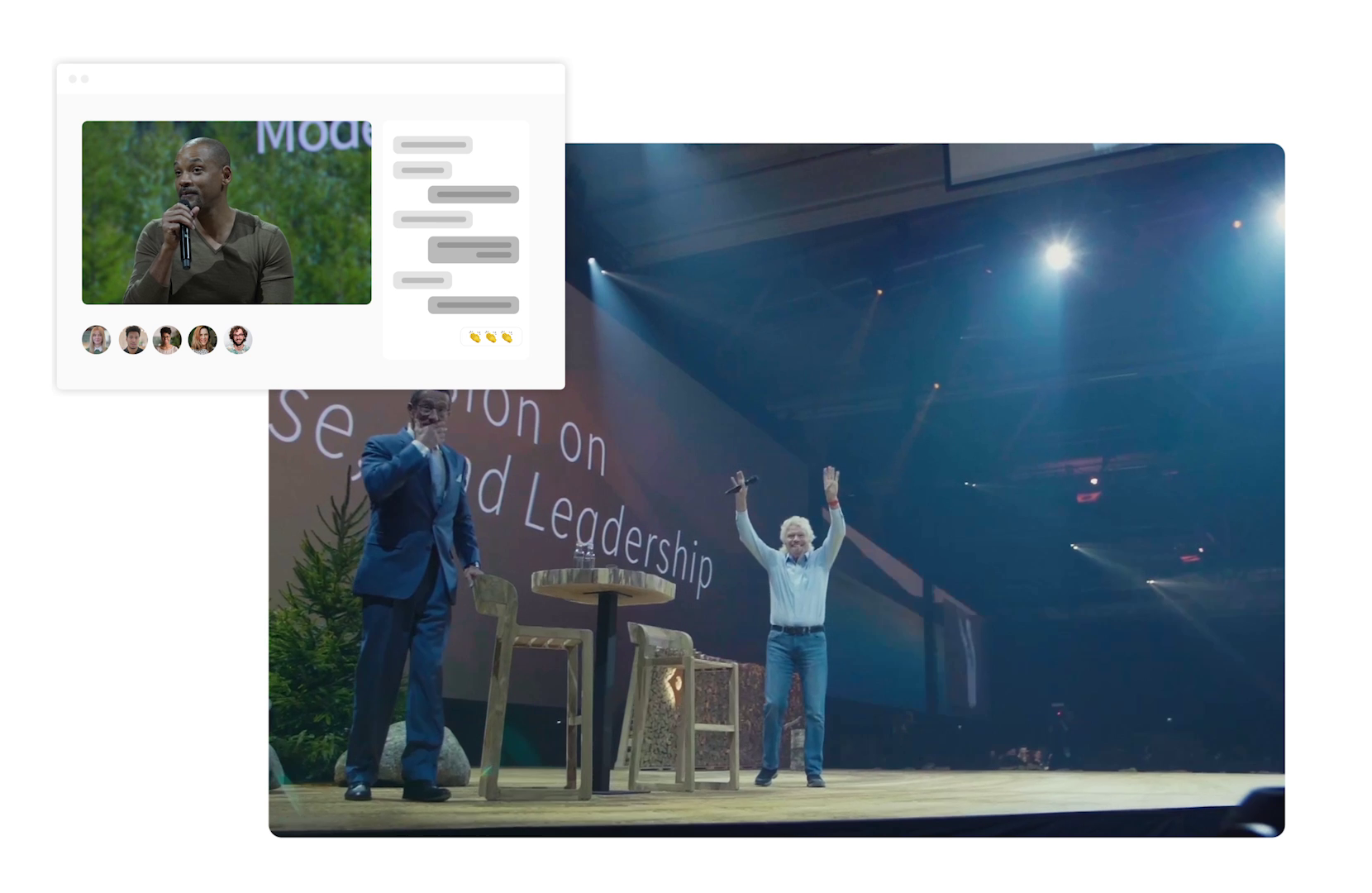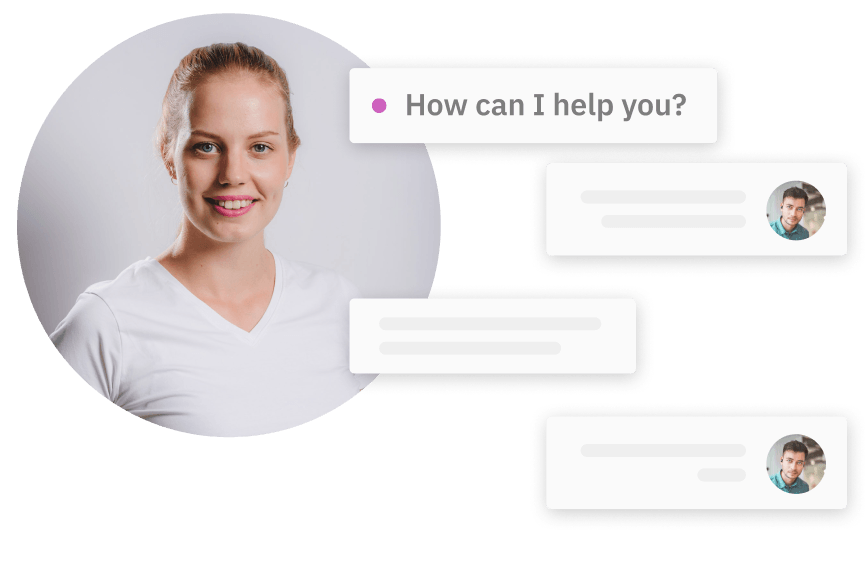 Facilitate more 1:1 meetings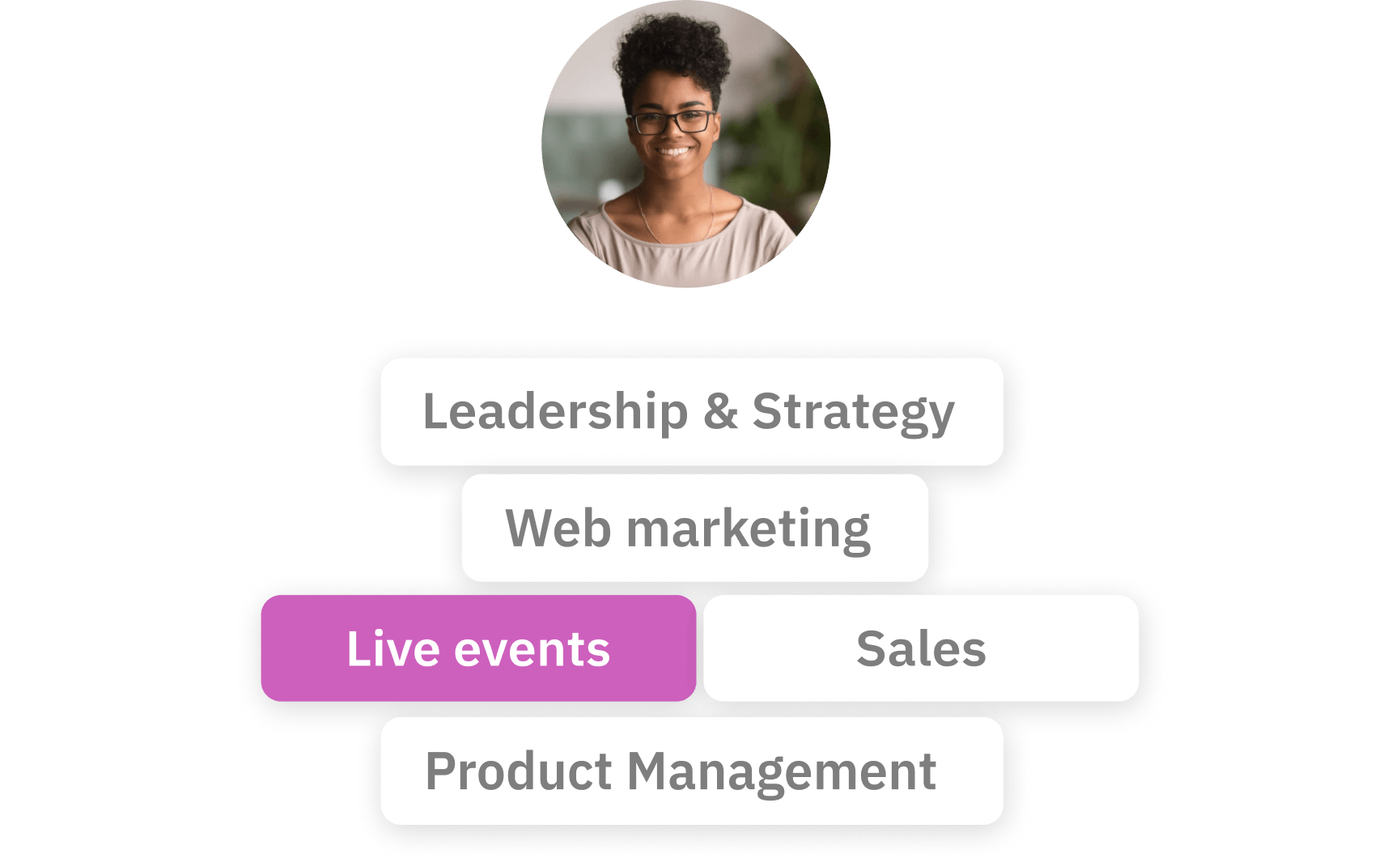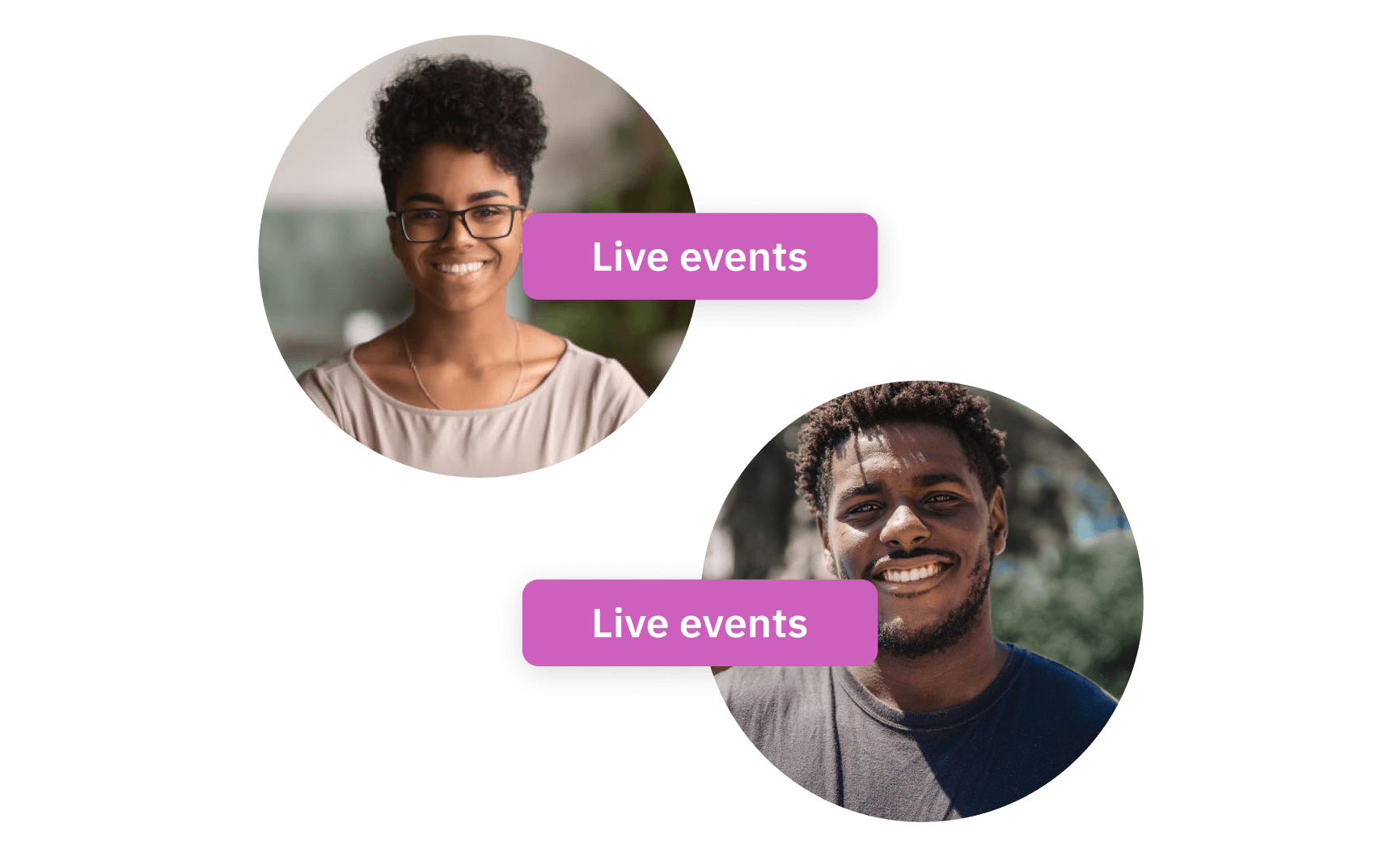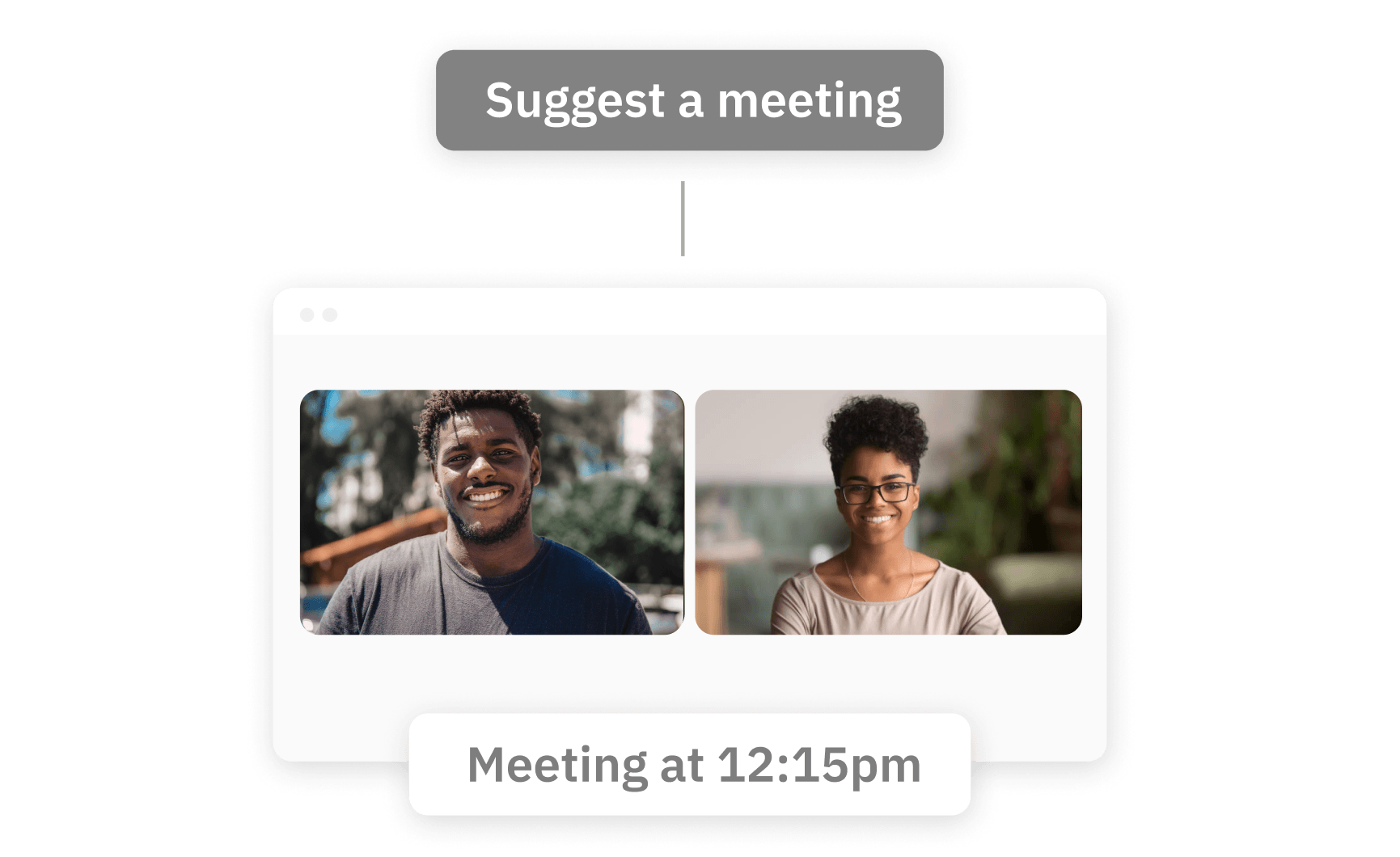 With focused interests tailored to your conference, your attendees can create a profile that matches their academic background & current research.
Instead of endlessly browsing different profiles, your attendees gain a list of their most relevant connections, based on their interests & event goals.
Set times when attendees can connect with each other. They find mutually available meeting times and send a meeting request in seconds.