Trusted by global academic conferences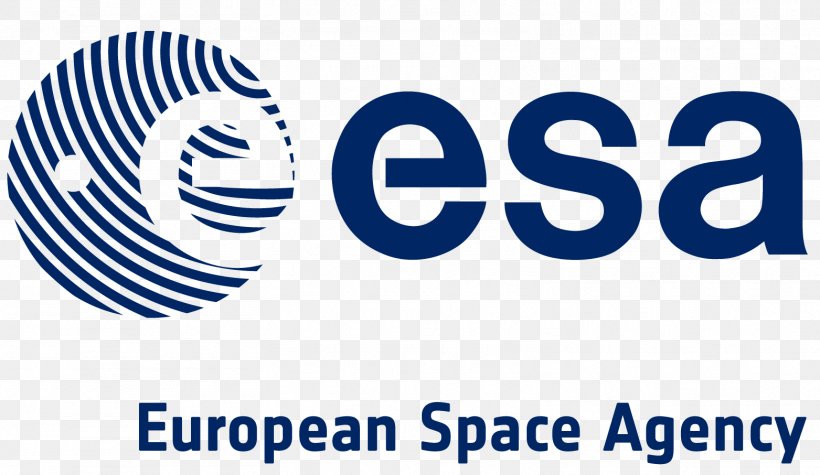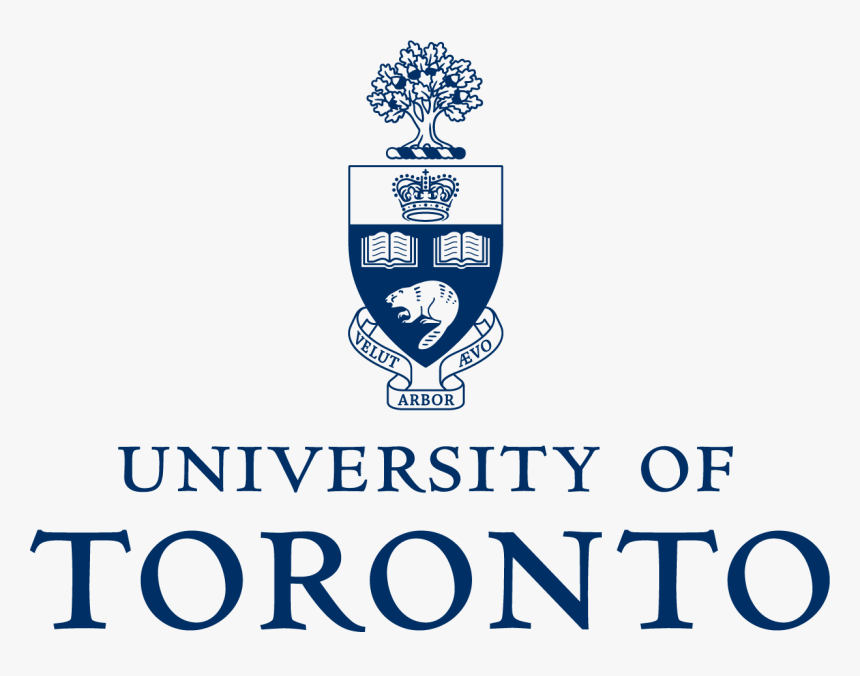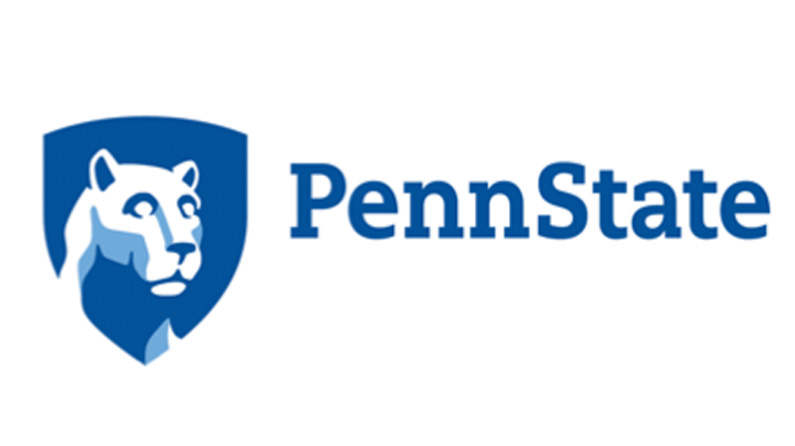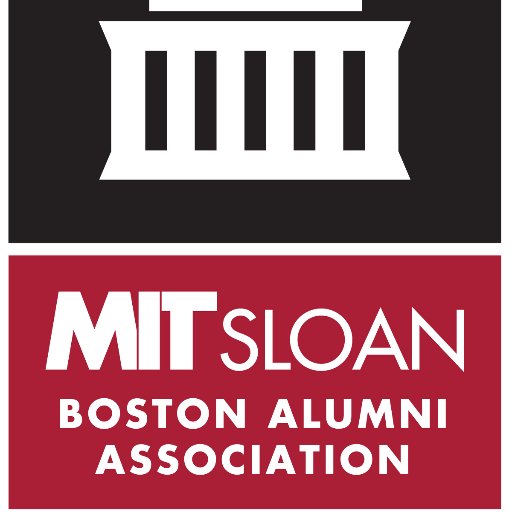 The best 1:1 experience for attendees
Leading research is only one vital part of your conference - the potential for growing their network is unparalleled anywhere else.

Our artificial intelligence provides the absolute best matches for each attendee, ensuring they'll meet the right person at every event.

QUALITY 1:1 MEETINGS FOR ATTENDEES
The key to effective networking right in your attendees' pockets, be it in-person, virtual, or hybrid.



GROW A STRONGER COMMUNITY OF WELL-CONNECTED PEOPLE
Foster relevant academic connections and easy access to a valuable network of researchers.

HOST ENGAGING CONTENT & WORKSHOPS
Host panel discussions, breakout rooms, mentor meetings & more.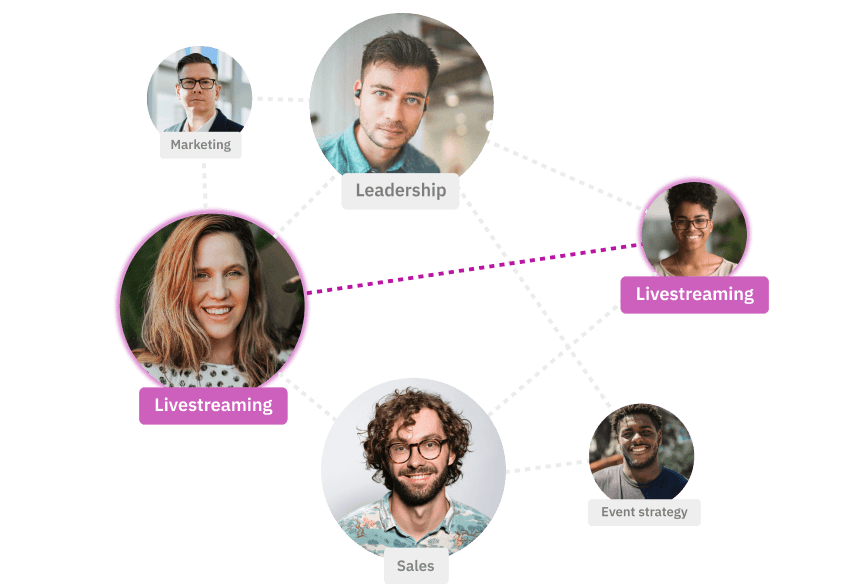 Easy access to content at all stages of your event
From posters to sessions, your attendees have access to all event content at their fingertips.

VIRTUAL POSTER HALL
Showcase your research posters offline and online within the platform.




AVAILABLE ON ALL PLATFORMS
No matter the OS or platform, your participants will stay on track and up-to-date.




MEASURE ENGAGEMENT AND POPULARITY
Uncover the most interesting sessions and plan more engaging content for next event.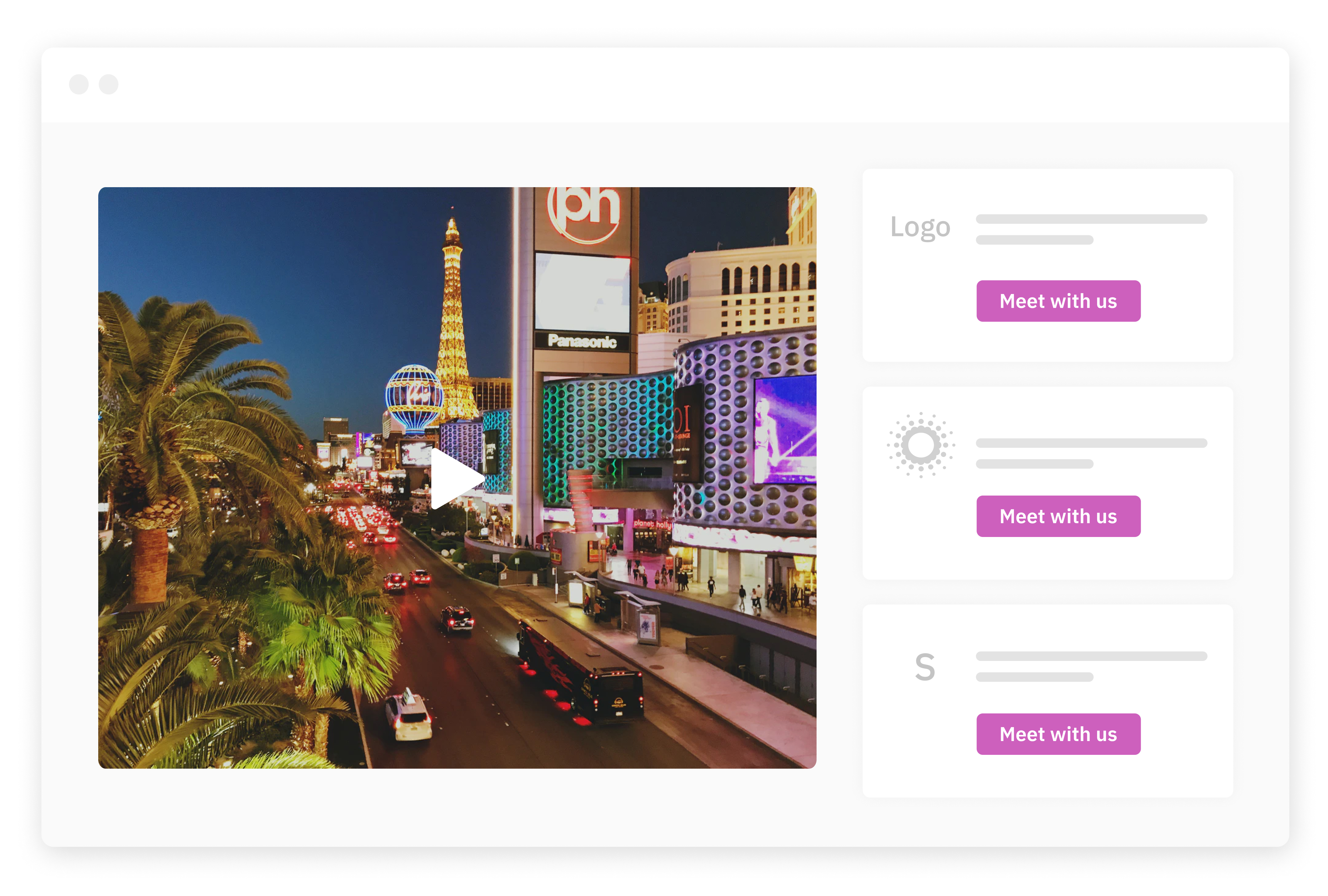 Everything you need to succeed
With Brella, you have more than a platform - you have a complete service that was created to help you achieve your event goals.



UNDERSTAND YOUR EVENT'S IMPACT
Track session attendance, meeting reports, audience engagement and more. Export all data and leverage your findings in your daily work.



HOST YOUR EVENT YOUR WAY
Pivot from in-person to hybrid to virtual with the click of a button.



ACHIEVE MORE WITH OUR SUCCESS TEAMS
Need help? Our teams are ready to assist you with anything you need.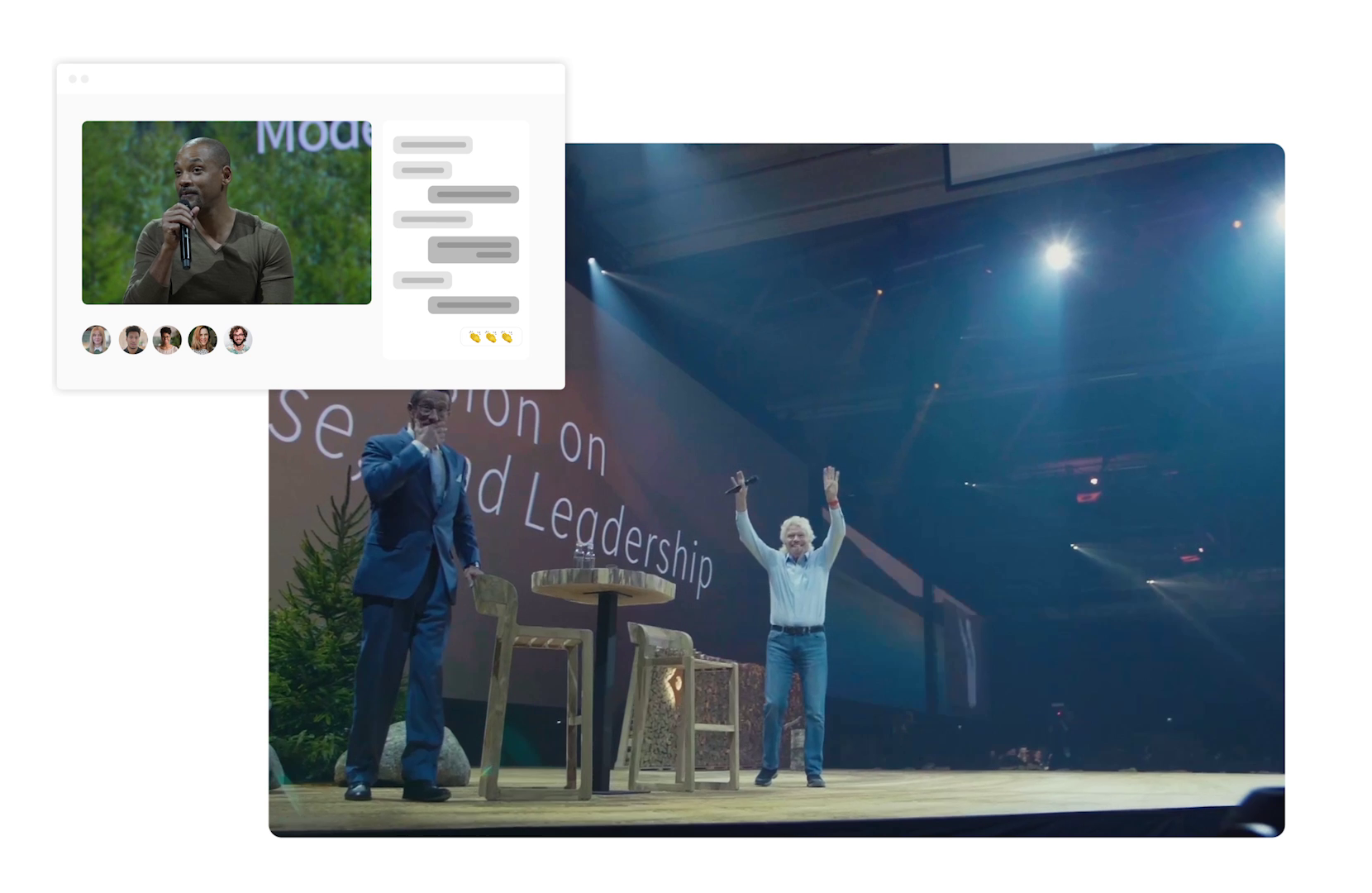 Facilitate more 1:1 meetings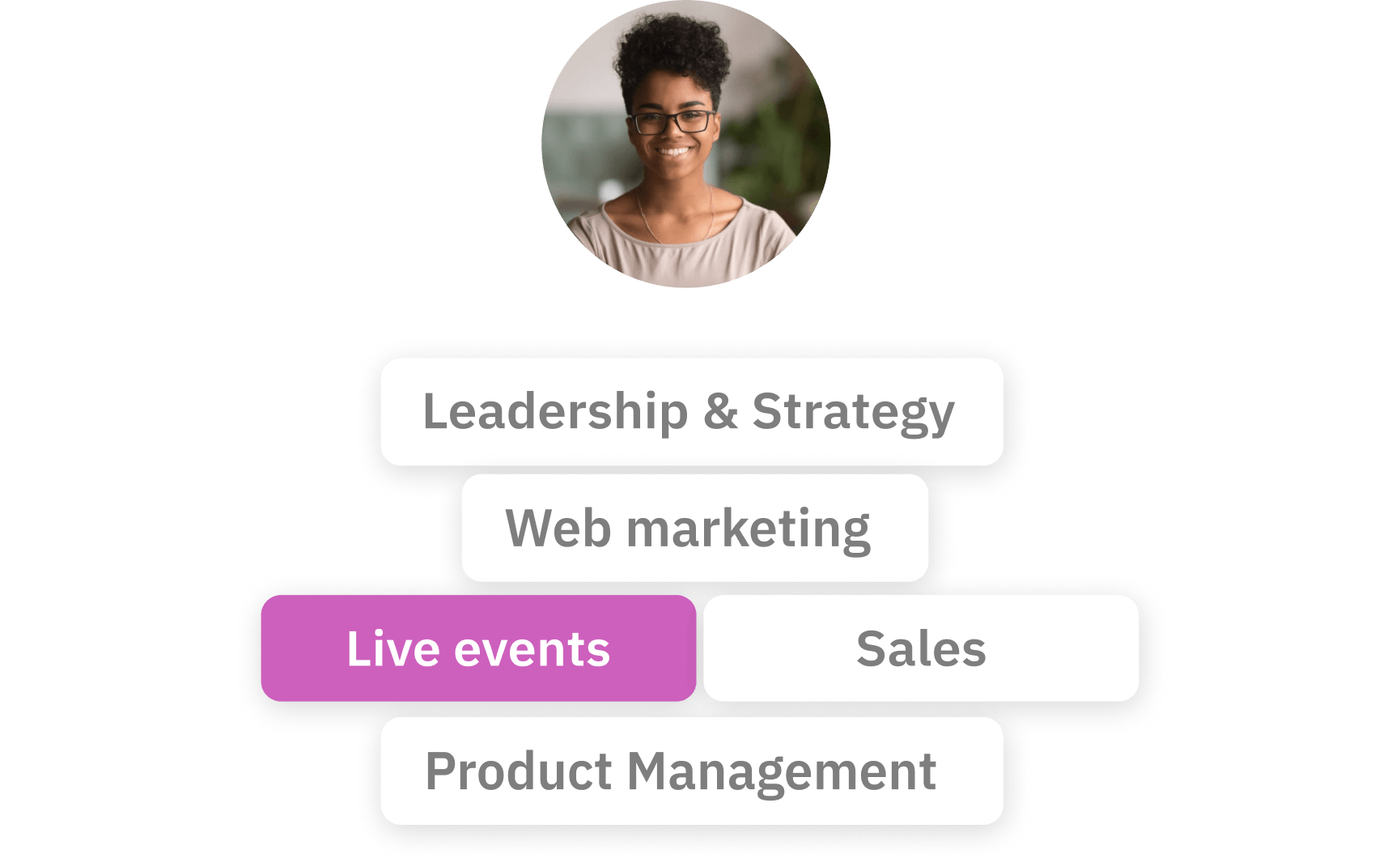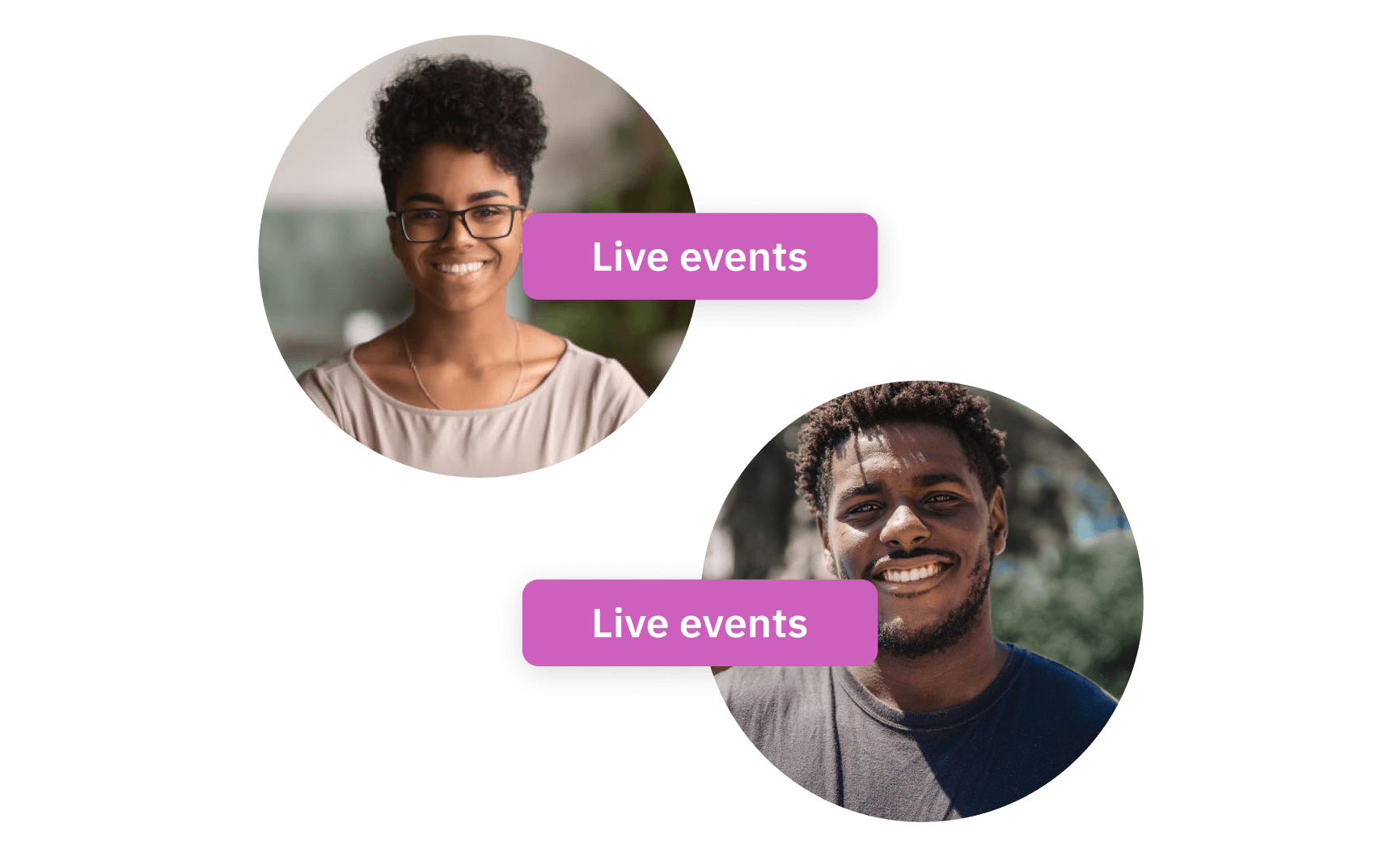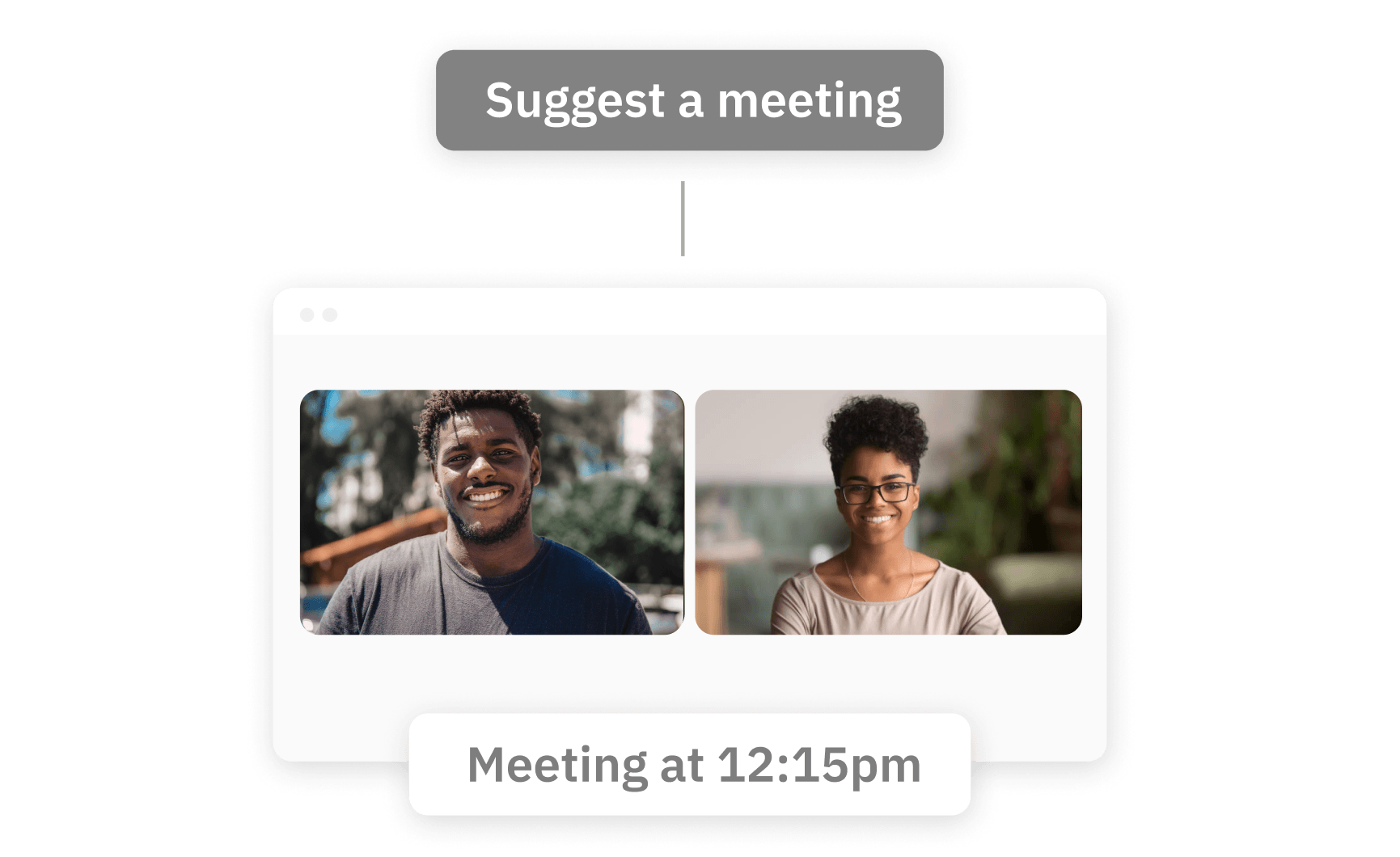 With focused interests tailored to your conference, your attendees can create a profile that matches their academic background & current research.
Instead of endlessly browsing different profiles, your attendees gain a list of their most relevant connections, based on their interests & event goals.
Set times when attendees can connect with each other so that they can find mutually available meeting times and send a meeting request in seconds.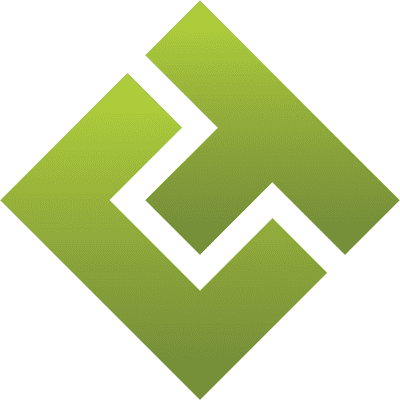 "People are raving about how many new connections they made, how easy it was to meet all these really important like-minded people that have been able to drive their business forwards. The feedback has been incredible, and that's another reason why we love our partnership with Brella!"
Resources to help you plan engaging academic events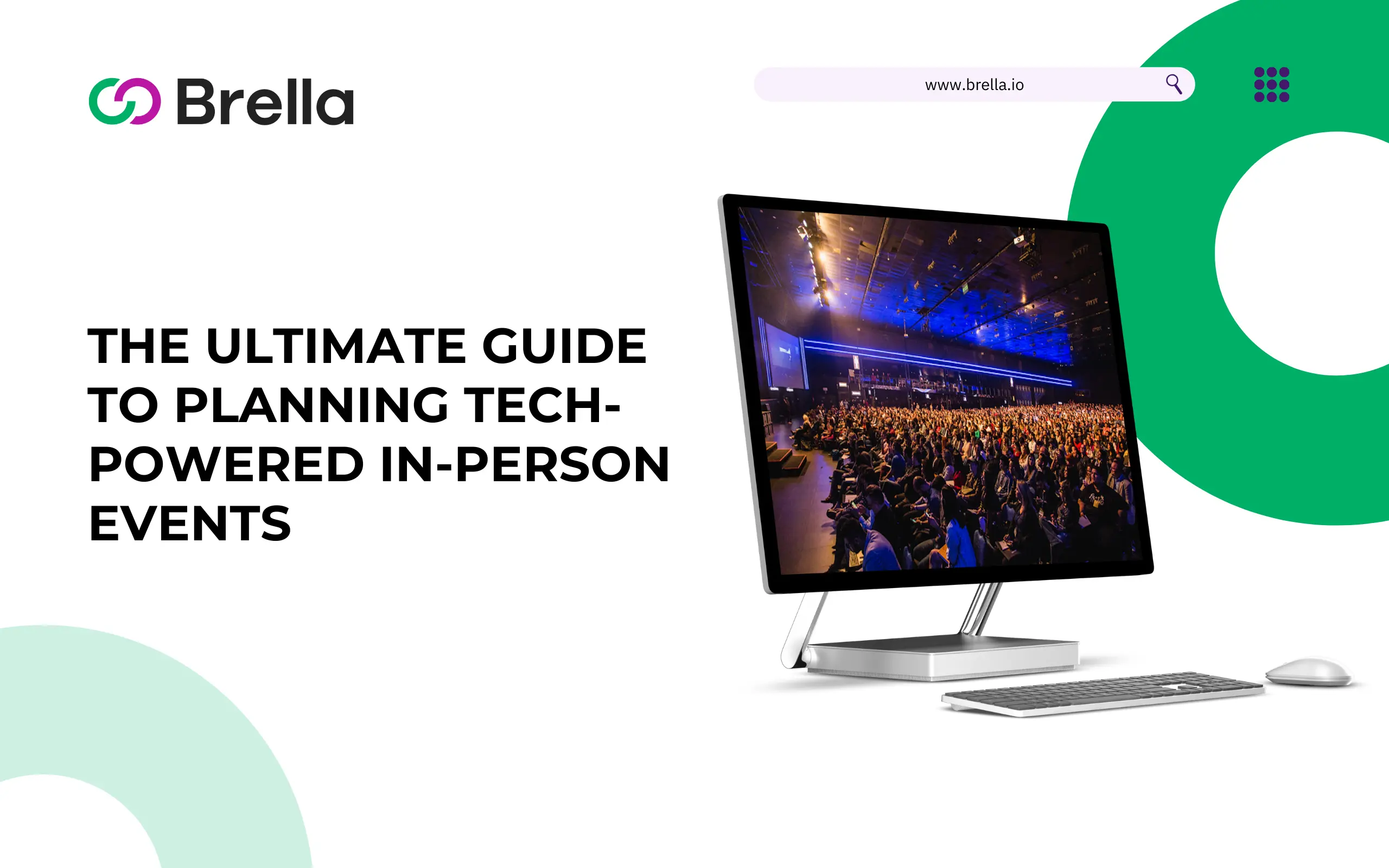 A comprehensive and free guide on how to tap into the power of event tech for engaging events your attendees and sponsors will love!
Blog