Why become a Brellaneer?
It's all about the bigger purpose.
We all have different roles and responsibilities, but sometimes it is good to stop for a moment to remind ourselves of the bigger purpose of all this.
At Brella, we are on a mission to help people find life-altering connections.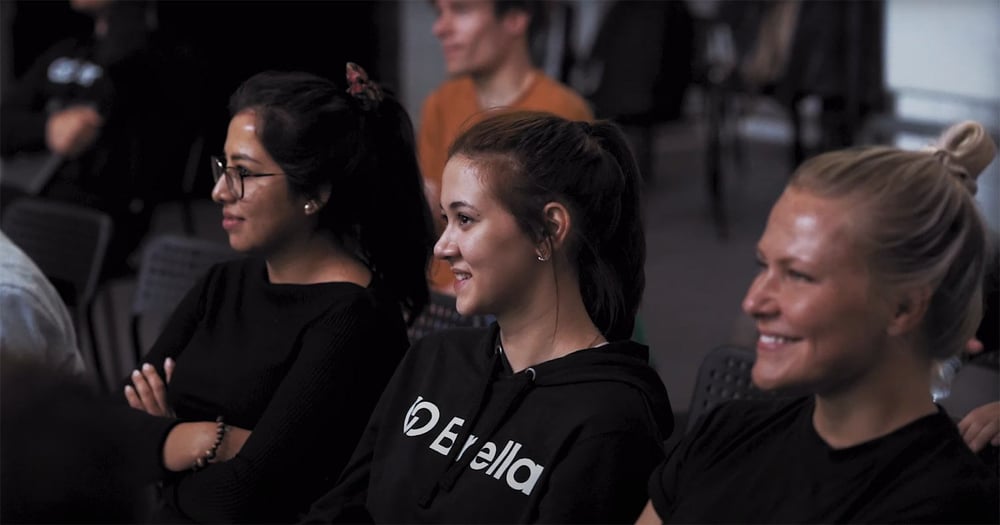 I admire how everyone in Brella is proud of their role in shaping the company & its culture. Working at Brella seems like you are part of a big family who takes care of each other and are driven by passion, curiosity, empathy and modesty.
During the past 5 years we've helped...
Create new jobs
Organizations grow
Get people hired
Scientists & researchers connect
Companies find investment
Nonprofits find funding
Brella is a workplace where you can be yourself, no matter who you are. Because when we bring the best versions of ourselves, that's how we all succeed.
Our Brellaneers come from different backgrounds, bringing their own blend of wisdom, domain expertise and diversity to everything they build.
Life at Brella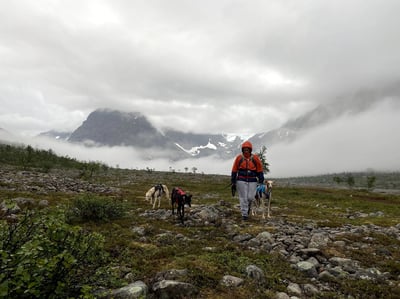 From testing new amazing features to managing our quality control processes, our Lead QA Krista walks us through her daily work and life at Brella!
Blog
We're just getting started. Join us as we continue to scale internationally, expand our partnerships and build the world's leading event platform for events of all shapes and sizes.
Our Brella team can't wait to meet you! If there is nothing for you currently open, connect with us to be the first to know about our new job openings.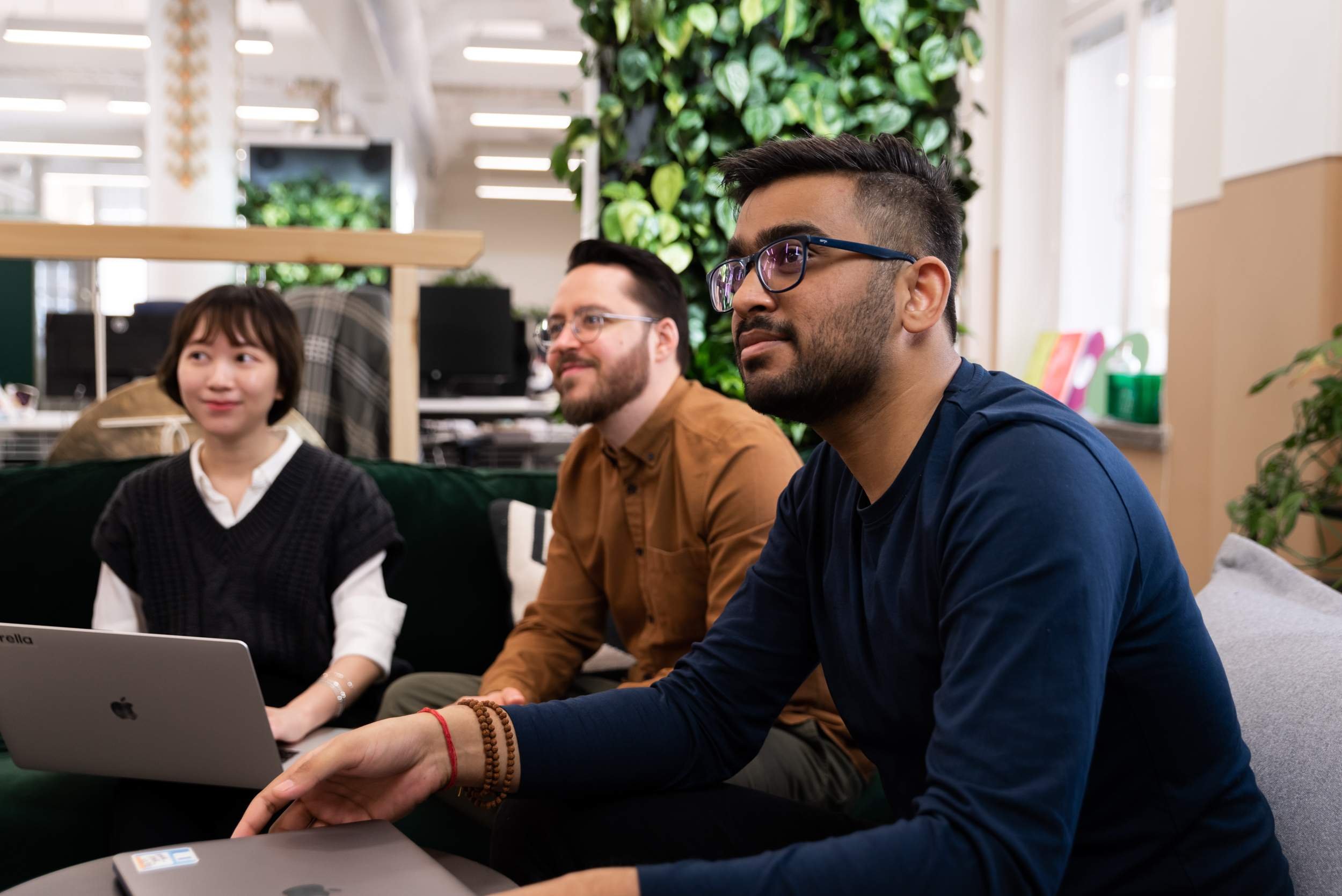 A growth mindset - both internally and externally 💚💜
Here I have really been able to make an impact and also been given the freedom to make it. It's an amazing feeling when you can grow with the company in a truly global environment, not one day has passed that I wouldn't have learned something new.
The healthiest growth company in Finland
With our people-first culture we strive to:
Drive and coach culture that demands growth and ambition.
Attract, recruit and nurture the best possible talent
Support a safe and encouraging work place, where everyone can feel confident, trusted and respected.
Our goal is to be the healthiest tech growth company in Finland!
We are convinced that top quality individuals with diverse minds make all the difference. We want diversity, equity and inclusion to be a natural part of our DNA.
Each individual on our team is truly important, and we have high expectations for each and every one of our employees.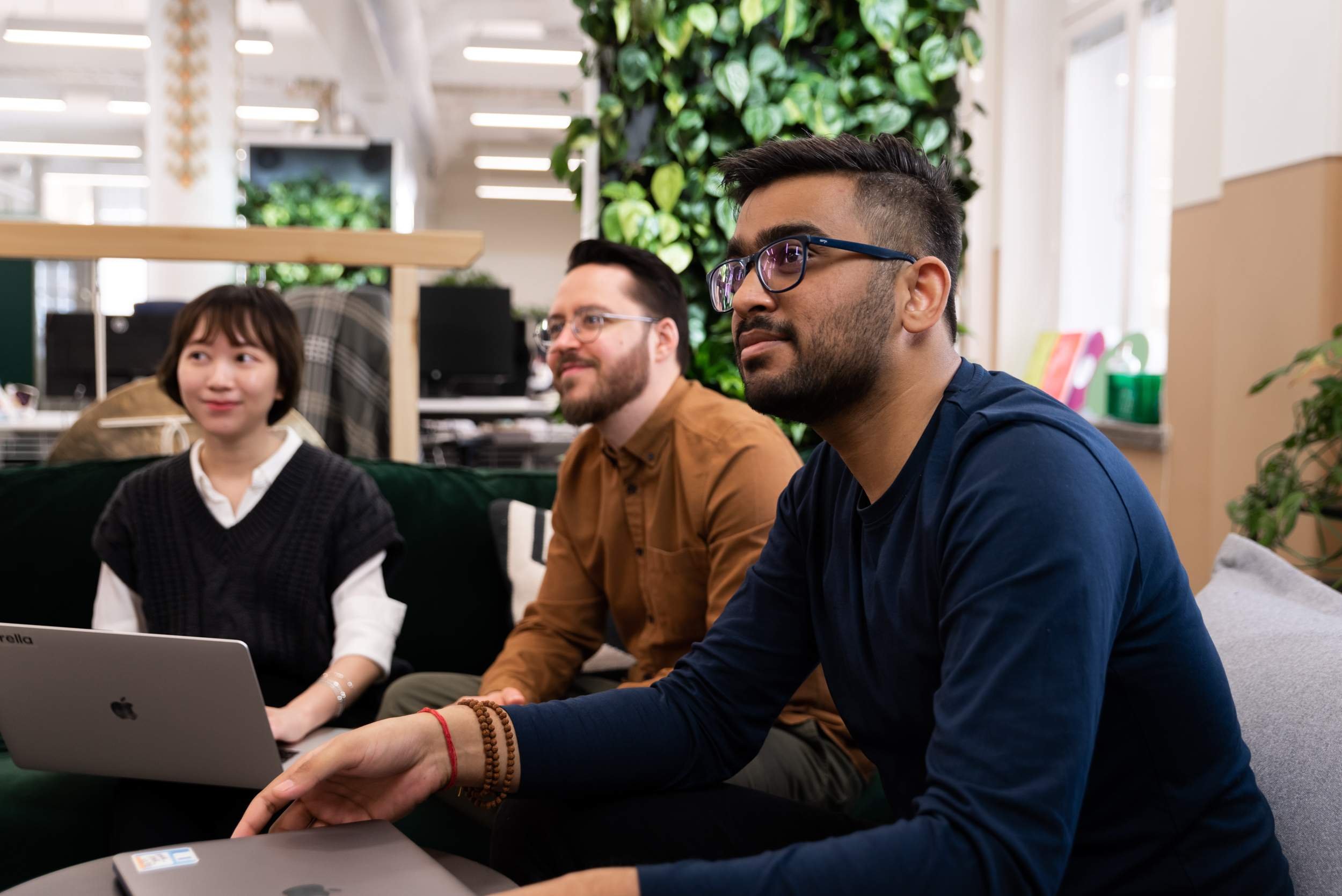 But we know that being the best is not something that 'just happens' - it requires constant effort, learning and iteration. So we want our company and workplace to be an environment where everyone can flourish and thrive.
There's a reason why they call them 'growing pains', but we are determined to grow rapidly without compromising our culture, employees or quality of work.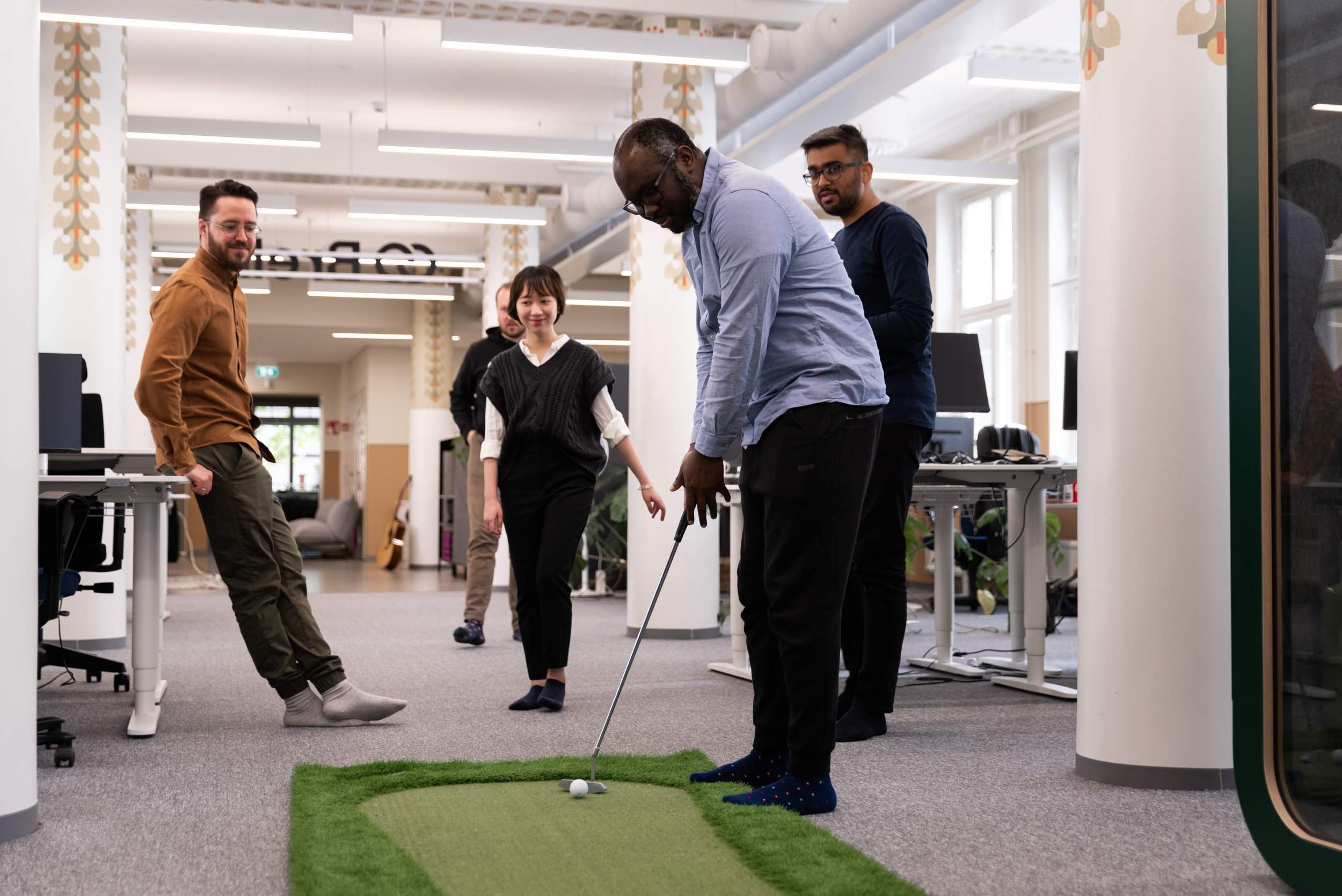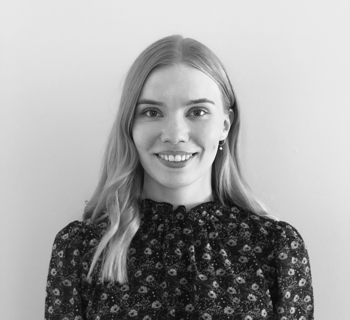 Brella's culture can be described as caring, inspirational, motivating, limitless! The atmosphere at Brella is something I have never come across before. This is a safe working environment where you can be you.
Perks & benefits
There are benefits to being a Brellaneer, and we're not just talking about the office dogs. Our perks & benefits are chosen with an aim to reflect our inclusive values and ideals, be it encouraging constant learning, a great work-life balance, or a happy and healthy Brella culture.
Keep on learning
We offer you extensive learning opportunities with lots of room for growth. Knowledge sharing is embedded in our DNA and everyone at Brella shares a growth mindset. For example, we offer monthly Lunch & Learn sessions and workshops on varying topics.
Stay healthy,
safe and happy
We believe both physical and mental health & safety are equally important. We offer extensive occupational healthcare, travel insurance (work and leisure) and a sport & culture benefit. Increase your happiness levels by enjoying a paid holiday or paid maternity/paternity leave, we got you covered!
Flexibility is key
We want you to enjoy your work and be productive, the rest is up to you. We offer the equipment of your choice, flexible working hours and have a remote-friendly culture. We trust that you know what works best for you!
Make meaningful connections
We have an amazing multinational team filled with experts in their own field. We are sure you will make meaningful connections both on a professional and a personal level. Social events such as afterworks, monthly breakfasts, and company retreats are as important as the work itself.
Celebrate your birthday
Even though we hope you love your job, there are better ways to spend your birthday than working. That's why we offer you a paid day off on your birthday to make sure you can focus on celebrating all day long.
Bring your pet to work
We are a pet-friendly workplace so bring your dog, turtle or guinea pig to the office. We assure that your pets will receive a bunch of cuddles from everyone. We are definitely in favor of reducing stress levels and boosting productivity (yes, there's research to prove it!).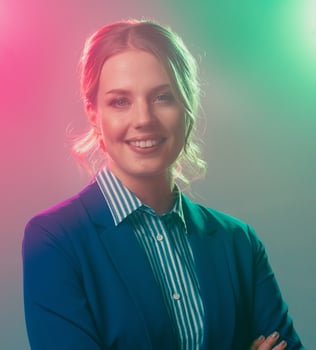 Since my first day at the company, I've been surrounded by support, endless possibilities and intelligent minds in the Brella family. Working at Brella has not only taught me the ABC of startups but given me important career skills for the future!
Be part of our story
We'd love to have you on our team. Take a look at our open positions and apply today.