Hello everyone, I'm Jordan! 👋
I'm thrilled to tell you more about life at Brella and what it's like to be part of our Customer Success team!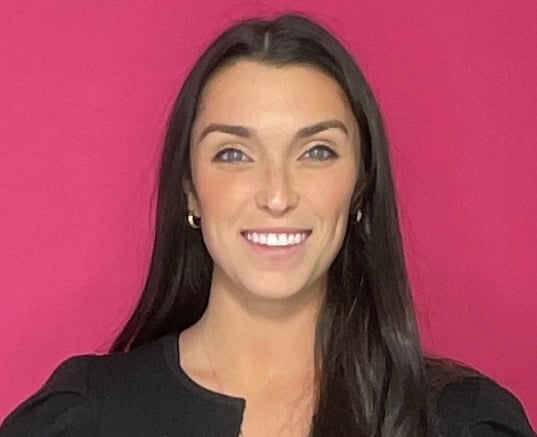 Hello! 👋
Could you tell us about yourself and what you do at Brella?
Hi, I'm Jordan and I work as a Customer Success Manager at Brella!

My job is to make sure the people that use Brella achieve their desired outcomes for their events. Basically, I get to work with our awesome customers and see how Brella can make their events better and their jobs easier.

Having been an event organizer for years and a Brella customer in the past, I have experienced both sides. This helps me lighten our customers' workload and present their attendees and sponsors with an unforgettable experience.
Tell me about what a typical workday looks like for you at Brella?
Since I live in Chicago and most of the team is based in EMEA, my internal meetings are all first thing in the morning.
This is a great start to my day to get my brain working and focused before I shift to working with my customers the rest of the day!

If I'm not actually taking calls with my customers, I am prepping for my calls with them by looking through the work they've done, reviewing my notes from previous calls to ensure their goals are still the primary focus or looking into new ways to achieve their goals.

Otherwise, I am working to build materials and help my colleagues make the Brella experience the best it can be.

And even during a busy day I always try to sneak in a workout around lunch or before the day gets started.

Working remotely, I also get to spend pockets of time throughout my day with my 1.5 year-old daughter, which is something I greatly cherish in the middle of a busy workday!

Greetings from the Brella's US team!

How did you end up working as a Customer Success Manager?
Interestingly enough, I studied Sports Studies and Mass Communications in college and planned on being a journalist.
It wasn't until graduating that I found I loved the events industry and started as an event planner!
When the pandemic hit, I used Brella for the first time and loved the people I worked with and the companies' focus and that was enough to sell me!
I had a long experience working with customers in event planning and was so excited to get the job at Brella!
What are the most rewarding and challenging things about your work?
My two favorite parts about what I do are brainstorming unique ways to use Brella with customers and hearing how what we are doing at Brella is making their events better!
Trying to find unique ways to use Brella's features to accomplish a specific goal can be a challenge at times and our entire team at Brella is dedicated to helping find the solution.
I love getting to know my customers and building relationships with all of these creative and hardworking individuals.
How would you describe Brella's culture and your colleagues in your own words?
Electric is the first word that comes to mind when thinking about Brella's culture!
People work hard and it is an extremely motivating environment to be able to watch everyone doing amazing work.
Everyone is dreaming up ways to make Brella better all the time and as one big unit. It's something I've never seen before and I feel energized to be a part of it.
When it comes to my colleagues the first word I think of is helpful. You can turn to anyone for anything at any time and they are willing to help you find the solution or dream up a new way of doing something!
The final thing that I love about Brella's culture is the work-life balance people have, and also the equality of everyone. Whether you are new or a co-founder, your voice is heard, and your life in and out of work matters.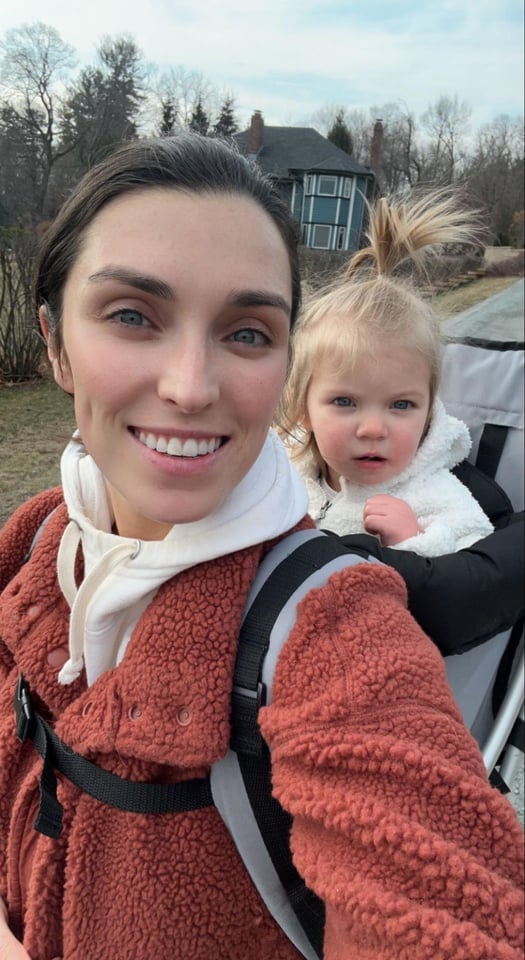 "Working remotely, I also get to spend pockets of time throughout my day with my 1.5 year-old daughter, which is something I greatly cherish in the middle of a busy workday!"
And finally, any tips you would give to someone who is starting in your field?
Ask questions and stay curious! 💡


If you enjoyed this article, you can read more about Brella's marketing, product, sales, people operations, and technical support teams.

Also, don't forget to check out our Careers page if you are interested in joining this fabulous team. We're always looking for new teammates!