"Best service provider ever for a conference. Not even close."
"Brella is a great platform which allowed for seamless networking & dipping into conference content. Well done!"
"I loved that it felt like we were at a conference and having the ability to have the 15 min chats were amazing - great job!"
"The application is very easy to use and is very useful for generating 1-to-1 meetings."
"Brella was the most unique meeting experience I've had. It was clear, concise and extremely easy to navigate. I really enjoyed it."
"Great information and networking opportunities. Great use of the technology!"
"Compared to other networking platforms I've seen during the COVID-19 era, Brella was simply outstanding."
We were thrilled with the impact Brella provided to Wolves Summit. We were able to increase our meeting count from our previous event!"
"Matchmaking is the standout feature of the platform. Thanks to it, we understand what interests our audience, and can shape our agenda accordingly."
Easily organize relevant 1:1 and group meetings
Facilitate discussions around topics that matter to your audience. From 1:1 meetings to strengthen networks, to virtual breakout rooms for broader conversations, these interactions improve event satisfaction and ticket retention.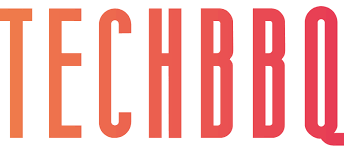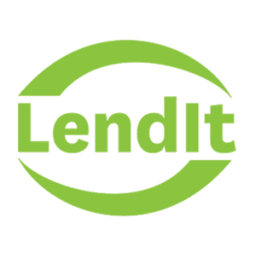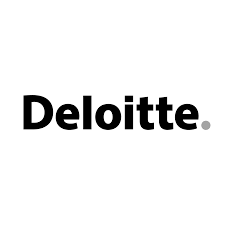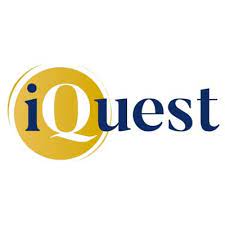 Meet fast. Meet anywhere.
Scheduling meetings is hassle-free and takes seconds. Your attendees can chat beforehand and take their meeting anywhere - in-person or virtually.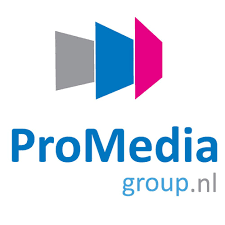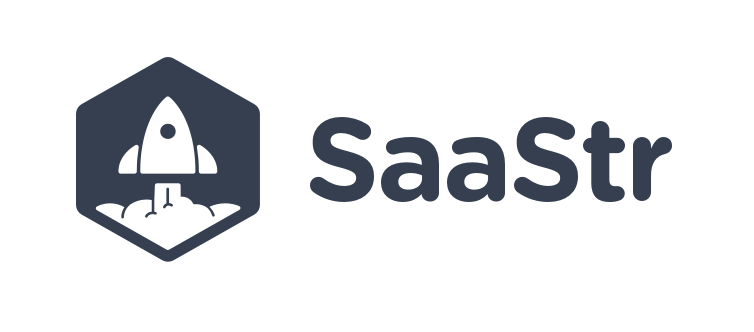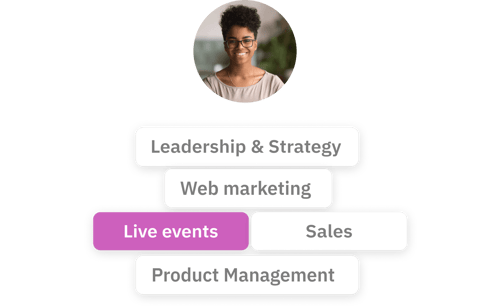 Interests & intents
Your attendees choose interests relevant to your industry and event, plus why they want to network about their choice.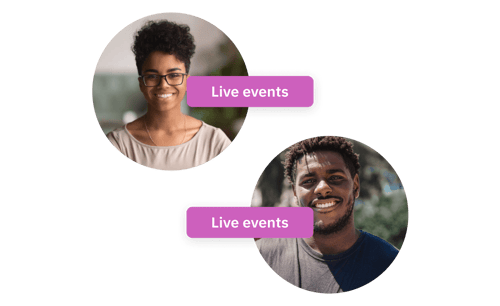 Find relevant matches
Our AI then determines the top matches for that attendee based on analyses from thousands of events.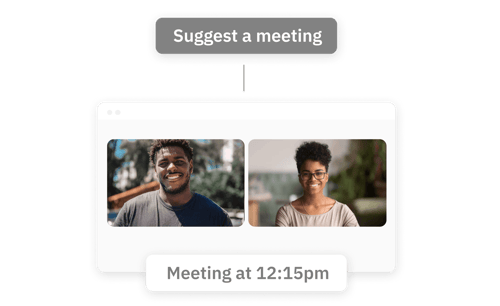 No-fuss meeting booking
Once a suitable match is found, attendees can suggest a meeting at a mutually convenient time.
Understand the changing needs of your audience
Keep track of the changing interests, skills and desires of your audience. You can view the most popular interests, the goals of your attendees, and how many meetings each attendee had.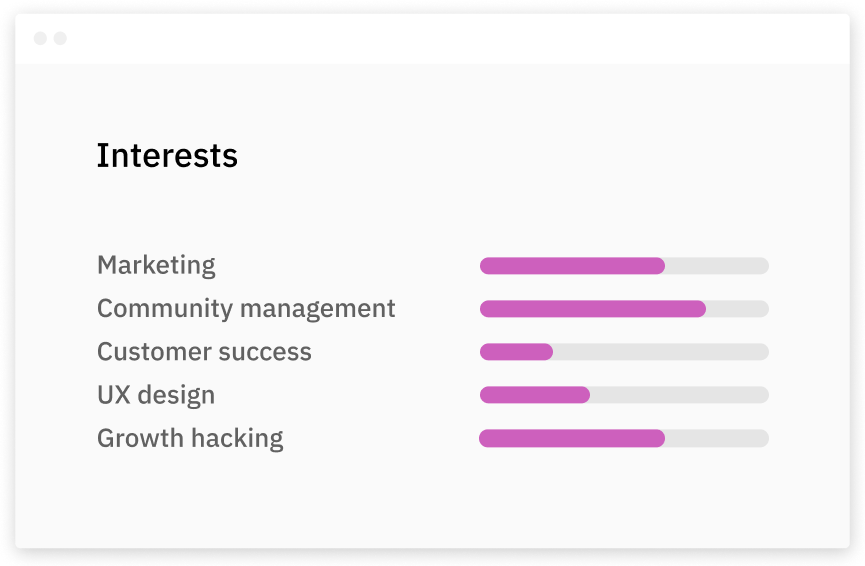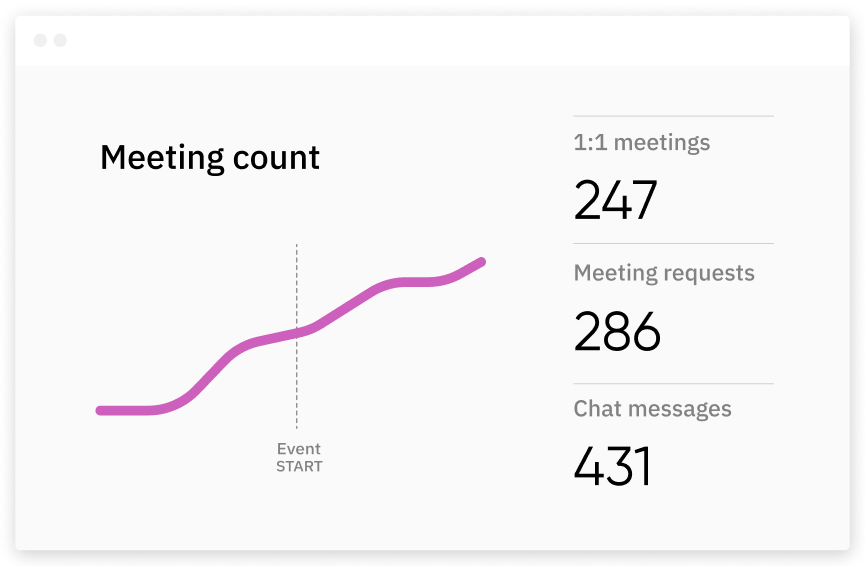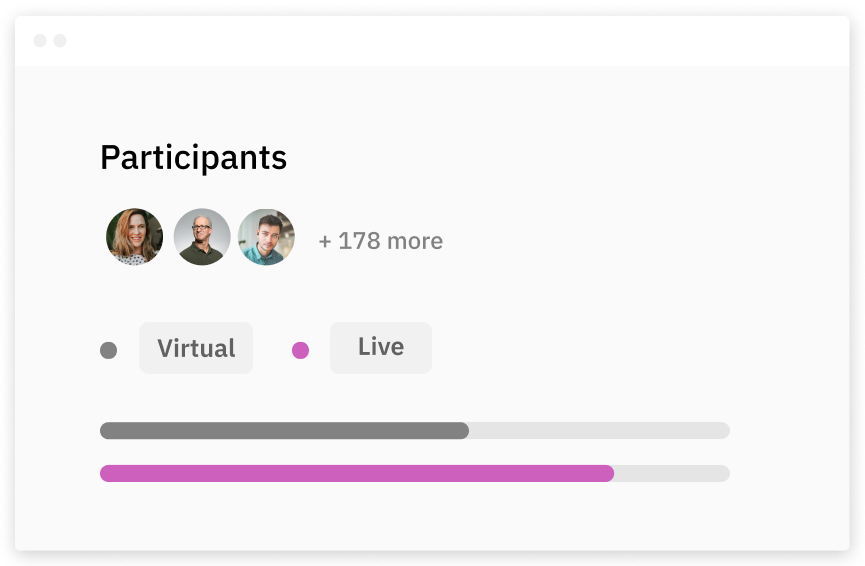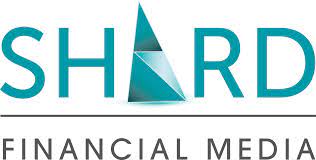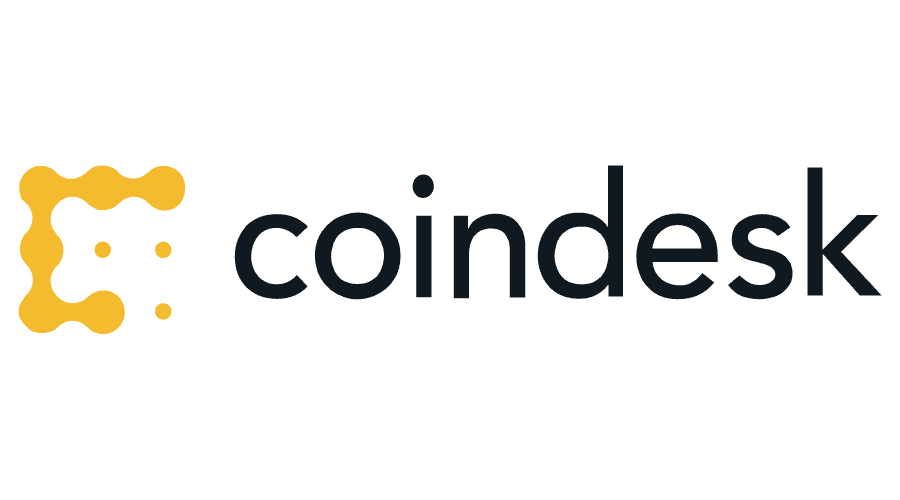 Other events give sponsors leads. Give yours meetings instead.
Your event is an incredible opportunity for new business and deals. The average outbound sponsor meeting request is 35%, meaning more meetings and more deals for your sponsors.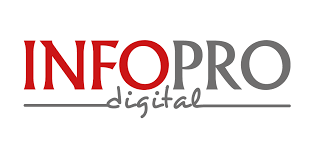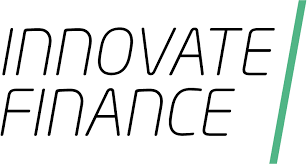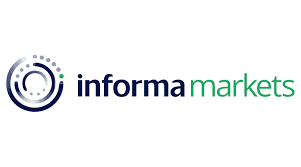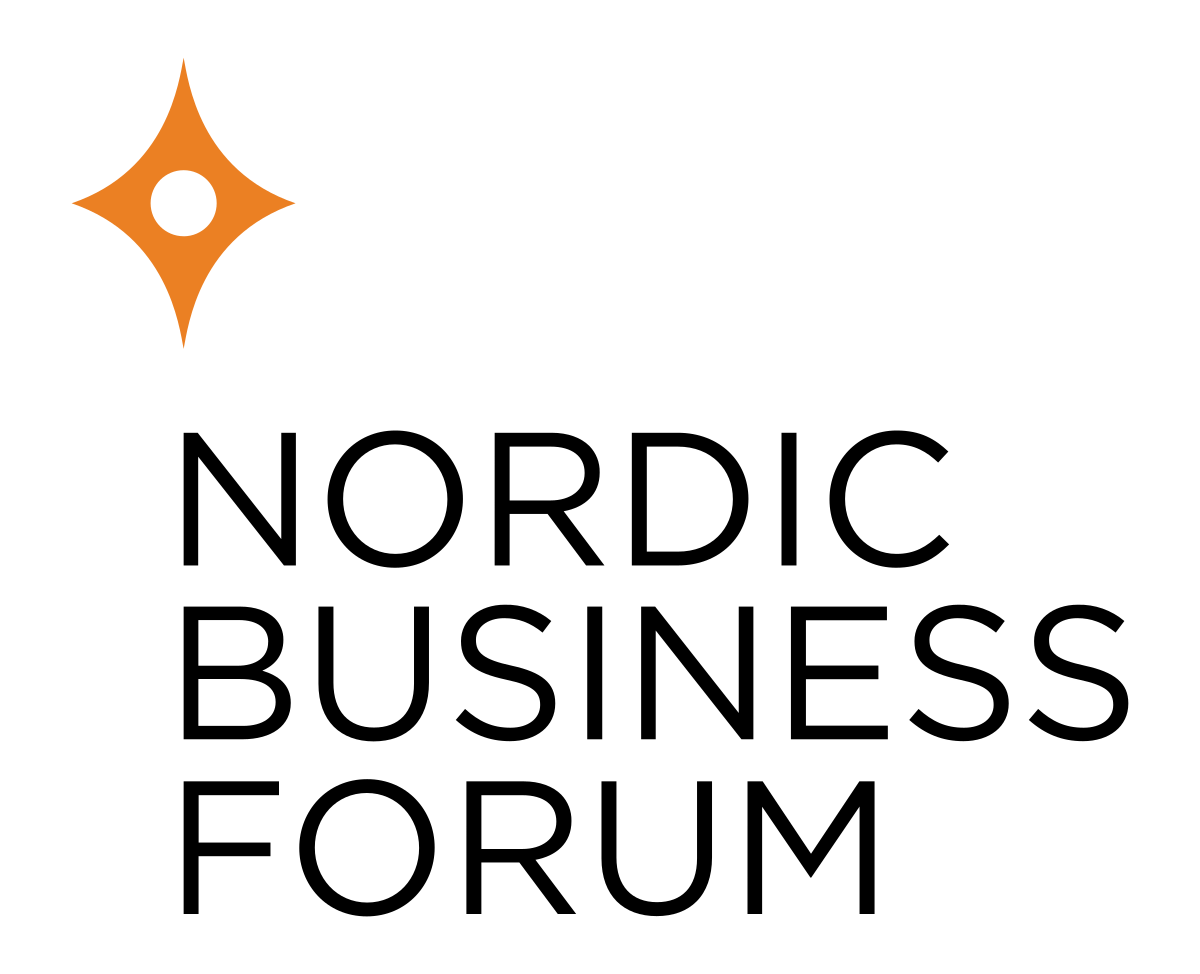 What attendees have to say
"Having this app is a huge step forward. It makes it very easy to schedule meetings and make good connections."
"Brella is the best virtual event networking tool that I've used (and there have been a lot of the course of the pandemic)"
"Brella makes keeping on top of the conference schedule and meeting new people seamless. Inherently efficient. All other tools are useless."
"It's a wonderful networking tool that makes attending a conference and meeting with industry peers so much more effective. I was blown away. I have never seen an app like this before. Sorely needed and so much more fun knowing who you're meeting with. It's a great way to create a collaborative ecosystem."
"We received the same score as we get from our physical events, but what surprised us most was a higher score of networking virtually than when people are in the same room. The score of 5.45 in networking activities is .4 higher than normal and is directly correlated to our use of Brella."
"Networking is a top priority for our customers, since that's what drives growth and business in the end. Brella has been very valuable for us in order to facilitate networking and matchmaking, whether our event has been run offline, online or as a hybrid event."
"Best service provider ever for a conference. Not even close."
"Compared to other networking platforms I've seen during the COVID-19 era, Brella was simply outstanding at NBF."