We are excited to announce the release of a new series of updates to the Brella platform to support all conferences and exhibitions run completely online 📲
Just as 2019 was the year of environmental awareness and sustainability, 2020 is the year when COVID-19 (AKA Coronavirus) is bringing the biggest shakeup to the event industry in the last 25 years. Depending on your region and how affected you are by the situation, you might have started to rethink how or when to run your event this year.
We at Brella are thrilled to announce the release of a new series of updates to make our platform even better when it comes to running events completely online, including live-streaming, multi-timezone support, new virtual meetings and much more.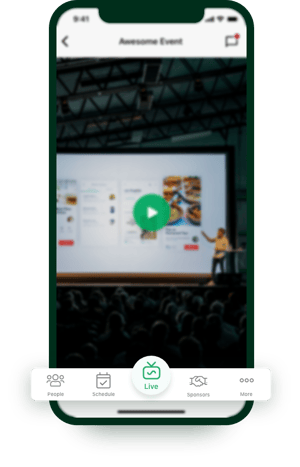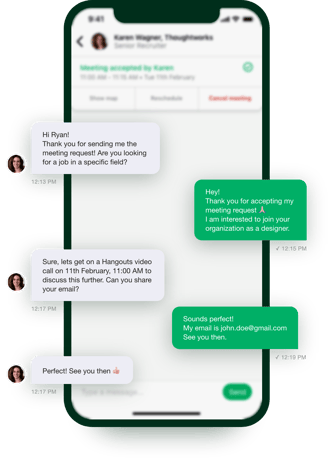 Brella has been enabling virtual events already since 2016, with the introduction of online virtual meetings, used by a number of live-streaming conferences across Europe and the US.
"Networking and virtual meetings were already a strong part of our core solution, so we wanted to make sure we can support content distribution through the online platform and so we added live-streaming and other features to make sure every participant and sponsor can get all the value they already get from physical events." - Mikko Matikka, Product & Design Lead
The two main factors why people events are great content and face time with relevant contacts. We at Brella have been always committed to enable both event content distribution and high-quality meetings through our digital platform. And now, with this new update, it is easier than ever to do everything online, if you decide to hold a virtual event, instead of a physical one.
In addition to our technology, we are putting all the consultants and industry experts in our organization at full disposal for event planners and organizers. With this, we want to make sure we can support your events in 2020, especially if you decide to hold them completely online.
For more information on security measures for your event and how to run it completely online, you can book a free consultation call with our experts or send an email to hello@brella.io.
Stay strong and keep doing your best to bring people together ✌️
---
Having an event technology platform for running virtual events that fully supports your requirements is a top priority for us right now. Make sure you contact sales for a live demo today or get guidelines from our consultants.