New York - June 22, 2020
H2K Partners, Event.Video and Brella have joined forces to reunite the entire event industry and provide an overview of all the megatrends that have emerged around virtual and hybrid events, and how to keep the business up and running going forward and into 2021.
The Virtual Shake-Up is set for June 30th, 2020 and will provide event organizers and planners with a broad view on the current megatrends shaking the entire industry up: virtual and hybrid events.
With in-person events, attendees and delegates do not leave the building once they've done the effort to travel to the location. However, when it comes to virtual and hybrid events, leaving the space is just in one click away. That's why organizers need to evolve and understand that, running an event means, more than ever, using professional digital platforms, media production companies as well as marketing and communications companies.
With one whole day full of content, sessions and networking opportunities, the Virtual Shake-Up 2020 will bring organizers closer to a future vision where events become a 360-digital approach, from solution discovery platforms to data-driven communities, education, live digital marketing and a vast array of other opportunities.
To avoid becoming irrelevant, event leaders need to supercharge innovation within their organizations, break new ground and old rules, and move away from incremental improvements towards a new and evolved business model.
For one entire day, the Virtual Shake-Up puts the leading innovators who are breaking new ground on stage, and empowers event leaders to chart an informed path for the future of their businesses.
"We want Virtual Shake-Up to buck the trend and break the rules. Attending Virtual Shake-Up will fill event professionals with great anticipation to become heroes, as part of a new emerged group of leaders, who are going to push the industry into new heights of success. We want event leaders not only to survive the crisis, but to come out as the new phoenixes, the innovators, the most coveted hires for the future event industry," says Heather Holst-Knudsen, CEO of H2K Partners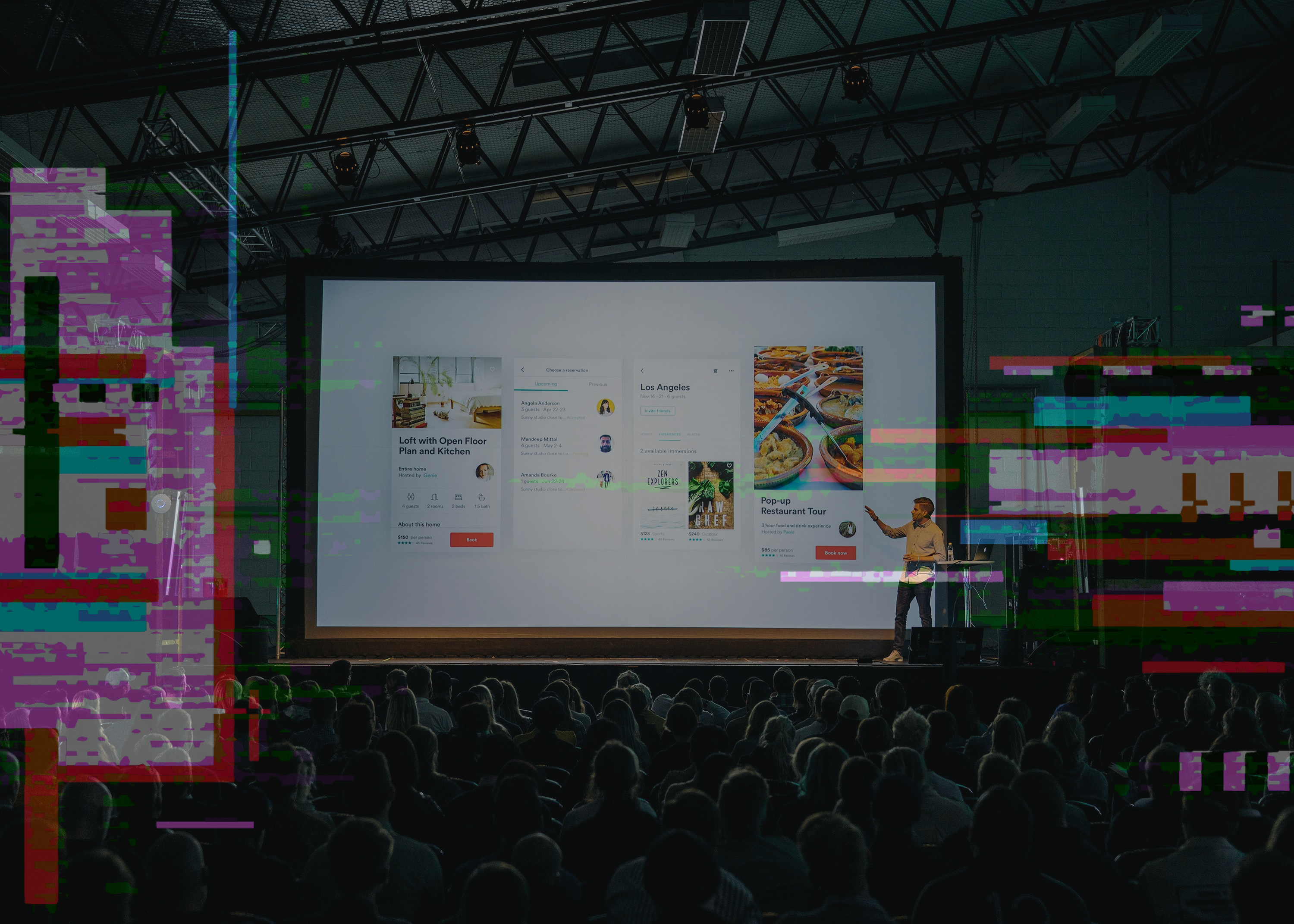 From a content standpoint, Virtual Shake-Up 2020 will facilitate discussions and interactions based on the four critical shifts that event leaders need to embrace in order to deliver stakeholder value short and long term.
💪 COURAGE: The vision and grit required to take this leap to avoid sinking into irrelevance as a professional and as an organization
🙋‍♀️ CUSTOMERS: Customer-facing front-end value including value proposition, customer journey, acquisition and retention
👨‍💻 OPERATIONS: The organizational back-end including the activities, resources, capabilities, platforms and skill sets required to deliver the value proposition
💰 MONETIZATION MECHANICS: Revenue and cost structure paths
This project has been possible thanks to the solid virtual event production from event.video and the coordination of H2K Partners, with over 20 years of experience producing world-class events around the world. And, in partnership with Brella, Virtual Shake-Up 2020 will launch on Tuesday, June 30 to bring all event leaders together and create new pioneers for the future virtual and hybrid events to come 🦄
For press inquires, contact Claudio M. Camacho at claudio@brella.io.
---
Brella provides the world's leading event networking platform for conferences and exhibitions. With the world's first intent-based matchmaking algorithm, powered by Artificial Intelligence, Brella is used by the largest events in the world to help attendees and exhibitors reach their business goals. The company has enabled thousands of events across 56 different countries in the world, working with thought leaders like Google, Microsoft, AT&T, Informa Knect365, Ernst & Young, Qualcomm, IBM, TechCrunch, Techstars, Hubspot, Ericsson and The Linux Foundation. Founded in 2016, Brella's headquarters are located in Finland, with regional offices in New York and San Francisco.
H2K Partners helps event, media and event tech organizations achieve revenue growth, optimize audience acquisition strategies and future proof their business. The company has created and trademarked the Revenue Room Organizational Model to help our customers achieve optimal and consistent sales acceleration and work with our clients to implement some or all of its core components depending on their unique business needs.
Event.Video is a full service agency providing everything you need to take your next webinar or event online.