Brella Communities
Are you ready to build a thriving community that works for your business?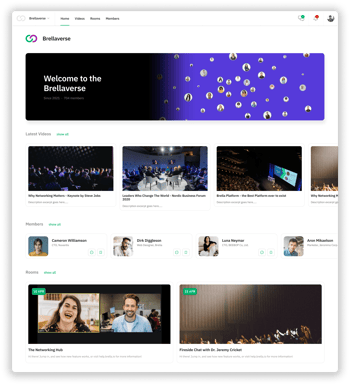 Everything you need for a kickass conference
Matchmaking & networking
Brella's intent-driven intelligent matchmaking improves attendee satisfaction and engagement by delivering a superior networking experience.
Sponsor monetization
Go beyond leads and drive relevant meetings to your sponsors. Measure and prove ROI to keep sponsors coming back.
Automated workflows
Brella integrates with your favorite tools, including Hubspot, Eventbrite, Salesforce, and many others! Don't see your preferred tool? Simply request support for one of our 500+ candidate tools!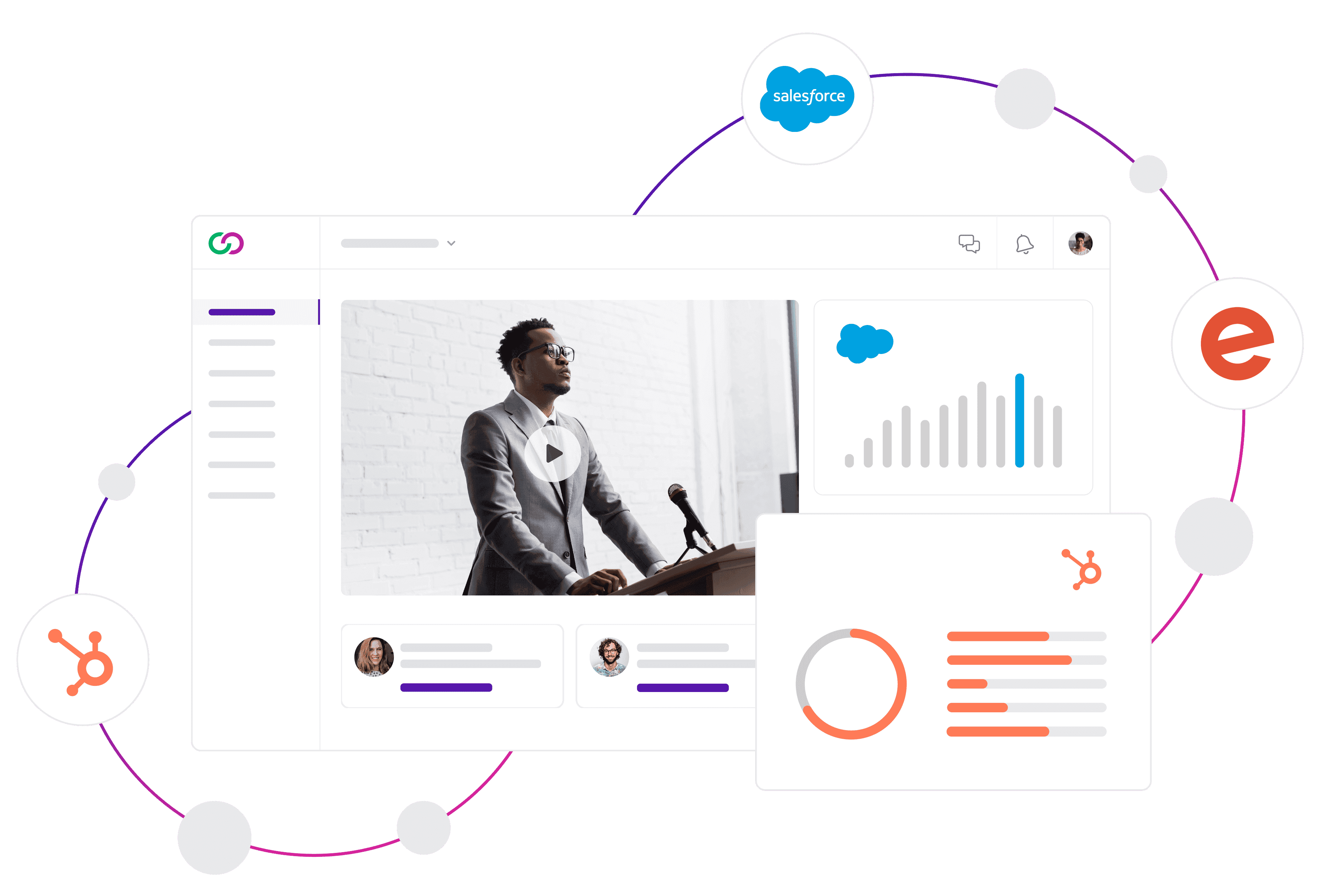 Customer success
Our mission is to empower attendees with access to meaningful knowledge and connections. And that starts with helping you host the best event possible.
Data & analytics
Gain a whole new perspective on the impact of your event. Measure attendee engagement, content relevance, sponsor ROI and much more.
Modern features for interactive and inspiring events
No matter the format, Brella has what you need to host a profitable, professional event.
Multi-track livestream hosting
AI-powered matchmaking algorithm
Hosted 1:1 video conferencing
"As we started using Brella at more and more events, we've really seen much deeper connections between our attendees and sponsors. It really sets us apart from our competition, so it is the app of choice for us now."
"What we found is the more people use Brella, the higher the net promoter score. And that is a fact. And that is super powerful for us."
"[Brella resulted in] an 18 point increase in ticket retention [for attendees], while ticket retention for exhibitors was 3x higher for those who had meetings via Brella and those who didn't."
Essential resources for the modern event organizer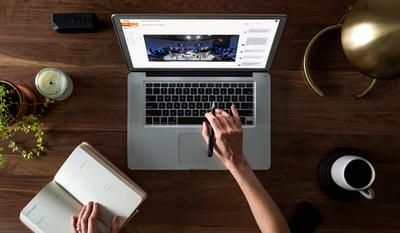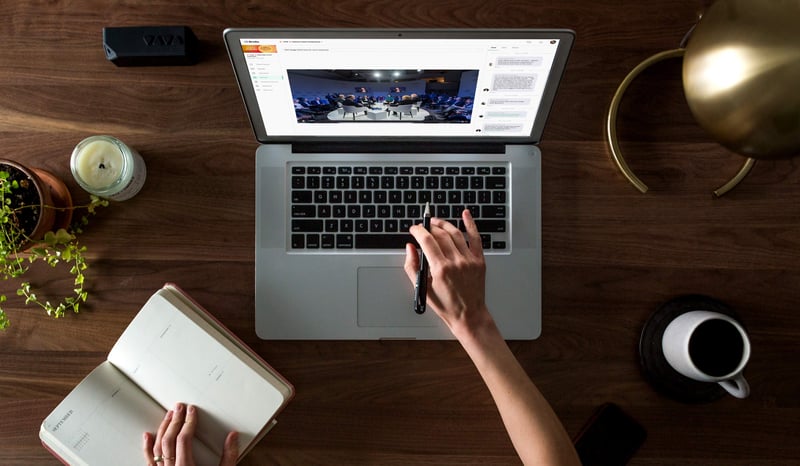 How do you start your own branded online community? Here are some fundamental best practices from community managers to community managers!
Blog