Host engaging & professional virtual events
We come for the content, but it's the people we meet who make an event memorable. Whether it's during the livestream, 1:1 or with sponsors, Brella is the virtual event platform that facilitates relevant attendee interactions.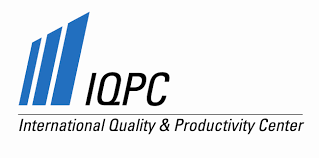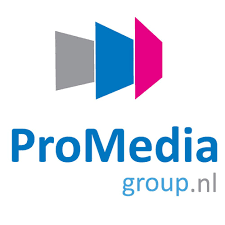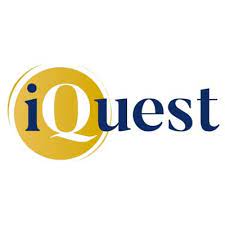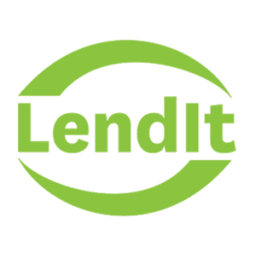 "What surprised us most was a higher networking score [from our attendee feedback] virtually than when people are in the same room. This higher score is directly correlated to our use of Brella."
Start a discourse around core topics
It's simple to both host and watch your event content. Your attendees can jump straight into the stream as soon as they join, or start networking 1:1 with others. And with multiple livestream hosting, live chat, breakout rooms and more, it's simple to provide access to the content your audience demands.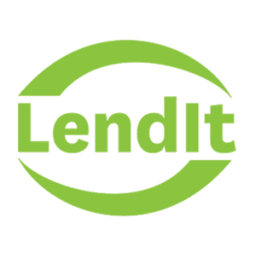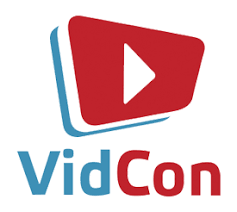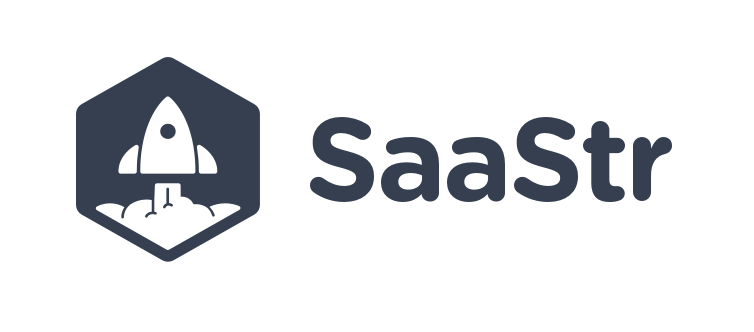 Relevant and memorable 1:1 meetings
We believe one good meeting outshines 1,000 random ones. And it's not make believe - we found that attendees who have Brella meetings are 18% more likely to come to your next event. That's the power of networking done right, and you'll bring that to your event with Brella.
"Compared to other networking platforms I've seen during the COVID-19 era, Brella was simply outstanding at NBF."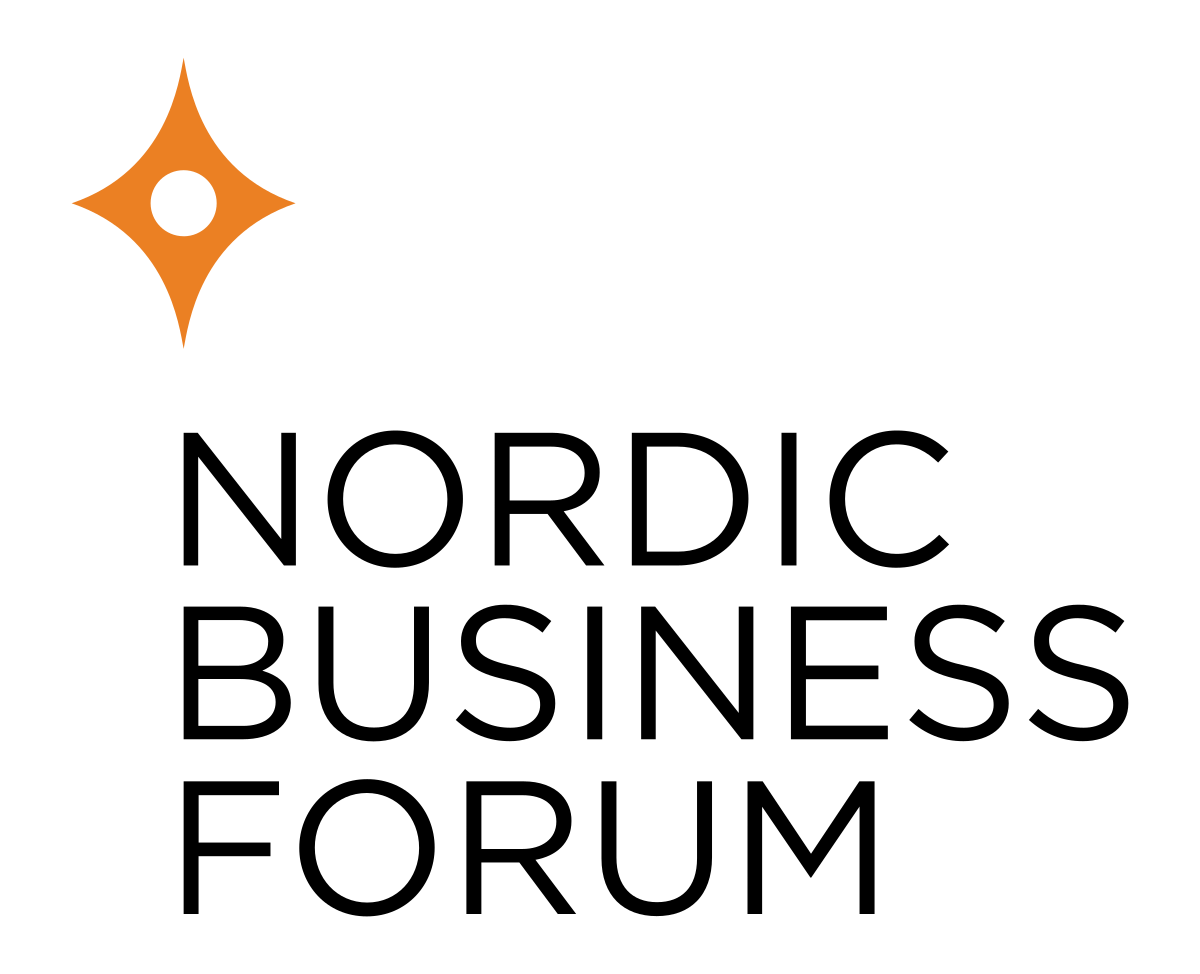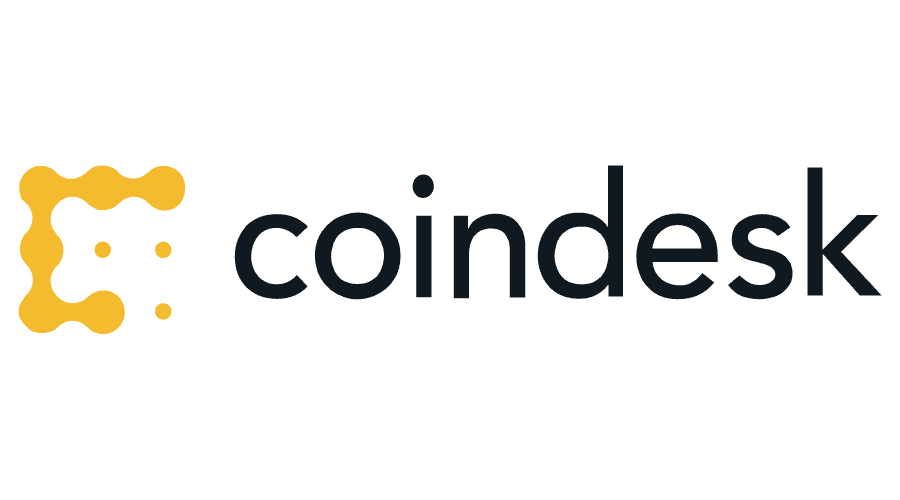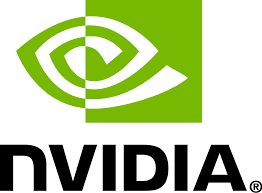 Prove the impact on your bottom line
Data is the new lynchpin for the winning event strategies. Stay on top of the changing demands of your audience, determine content impact and make informed, strategic decisions with Brella's dashboard and reporting.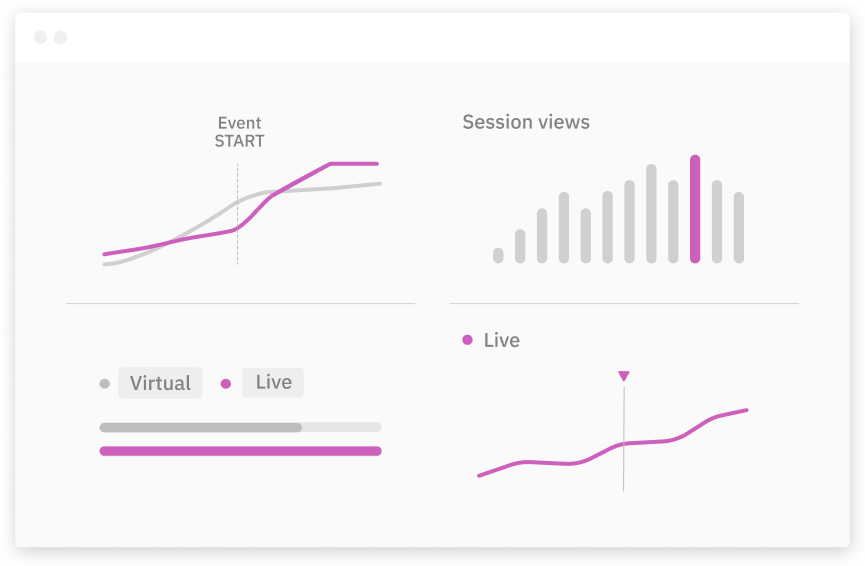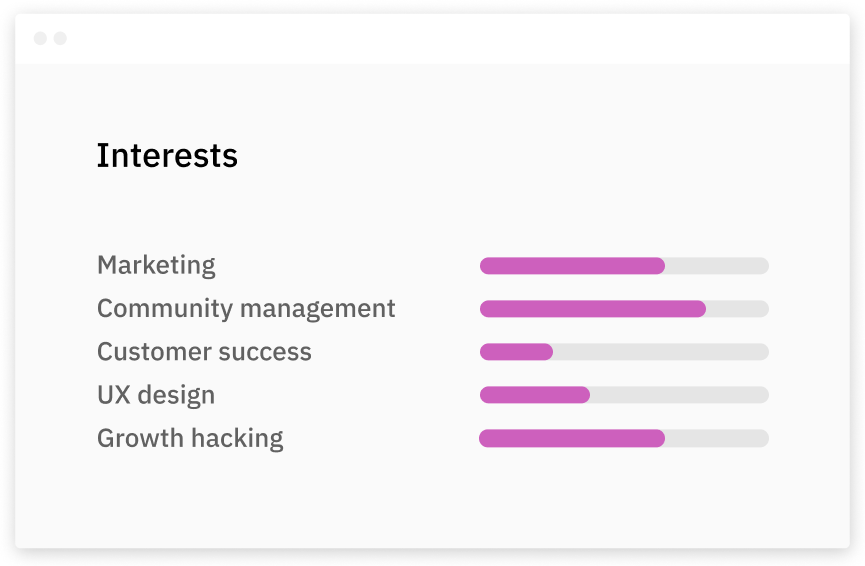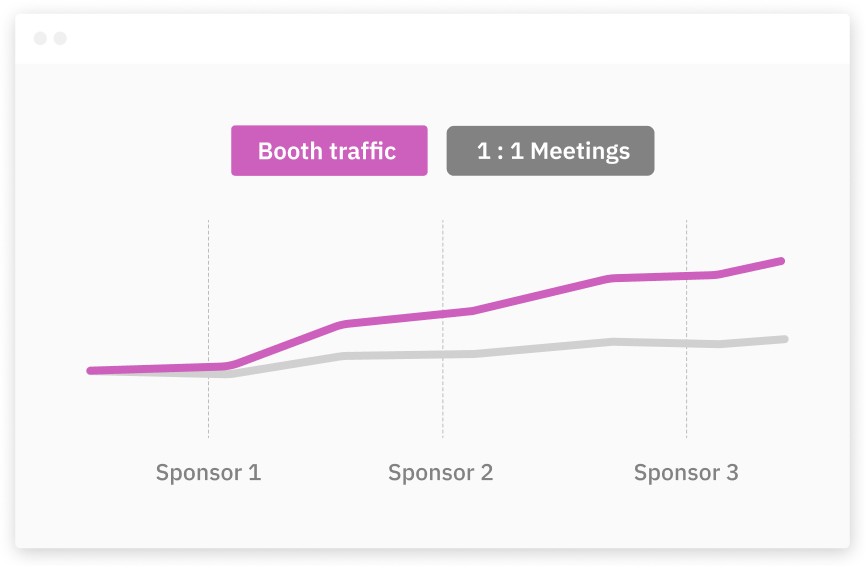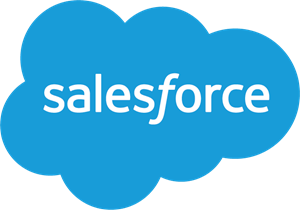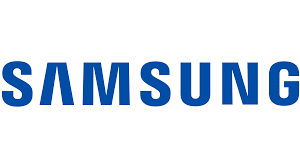 Greater reach & impact for your sponsors
"Virtual sponsorships aren't marketable" is a myth. Put it to rest with a platform that connects interested and relevant buyers with your sponsors.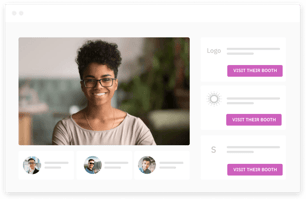 Native sponsor promotion
Create a digital booth & promote sponsors directly in your event marketplace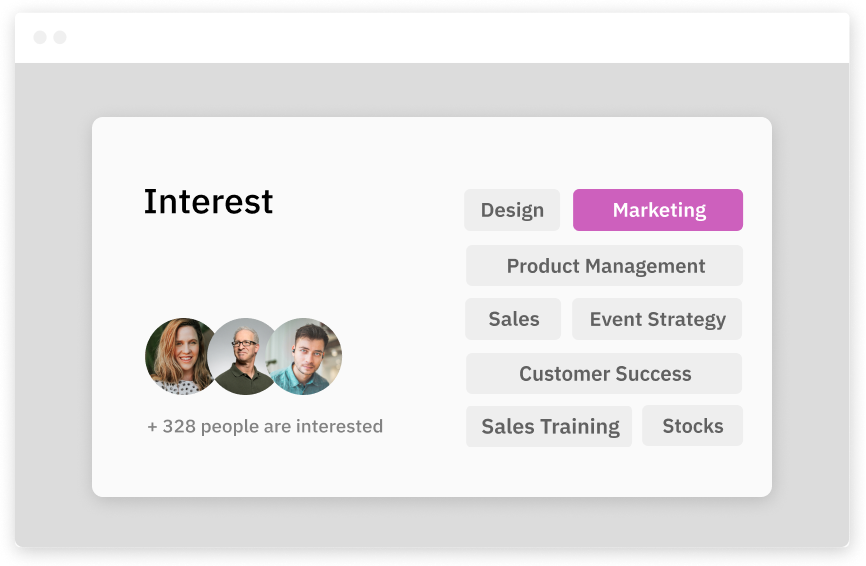 Effective lead generation
Provide a list of interested parties quickly by segmenting your audience according to networking & matchmaking data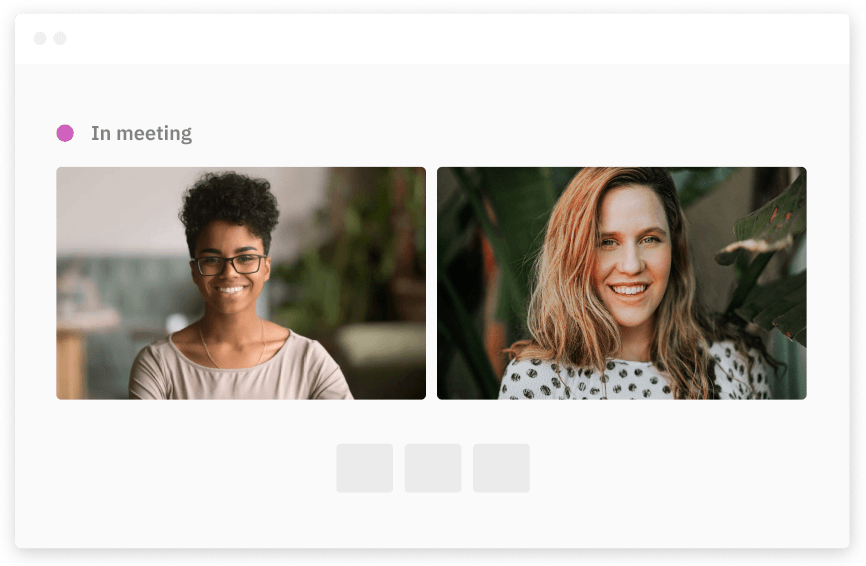 Expedite the sales process
Instead of waiting, sponsors can proactively approach leads and connect at your event 1:1
Virtual event planning tips & guides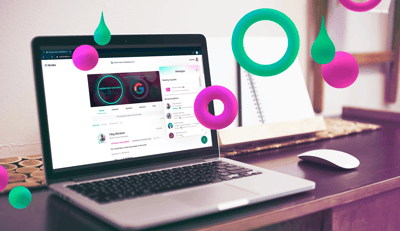 Virtual events are the new norm. But how can you host one of your own? We detail some great examples and 8 key tips in the Brella blog.
Blog