Choose the best platform for your conference
Events are in the midst of a digital revolution.
Everyone always says 'go virtual', but how do you do it - and what do you need to succeed?
Well, quite simply, you need a virtual event platform. They serve as your virtual venue to host your content and connect your attendees.
So make sure you choose the right one with this useful handbook. Inside you'll learn:
The essential features you need for content hosting, audience engagement, revenue generation and more
How organizers from Informa, Questex, Nordic Business Forum and more managed their virtual events
The essential data your virtual event platform needs to capture and report on
The future potential of hybrid - and how you can prepare already now
Download your free handbook and start planning a better virtual conference!
"By harnessing the energy of a virtual event, we were not only able to track more attendees and attract new attendees who have never been to Consensus, but we were able to attract new attendees from new markets. The ability to make it more convenient and easier for all of your stakeholders, that is the true power of virtual events."
Don't miss out - take your conference online
Virtual event platforms are much more than a tool - they are the venue where your audience interacts, connects and engages with each other.
Whether you love or hate them, virtual events are not going away. Hosting your conference wholly online is more than possible. It can even be profitable.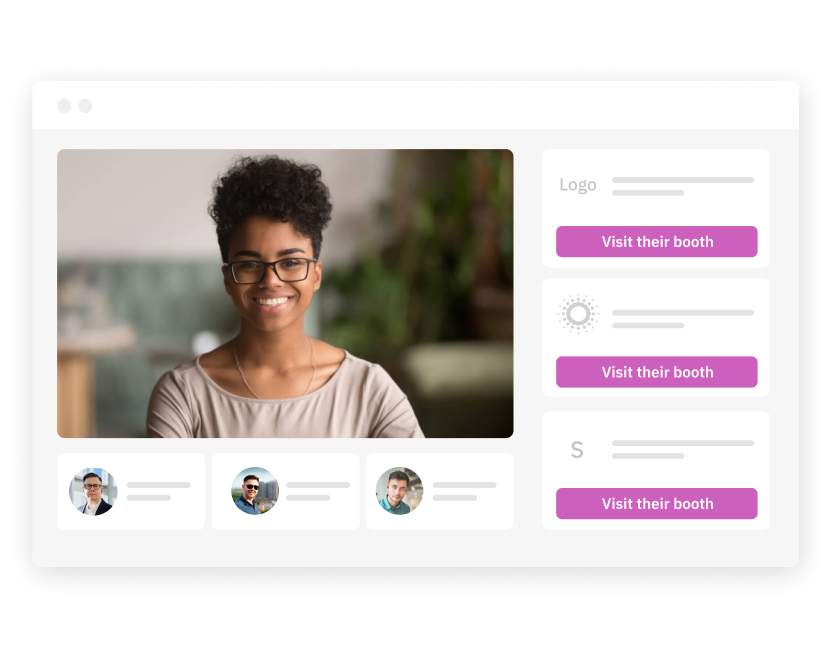 Gather relevant data to inform your event strategy
One of the huge benefits of virtual events is data – and lots of it. And if you aren't using data to drive your business strategy, you'll soon be left behind by those who are.
Remind yourself that measurement doesn't start and stop when your event does - you can measure what happens before and after too. This helps paint a three-dimensional picture of your attendees' journey.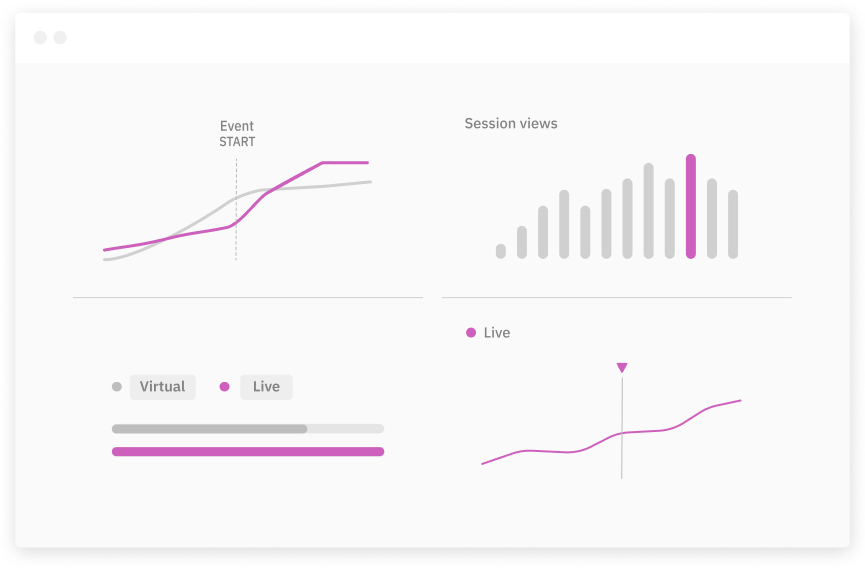 Provide contextual meetings in an engaging atmosphere
A virtual event is far more than a livestream or webinar. It also includes engaging elements and fosters collaboration between your attendees.
And a huge part of audience engagement is networking. After all, what's more engaging than meeting the right person to drive business and achieve your goals?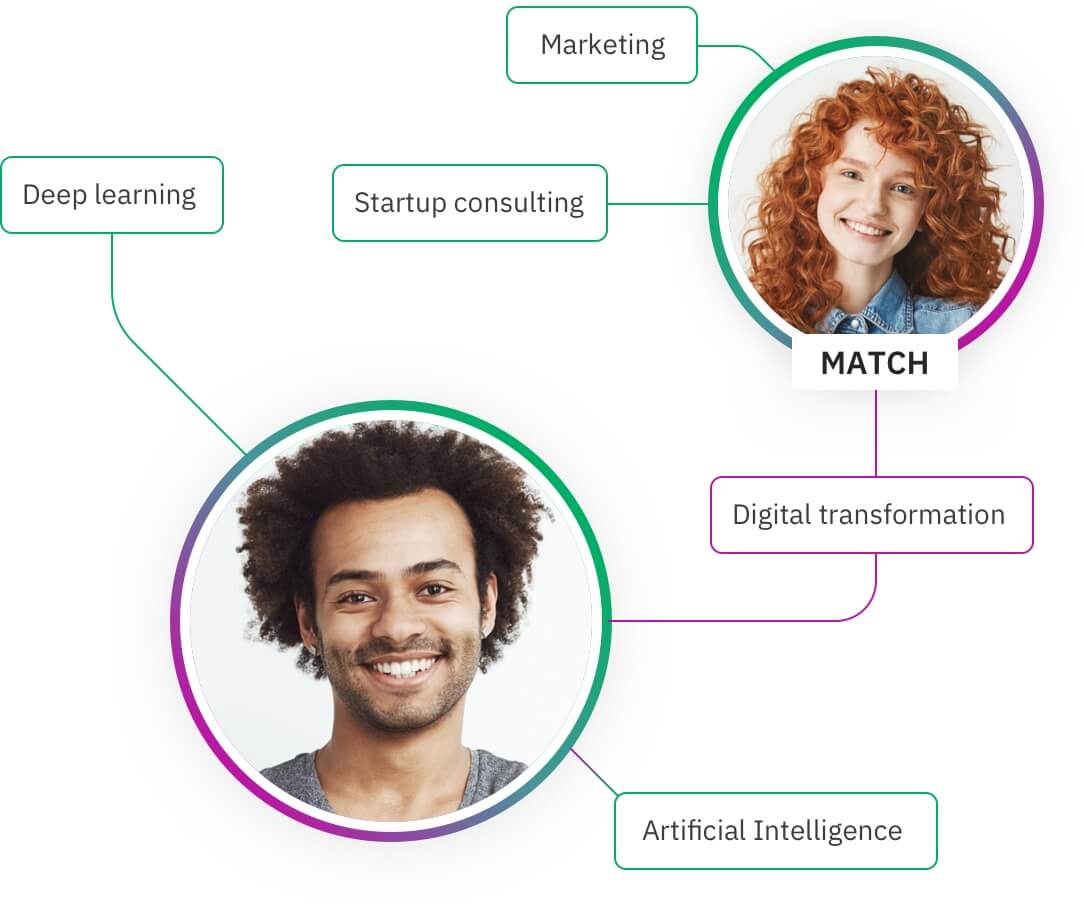 Choose the right platform
Our guide has the answers to all the questions you could have about choosing a virtual event platform. It's not a decision to make lightly - so uncover how leading conference organizers choose the best platform for their needs.