Provide the best hybrid networking experience
Attendees who participate in Brella meetings are 18% more likely to come back to your next event. Our AI-powered matchmaking gives the highest-quality matches and meetings to each participant, no matter if they attend virtually or live.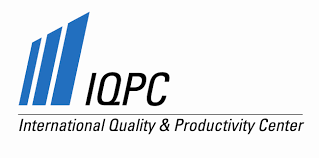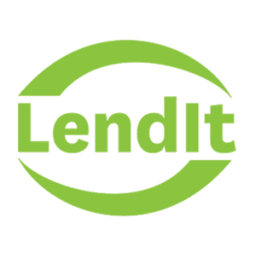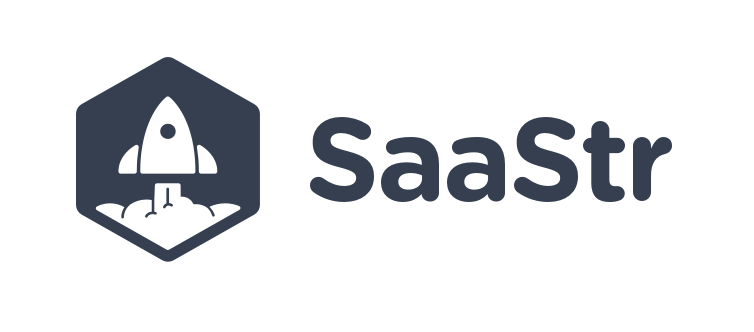 Powering hybrid experiences around the world
"Networking is a top priority for our customers, since that's what drives growth and business in the end. Brella has been very valuable for us in order to facilitate networking and matchmaking, whether our event has been run offline, online or as a hybrid event."
"As we started using Brella at more and more events, we've really seen much deeper connections between our attendees and sponsors. It really sets us apart from our competition, so it is the app of choice for us now."
"In general, we received so much good and positive feedback from our participants. Everyone was super happy about being able to have a wine tasting and the possibility to chat directly with the winemakers."
Understand both your live and virtual impact
Gain a new understanding of your audience and event success by measuring impact across different formats. Determine engagement & activity levels across your live & virtual audience, calculate networking impact and much more.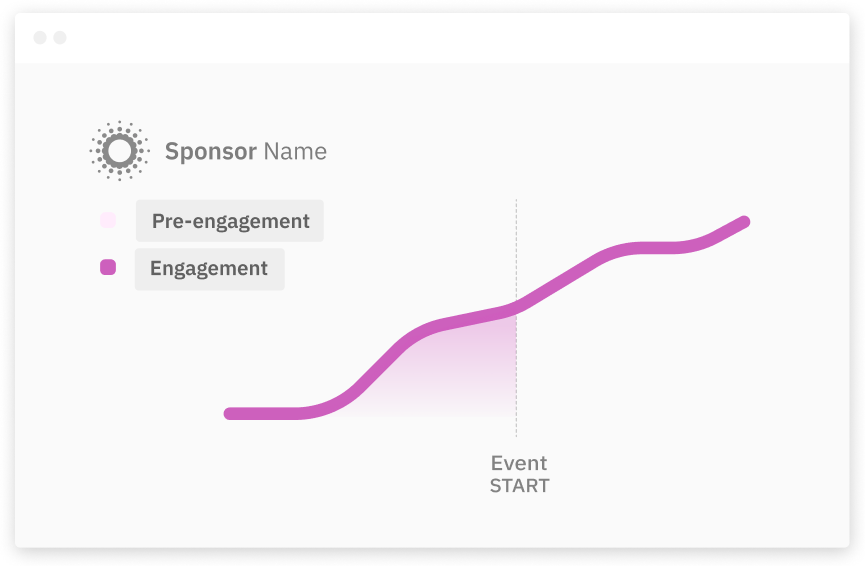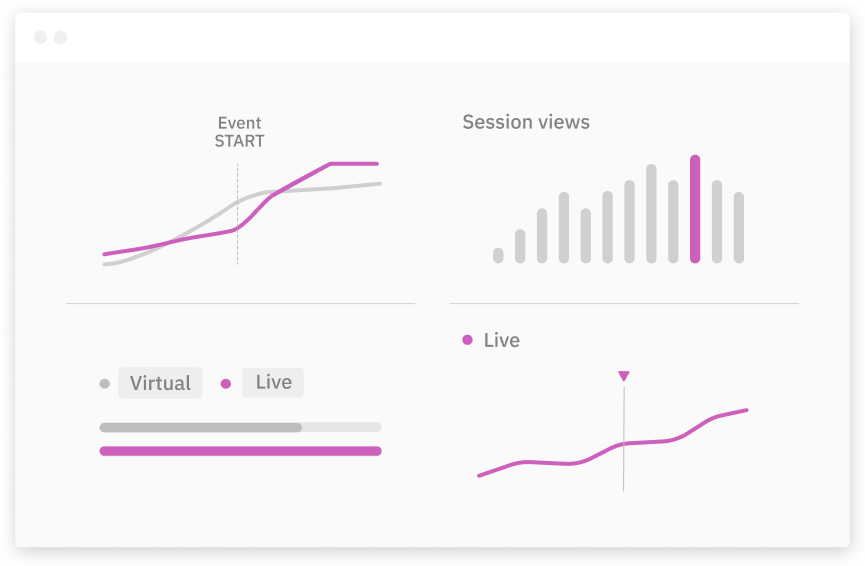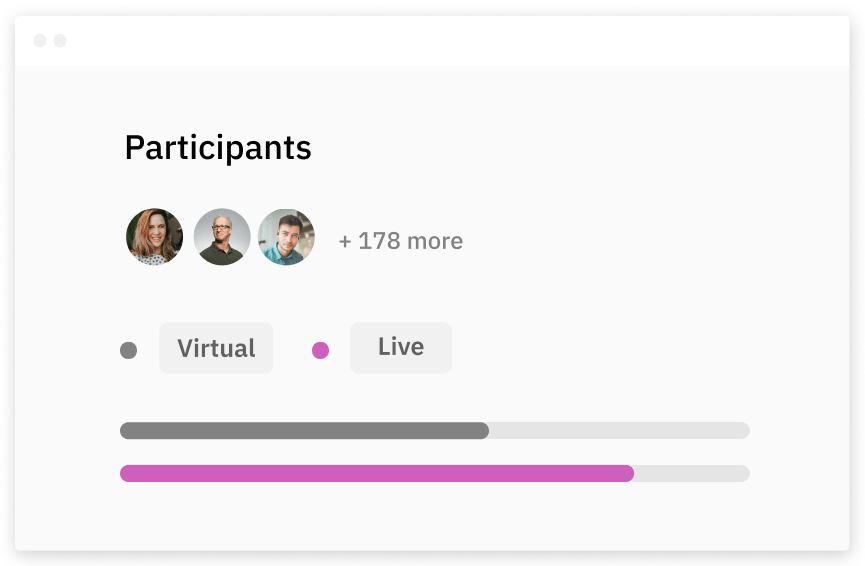 "We learned a lot through Brella. Statistics should not be underestimated. When you are trying a tool like this, you of course rely on the feedback you get, but the figures don't lie."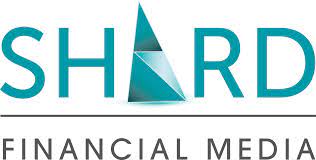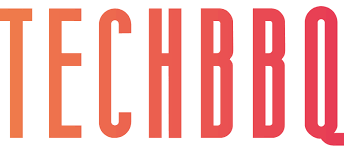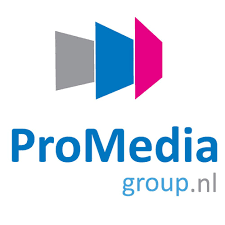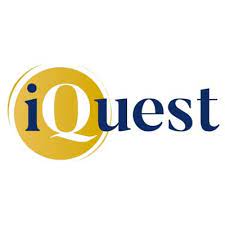 Drive
sales

to your sponsors - both online and offline

Drastically increase sponsor value with a presence both online and offline, and accurate reporting of their return on investment.
"We got feedback [from sponsors] saying, 'Wow, this is really something big. This is something you can build on. This is something you should keep doing and pushing in the future'."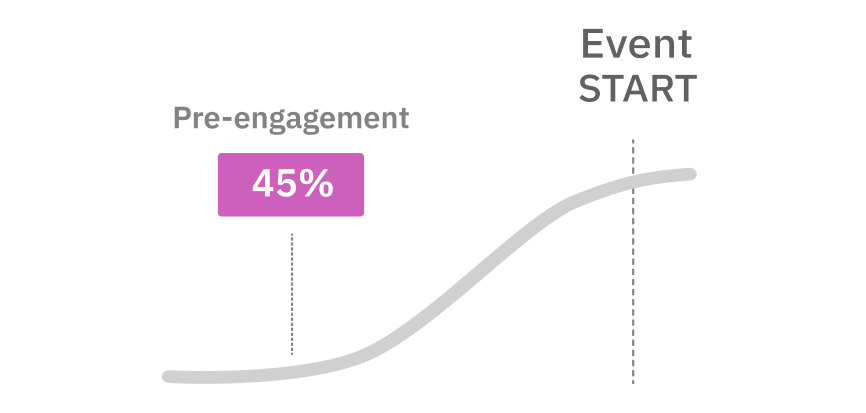 Build the excitement well before your event
All attendees can join the platform 2 weeks before your event to meet and chat with other participants.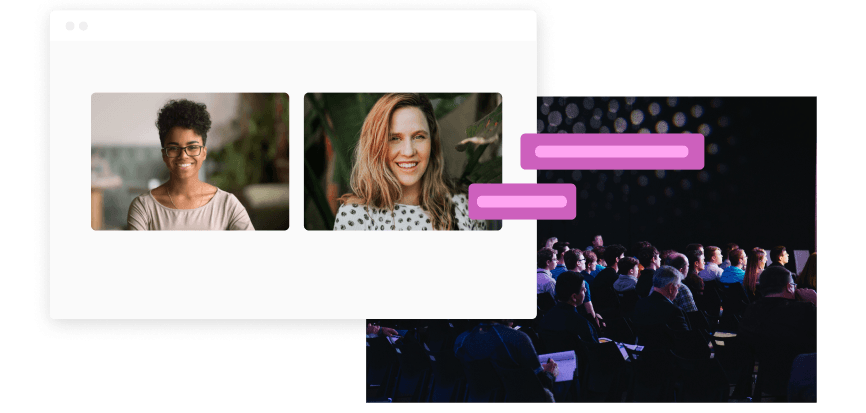 Provide a truly memorable, inclusive experience
No matter if they attend live or virtual, everyone can participate in sessions, breakout rooms and 1:1 networking.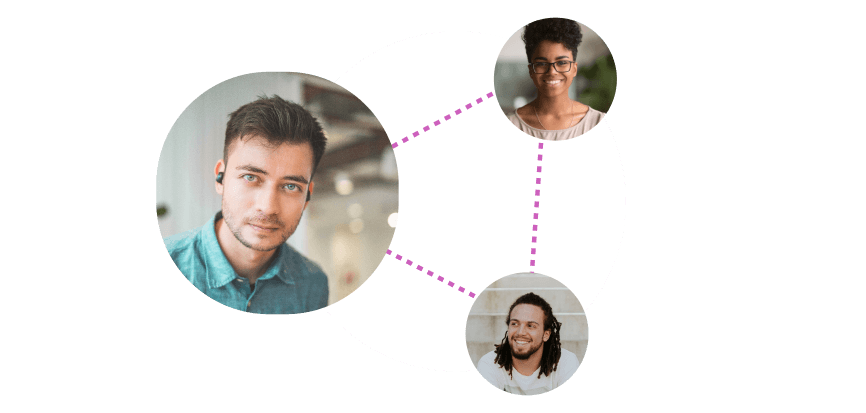 Make new connections from anywhere
Our AI provides all your attendees with their personal meeting location, either at the event or online.
Everything the modern event professional needs
Our complete event platform has the essential features to make your hybrid event nothing short of amazing. From livestream hosting to an embeddable schedule, plus full support for iOS, Android and Web, Brella is the platform for the modern event professional.
Simple set up
Branding + customization
iOS, Android + Web app
AI-powered matchmaking algorithm
Sponsor listing & grouping
Detailed engagement analytics
Hybrid event guides & 101's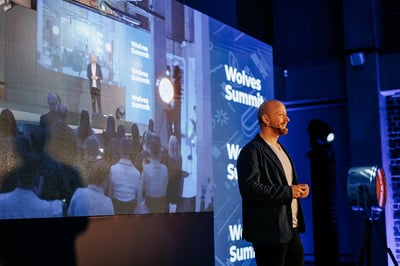 Wolves Summit increased the networking experience at their event, with attendees sending 12,000 chat messages and accepting 2,200 meetings. Read the full story!
Success Stories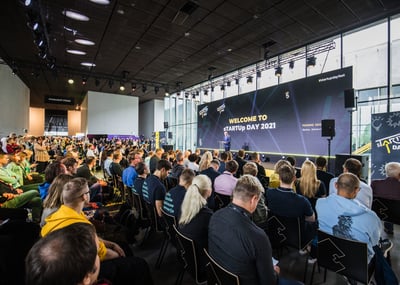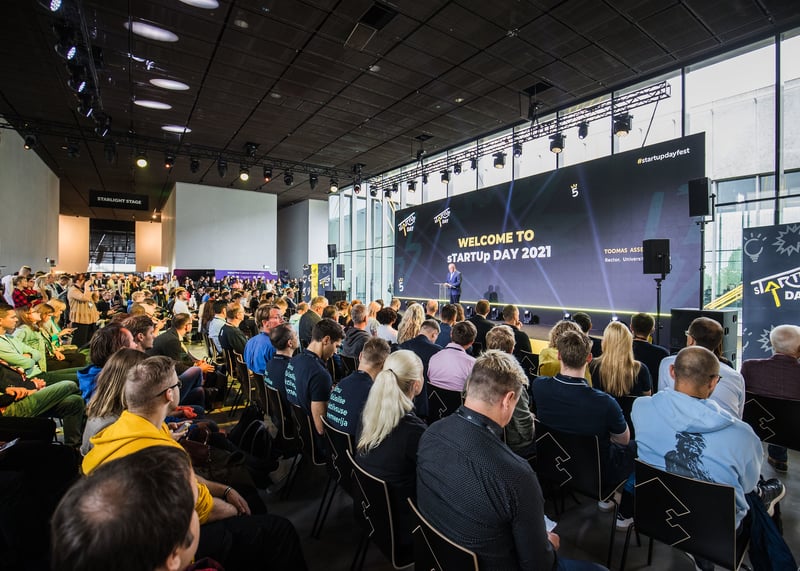 Over 1,300 meetings between startups and investors - at a primarily physical experience, no less! Read how sTARTUp Day achieved this here.
Success Stories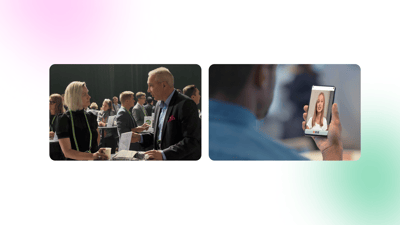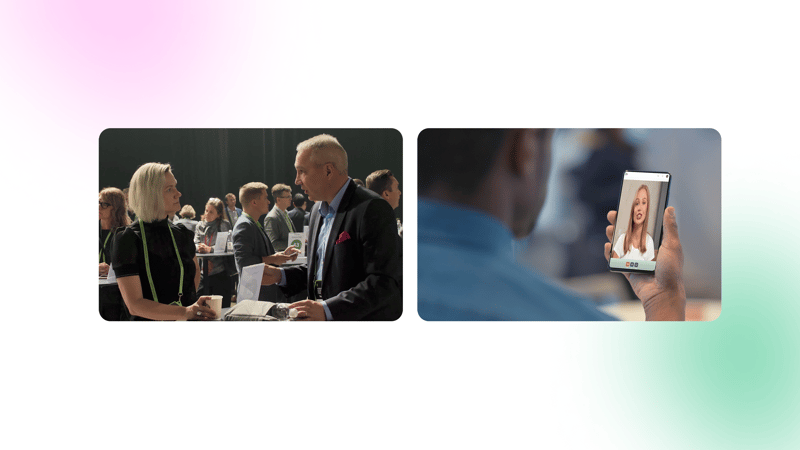 Brella's Access Control features empower event organizers to offer each attendee a uniquely personalized hybrid, virtual or in-person event experience based on their ticket-type and mode of attendance.
News