Introduction
Nordic Business Forum gathers together business leaders and the world's most inspiring experts and thinkers to share ideas and build connections.
The company is best known for its annual business conference in Helsinki, Finland. The annual main event gathers together over 7,500 attendees from over 60 countries, 25 percent of the attendees being CEOs.
First organized in 2010, their main event has grown to be one of the most significant business seminars in the world, attracting such leaders like Barack Obama, Steve Wozniak, Will Smith and many others.
And after 7 years of partnership, the teams collaborated to conduct a study: Did faciliated networking improve attendee retention?
The challenge
With over 7,000 bright minds gathering together every year, Nordic Business Forum faced a networking efficiency problem.
They needed a trustworthy networking service that could host thousands of attendees with no hiccups and help them find the most valuable business connections.
The organizers also wanted to streamline their attendee journey and offer a service that could double as an event app - offering a schedule, agenda, feedback and more.
"Brella definitely empowers people to make meaningful connections and get value from peer learning. That is why we are using Brella."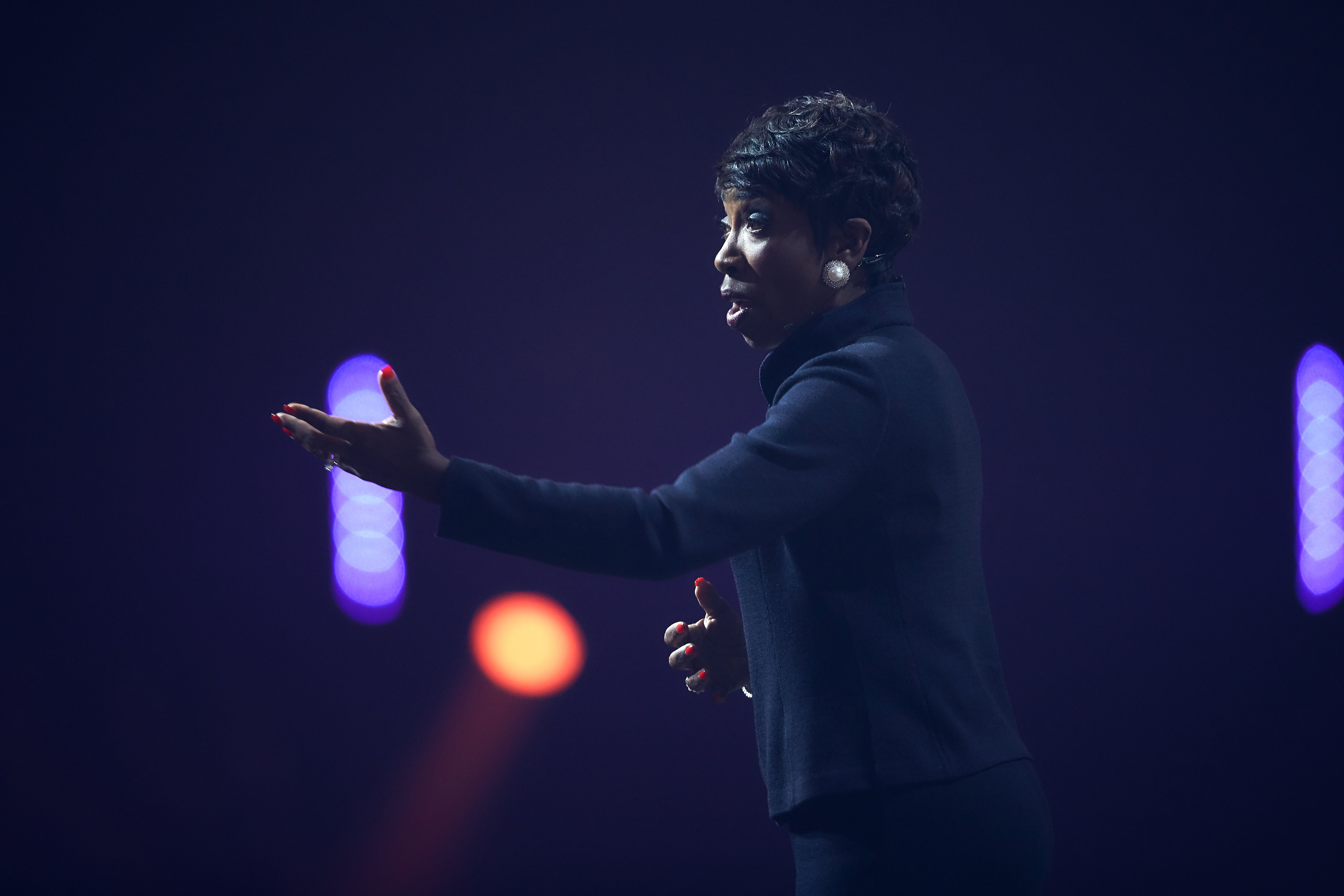 And when their physical events were forced into the digital realm, they needed a reliable virtual event platform that could keep up with the ever-changing environment.
All this added up to one tall order.
There was also one thing at the back of their minds.
It's common knowledge that connections and content are what attendees appreciate at events. We decide which events to attend based on the content and speakers advertised, but what makes an event truly memorable are the new people we meet and the inspiring conversations we have.
But was this actually the case? Were these business leaders more partial to returning if they met interesting people?
The NBF and Brella team were determined to find out.
"The future leader needs to be able to be agile, iterative, coachable, innovative but at the same time focused together with their team. And since a leader can only deliver if their team shines, the leader needs to be able to help their team grow and develop."
The solution
Nordic Business Forum used Brella in 2014 and has continued to this day, first as a networking tool and now as a complete event app and virtual event platform, capable of hosting all of their many events and webinars.
Since 2014, Brella has helped the NBF team facilitate over 14,000 meetings between business leaders, with 75% of attendees joining the platform and scheduling meetings before the event begins.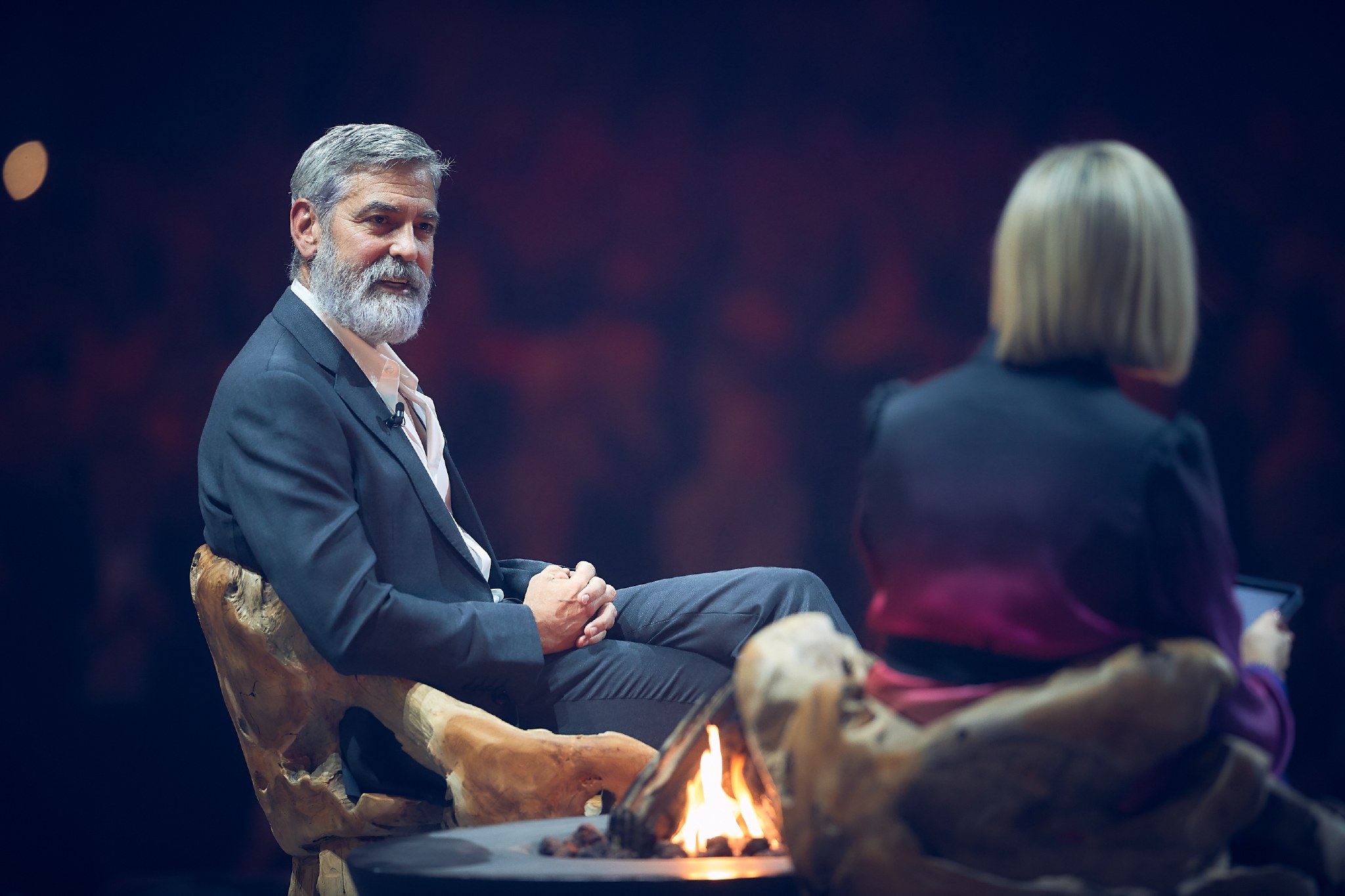 With so many high-level attendees, it is critical that their events (whether physical or virtual) provide a platform or service that is:
Ultra-fast and incredbly intuitive
Provides the absolute best matches according to each attendees' interests and goals
Ensures business can be conducted as usual with strong sponsor promotion features
And as Nordic Business Forum has grown, so has Brella. Through continuous conversations and careful feedback analysis, the teams have developed and utilized key features to further improve the attendee experience, like:
Event info pages to place essential information
Announcements for sharing key messages to all attendees in the platform
Attendee and schedule import and export for simple data sharing and analysis
And by creating a dedicated pre-event engagement plan alongside Brella's customer success team, it leads to an incredibly impressive pre-engagement rate of 75%.
But how does it help? With a huge focus on giving future leaders the skills to thrive in the world, connections are a huge part of that.
So both teams sat down to answer the question...
Do the connections attendees make have any bearing on their decision to attend (or not attend) next year?
And what they found was stunning.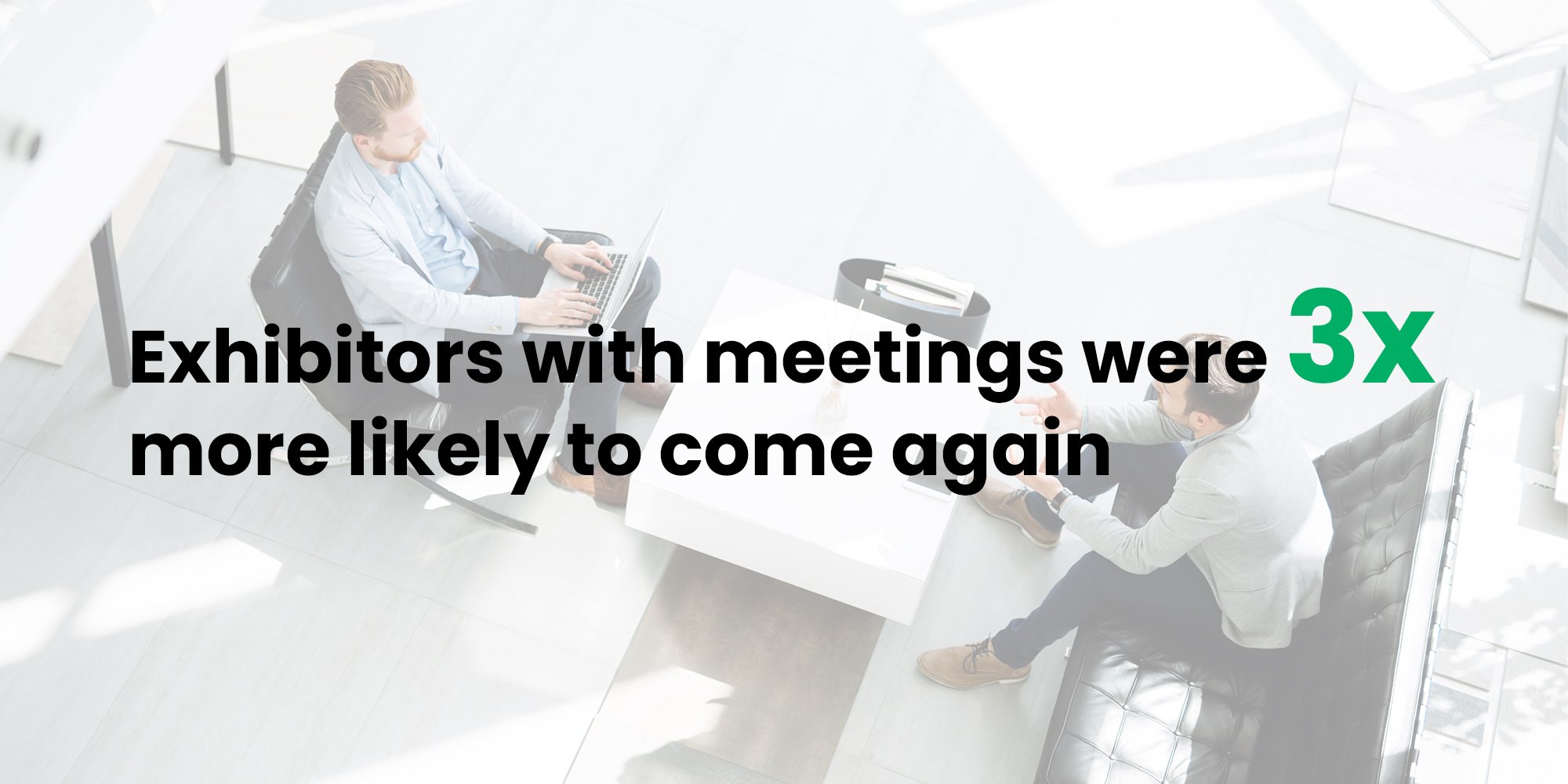 Facilitated networking had a positive impact on NBF's exhibitor retention.
Retention rate across all events was noticeably higher with Brella users than non-users, and even higher when you segmented users by meetings.
In fact, between their '18-'19 events, 1 in 2 Brella users returned, comparing to 1 in 3 non-users.
As well, exhibitors took huge advantage of the simple networking, and were 3x more likely to come back than those who did not have meetings.
And across all ticket types, Brella users had a higher propensity to upgrade their ticket the following year.
to see what networking can do for your own event.
Interested in improving audience retention at your conference?
and we'll set up a demo of our platform.
Company
Nordic Business Group was founded in December 2008 by Hans-Peter Siefen and Jyri Lindén. The company operated until November 2011 under the name Finnish Community of Entrepreneurship.
Headquarters: Helsinki, Finland
Industry: Business conference
Type: B2B
Latest event: 2020
Numbers
75%
avg. pre-event engagement rate
Subscribe to our monthly newsletter