Trusted and loved by leading events around the world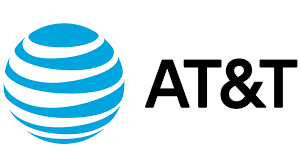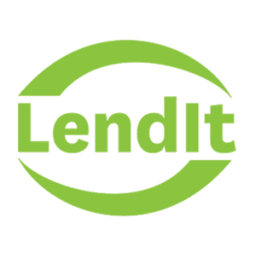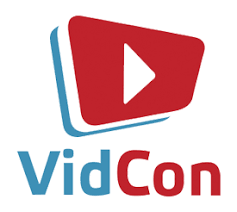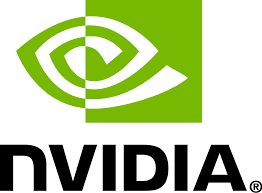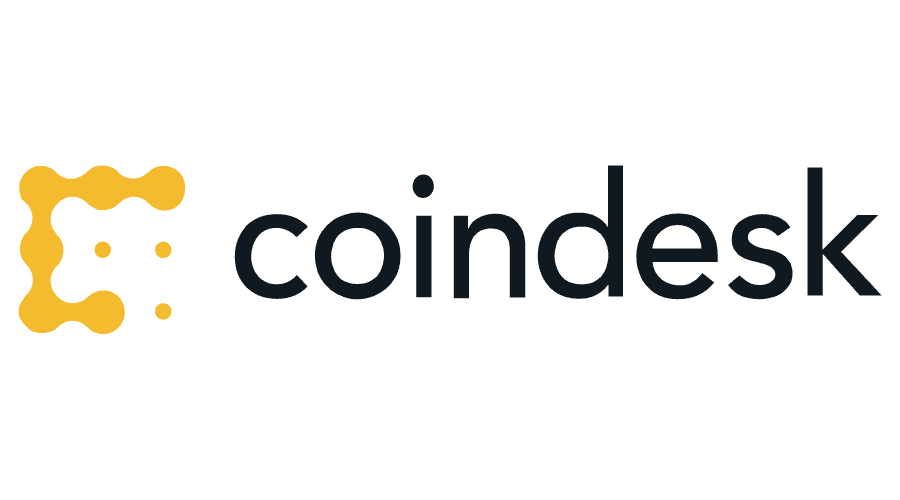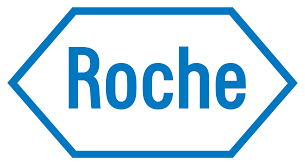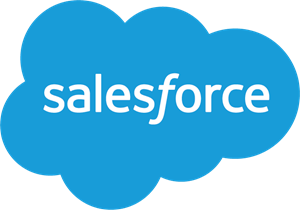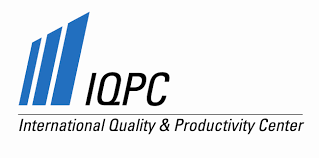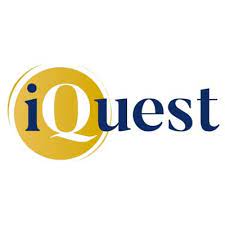 AI-powered matchmaking for in-person
Maximize in-person networking with AI-powered matchmaking. Connecting your audience with Brella is proven to boost audience satisfaction and improve ticket retention year over year.




INTENT-BASED CONNECTIONS

Our artificial intelligence-powered algorithm provides relevant and meaningful matches to all participants in seconds.

EASY MEETING BOOKING & LOCATIONS

Attendees suggest a meeting time in a few clicks and accept or reschedule in one. And no need to discuss where to meet - our AI offers a free spot automatically.

WHITE-LABELED EVENT APP

Our in-person experience relies on a native white-labeled event app for iOS and Android - fully customizable for an on-brand experience.
Skip the leads - give your sponsors meetings instead
Following up with lead lists post-event is a thing of the past. Your sponsors can now proactively reach out to qualified leads and schedule 1:1 meetings, generating positive ROI long before your event begins.



PARTICIPANT LIST FILTERS
Sponsors can filter the attendee list to quickly find the most qualified leads.



SPONSOR ADS
Promote your sponsors in your platform to drive traffic and more inbound meeting requests.



MEASURABLE SPONSOR ROI
Our detailed sponsor dashboard provides key insights on booth traffic, meeting counts and much more.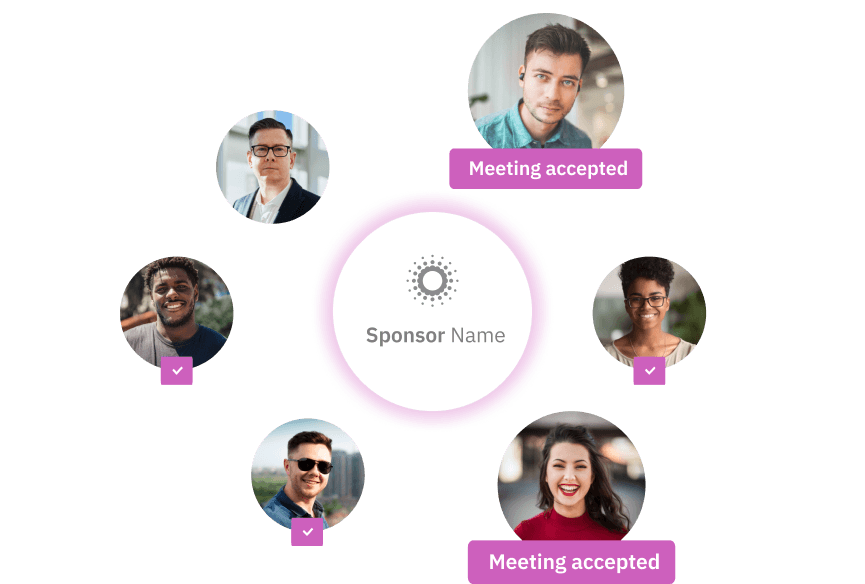 Lead your organization in the right direction with data-driven decisions
Make the right decisions, both on the fly and long term. Understand audience behavior, discover trending topics, and much more. Export all these metrics and reports to your event CRM to leverage your findings in your daily work.



MATCHMAKING INTERESTS

ENGAGEMENT DATA

SPONSOR ROI


The event tech you need for a seamless return to in-person
White-labeled event app
Our white-labeled apps for iOS & Android let your brand shine through, offering intelligent networking, seamless check-in, and schedule management to attendees at the venue.
AI-powered matchmaking
From intent-based 1:1 meetings to lead generation, quadruple your ticket retention with our acclaimed AI-powered matchmaking.
Data & analytics
Measure your in-person event down to the last detail and make informed decisions to maximize your success.
Ticketing & registration
A hassle-free ticketing and registration experience for everyone. Sell tickets, register attendees, and automatically give them access to specific parts of your event.
Sponsor features
Attract and retain more sponsorship deals by providing easy and tailored connections, great visibility, and proving your ROI.
365 community platform
Keep your attendees engaged between events and all year round with your own custom branded community.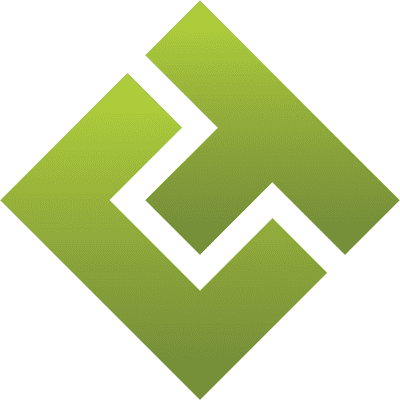 "People are raving about how many new connections they made, how easy it was to meet all these really important like-minded people that have been able to drive their business forwards. The feedback has been incredible, and that's another reason why we love our partnership with Brella!"
Resources to help you plan successful in-person events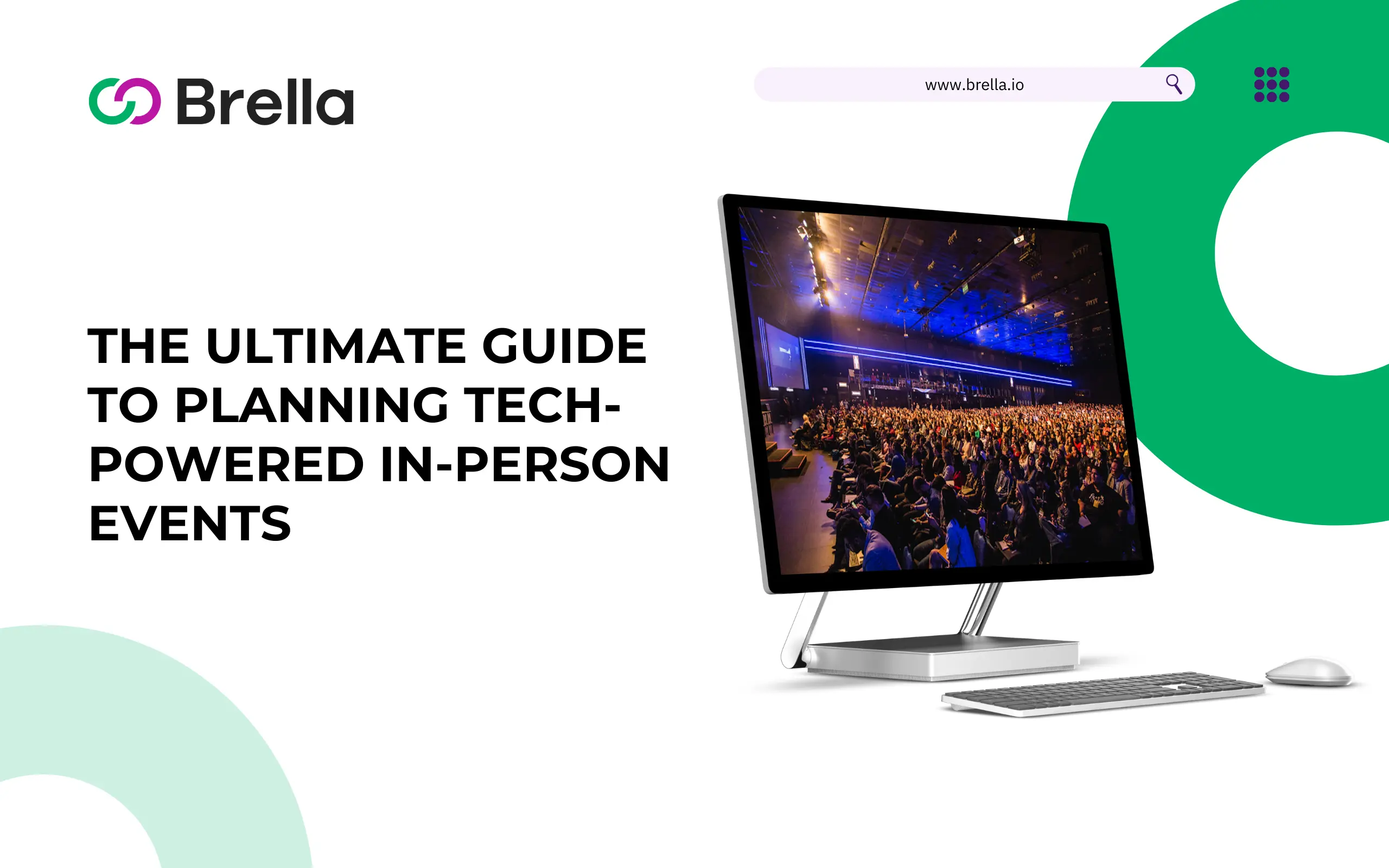 A comprehensive and free guide on how to tap into the power of event tech for engaging events your attendees and sponsors will love!
Blog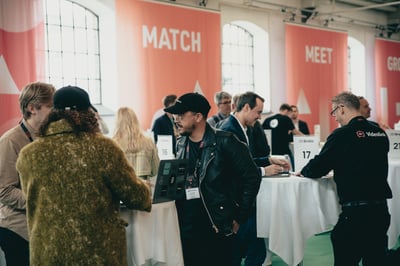 How do you quantify your event networking strategy? We've gathered the top 10 event networking metrics every event planner should always track.
Blog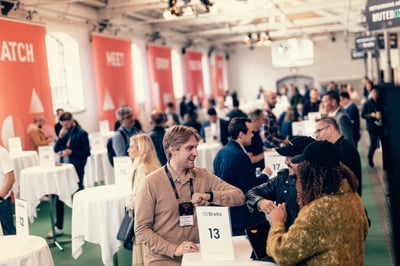 TechBBQ goes back to in-person stronger than ever with 2,800 meetings booked through Brella!
Success Stories