Trusted and loved by leading events around the world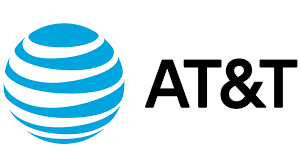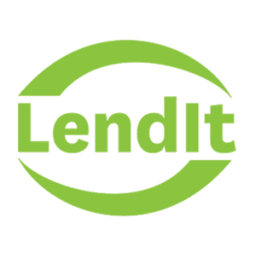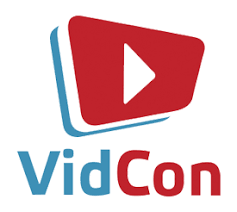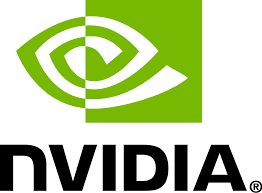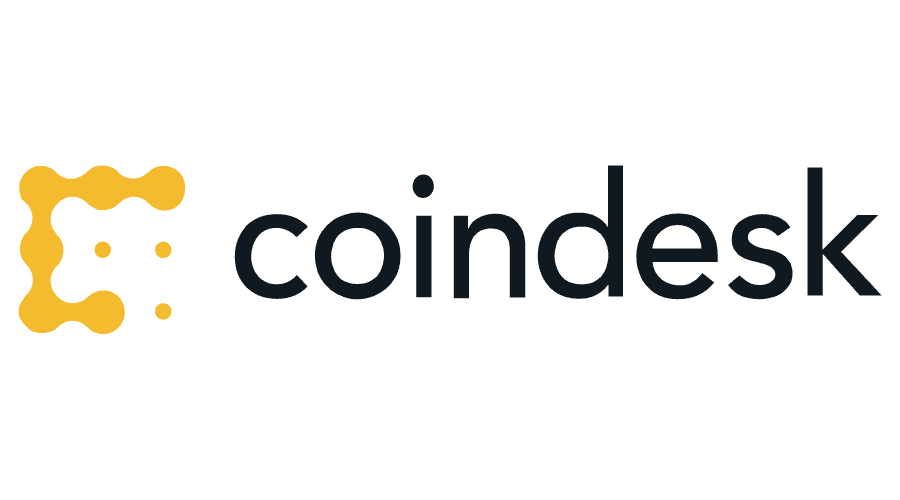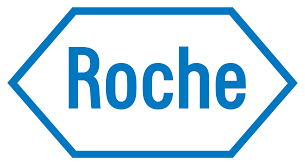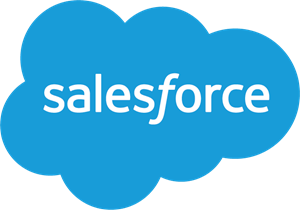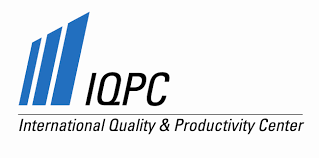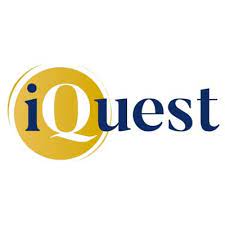 AI-powered matchmaking for in-person
Maximize in-person networking with AI-powered matchmaking. Connecting your audience with Brella is proven to boost audience satisfaction and improve ticket retention year over year.


INTENT-BASED CONNECTIONS

Our artificial intelligence-powered algorithm provides relevant and meaningful matches to all participants in seconds.

EASY MEETING BOOKING & LOCATIONS

Attendees suggest a meeting time in a few clicks and accept or reschedule in one. And no need to discuss where to meet - our AI offers a free spot automatically.

EVENT APP FOR IOS, ANDROID & WEB

Our in-person experience relies on beautiful and snappy dedicated iOS and Android apps.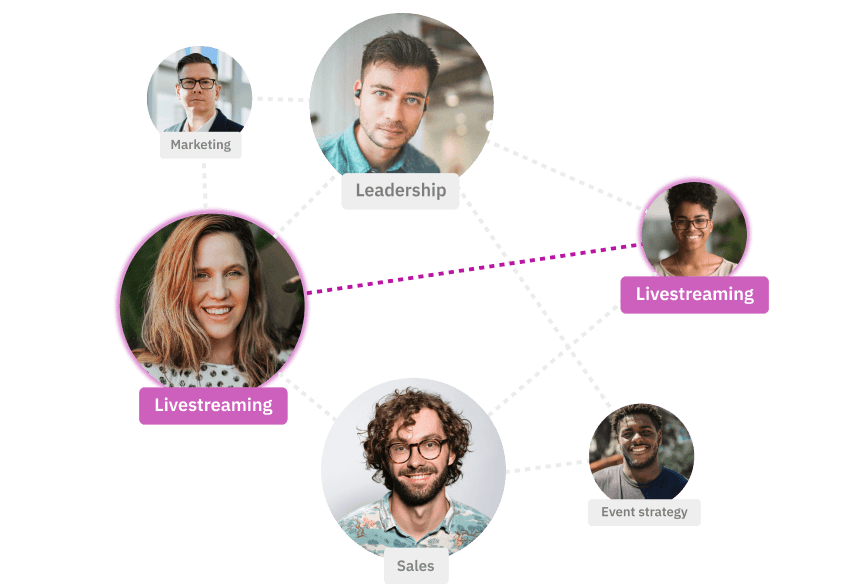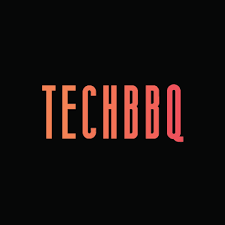 "Together with Brella, we managed to elevate the whole experience for our attendees. It's not only a solution for AI-matchmaking but also a platform for event information, sponsor booths, live streaming and so much more!"
Skip the leads - give your sponsors meetings instead
Following up with lead lists post-event is a thing of the past. Your sponsors can now proactively reach out to qualified leads and schedule 1:1 meetings, generating positive ROI long before your event begins.
PARTICIPANT LIST FILTERS
Sponsors can filter the attendee list to quickly find the most qualified leads.


SPONSOR ADS
Promote your sponsors in your platform to drive traffic and more inbound meeting requests.


MEASURABLE SPONSOR ROI
Our detailed sponsor dashboard provides key insights on booth traffic, meeting counts and much more.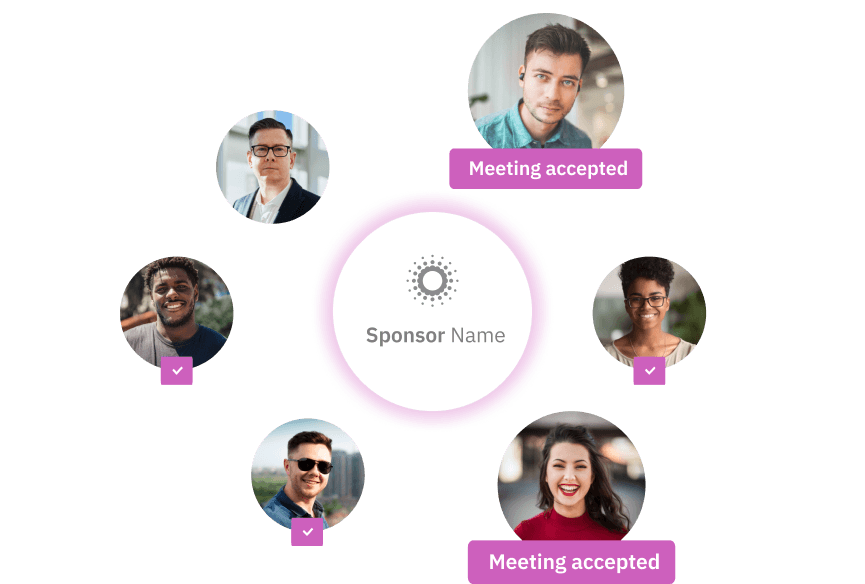 "As we started using Brella at more and more events, we've really seen much deeper connections between our attendees and sponsors. It really sets us apart from our competition, so it is the app of choice for us now."
Lead your organization in the right direction with data-driven decisions
Make the right decisions, both on the fly and long term. Understand audience behavior, discover trending topics, and much more. Export all these metrics and reports to your event CRM to leverage your findings in your daily work.

MATCHMAKING INTERESTS
ENGAGEMENT DATA
SPONSOR ROI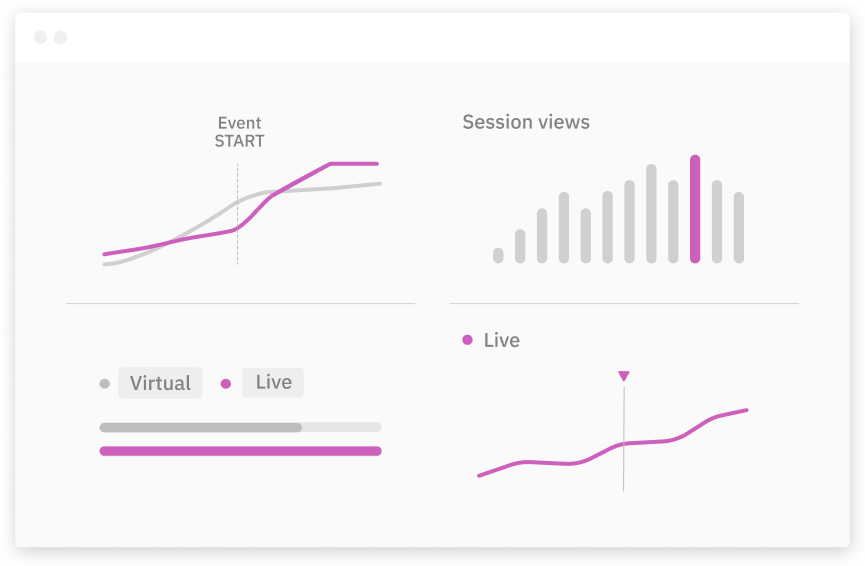 The event tech you need for a seamless return to in-person
Native iOS & Android apps
Our intuitive native apps are at the heart of your in-person event experience, offering intelligent networking, seamless check-in, and schedule management to attendees at the venue.
AI-powered matchmaking
From intent-based 1:1 meetings to lead generation, quadruple your ticket retention with our acclaimed AI-powered matchmaking.
Data & analytics
Measure your in-person event down to the last detail and make informed decisions to maximize your success.
Ticketing & registration
A hassle-free ticketing and registration experience for everyone. Sell tickets, register attendees, and automatically give them access to specific parts of your event.
Sponsor features
Attract and retain more sponsorship deals by providing easy and tailored connections, great visibility, and proving your ROI.
365 community platform
Keep your attendees engaged between events and all year round with your own custom branded community.
Free research report
Stay on top of the networking trends in 2022 and plan engaging in-person events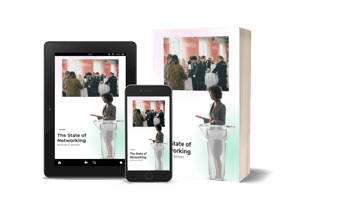 In-person event planning resources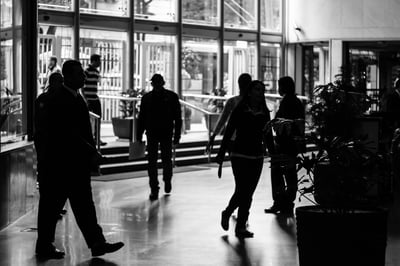 Find out the top 5 reasons why using an AI-powered networking app is crucial for the success of your in-person, virtual, and hybrid event.
Blog