Trusted and loved by leading events around the world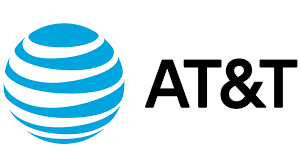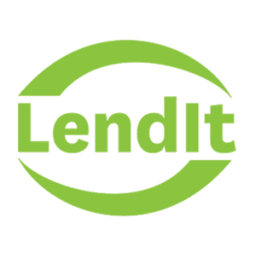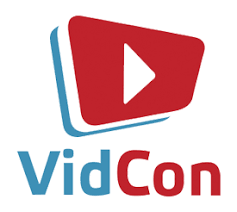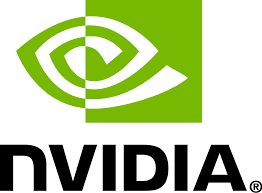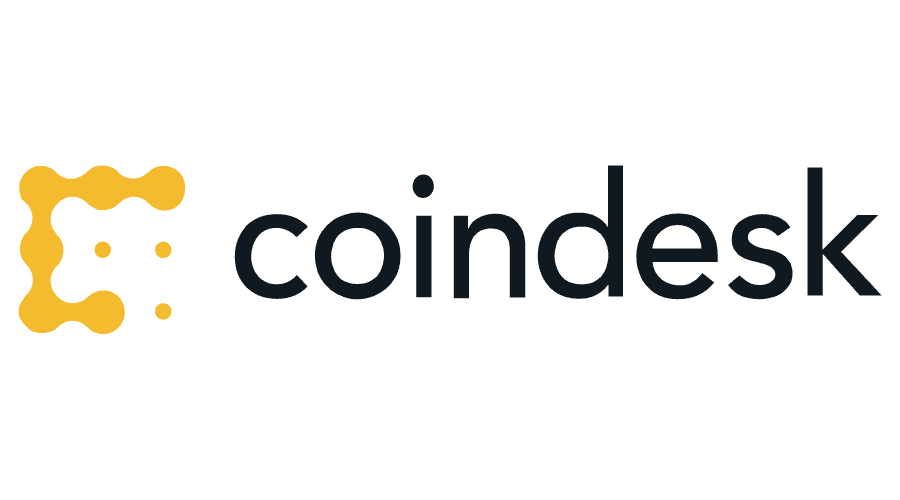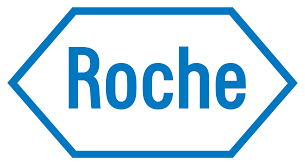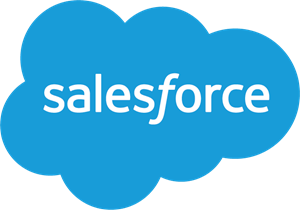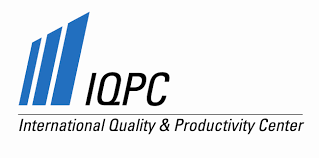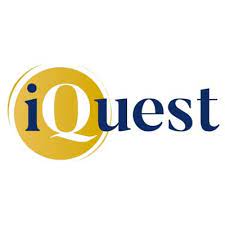 Your complete, modern event platform
The moment your attendees join you can provide a seamless, personalized experience to guide them quickly and easily through your event. And best of all, building an event is quick and easy.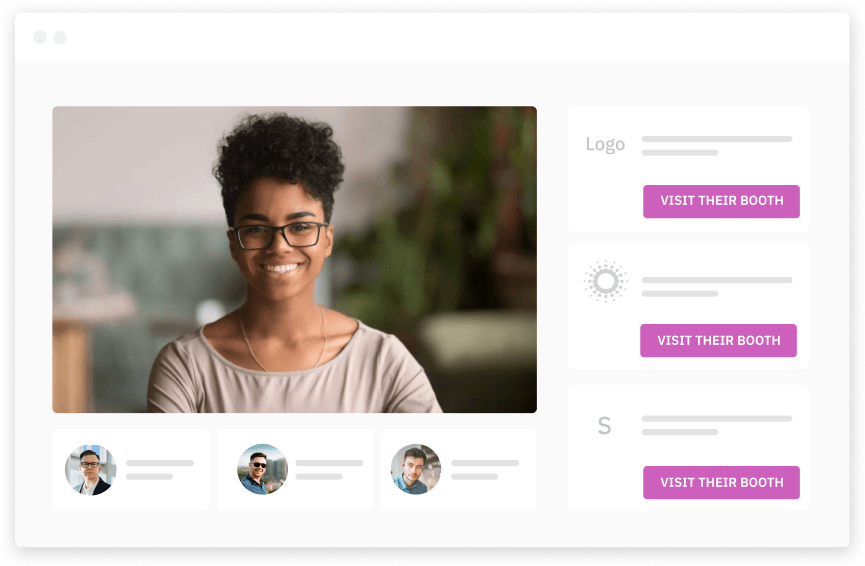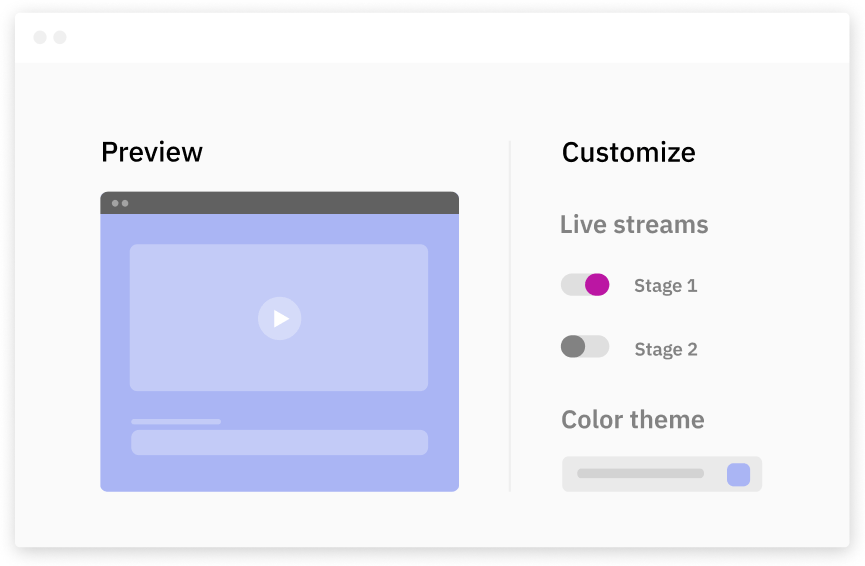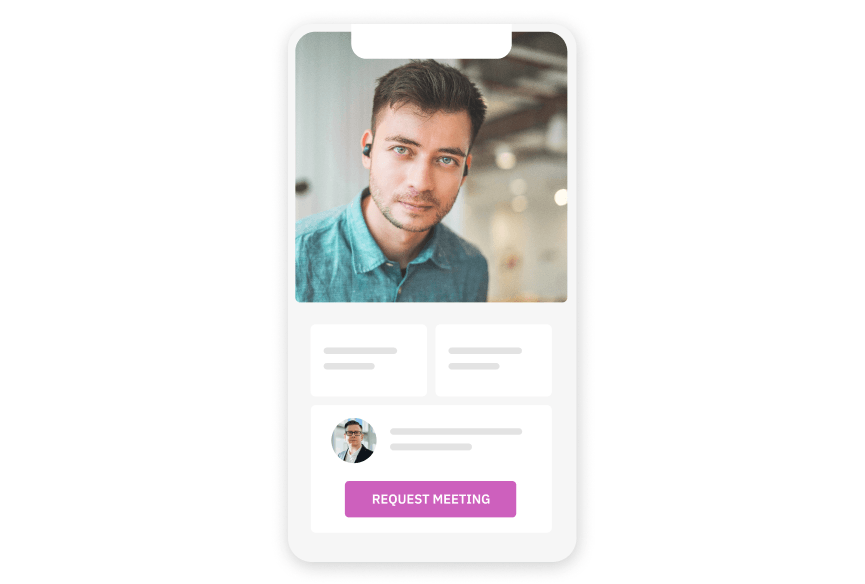 "Brella makes keeping on top of the conference schedule and meeting new people seamless. Inherently efficient. All other tools are useless."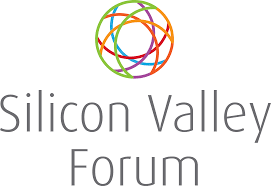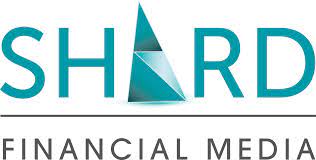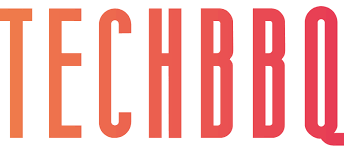 Improve your ticket retention by 18%
Helping attendees have meaningful conversations is at the core of what we do. Connecting your audience 1:1 with Brella is proven to boost audience satisfaction and improve ticket retention year over year.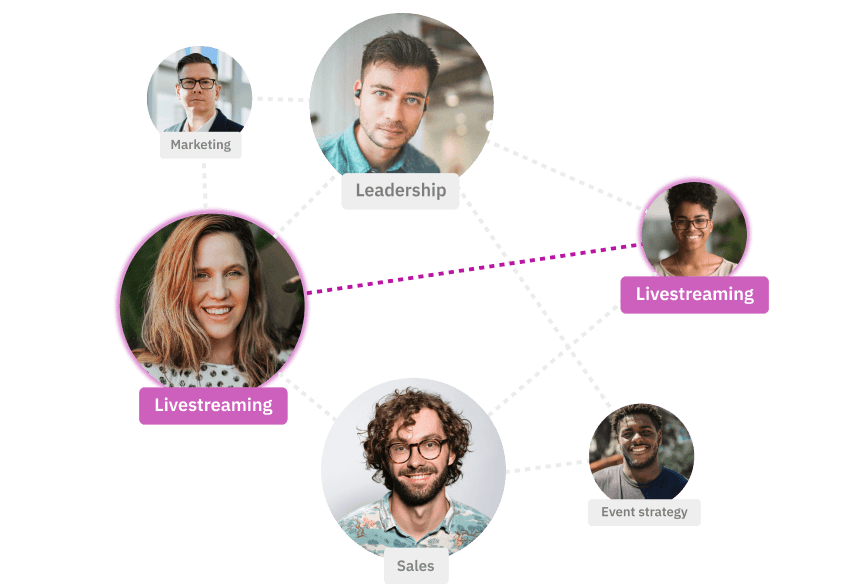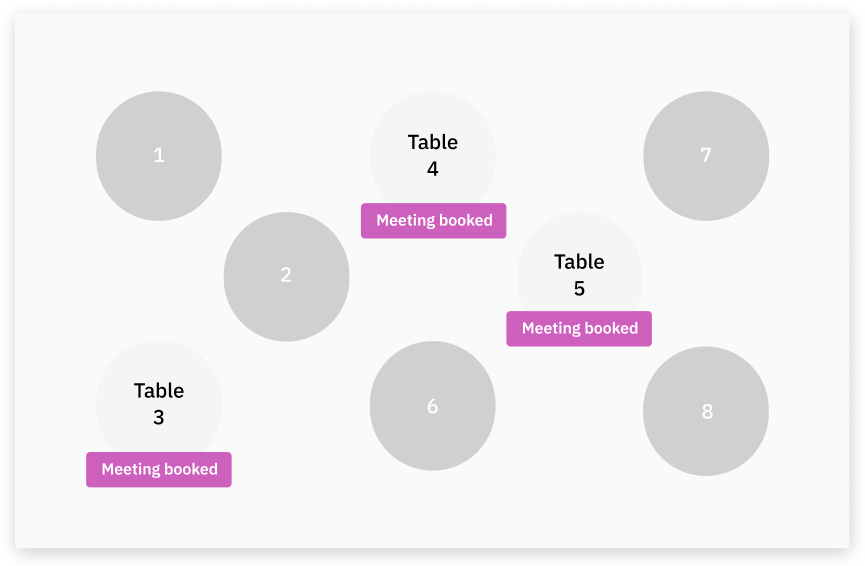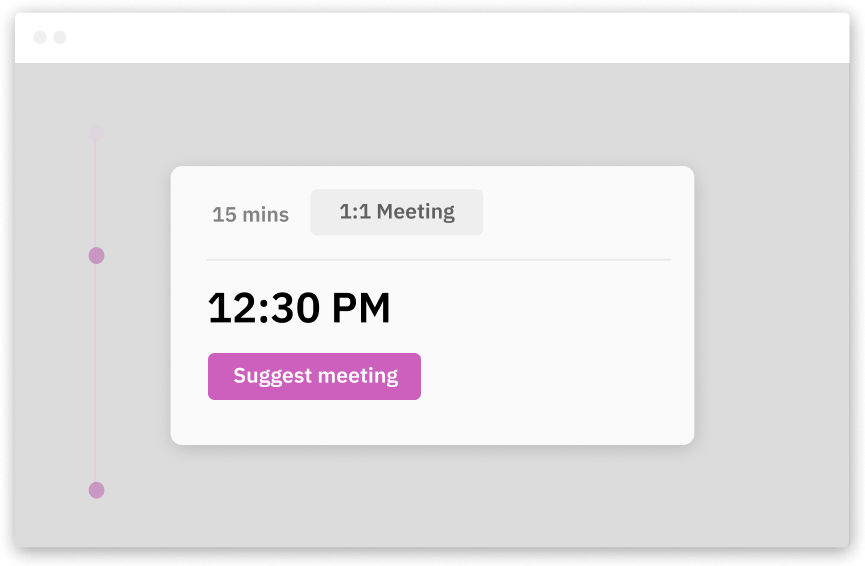 "What we found is the more people use Brella, the higher the net promoter score. And that is a fact. That is super powerful for us."
Skip the leads - give your sponsors meetings instead
Following up with lead lists post-event is a thing of the past with Brella. Your sponsors can proactively reach out to qualified leads and schedule 1:1 meetings, generating positive ROI before your event begins.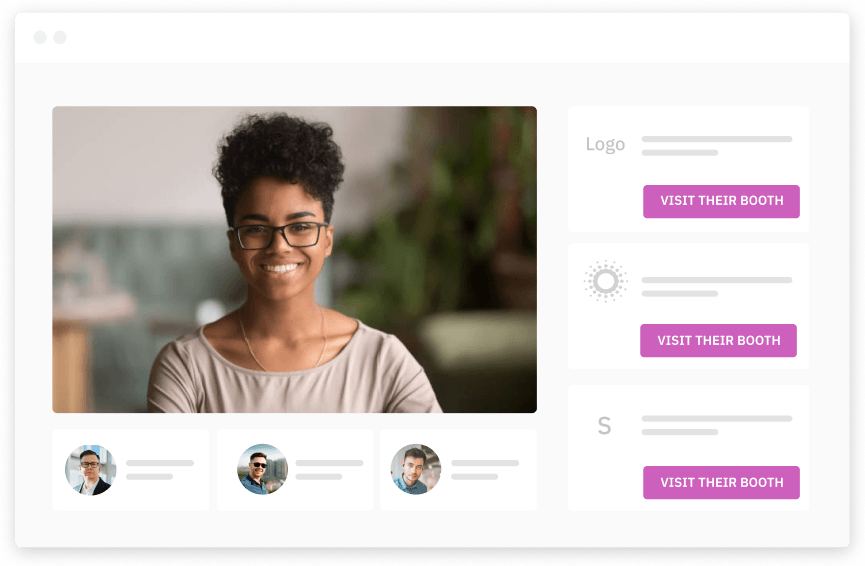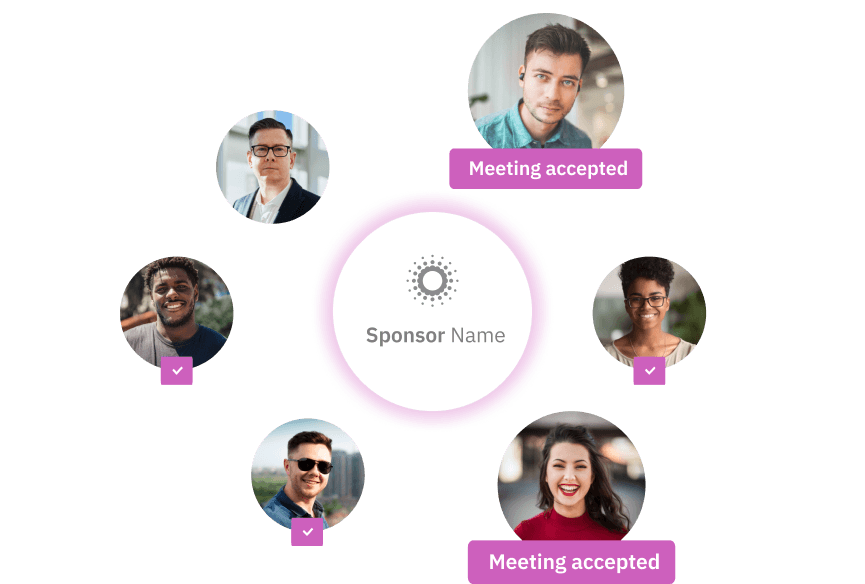 "As we started using Brella at more and more events, we've really seen much deeper connections between our attendees and sponsors. It really sets us apart from our competition, so it is the app of choice for us now."
Lead your organization in the right direction with data-driven decisions
Make the right decisions, both on the fly and long-term. Understand audience behaviour, discover trending topics, view real-time engagement and much more. Export all these metrics and reports to your event CRM to leverage your findings in your daily work.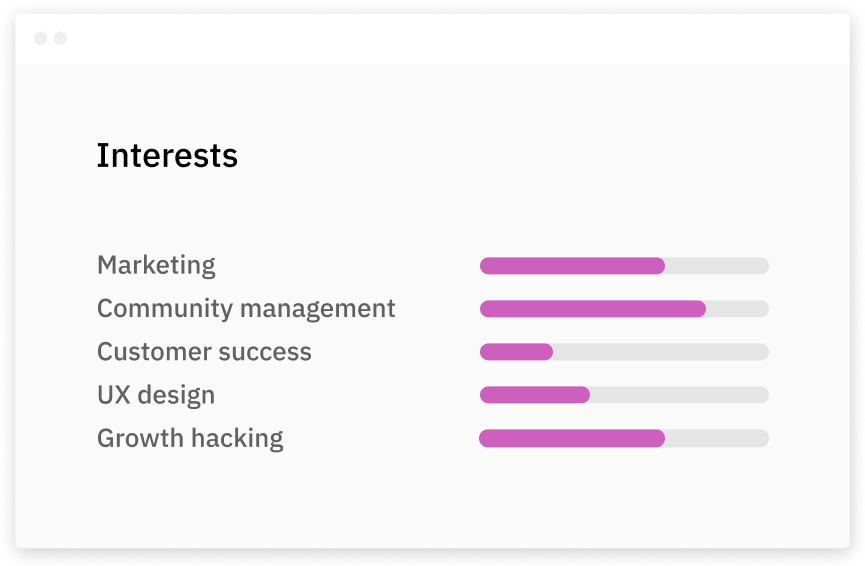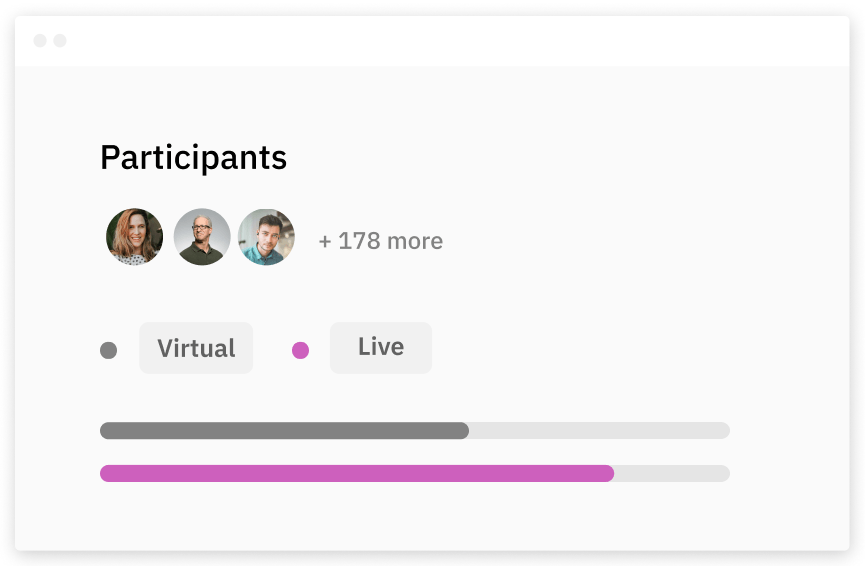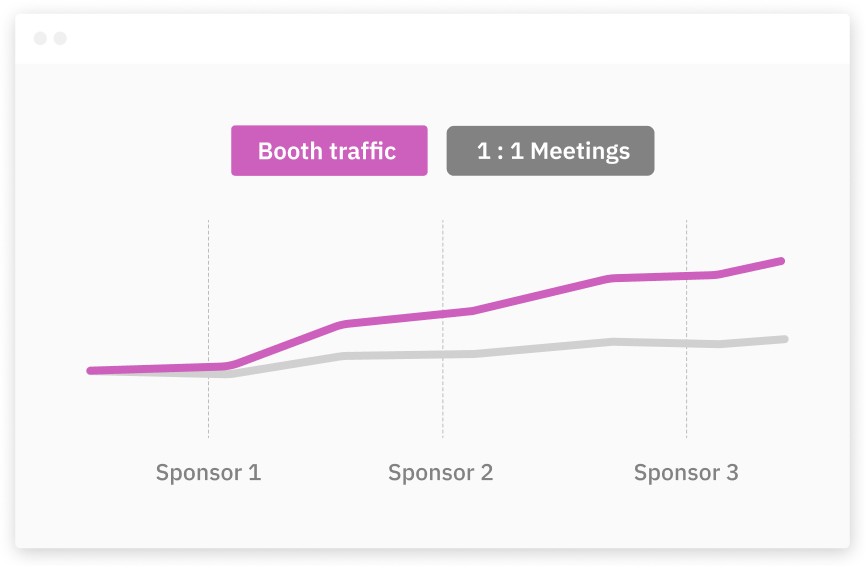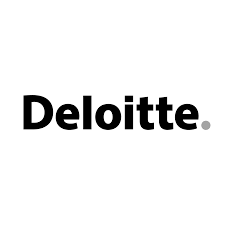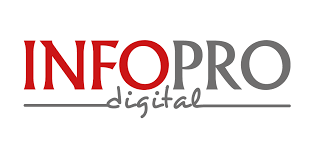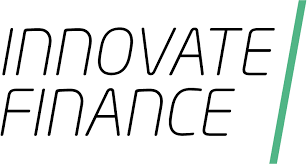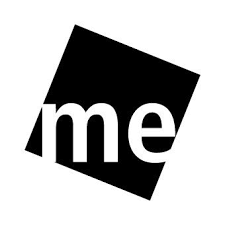 Our latest event planning resources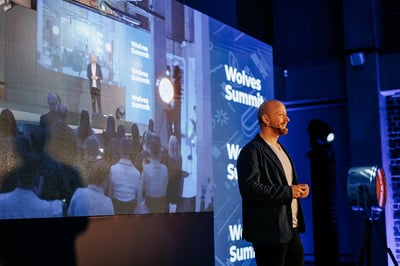 Wolves Summit increased the networking experience at their event, with attendees sending 12,000 chat messages and accepting 2,200 meetings. Read the full story!
Success Stories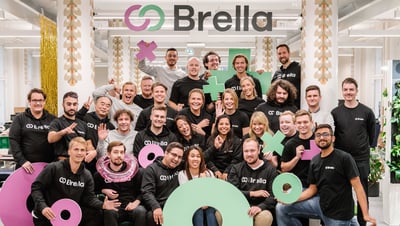 It's finally here - Brella's Marketing team tells everything you want to know (and more) about life at Brella. What are you waiting for?
Blog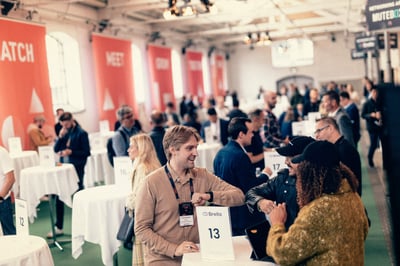 An event networking tool can boost quality networking and give a competitive advantage. But what are the top 8 features that make for a great networking tool?
Blog