Empower your event with smart networking
In 2023, networking is still the core attendance driver at any event.

Modern event organizers around the world are relying on networking tech to boost their CSAT, sponsorship deals, and ticket retention like never before.

Want to learn how? Here below is a short guide for you!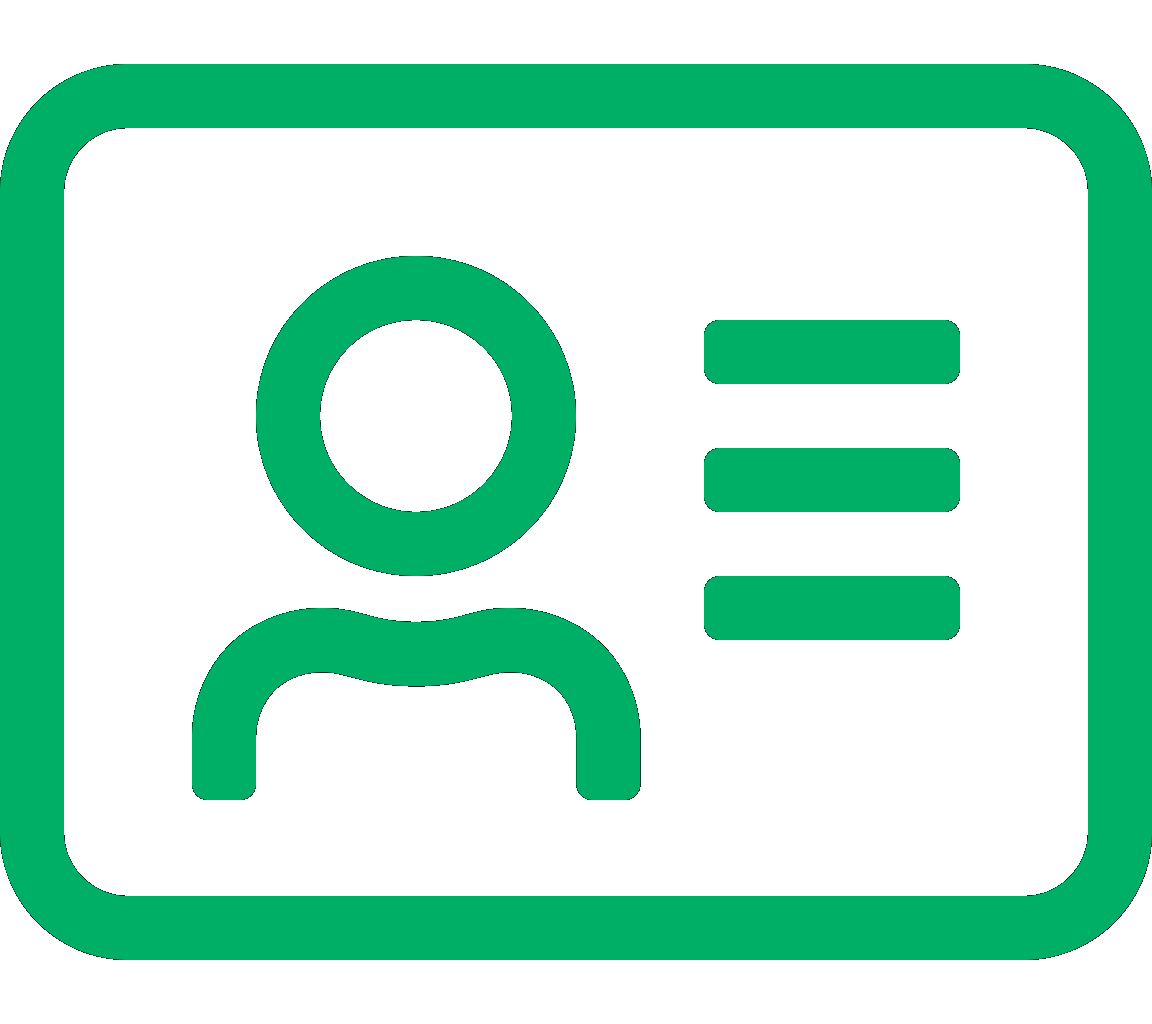 Professional development
A strong network helps attendees learn quickly and find support.

The average meeting acceptance rate increased in 2020 - 2021, showing that professionals still love to network.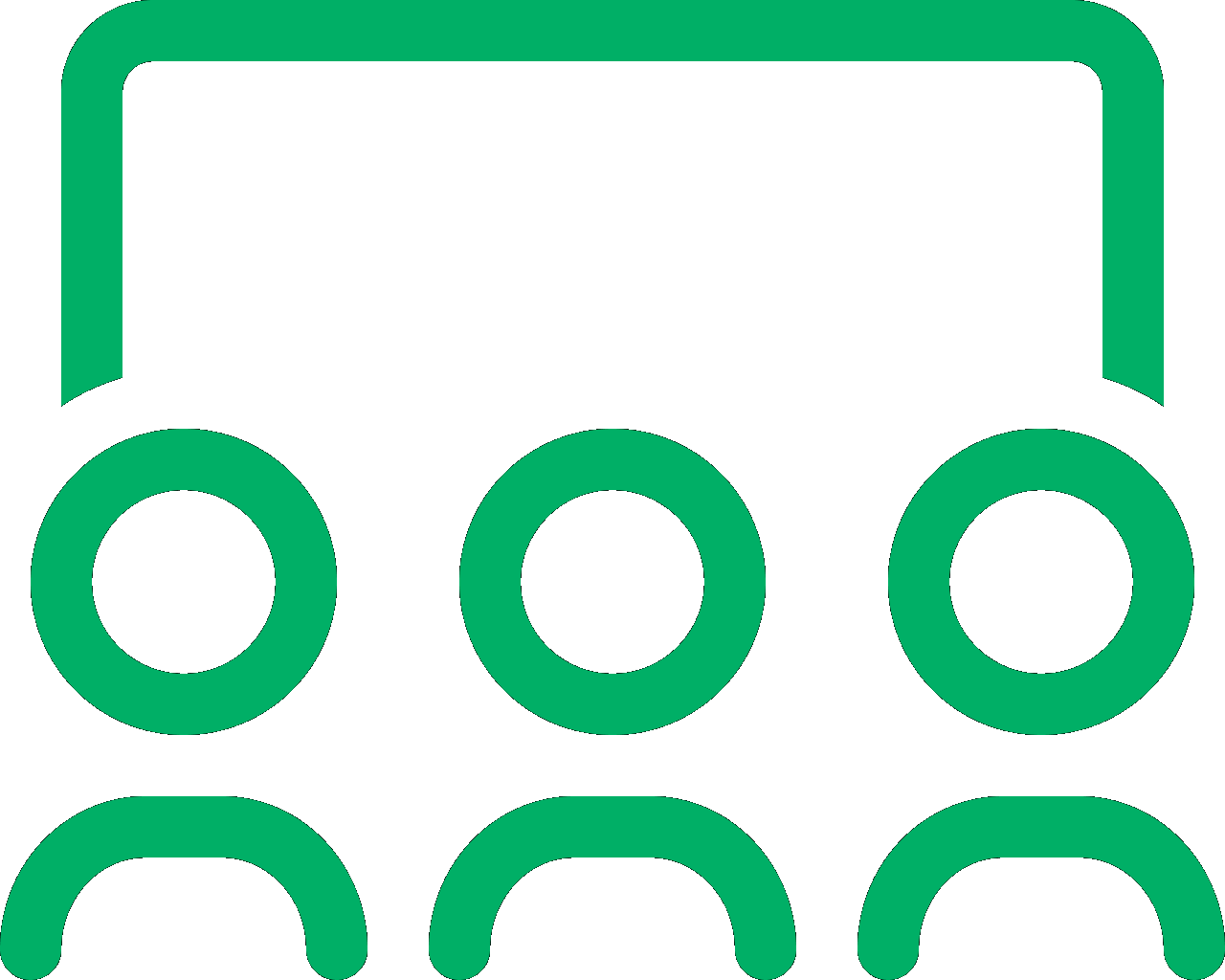 A more enjoyable experience
The most memorable parts of events are the unique and like-minded people we meet.
The amount of attendees with 1:1 meetings scheduled before the event begins has remained stable since 2020.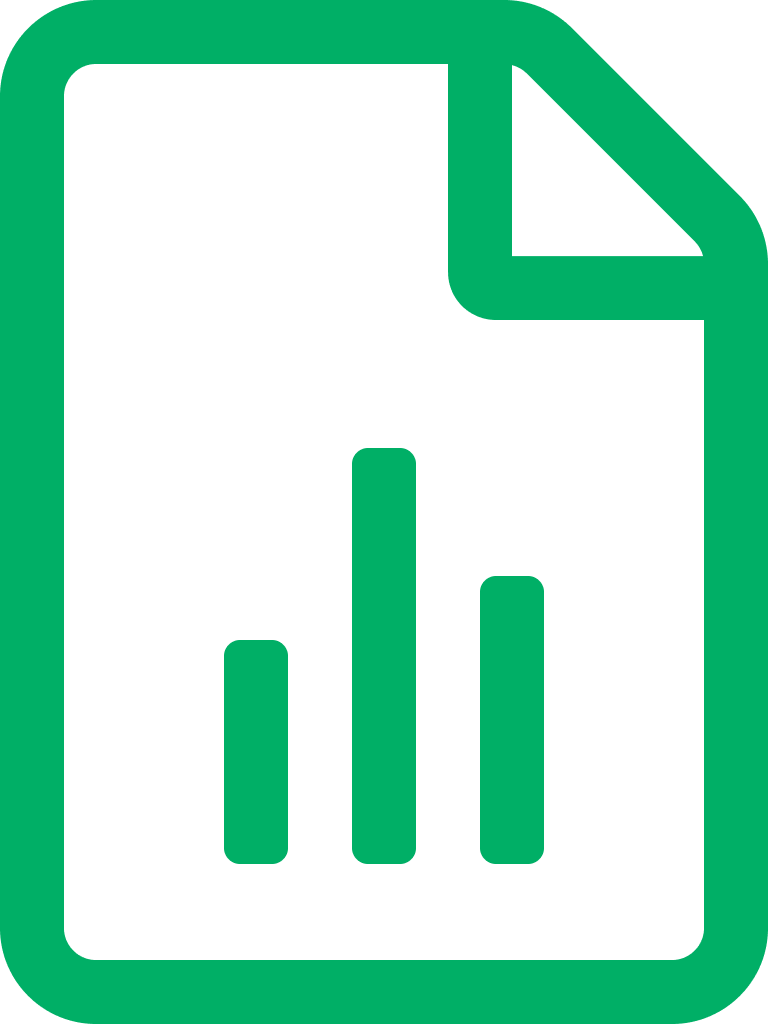 Advancing business
While event content is excellent for education, attendees & sponsors also attend to advance their business and close deals.
Over 1 in every 5 meetings at in-person events is now sponsor-driven.
6 powerful ways to improve networking at your event
1. Intent-based matchmaking
Attendees come to your event with important goals in mind (e.g. finding investors, a solution to bolster their business, taking the next step in their career, and so forth).
You could organize those life-changing meetings yourself, but we don't recommend it. It's incredibly time-consuming and requires an intimate knowledge of each attendee's goals - impossible at larger events.
AI-powered matchmaking is the most reliable way on the market to streamline your networking and ensure all participants meet their perfect match.
The algorithm is engineered to find and connect top networking matches in seconds based on their matching interests and goals.

Attendees have been profiting from this technology, so much so, that intent-based matchmaking is proven to boost ticket retention by up to 4x!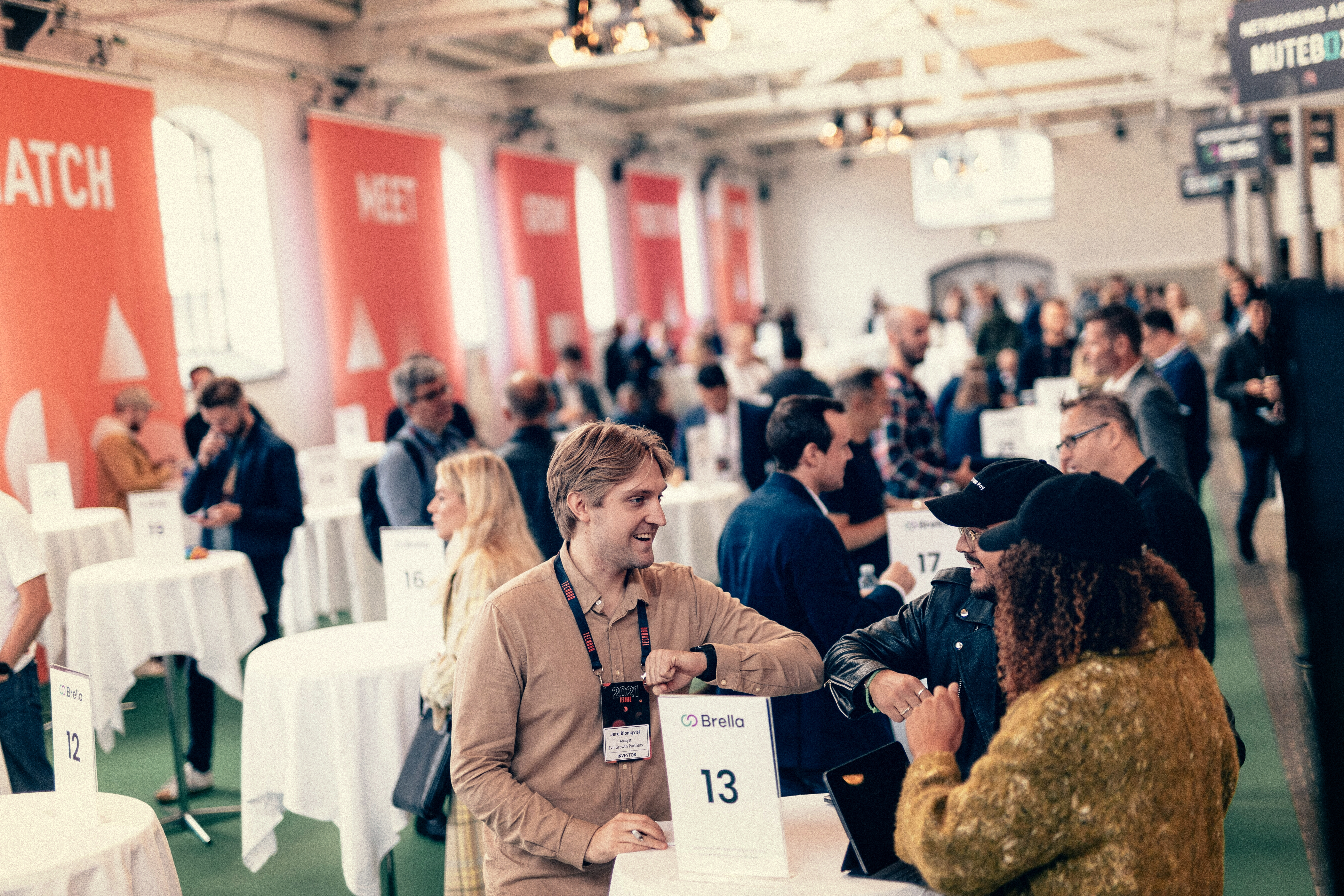 2. Native event app
Life-changing connections are what make your event truly memorable, so give your attendees and sponsors all the right tools to manage their networking experience through an intuitive event app for mobile and web.
A competitive event app will also serve as a one-stop place for all event essentials.
Participants can manage their meetings, customize their event agenda, check the event schedule, glimpse at the venue map, and receive real-time messages and notifications all in one single and neat digital space.
Plus, since the shift to virtual in 2020, event mobile apps have become the standard in the industry. Attendees don't only want them but also expect them as a standard of good service at in-person events too.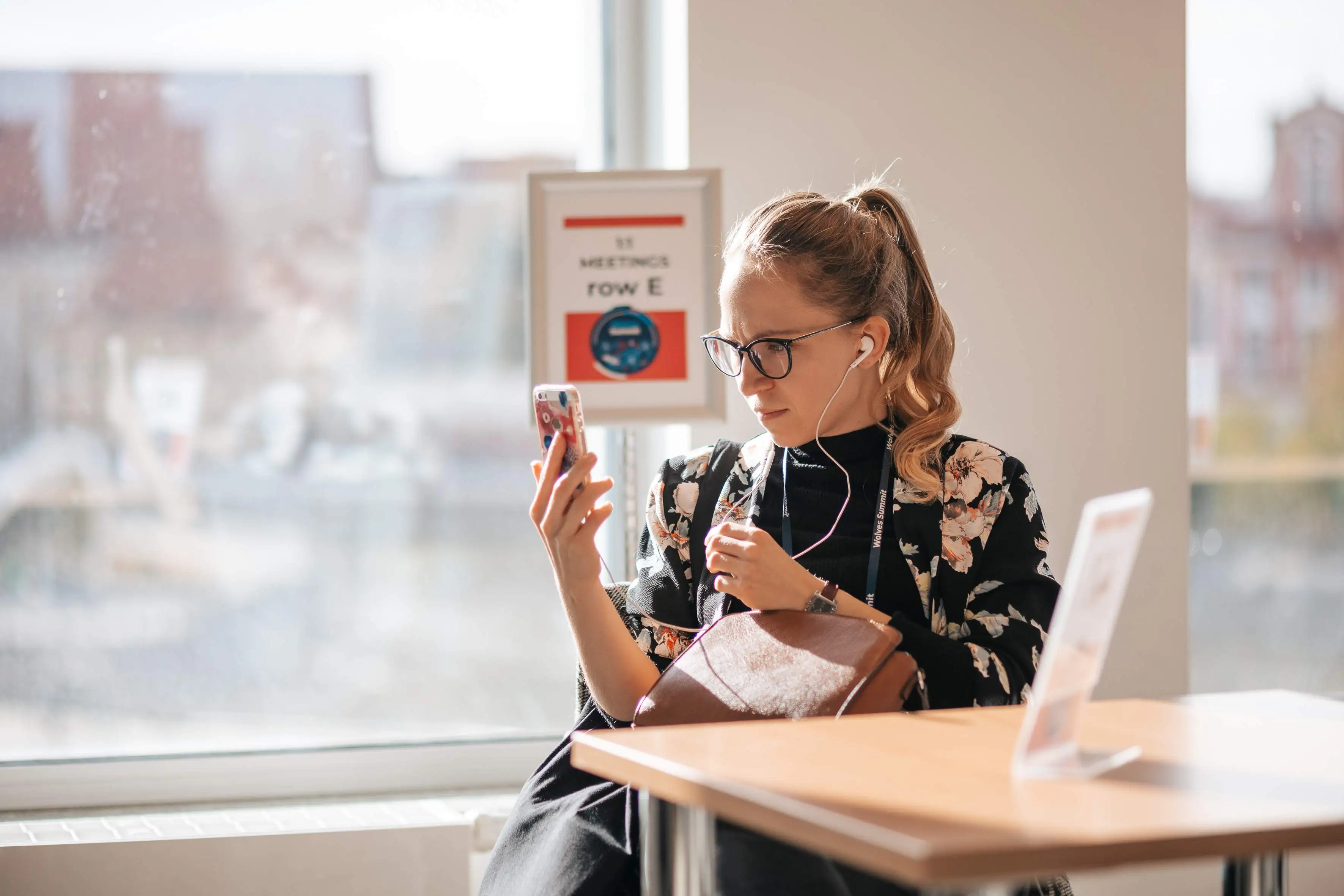 3. QR Contact Scanning
Business cards and badge printing are a thing of the past. In 2022, what your attendees and sponsors want is an instant information exchange.
For this, you can rely on a contact scanning feature within your event app of choice.
With the contact scanning feature, your attendees and sponsors can easily scan a unique QR code to connect with interesting leads, prospects, and meeting partners in seconds. All of this directly from their mobile devices.

Bonus points?

The QR scanning isn't only a practical tool for your attendees, it's also a cost-effective and eco-friendly alternative to printing expensive badges.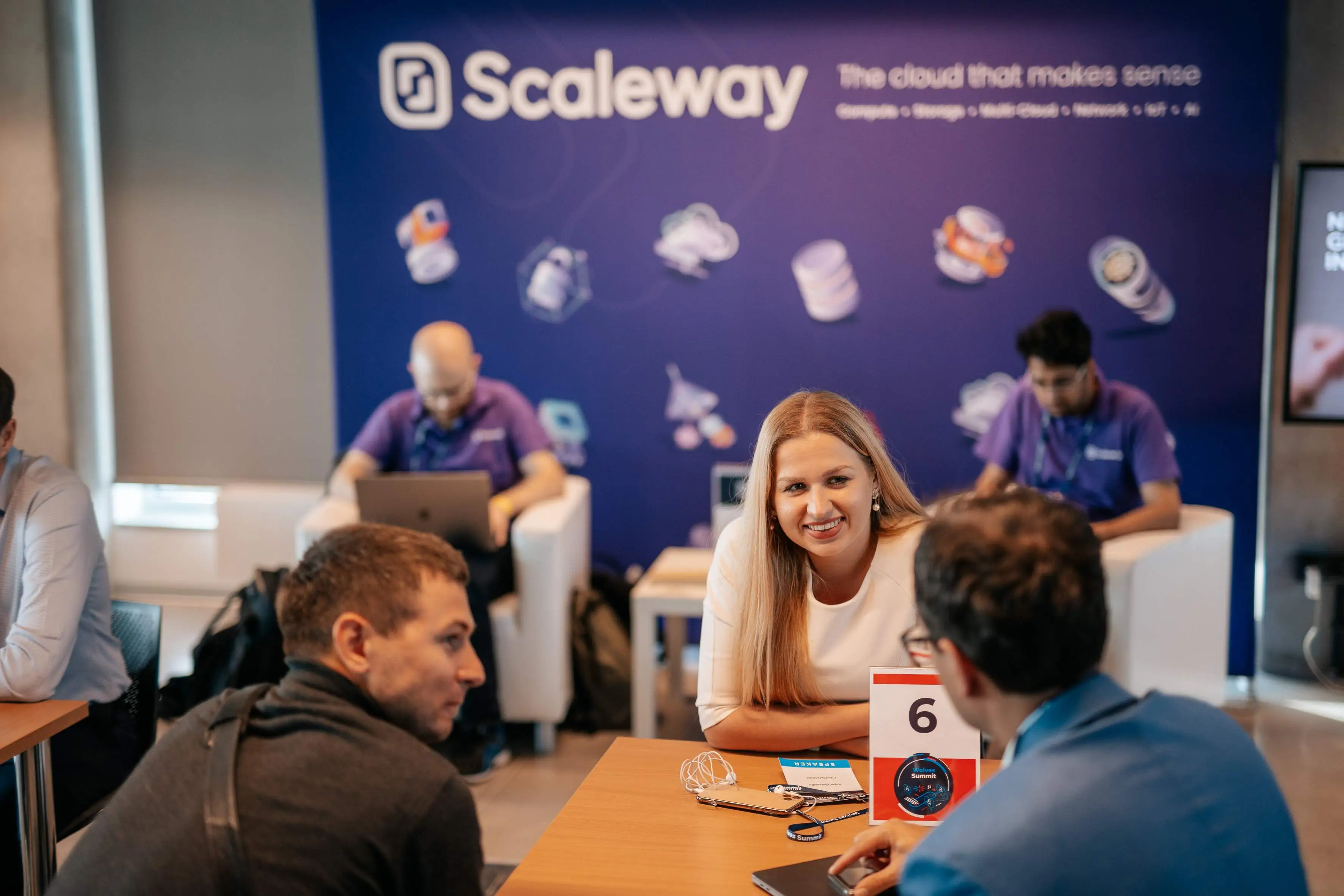 4. Hosted buyer program
What better way of attracting and retaining more sponsorship deals than by always guaranteeing valuable meetings with qualified prospects?

This is exactly where intent-based matchmaking and an event platform work together to deliver an experience your sponsors will never get enough of.
As with your attendees, intent-based matchmaking will help your sponsors connect with the right people in a matter of seconds, skipping endless lists of potential leads.

However, you can take the whole experience up a notch with advanced meeting scheduling functionalities, like a hosted buyer program. This function allows you to schedule meetings on behalf of your sponsors - and with the right platform, it'll only take you a few clicks.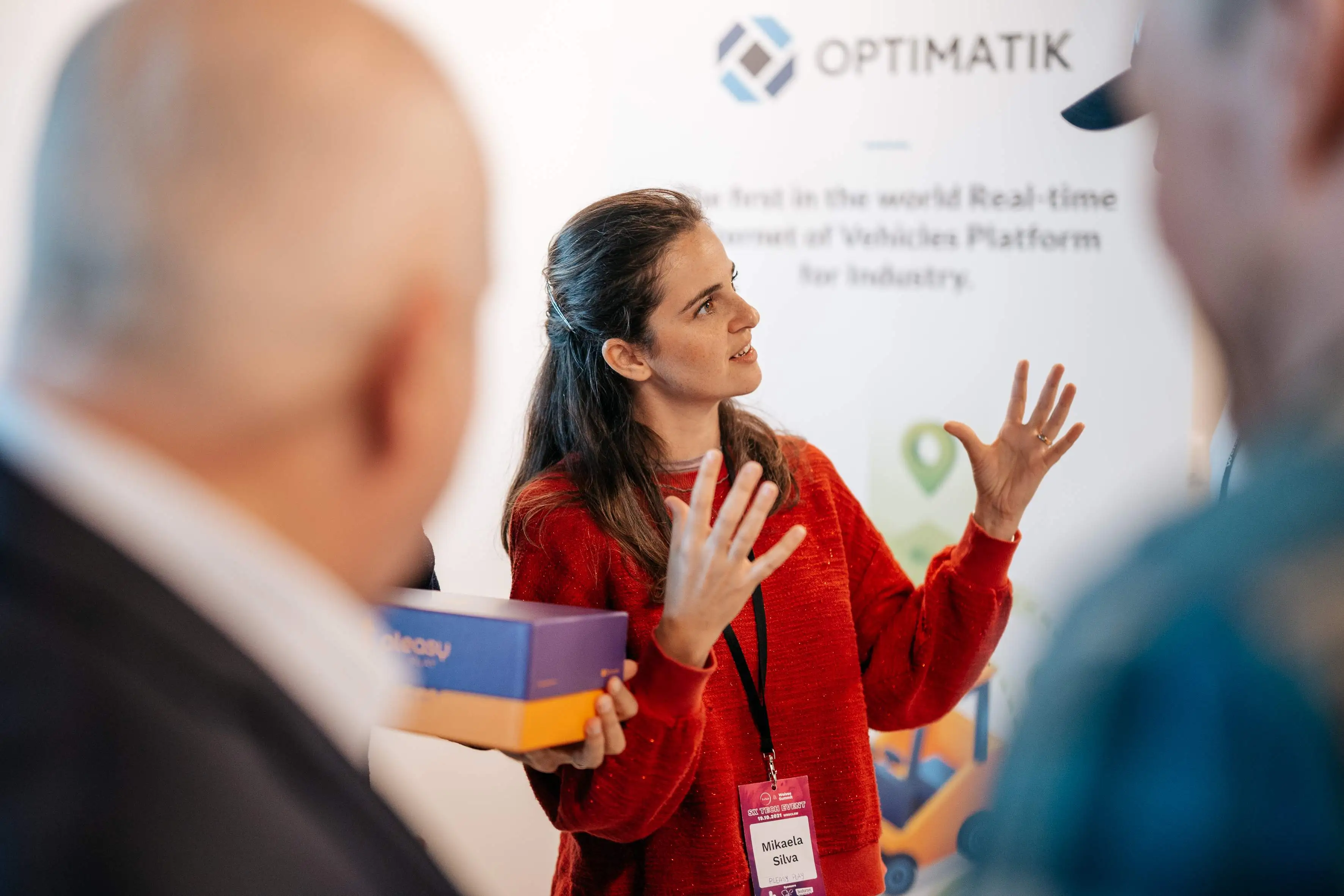 5. Networking metrics
One of the easiest ways to quantify and improve your networking strategy is to rely on a robust set of networking metrics.
Some networking metrics to always track include:

MEETINGS & MEETING REQUESTS

AVERAGE ENGAGEMENT PER USER

ATTENDEE INTERESTS: this helps you segment your attendee based on commonly-held interests and tailor the event strategy to your audience

ATTENDEE INTENTS: this helps you discover which portion of your attendee base comes for investments, business, jobs, and more
As an event organizer, tracking networking metrics (and event data in general) will allow you to always keep track of the changing interests, skills, and desires of your audience, and take data-based decisions to maximize engagement.

Check the full list of networking metrics that will help you succeed here below!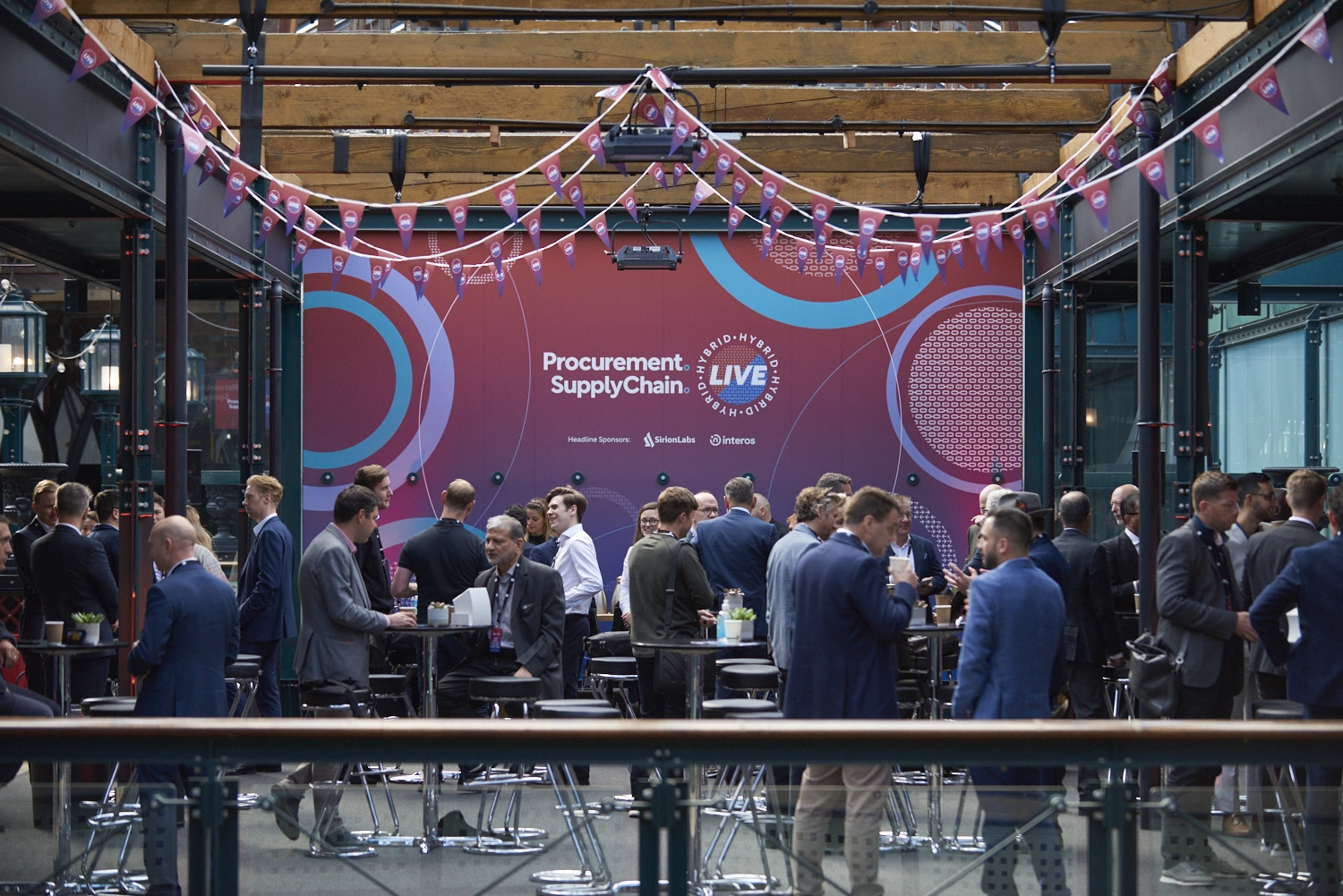 6. More meetings for the planet
In recent years, we have witnessed attendees and sponsors becoming more environmentally aware and, as a result, being drawn to organizations and events with a bold sustainability agenda.
The good news is that there are effective ways to boost networking while also giving back to the environment all in one go.
At Brella, for instance, we're proud partners of the nonprofit One Tree Planted, and for every 10 meetings attendees and sponsors schedule through our networking platform, we plant 1 tree.
This makes it really easy for you and your audience to support reforestation one meeting at a time!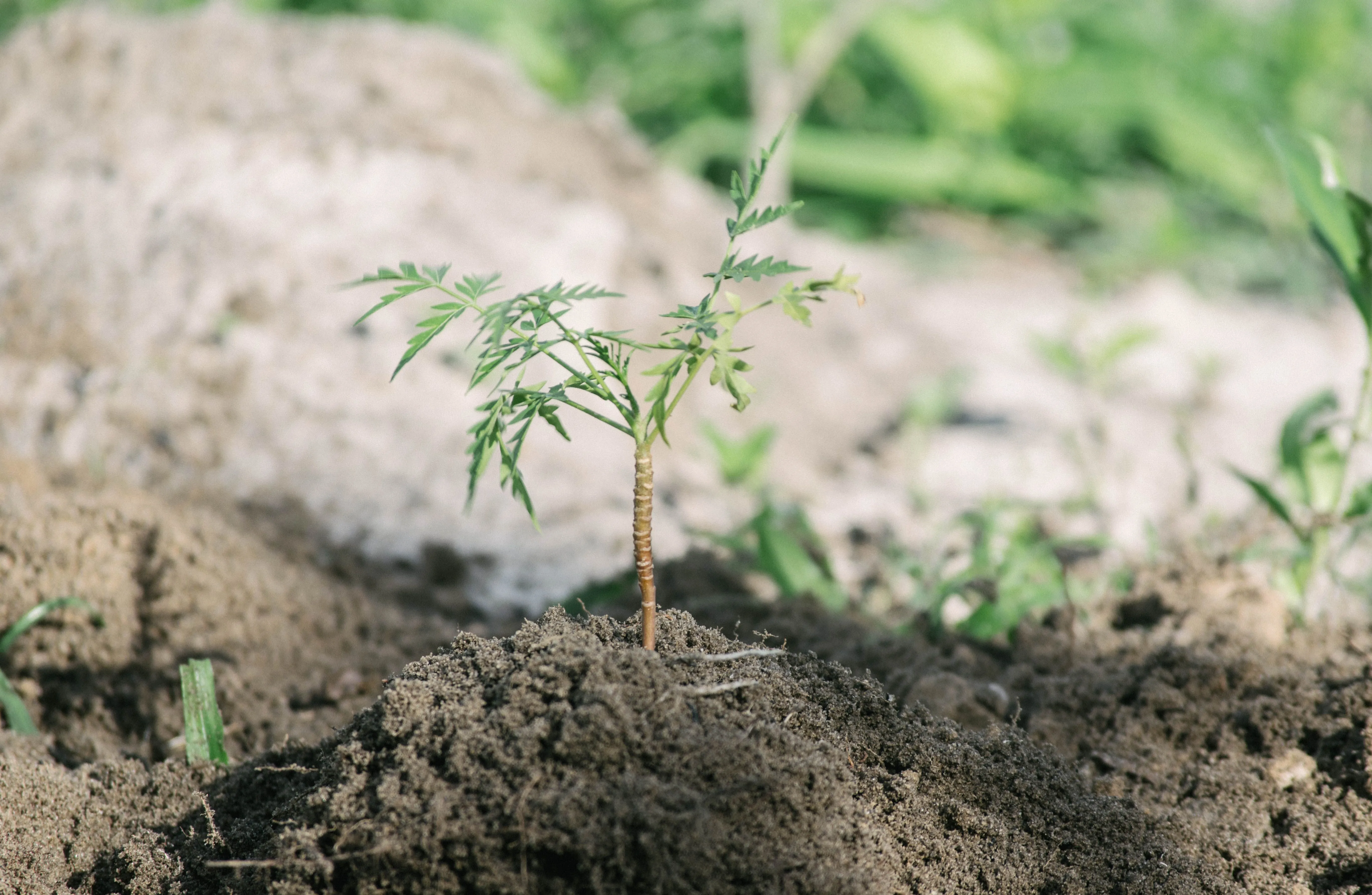 Event networking done right
Learn how TechBBQ scored +2,800 1:1 meetings at their in-person event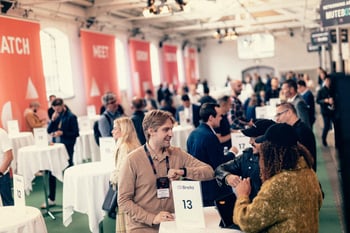 How intent-based networking helps organizers succeed
"People are raving about how many new connections they made, how easy it was to meet all these really important like-minded people that have been able to drive their business forwards. The feedback has been incredible, and that's another reason why we love our partnership with Brella!"
"It's already the third time that we are using Brella for our edition, and I couldn't recommend it more to other event organizers, especially to large conferences that need a proper tool to streamline the networking."
"As we started using Brella at more and more events, we've really seen much deeper connections between our attendees and sponsors. It really sets us apart from our competition, so it is the app of choice for us now."
"What we found is the more people use Brella, the higher the net promoter score. And that is a fact. And that is super powerful for us."
"[Brella resulted in] an 18 point increase in ticket retention [for attendees], while ticket retention for exhibitors was 3x higher for those who had meetings via Brella and those who didn't."
More networking resources for modern event organizers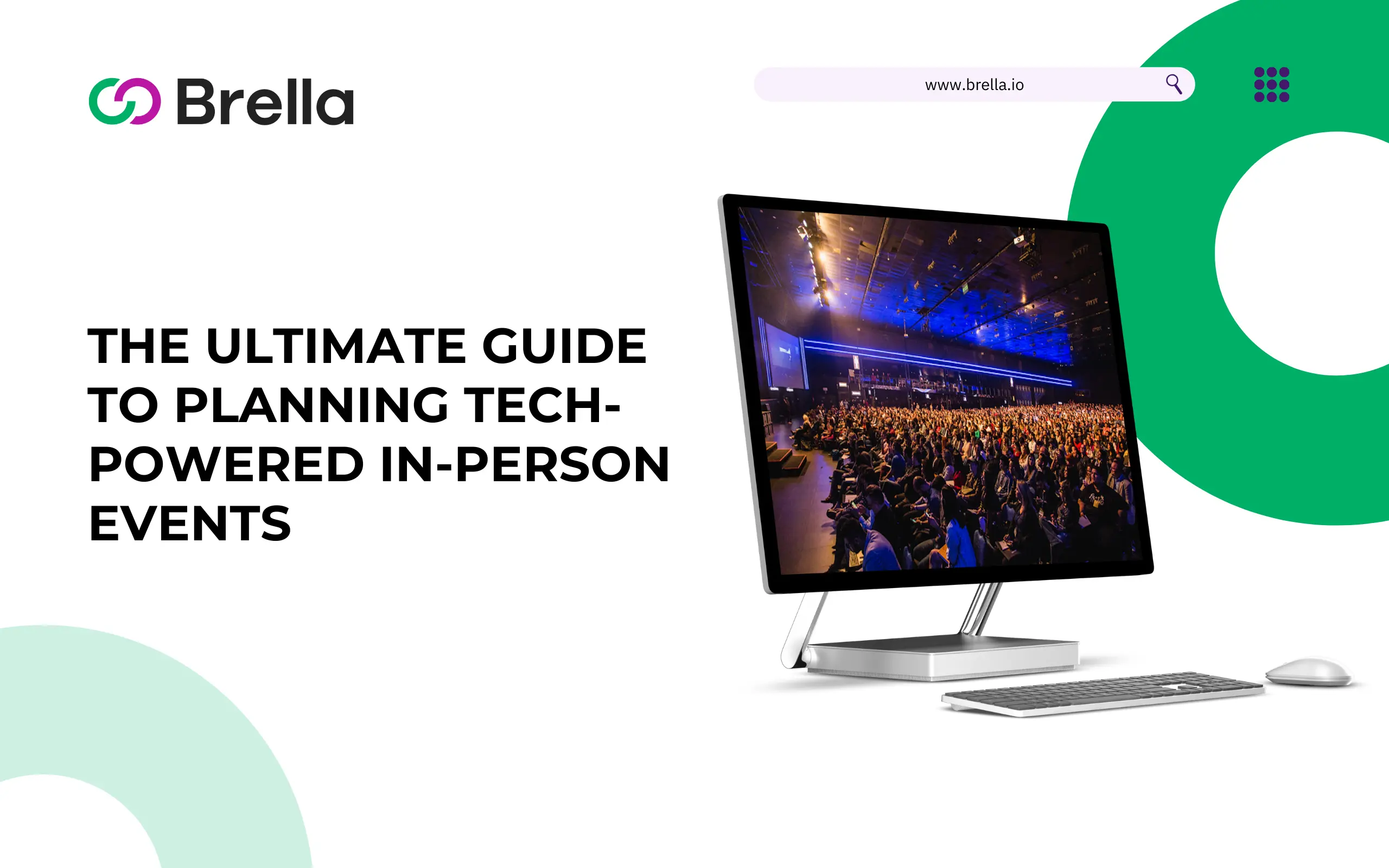 A comprehensive and free guide on how to tap into the power of event tech for engaging events your attendees and sponsors will love!
Blog