Community Management 101
For event professionals
Online communities are a competitive asset for event organizers to connect their audience and provide engagement all year round.
Starting your own online community can be quite a journey, but we're here to guide you through every touchpoint!
Our Community Guide was born with the contribution of established community managers who have revealed everything about succeeding in the market.
Inside this guide you'll find practical action steps on how to:
Start your own online community
Engage, retain and grow your member base
Shine as a moderator and turn complaints into opportunities
Plus, you'll gain access to repeatable strategies on how to build, manage and scale your amazing online community.
Download your free copy today!
"You need to know why you are building this community, why people will join and participate, what you want future members to be doing once they've joined, and what success of the community will look like."
Start your own online community
Read all about building and growing a thriving online community.

The experts will walk you through each critical step and teach you to understand your audience, find the best niche, and set the right basis for a healthy and steady growth.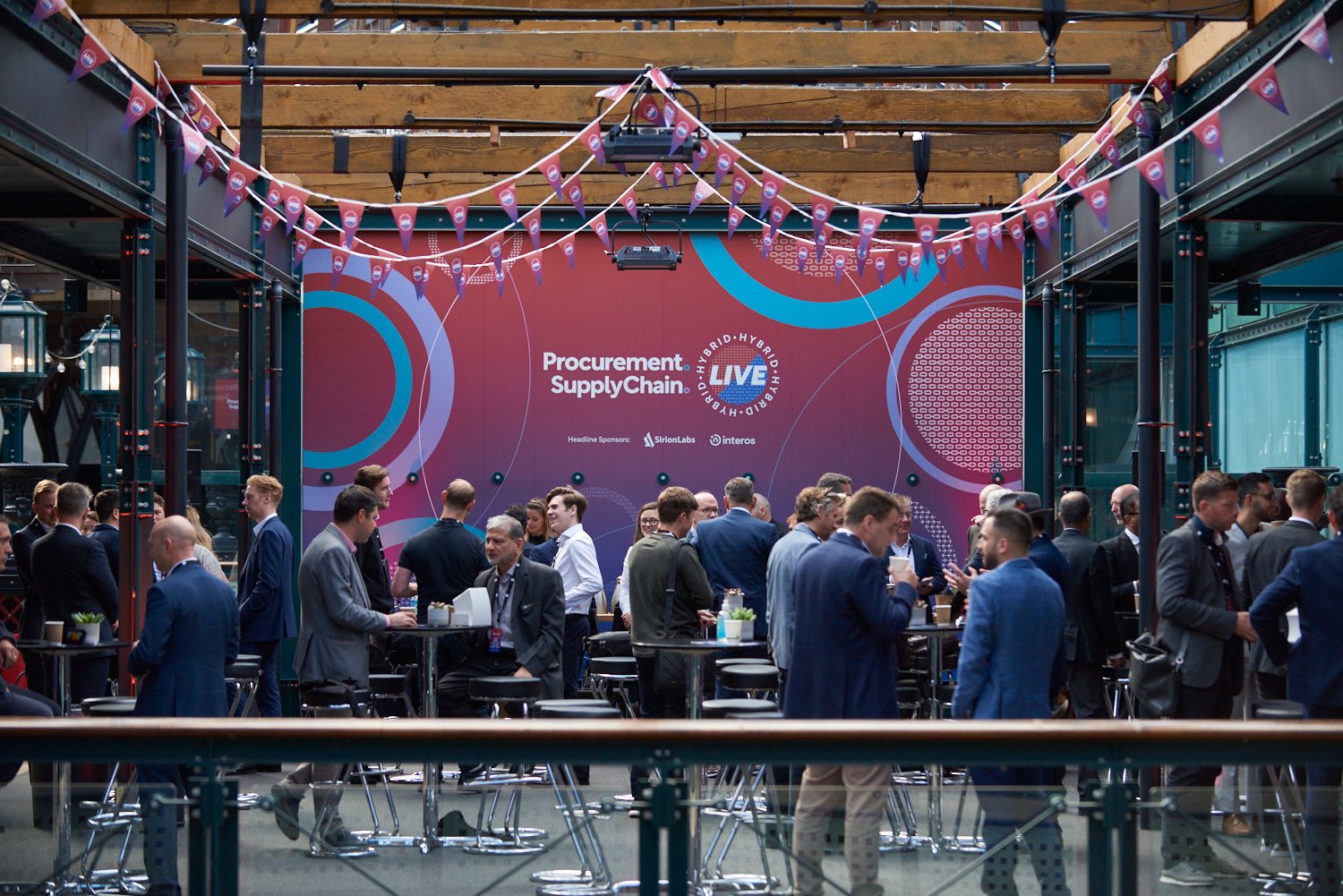 "Provide your members with what they want, and they'll always stick with your community. It's up to you to spike their interest by creating initiatives that interest them."
Engage, retain, and grow your member base
Discover and apply all the experts' proven techniques on how to:
Leverage content to boost engagement
Track the right metrics to hack your community growth
Host events to drive more registrations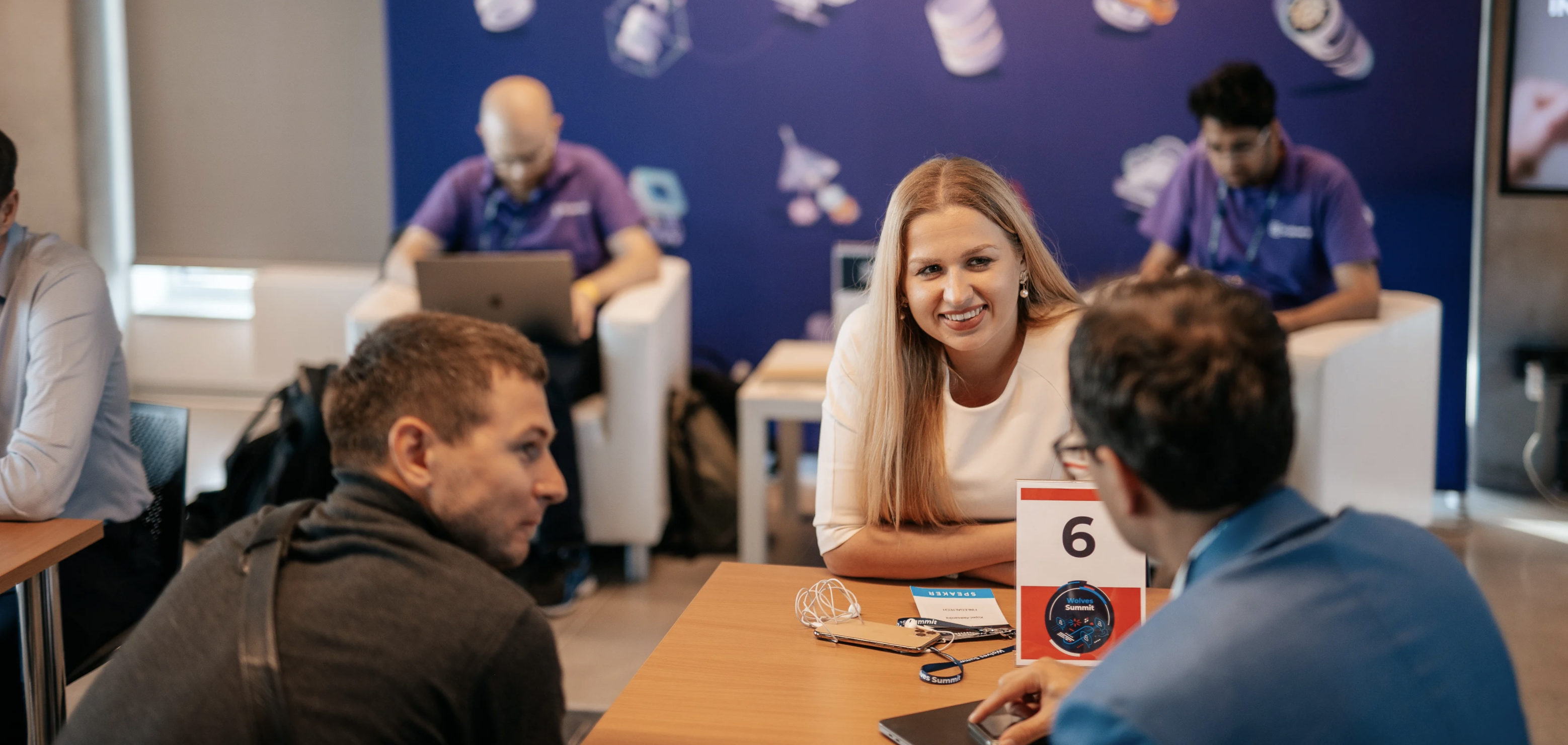 Moderate and inspire
Establish a safe and inspiring space for all your members. The community experts will tell you how:
Monitor and respond to feedback
Turn complaints into opportunities
Choose the right moderation tools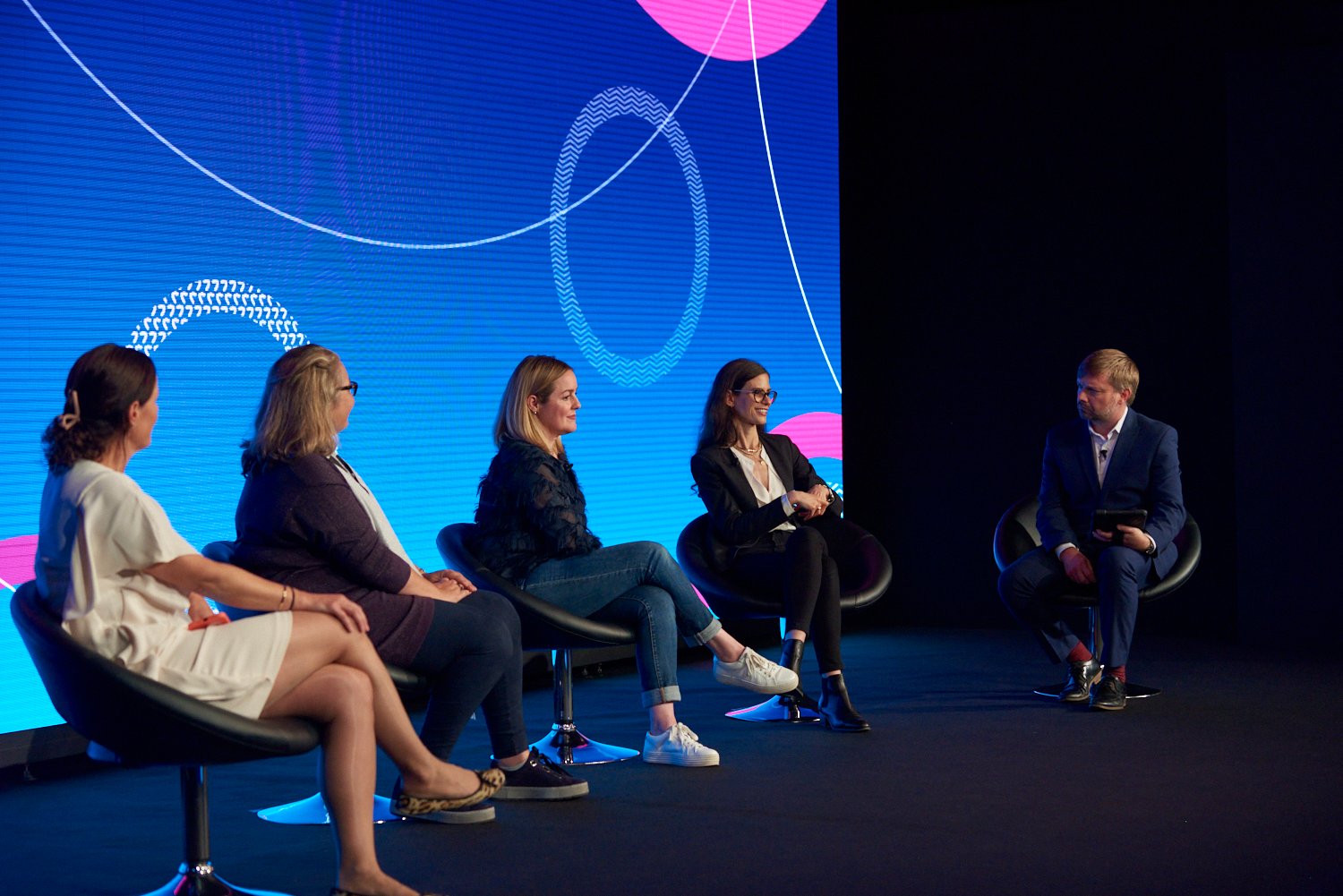 "No matter what happens, you need to remember that it all comes down to how you respond to feedback and criticism. "
All the proven tips you'll ever need, now in one single digital guide!
Learn how to build, manage and scale your own online community under the guidance of seasoned community managers.