Build and scale a thriving community that works for your business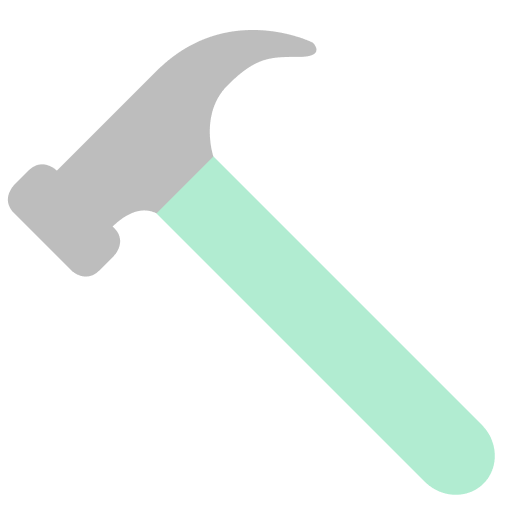 Launch
Starting your own community is easy! Simply invite your customer-base or leads list to Brella. Alternatively, you can funnel all the attendees at your Brella event directly into your community!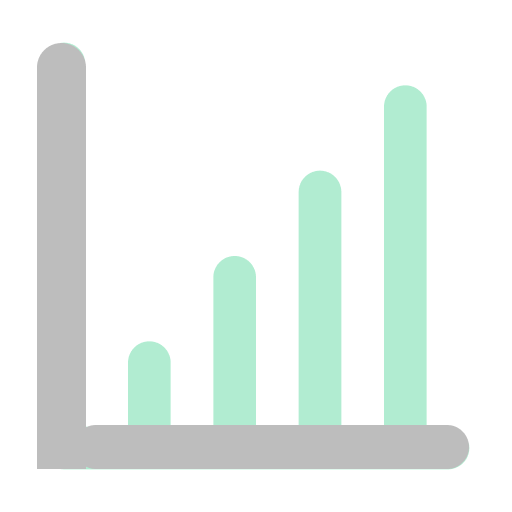 Scale
Sustain long-term engagement, inspire loyalty and grow your community by offering members a steady stream of exclusive on-demand content, unique networking opportunities and immersive events — all on a single, unified platform you control.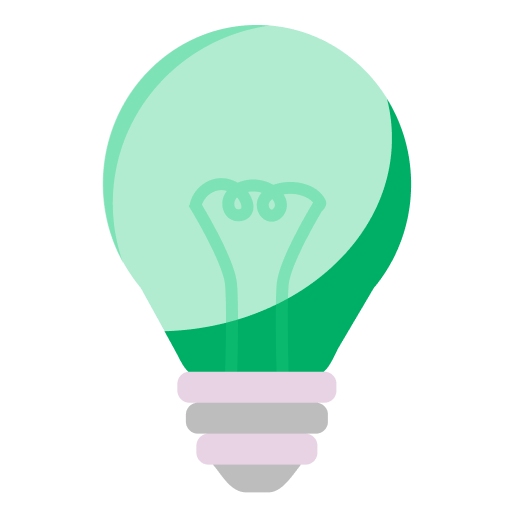 Activate
Monetize and make the most of your community by activating members and nudging them towards completing business goals relevant to the growth of your organization!
Deliver exclusive on-demand content to your community
Drip-feed exclusive video content to engage your community, and build an extensive on-demand video library to attract new members.

Notify all members of new videos

Works with major video streaming platforms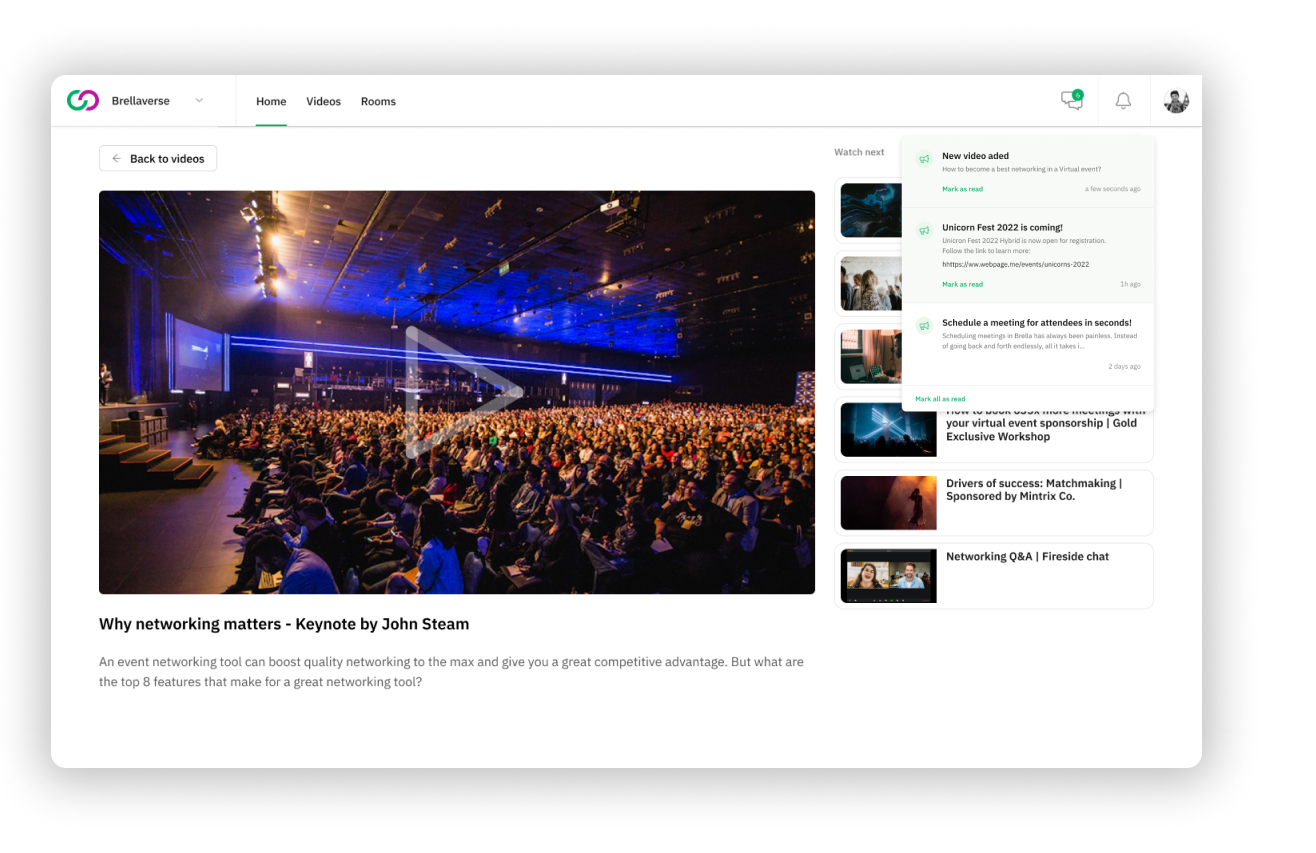 Empower your community to create, comment and react
Offer creators in your community dedicated topical feeds where they can post, share their ideas, react to content and build their own brands.

Community members can create new posts, react and comment on existing posts

Moderators can monitor and control the feed to enforce community guidelines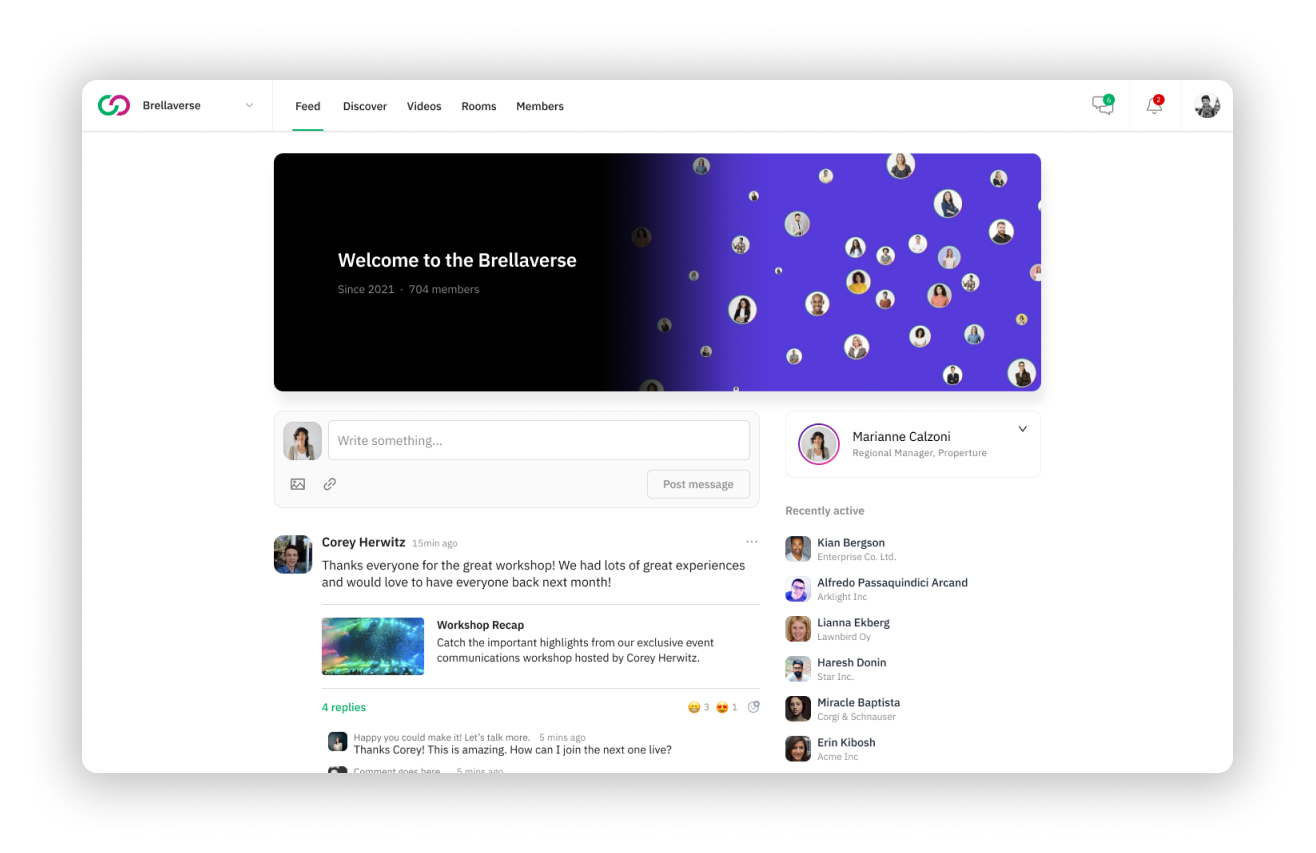 Spark connections with Brella's acclaimed AI-powered matchmaking
Empower community members to make highly relevant connections through Brella's intelligent matchmaking AI.

Set custom interests and intents to keep connections relevant to your community

Member matches are updated in real-time based on member activity, new arrivals and more!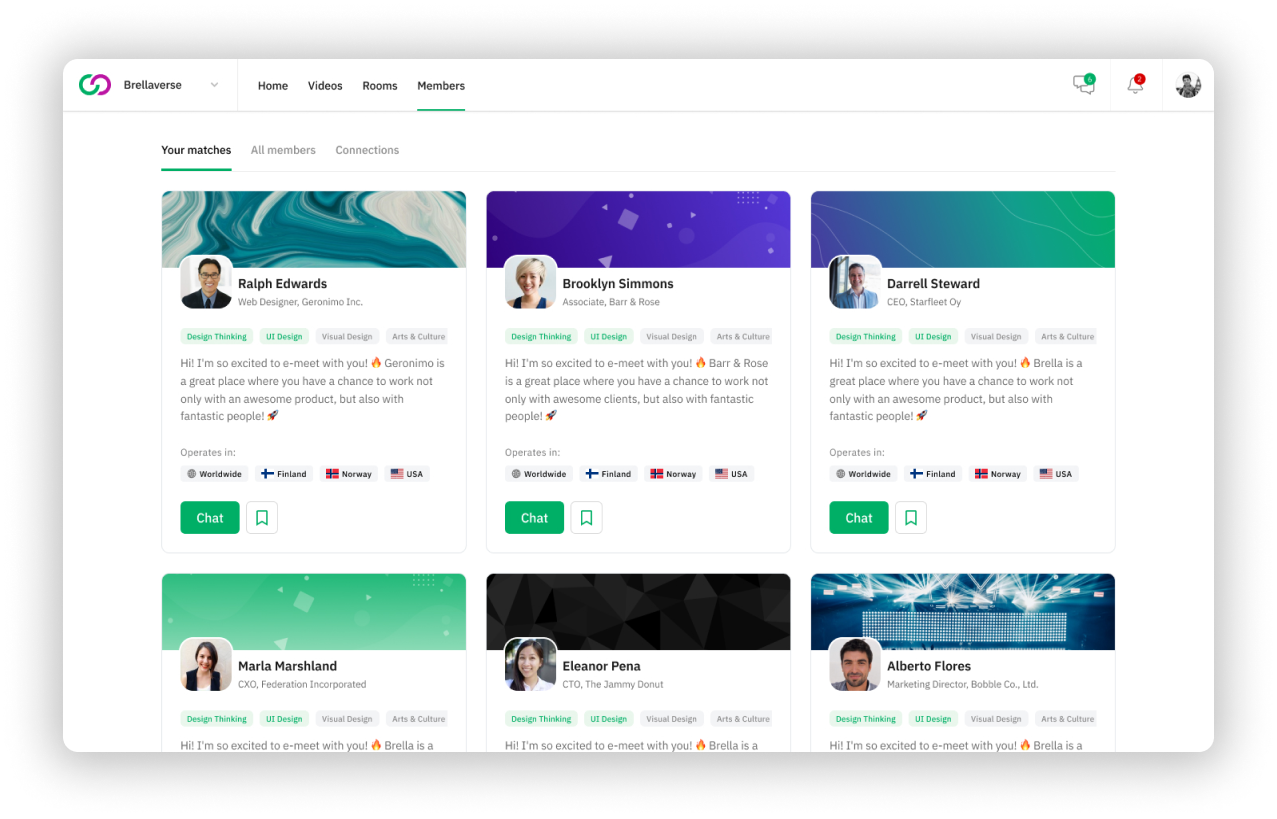 Host impromptu events, coffee-breaks and fireplace chats directly inside your community
Host a roundtable with titans in your industry, gather your community together for a relaxed evening of discussion, or offer virtual meeting rooms that are always open through our Community Breakout Rooms.

Up to 200 participants in each room

Assign moderators and hosts who have full control over each room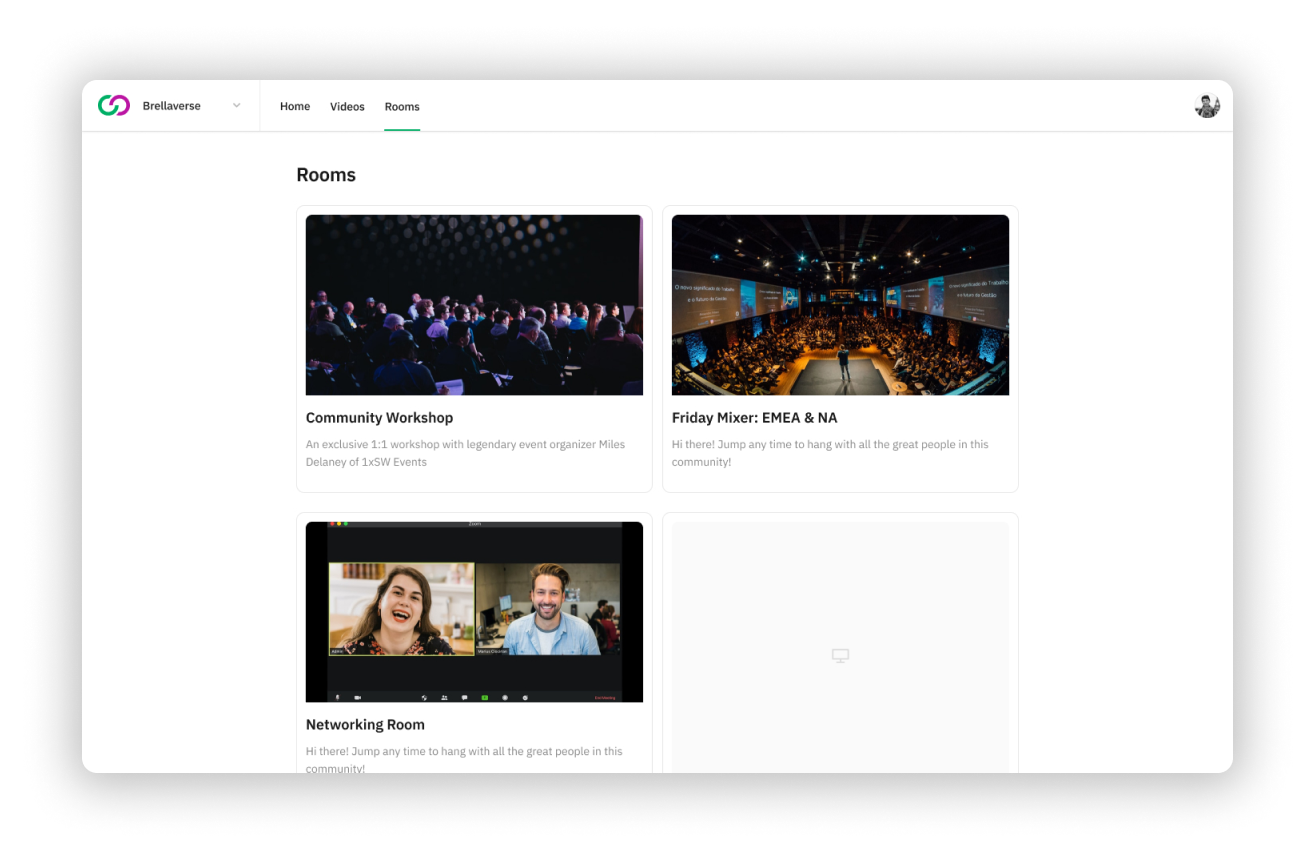 Seamlessly promote and host virtual, hybrid and in-person events for your community
Promote your events within your community, seamlessly sell tickets and invite community members to your Brella event — no 3rd party tools necessary.

Deliver a fully-customizable, on-brand ticketing experience directly inside Brella

Directly integrate Stripe to process payments

Members can seamlessly transition between your community and events