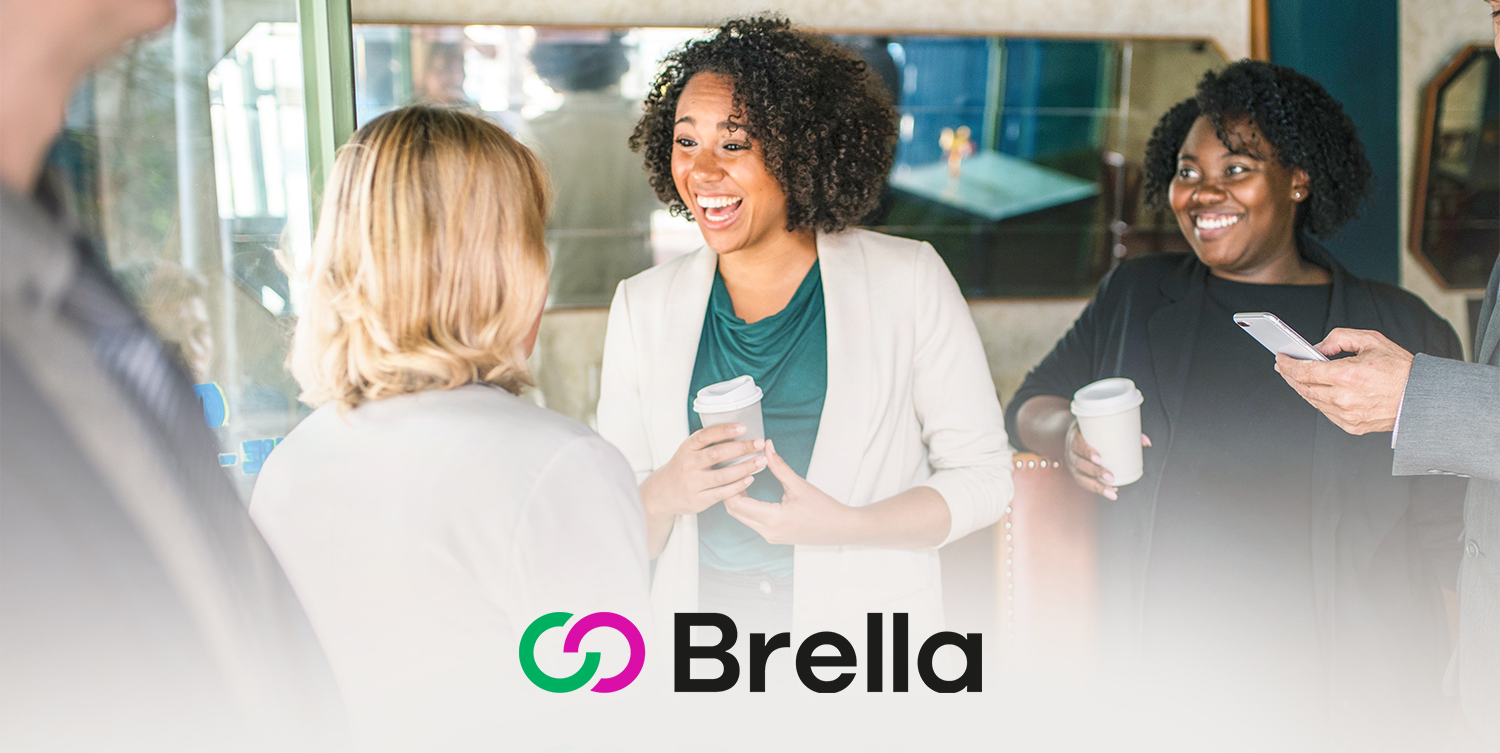 Creating better events means engaging with your attendees throughout your entire event cycle - before, during and after. Read more to learn our tips on creating more engaging event experiences!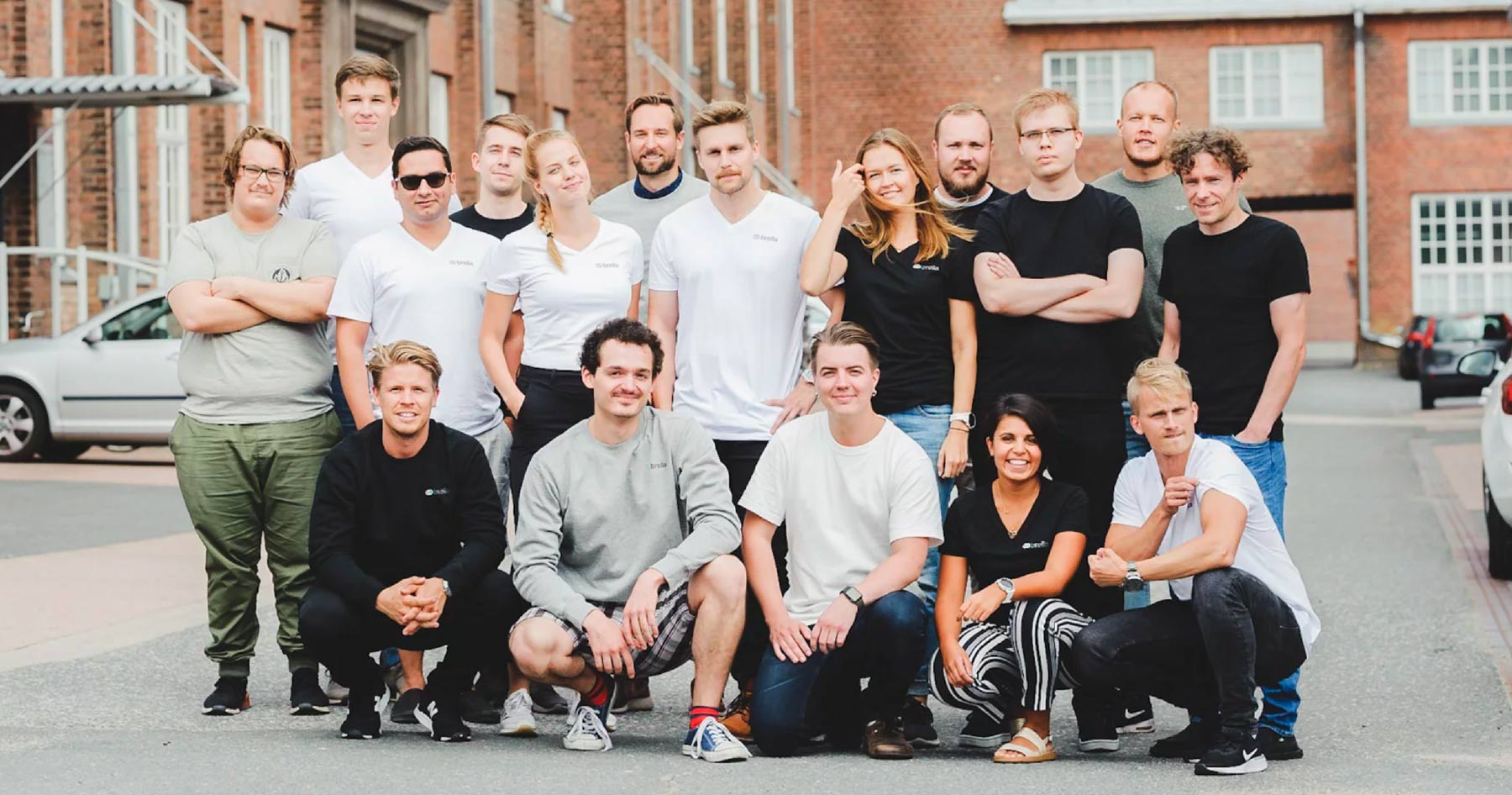 2019 is here, and it's looking to be great - both for us and the events industry. We're ready to do our part in making 2019 the best year ever!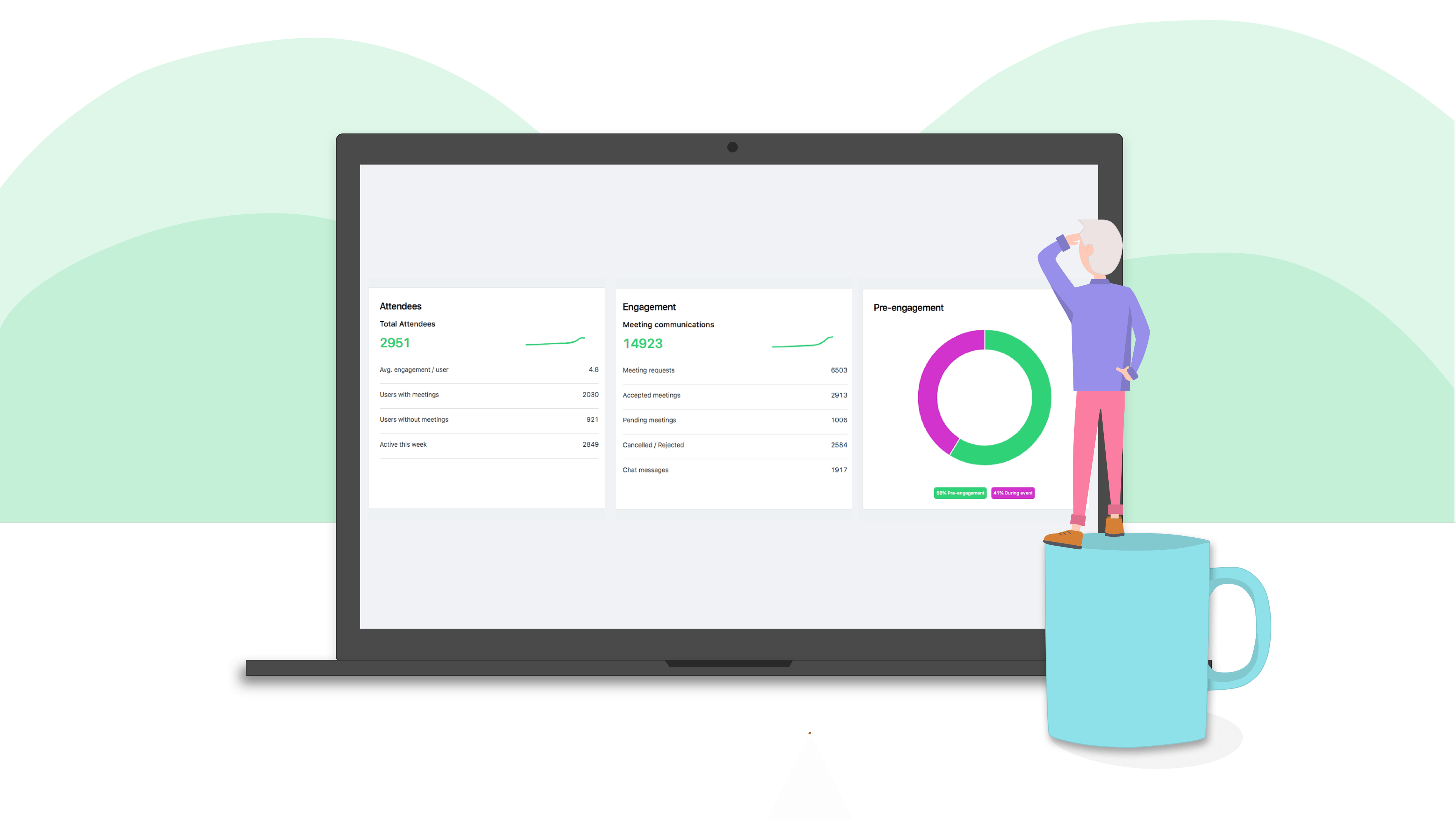 Now you can see key factors of your event at a glance and ensure your matchmaking interests suit your event and your attendees.