Creating great experiences begins and ends with your delegates.
But to provide a fulfilling experience, you need to know:
Who they are
What they like
What they want
You aren't surprised by this - it's Marketing 101.
However, did you know there are tools that can tell you this while capturing more event interactions AND improving delegate satisfaction?
Well, there are such tools available: tools like facilitated networking software.
Networking interests
Delegate demographics are easy to gather on a broad level. But what about personal facts? (Remember to follow the easiest rule of data privacy: don't be creepy)
We don't mean super-personal facts; we're talking about business-related facts. Information like the pain points of your delegates, their business interests and their professional skills.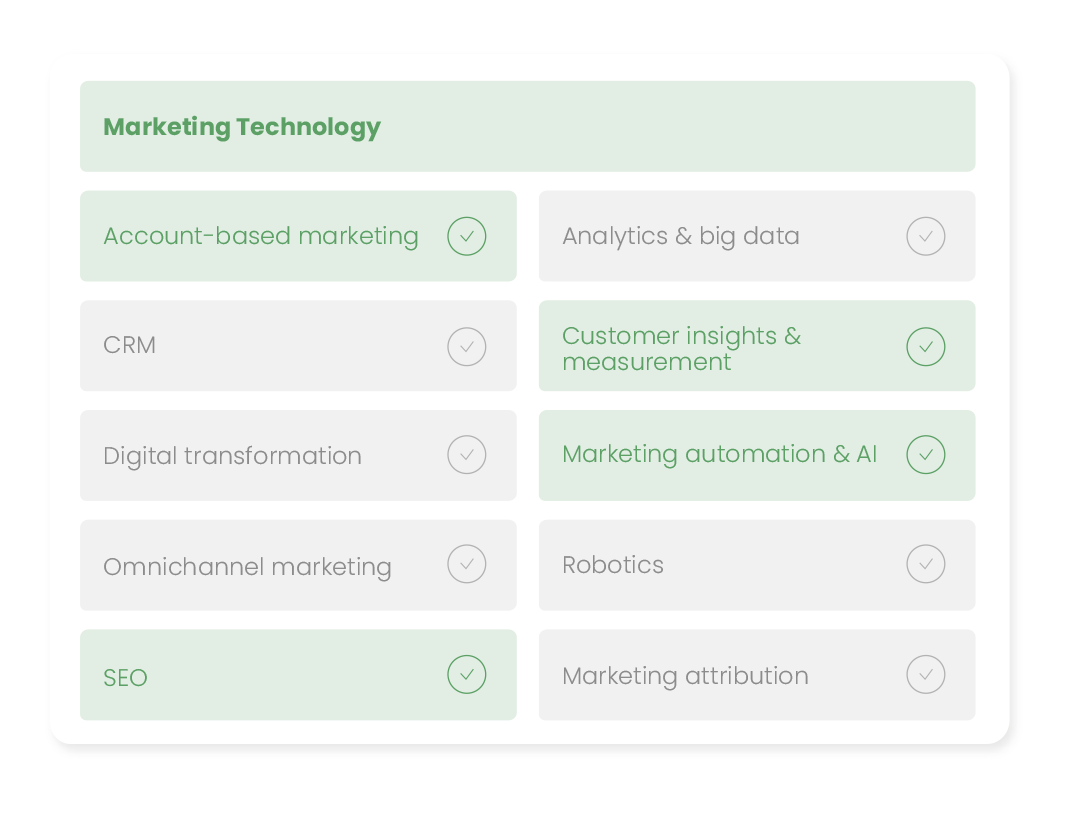 Networking software is perfect for learning about your delegates' business needs. Your delegates want to network, and networking software allows them to pre-plan their meetings, a proven method for improving their satisfaction rates.
But how does it help you?
Imagine you're a marketing director looking to implement an account-based marketing strategy in your organization.
Now, imagine an event where you join the networking tool provided, create a profile in a few minutes, and from there you see exactly how many attendees offer account-based marketing solutions - whether it be guidance, software, data analytics; you name it, it's there.
Also, you can ask these attendees for a meeting before the event begins and spend some time discussing an agenda.
How happy are you?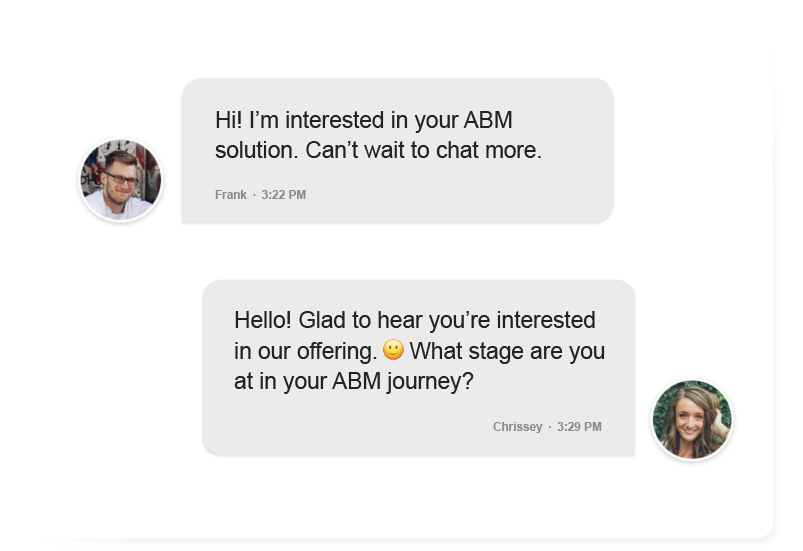 Relevant & detailed insights
A good networking software provides detailed insights into the interests and skills of your delegates, ensuring you can create more three-dimensional buyer personas and demographic reports.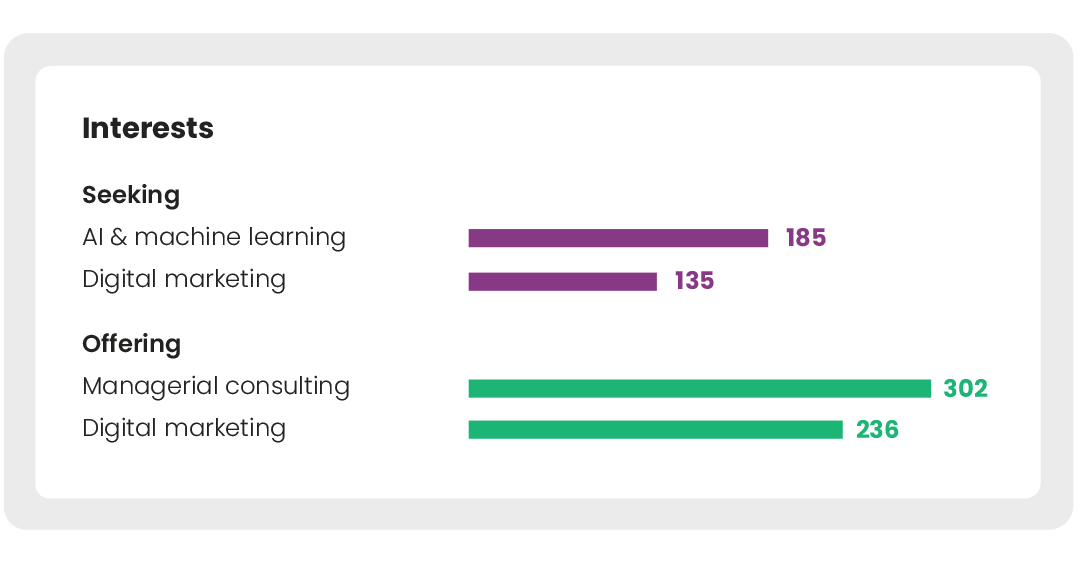 You can identify trends by examining the interests overall, or go deeper to see top interests per category.
Gather the right data on your delegates
A detailed ROI calculation uses data from as many touch points as possible.
So for your next event, consider using networking tools to gather practical & relevant data while ensuring your delegates get more out of your event.
To learn about the ROI benefits of networking, check out our 1st blog post in our corporate event ROI series, or...