One way to determine event ROI is by facilitating delegate interactions. However, this can be challenging as each delegate has their own unique interests and goals.
There are some common goals, though. One of these is networking. And using networking tools to capture networking interactions gathers valuable data for you and leads to higher delegate satisfaction rates.
How? Your delegates have their own unique agendas at your event, and appreciate the right tools to make achieving their goals easy.
Give your delegates the tools to succeed
Your delegates want to network. In fact, 76% of delegates come to events to network, and 88% of B2B buyers say a live meeting with a potential supplier is important.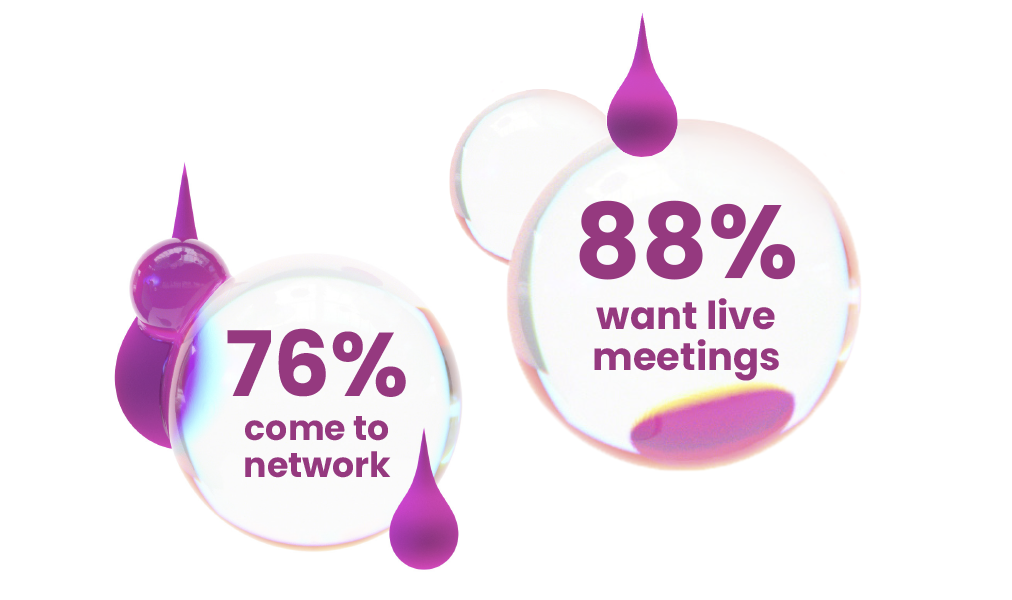 Why is this? Well, meeting face-to-face will always be the preferred method for closing large deals and maintaining partnerships; to get that sort of assurance that only a firm handshake and friendly smile delivers.
With networking being so important for your delegates, it's vital you make it easy. Luckily, there are many tools that help your delegates achieve their goals - tools they appreciate.
An astonishing 93% of delegates reported engaging in tracking activities during events, like sessions attended, networking meetings booked, business cards scanned and much more.
And out of those 93%, the average NPS was 53, compared to 31 for non-trackers.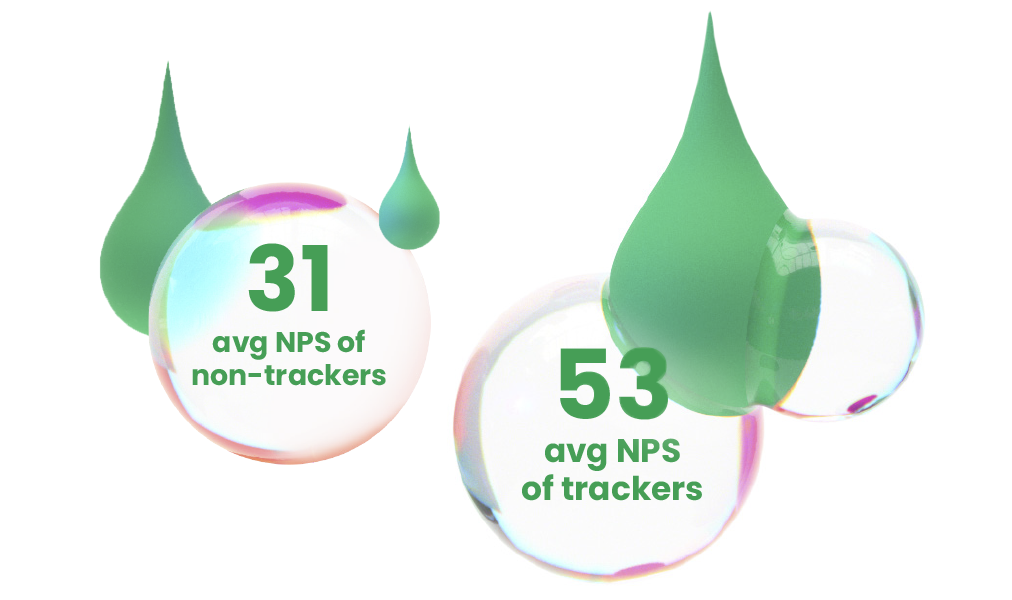 But how does tracking networking metrics realize your goals?
Higher satisfaction and more loyalty
Designing great experiences starts with your audience and customers. It's about creating a unique and personal experience for each delegate within the greater framework of your event and, by extension, your company.
Helping delegates develop new connections is an easy way to establish a unique and personal experience. The right networking tool lets your delegates both pre-plan meetings and track them, two factors which improve the quality of networking and satisfaction rates.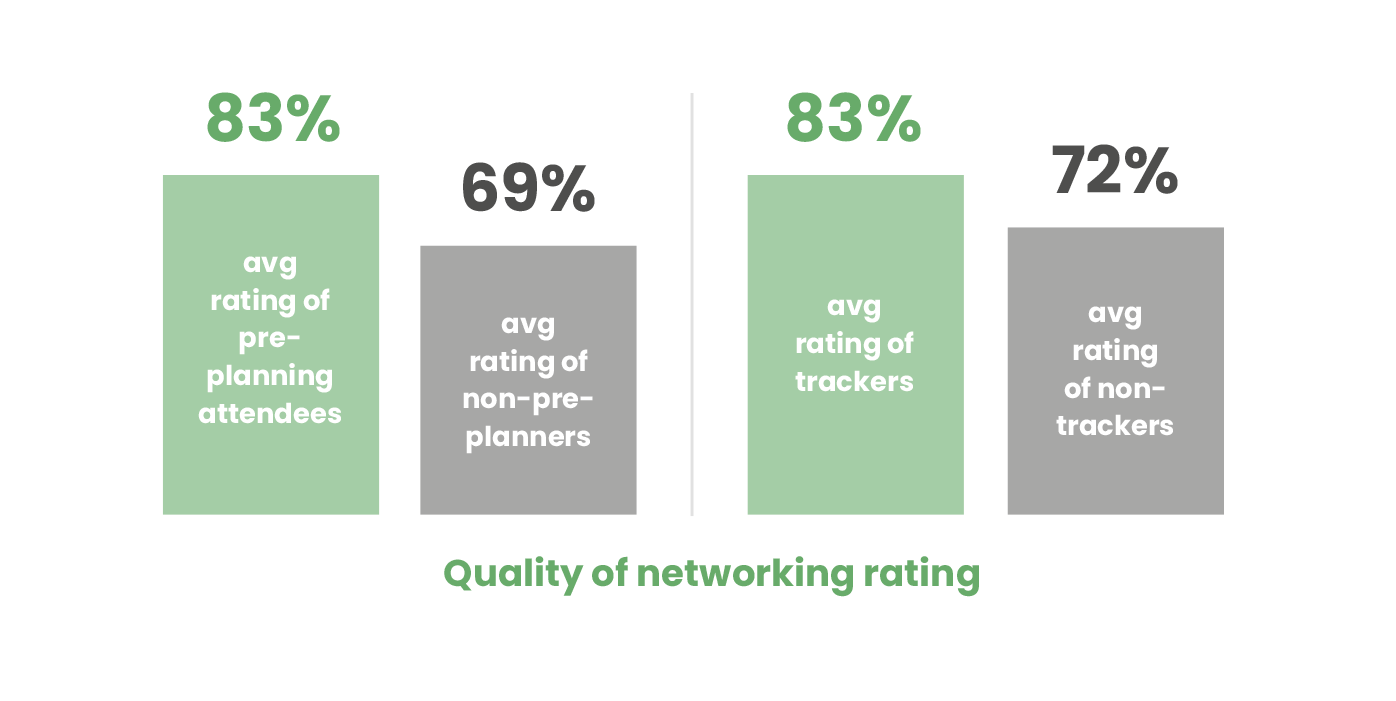 And when your delegates leave your event more satisfied, it strengthens your relationship with them and increases their loyalty. And we don't have to tell you that loyal customers are better for business.
To increase delegate satisfaction, give them the tools they need to achieve their goals.
By giving delegates these tools, you ensure they leave satisfied and willing to remain a loyal partner for years to come.
Next up: Learn more about your delegates
Stay tuned for our next blog post in our Corporate Event ROI series on gathering the right data about your delegates.
Interested in learning all three now?