Event marketing is growing, and there are so many different channels to use.
From augmented reality (AR) and virtual reality (VR) to Facebook Ads, you have many ways to spice up your event marketing.
Here are our 4 tips to improve your return on event marketing.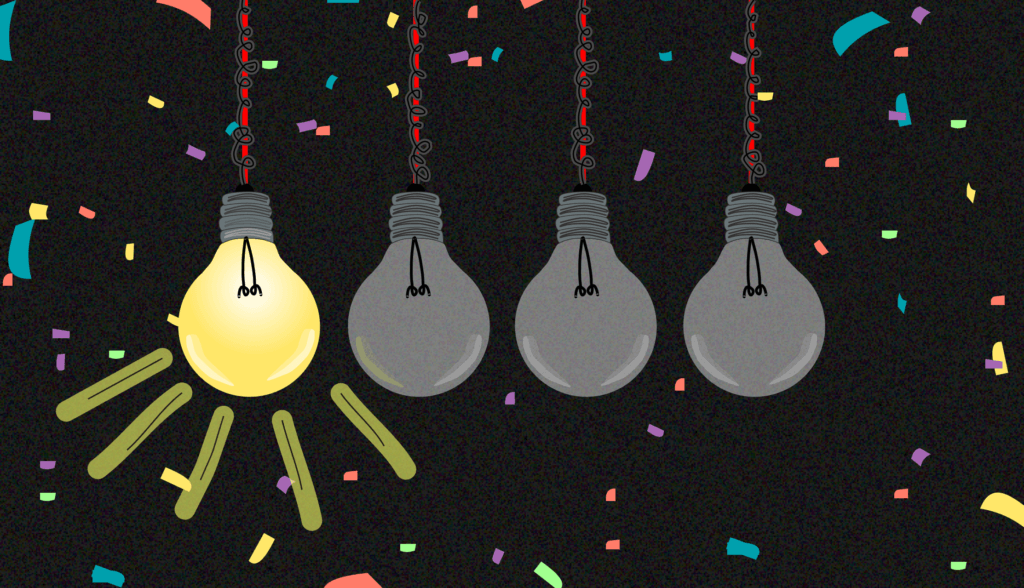 1. Use social media
Social media, quite simply, is here to stay. From Snapchat to Pinterest to Facebook, each channel has different best practices and different audiences. Some, like Facebook, allow you to target ads to specific groups, increasing your visibility in the right places. It's worth the effort - 25% of traffic to event registration pages comes from social media.
Each channel requires a different approach, but the most important thing to remember is to be consistent with what you post on each - and how often you post. There's nothing worse than promising to post behind-the-scenes looks and forget! If you don't care enough to promote your event, your attendees definitely won't care about attending.
Some of our customers, @Credit_Strategy and @idtechexshow do great work in creating a buzz on Twitter to both drive people to and continue interest at their events.
@idtechexshow, hosting a tech exhibition of the same name, made sure to retweet many tweets from their participants. They also posted themselves, keeping the buzz high. By promoting a specific hashtag (#idtechexshow) people not attending but still interested in the event could follow the action. Make sure you use a unique hashtag for your event so it's easy to find the right content.
@Credit_Strategy, hosting the Lending Summit event, also does great work in consistently promoting their event while throwing in exciting offers, like free webinars and draws. They're a great example of continuing your marketing post-event to keep your attendees interested.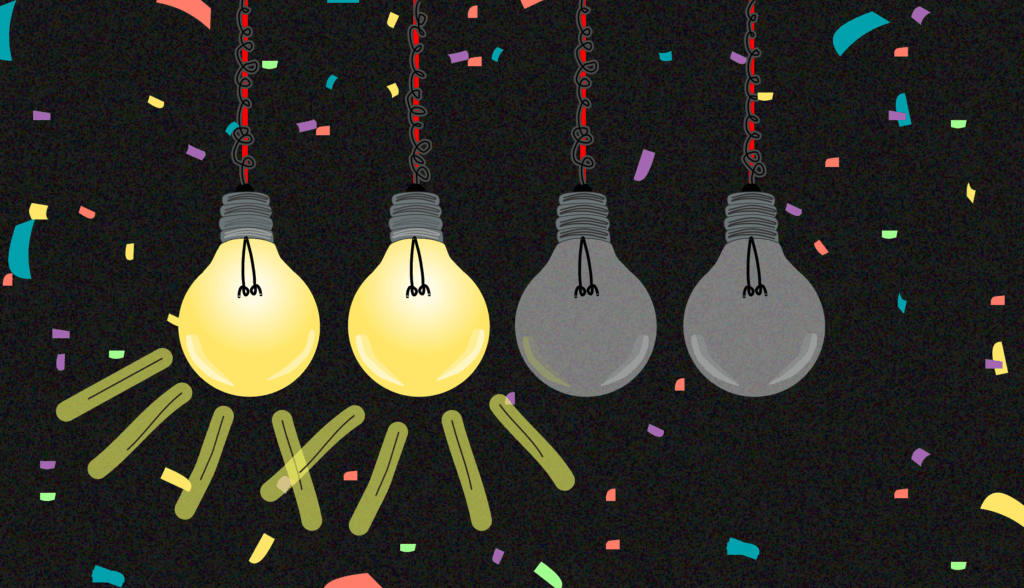 2. Look into the latest tech
VR/AR are on the rise, and as more events use them, more attendees will expect them. They can be a great way to improve your event experience. Examples range from allowing your attendees to put their own filters and paint jobs on a car to viewing a speaker on a stage as a hologram. While they haven't taken over events yet, they continue to improve and are worth evaluating.
To use VR, you need the right hardware. You can go with a high end model like Oculus Rift, or use Google Cardboard and the attendee's mobile phone. However, not all phones support VR (yet).
If you decide on AR, you have three options: mobile, headsets and holograms. AR on mobile is as simple as downloading an app, while holograms need more investment. Each have their own pros and cons, so you must judge which choice(s) fits your event.
One example of other tech is Double Robotics, which has a robot that allows attendees to attend and engage with other attendees remotely. This can help attendees who aren't able to attend physically. They'll feel more comfortable buying a ticket because they can still experience your event.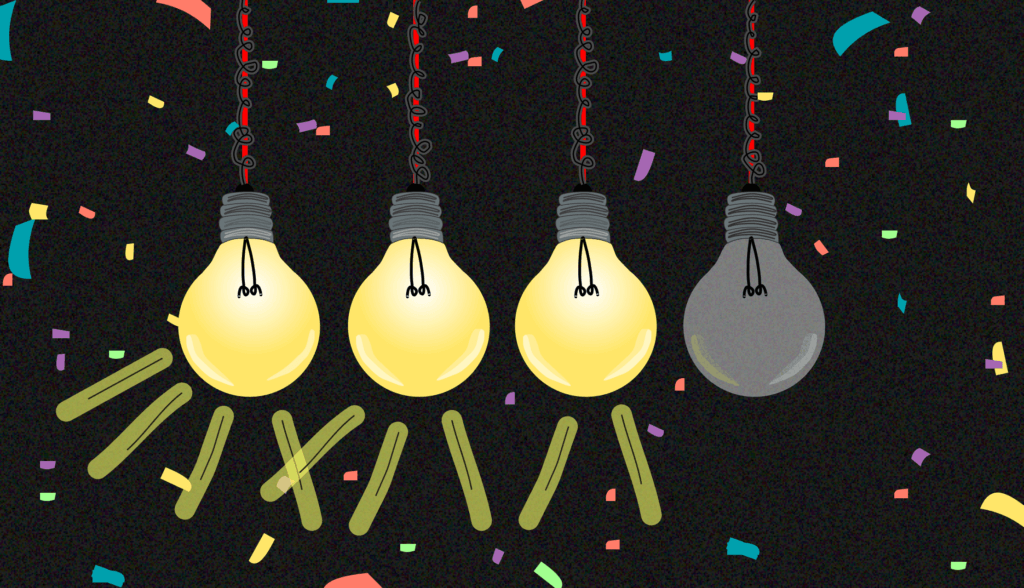 3. Examine ways to improve current content
There are many places to find inspiration for your current tools, like Really Good Emails. What have other events done? There's no shame in using what other people have done and improving them. You can also go broader and look at companies not related to events.
For example, email marketing is still popular and important. How do your emails perform? Are you tracking the correct things? These are important questions to answer. As well, you have many tools to help you automate your email campaigns, like MailChimp or Hubspot. If you aren't using these yet, they'll save you a lot of time.
Referencing our tip on social media, you don't need to create a new account on every social media platform. Your existing ones will do fine - and it's better to have one or two consistent platforms instead of many ghost-like ones. But how can you improve them? Many social media platforms allow for sharing and cross-posting, which is a way to reuse your content while reaching new audiences.
Also remember to use your audience. Re-posting or retweeting relevant content from your followers is a great way to increase exposure while building a relationship with them.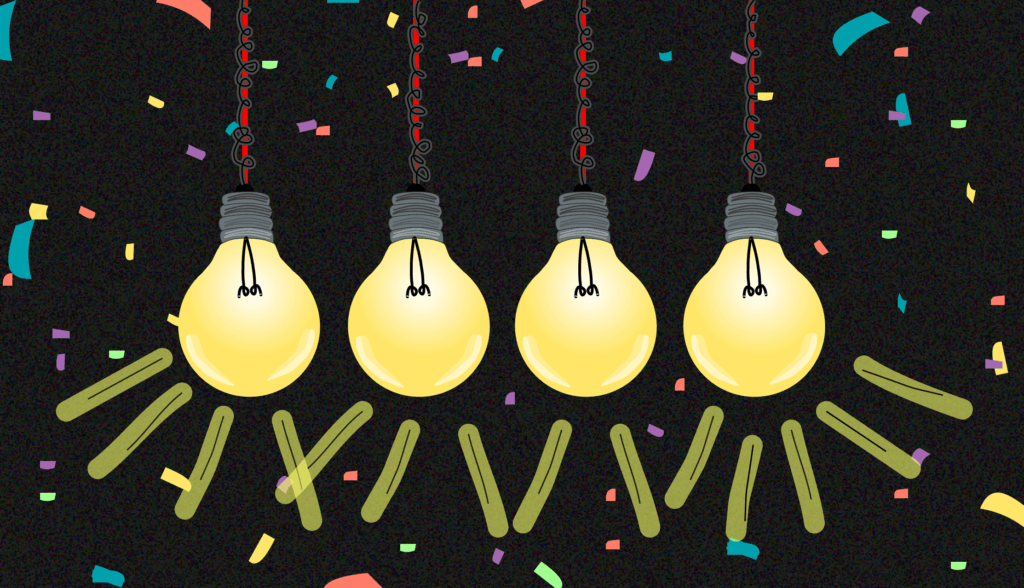 4. Emphasize the networking opportunities
Networking is a key driver for attendance, so highlighting the focus you put on networking can draw attention. Brag about the quality of meetings, the people you can meet and add some references from previous attendees (if possible).
If you've used networking technology before, list some numbers from your previous event to both impress new attendees and inspire returning attendees to beat those numbers.
Make sure your attendees know in advance about the networking tech you plan to use so they can decide if they want to use it. Forcing everyone to use an app (or any event technology) is a great way to sour the experience for everyone. Let your attendees make their own choices.
So, again, here are the 4 tips:
1. Use social media
2. Check out the latest tech
3. Examine ways to improve current content
4. Emphasize the networking opportunities
Best of luck planning your next event!
Interested in learning how networking software can help you save time at your next event?
Images by Sanna Kartiovaara.